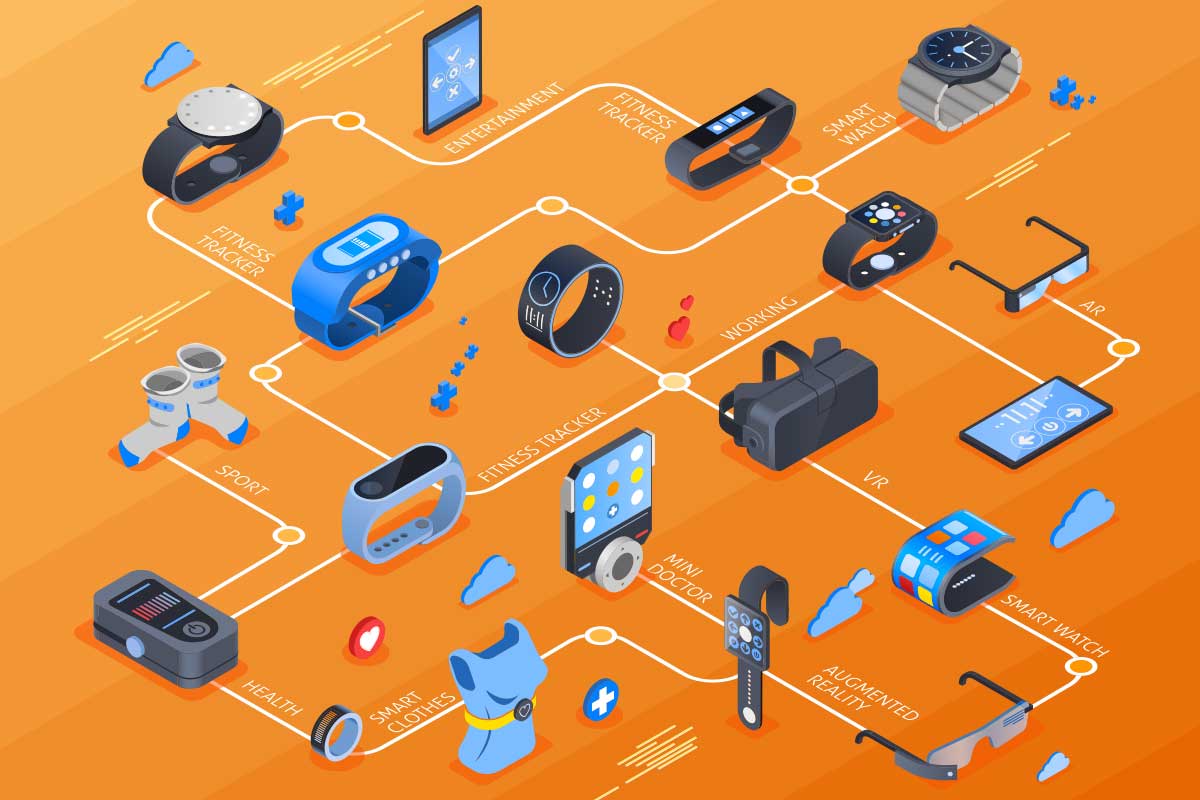 The use of smart wearable devices – think fitness trackers, heart rate monitors, sleep trackers, smartwatches, rings, and even glasses – has grown exponentially in recent years. And with each new iteration, these technological marvels inch us closer to a future Brave New World that was only imagined as recently as a generation ago.
Where's Rex? Check his pet tracker. How far did you run? Check your smartwatch. Why do you feel so groggy at work? Check out your ring's sleep report.
Make no mistake, we are in the middle of a technological revolution, with devices hurtling data at us at warp speed – from all over our bodies –  with ever-increasing sophistication and accuracy.
This is why there's no time like the present to take a moment and consider these 15 interesting facts about smart wearables that you may not know, but probably won't soon forget: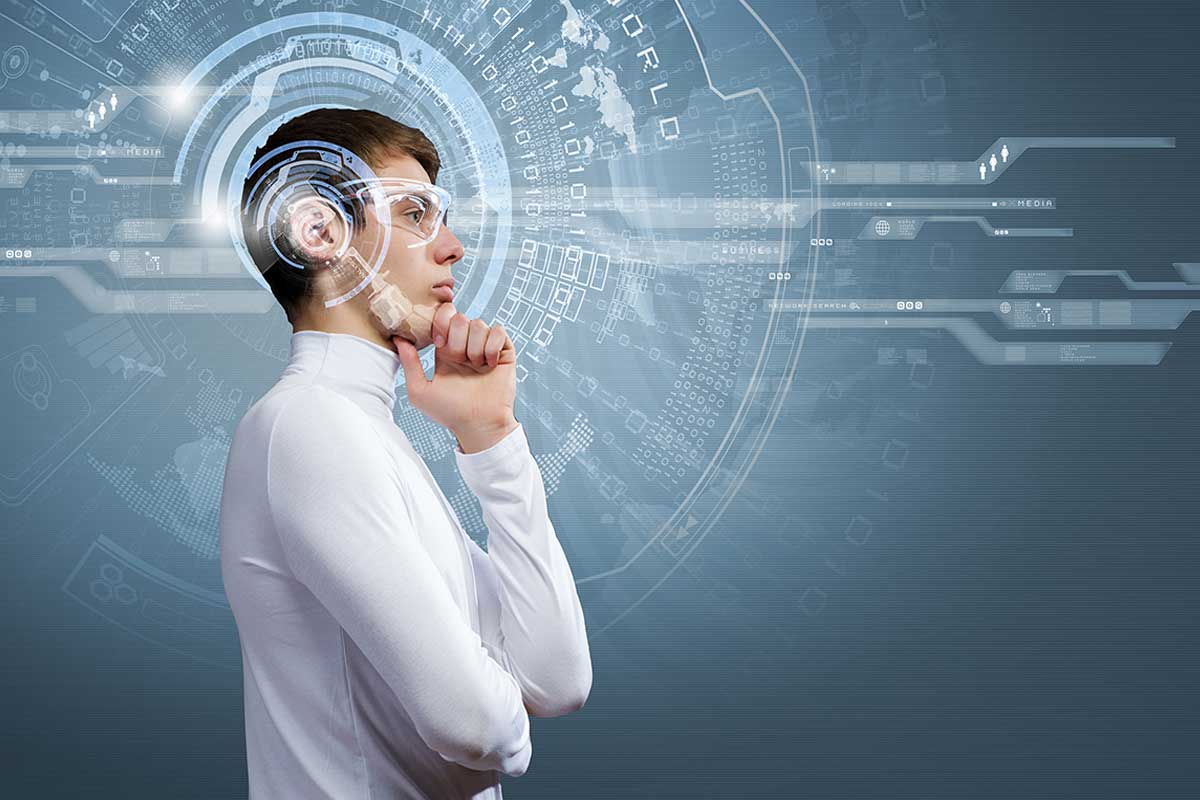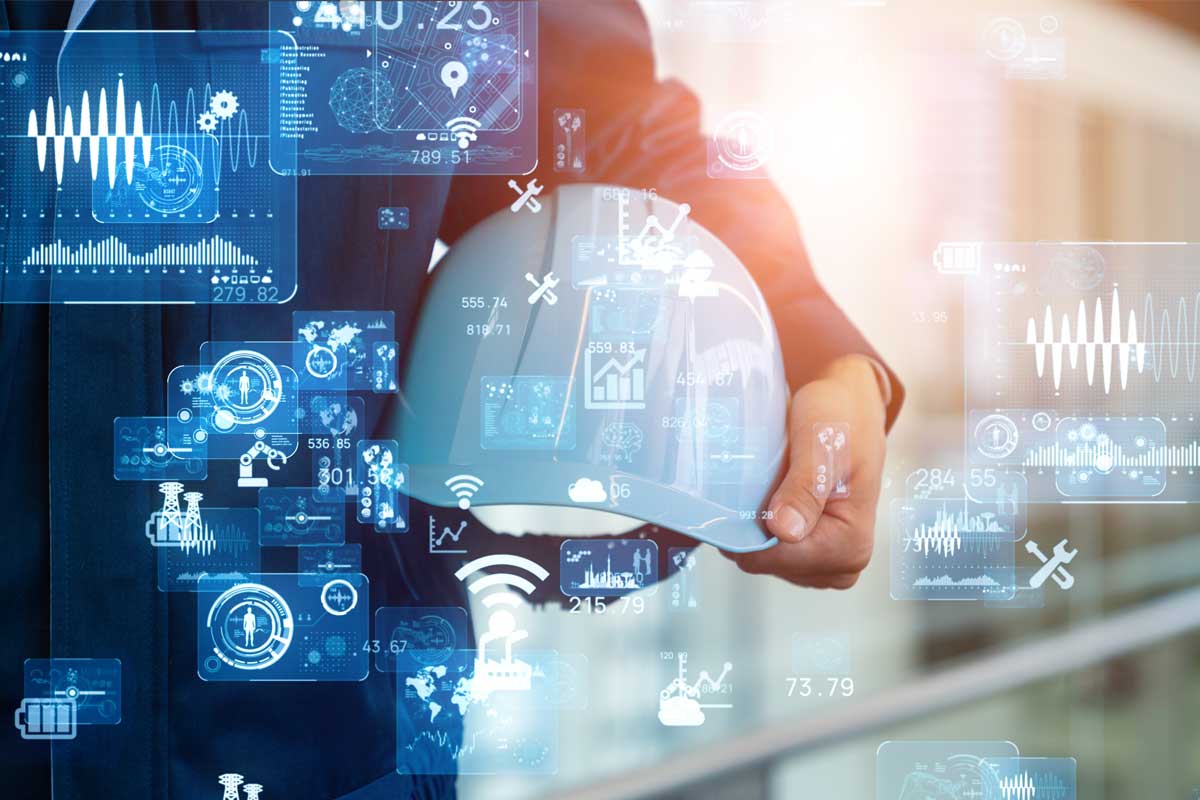 How Ambiq Contributes
Wearable devices require reliable and ultra-low-energy components for a seamless user experience. Since these devices continually collect health data, their processors must be optimized to perform these tasks on a low electric charge. Ambiq's Apollo series of System on Chips (SoCs) can enable wearables to last for days or even weeks on a single charge.
Through the advanced Subthreshold Power Optimized Technology (SPOT®) platform, Ambiq has helped many leading manufacturers worldwide create products that can operate for days, months, and sometimes years on a lithium battery or a single charge. Visit ambiq.com/wearables for more information.
Feb 02. 22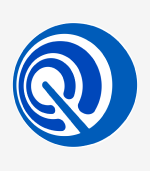 Written by
Ambiq Editorial Team