Ambiq® is committed to further improve the quality of life by enabling the intelligence of endpoints while further reducing carbon footprints. Ambiq – your partner in endpoint intelligence
Press release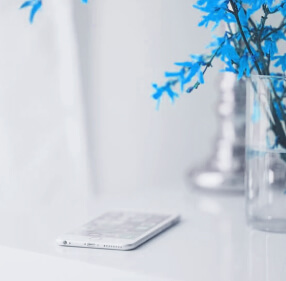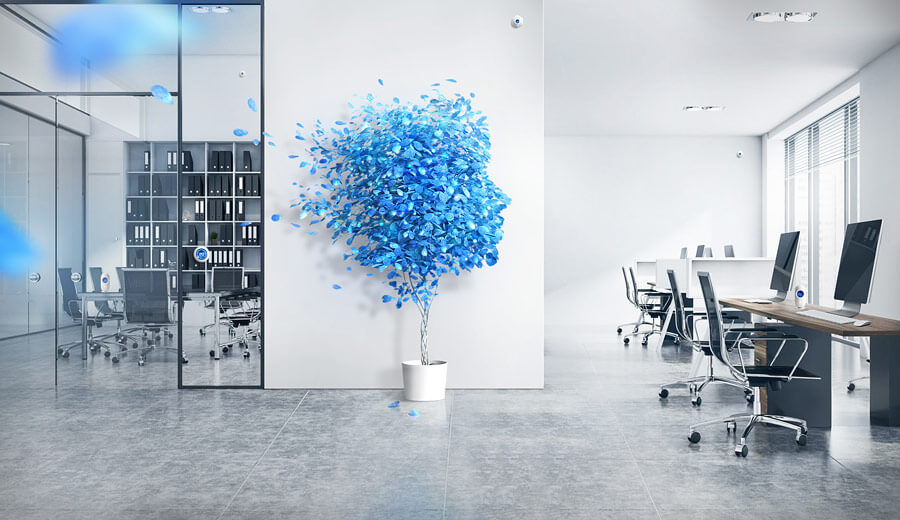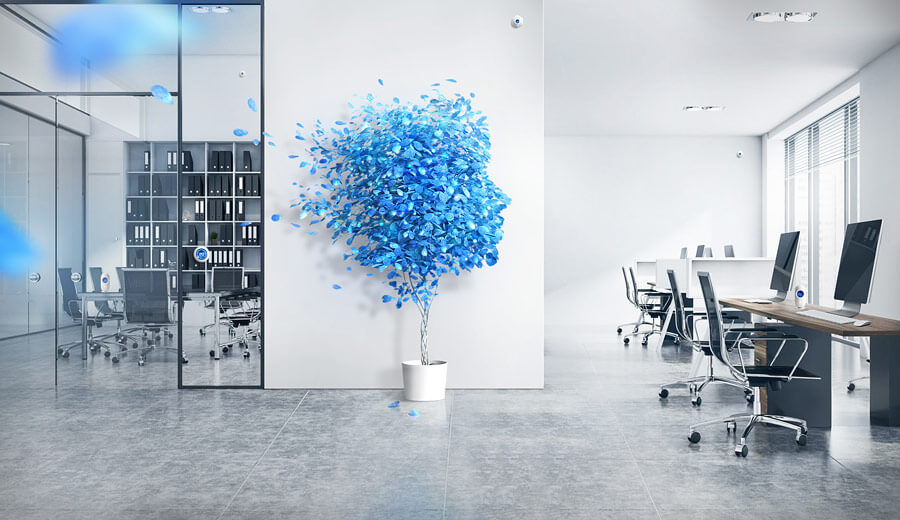 What Drives Us
2012
1st commercial Real Time Clock (RTC) lauched
2014
1st millionth
Real Time
Clock (RTC) sold
2015
1st SPOT MCU
launched 10X lower power
2016
1Million Apollo MCU parts sold
2017
2nd generation Apollo MCU launched Neural networks deployed on SPOT-enabled products
2018
3rd generation Apollo SoC launched
2019
New and derivative SKUs launched for broader market segments; Leading supplier in the wearables market
2020
->100 million parts sold 4th generation Apollo SoC launched & sampling
2021
New and derivative SKUs launched for broader market segments; Leading supplier in the wearables market
Leadership & Management
02
Based in Austin, San Jose, Hsinchu, Shenzhen, and Shanghai, our leadership and management teams consist of advocates, builders, enthusiasts, entrepreneurs, explorers, incubators, inventors, pioneers, protectors, thinkers, and visionaries. With a diverse spectrum of experiences and skillset, we came together and united with one goal to enable the true Internet of Things where the battery-powered endpoint devices can truly be connected intuitively and intelligently 24/7.
Fumihide Esaka
Chairman, CEO
Over 20 years of senior management experience in the semiconductor industry, six years at Accenture, VP at International Rectifier, CEO of Nihon Inter Electronics Corp., and CEO of Transphorm Inc.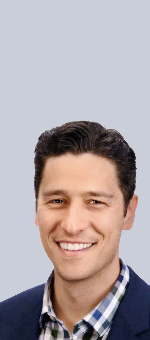 Scott Hanson
Founder, CTO
Expert in ultra-low energy and variation-tolerant circuits, speaks widely on energy-efficient circuits, Ph.D. in Electrical Engineering at the University of Michigan, 30 publications and 7 patent filings.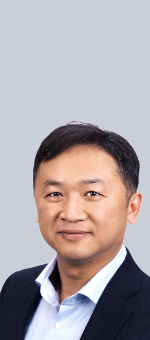 Sean Chen
President
Over 20 years of semiconductor experience, VP of Marketing and Business Dev. at mCube, management positions at startups and at Nagevtech, Intel, IDT, and TSMC.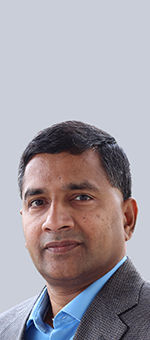 Raghuram Tupuri
VP of Engineering
Over 30 years of experience in the semiconductor industry. Corp VP of AMD, and VP of Aricent and Knupath. Results-oriented senior design executive with expertise in IP design and complex processor SOC product and platform development from definition to volume production for Server, Notebook, Desktop and Accelerator markets.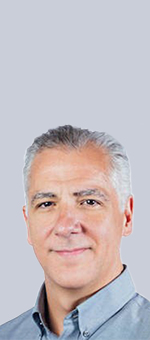 Carlos Morales
VP of Artificial Intelligence
Over 30 years of research and development experience spanning silicon to cloud. Besides AI, his past roles include building expertise in Cloud-based back-end applications, cybersecurity, workload scheduling, orchestration, and isolation, and efficient networking.
Aaron Grassian
VP of Sales
International sales executive, over 15 years of experience in managing Asia sales and worldwide distribution at companies including SigmaTel, Luminary Micro and Calxeda.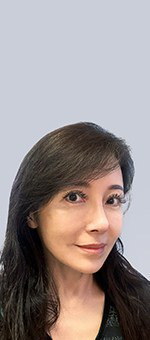 Charlene Wan
VP of Marketing Communications & Branding
Experienced marketing and communications executive with a successful track record in the technology industry on a global scale. Skilled in branding, go-to-market strategy, media relations, executive communications, and social media.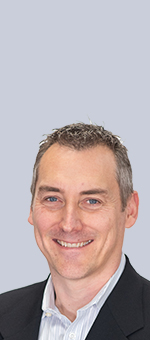 Dan Cermak
VP of Architecture & Product Planning
Over 20 years of design, architecture, and management experience in ultra-low power and high performance electronics from early stage startups to Fortune100 corporations including Intel and Motorola.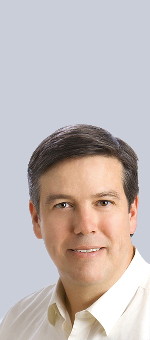 David Munsinger
VP of Software & Solutions
Over 35 years of experience in embedded software development and R&D management, including Sr. VP of R&D at Qualcomm (Wireless Infrastructure Division) and President/Founder of MobilePeak Systems, Inc.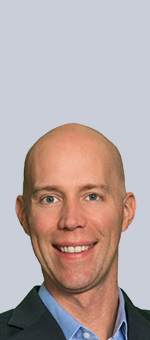 Kris Potrafka
VP of Human Resources
Over 20 years of human resources, business operations, and management experience across the technology and media industries, including VP of HR at AMD. Skilled in designing high-performing cultures and leading complex business transformations.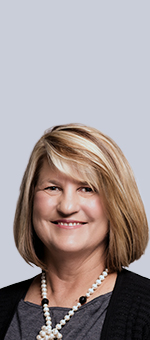 Bettie McCarthy
Corporate Controller
CPA, Finance professional, with over 25 years experience in the management of global financial operations in the technology industry specializing in early to late stage startups.
Careers
04
We position ourselves as an innovative company with an environment and culture where employees are encouraged to bring in new ideas, challenge the cliché, be empowered to break new pround, be creative, and to be themselves. We take workplace equality seriously and wholeheartedly. We embrace people from different cultures and ethinicity, and have a gender pay equity policy.