Products
01
Whether it's the Real Time Clock (RTC) IC, a microcontroller (MCU), or a System-on-a-Chip (SoC), Ambiq is committed to enabling the lowest power consumption with the highest computing performance possible for our customers to make the most innovative battery-power endpoint devices for their end-users.
>100
Million Devices Sold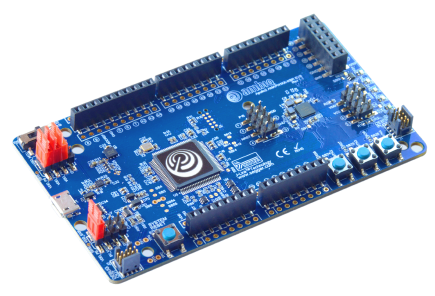 MCU and SoC
Ambiq Apollo family of MCU and SoC represents a quantum leap forward in ultra-low power design, providing the most energy-efficient sensor processing solutions in the market.
Read more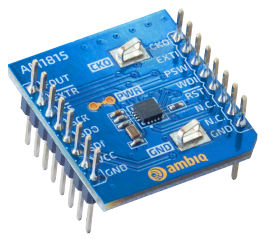 RTC
Ambiq's RTC family, with on-chip oscillators and full functionalities, provides a groundbreaking combination of ultra-low power coupled with a highly sophisticated feature set for timekeeping.
Read more
Our Partners
04
Ambiq – your partner in endpoint intelligence
The partners presented here are world renown for being the industry standard for their respective expertise and best-in-class solutions. Together, we hope to create a safe and trustworthy ecosystem where our customers can compete and thrive. Become a partner