Ambiqmeet at the PlanetSpark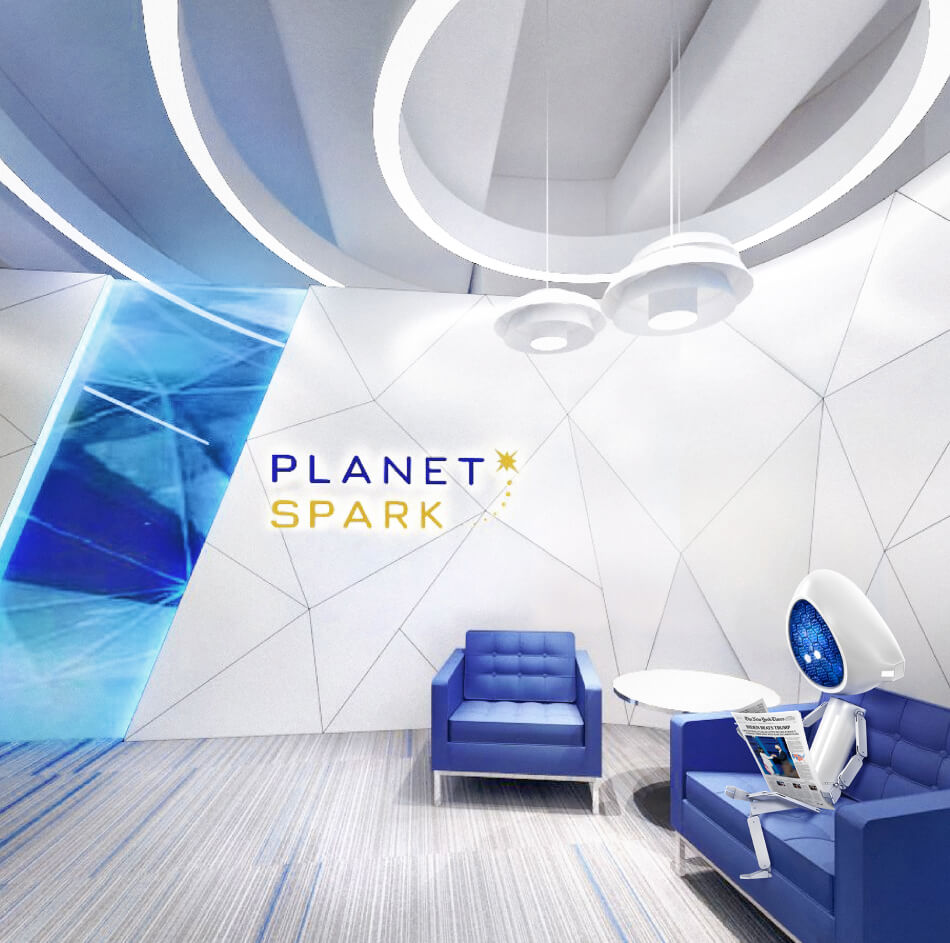 located at 15, Changi Business Park Central 1,#05-06/07 Singapore 486057
Ambiq is committed to further improve the quality of life by enabling the intelligence of endpoints while further reducing carbon footprints. Ambiq – your partner in endpoint intelligence.
Ambiq website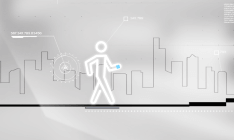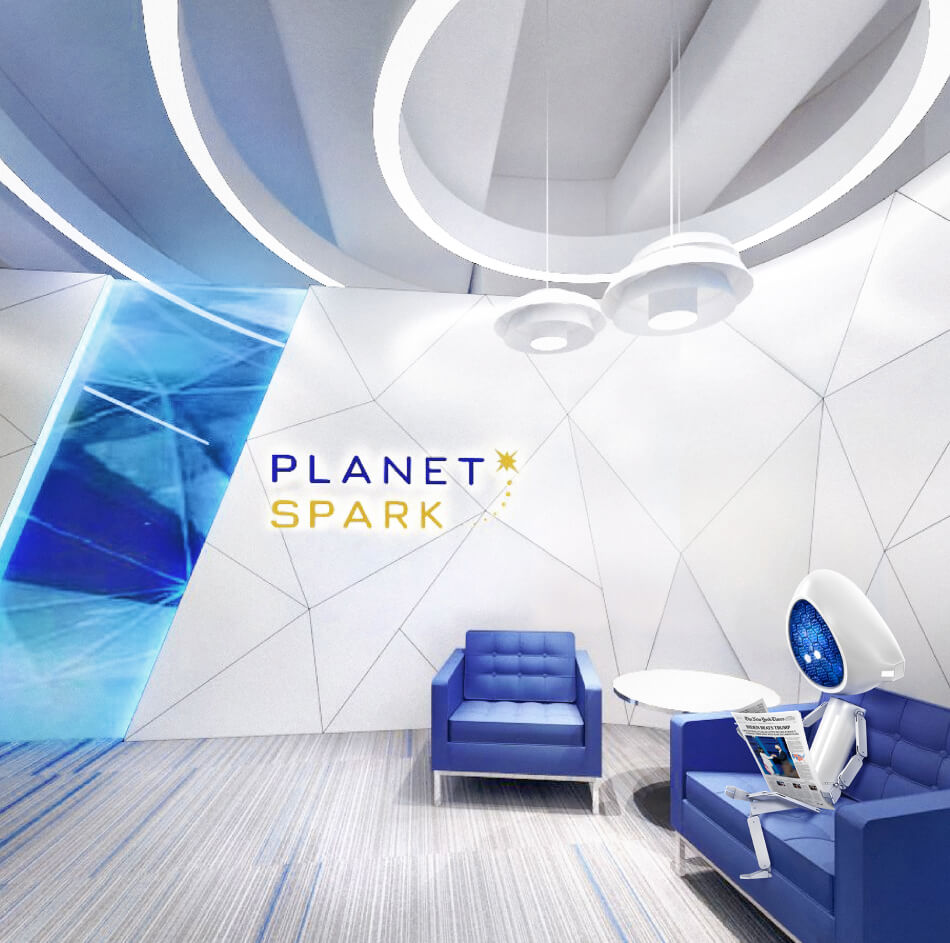 Go to PlanetSpark
located at 15, Changi Business Park Central 1,#05-06/07 Singapore 486057
Excelpoint our partnership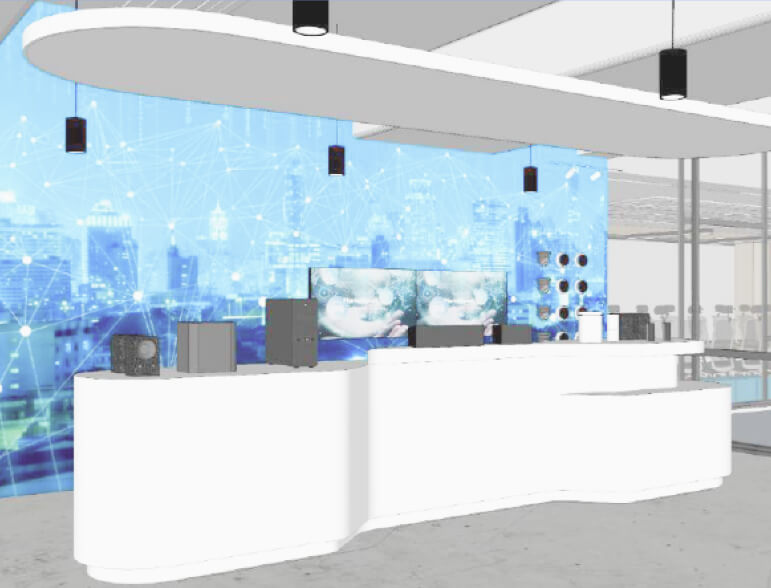 Excelpoint our partnership
Excelpoint Technology Ltd. (the "Company") and its subsidiaries ("Excelpoint" or the "Group") are one of the leading regional business-to-business ("B2B") platforms providing quality electronic components, engineering design services and supply chain management to original equipment manufacturers ("OEMs"), original design manufacturers ("ODMs").
Ambiq products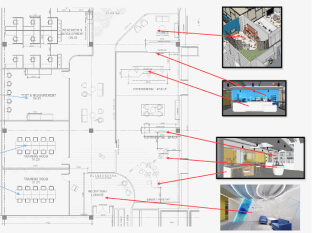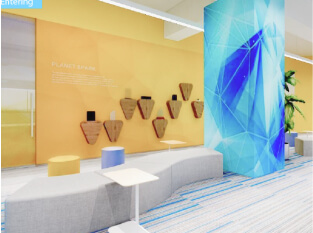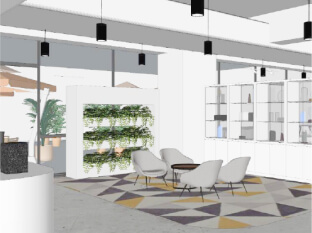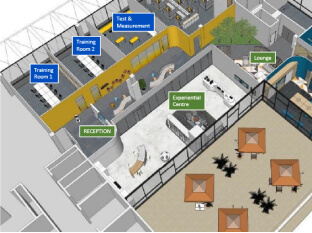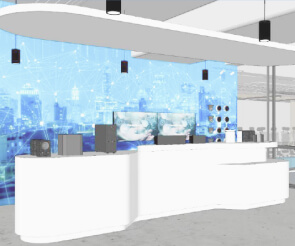 Design Wins and Technology
Apollo3 Blue EVK
Visit the innovation center to see our design wins portfolio of consumer products with Ambiq inside.
News
Ambiq Named Winner in 2021 Artificial Intelligence Excellence Awards
Philadelphia, PA—March 29, 2021—The Business Intelligence Group today announced that Ambiq was named a winner in its Artificial Intelligence Excellence Awards program. Ambiq is an industry-recognized technology leader in ultra-low power processor solutions for enabling intelligence at the IoT en...
Read more
Blog
8 Factors to Consider Before You Buy A Smart Wearable Device
Thanks to rapid innovations, the world of wearable technology has exploded in recent years. More wearable devices than ever are available for purchase, including popular wearables such as the Fitbit® and the Garmin® Watch. However, with so many brands offerings comparable weara...
Read more