Ambiqmeet at the PlanetSpark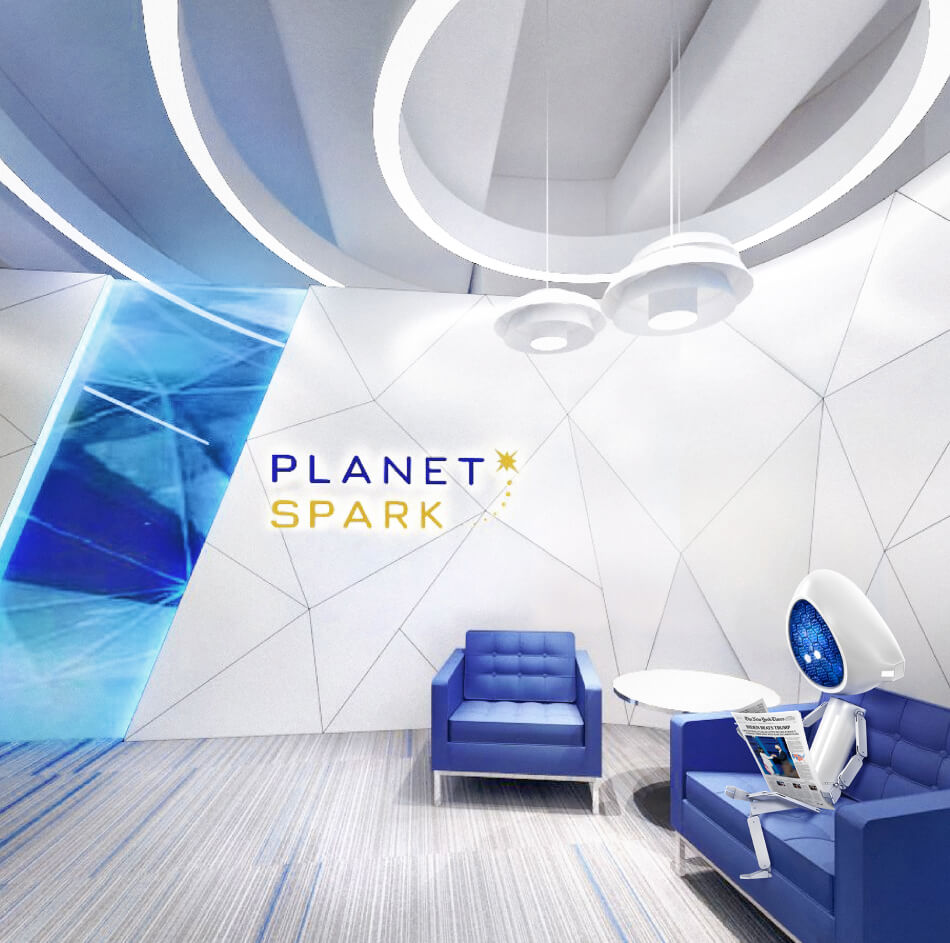 located at 15, Changi Business Park Central 1,#05-06/07 Singapore 486057
Ambiq is committed to further improve the quality of life by enabling the intelligence of endpoints while further reducing carbon footprints. Ambiq – your partner in endpoint intelligence.
Ambiq website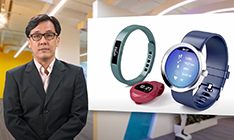 Watch now
Ambiq at PlanetSpark Envision Possible Event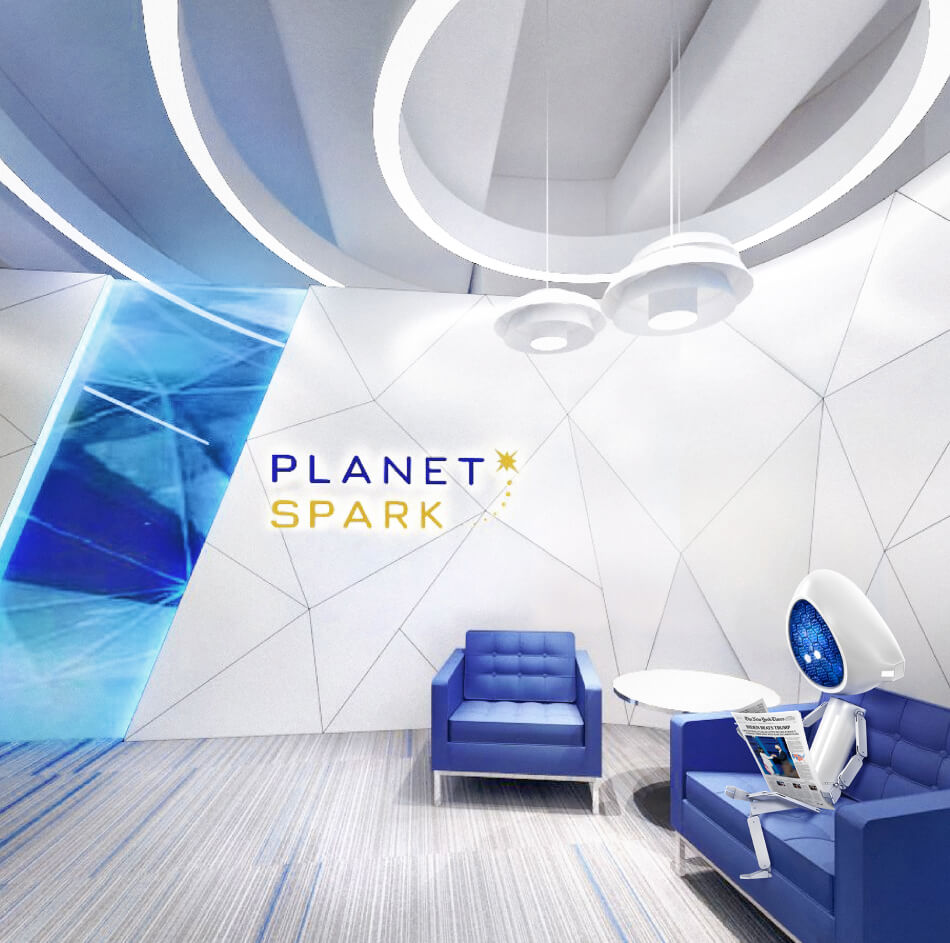 Go to PlanetSpark
located at 15, Changi Business Park Central 1,#05-06/07 Singapore 486057
Excelpoint our partnership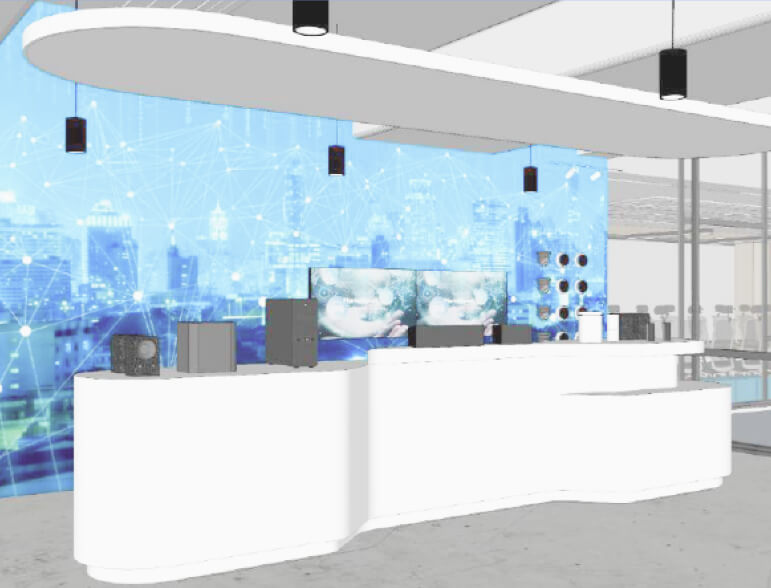 Excelpoint our partnership
Excelpoint Technology Ltd. (the "Company") and its subsidiaries ("Excelpoint" or the "Group") are one of the leading regional business-to-business ("B2B") platforms providing quality electronic components, engineering design services and supply chain management to original equipment manufacturers ("OEMs"), original design manufacturers ("ODMs").
Ambiq products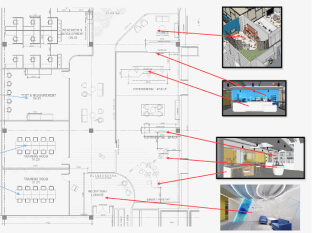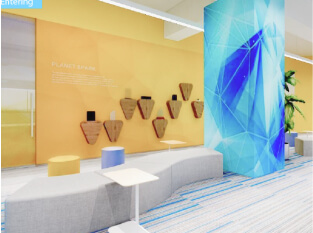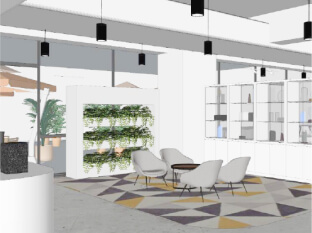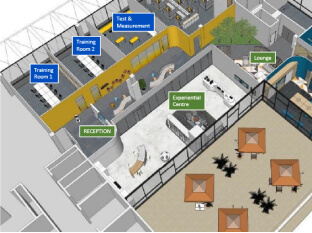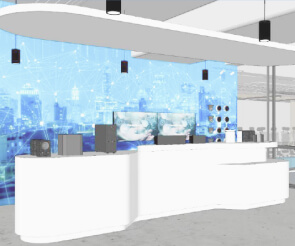 Design Wins and Technology
Apollo3 Blue EVK
Visit the innovation center to see our design wins portfolio of consumer products with Ambiq inside.
News
December 5, 2023
Ambiq Wins the 2023 Digital Innovator Award from Intellyx 
December 5, 2023, Austin, Texas and Amsterdam, NL – Ambiq®,
Read more