Ambiqmeet at the PlanetSpark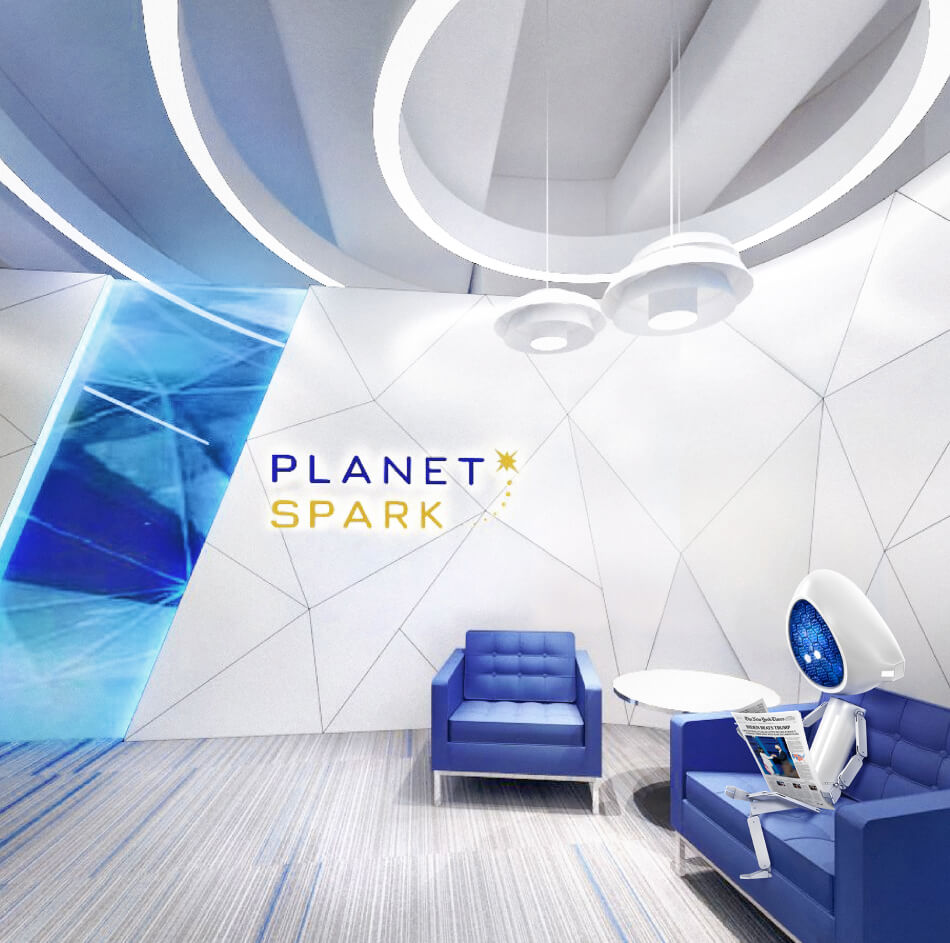 located at 15, Changi Business Park Central 1,#05-06/07 Singapore 486057
Ambiq is committed to further improve the quality of life by enabling the intelligence of endpoints while further reducing carbon footprints. Ambiq – your partner in endpoint intelligence.
Ambiq website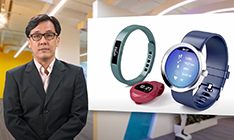 Watch now
Ambiq at PlanetSpark Envision Possible Event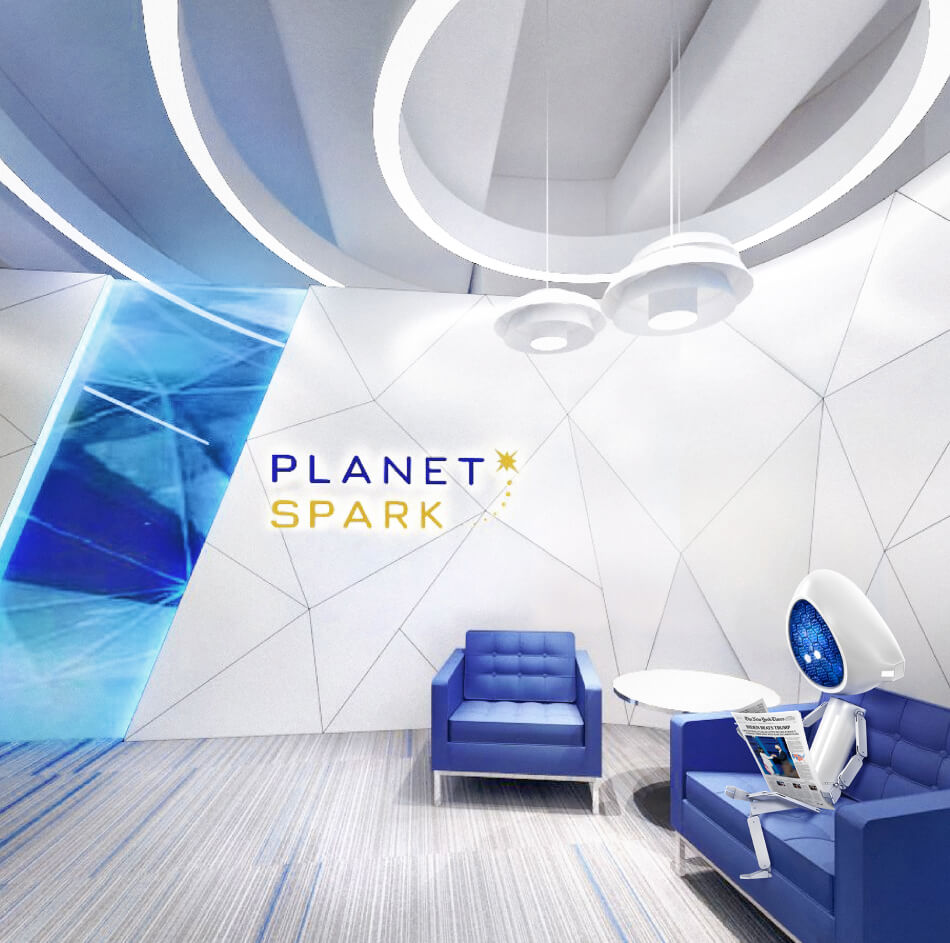 Go to PlanetSpark
located at 15, Changi Business Park Central 1,#05-06/07 Singapore 486057
Excelpoint our partnership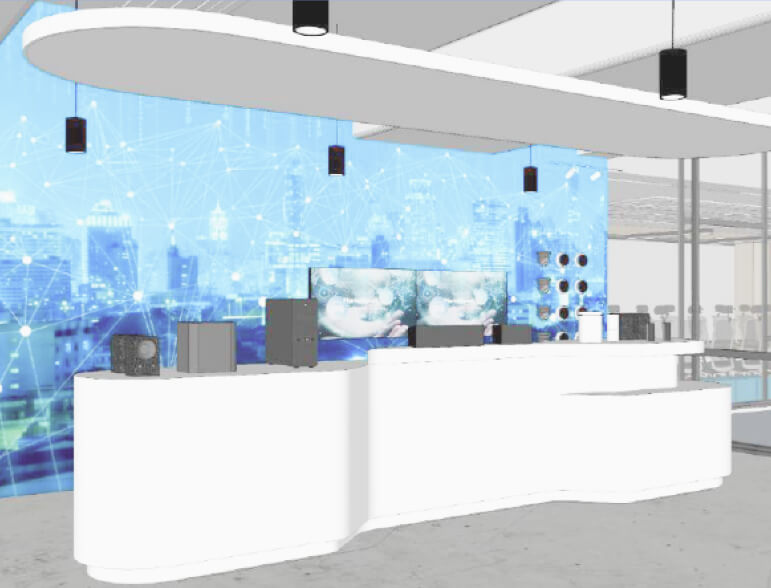 Excelpoint our partnership
Excelpoint Technology Ltd. (the "Company") and its subsidiaries ("Excelpoint" or the "Group") are one of the leading regional business-to-business ("B2B") platforms providing quality electronic components, engineering design services and supply chain management to original equipment manufacturers ("OEMs"), original design manufacturers ("ODMs").
Ambiq products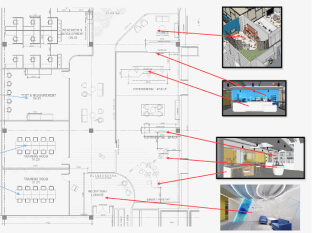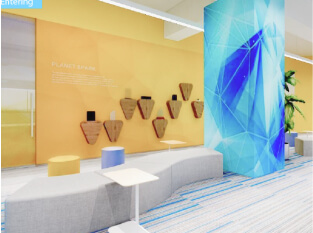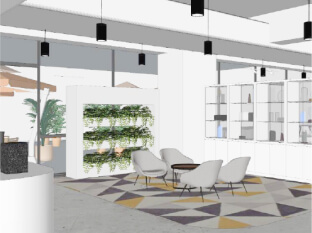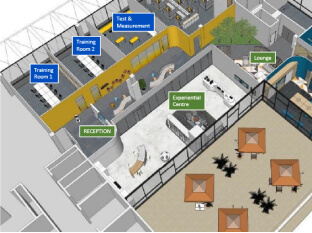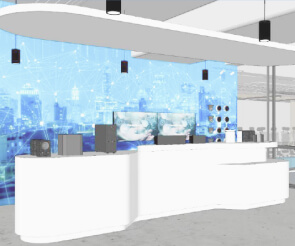 Design Wins and Technology
Apollo3 Blue EVK
Visit the innovation center to see our design wins portfolio of consumer products with Ambiq inside.
News and Events
June 18, 2021
New White Paper: How to Enable Long-Range and Low-Power IoT Applications Using Long Range (LoRa) and Bluetooth Low Energy (BLE)
New Industry White Paper from Ambiq and Northern Mechatronics Inc! With the rapid expansion of the Internet of Things (IoT), digital sensors and networking technologies are increasingly utilized to connect devices and systems for more applications. Many consumers are already used to IoT-enabled prod...
Read more
Blog
September 22, 2021
How Seniors Can Make the Most Out of Smart Home Assistants
With so many smart home technology products out in the market, the latest smart technology is no longer exclusively used by younger generations. Many seniors choose to invest more in smart home technology because of its ability to make daily life a breeze. Because smart home assistants are embedded...
Read more