Ambiqmeet at the PlanetSpark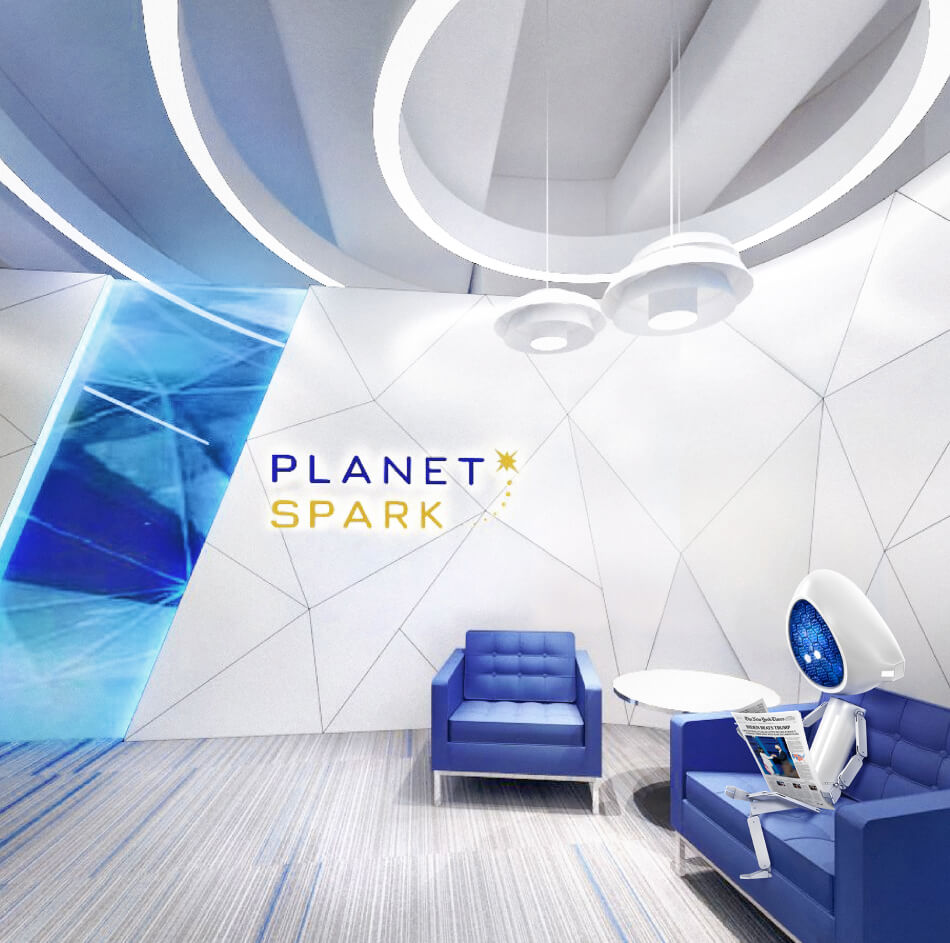 located at 15, Changi Business Park Central 1,#05-06/07 Singapore 486057
Ambiq is committed to further improve the quality of life by enabling the intelligence of endpoints while further reducing carbon footprints. Ambiq – your partner in endpoint intelligence.
Ambiq website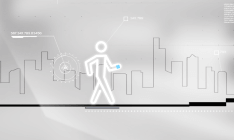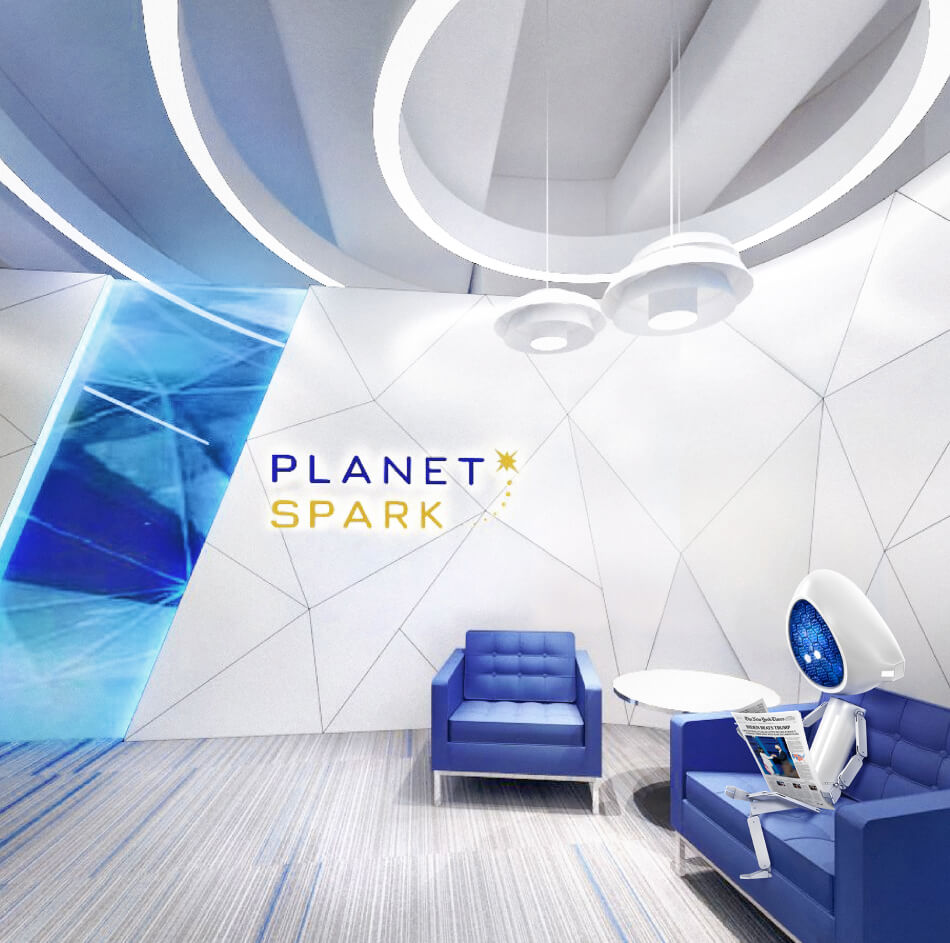 Go to PlanetSpark
located at 15, Changi Business Park Central 1,#05-06/07 Singapore 486057
Excelpoint our partnership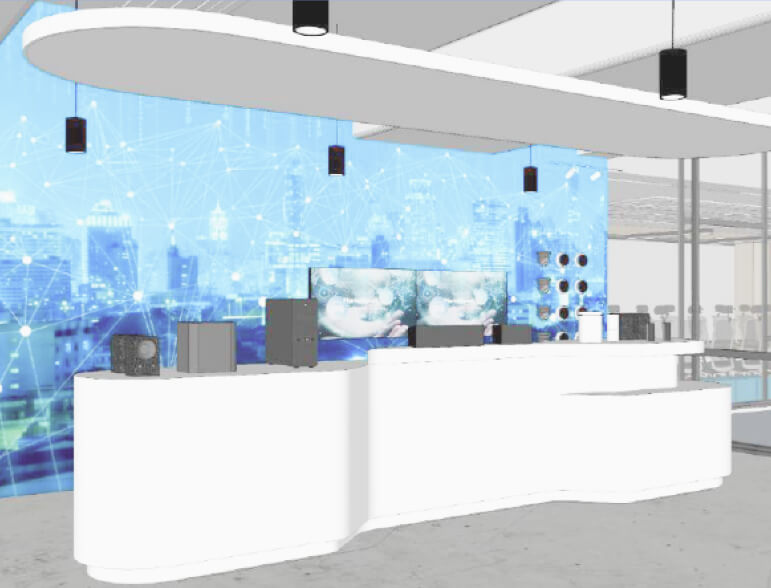 Excelpoint our partnership
Excelpoint Technology Ltd. (the "Company") and its subsidiaries ("Excelpoint" or the "Group") are one of the leading regional business-to-business ("B2B") platforms providing quality electronic components, engineering design services and supply chain management to original equipment manufacturers ("OEMs"), original design manufacturers ("ODMs").
Ambiq products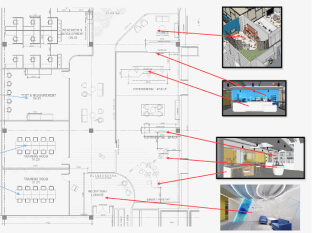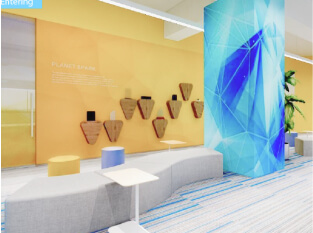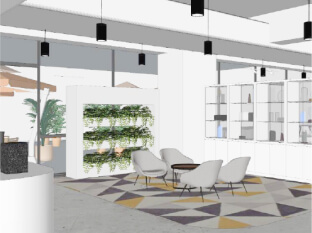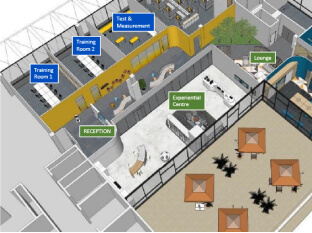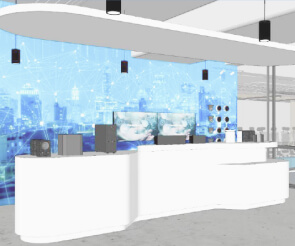 Design Wins and Technology
Apollo3 Blue EVK
Visit the innovation center to see our design wins portfolio of consumer products with Ambiq inside.
News
Ambiq Wins "IoT Semiconductor Company of the Year" Award in 2021 IoT Breakthrough Awards Program
Annual Awards Program Honors Outstanding IoT Technologies, Products and Companies News Highlights The IoT Breakthrough Awards has announced the winners of the organization's 5th annual awards program, which showcases the companies and technologies driving innovation in IoT technology solutions...
Read more
Blog
How to Optimize Your Health Using Smart Home Technology
With COVID-19 cases on the rise across the globe, it has become increasingly important for individuals to be proactive about their health. Digital diagnostics and telehealth during the pandemic have played a major role in redefining healthcare for everyone, but the best approach...
Read more