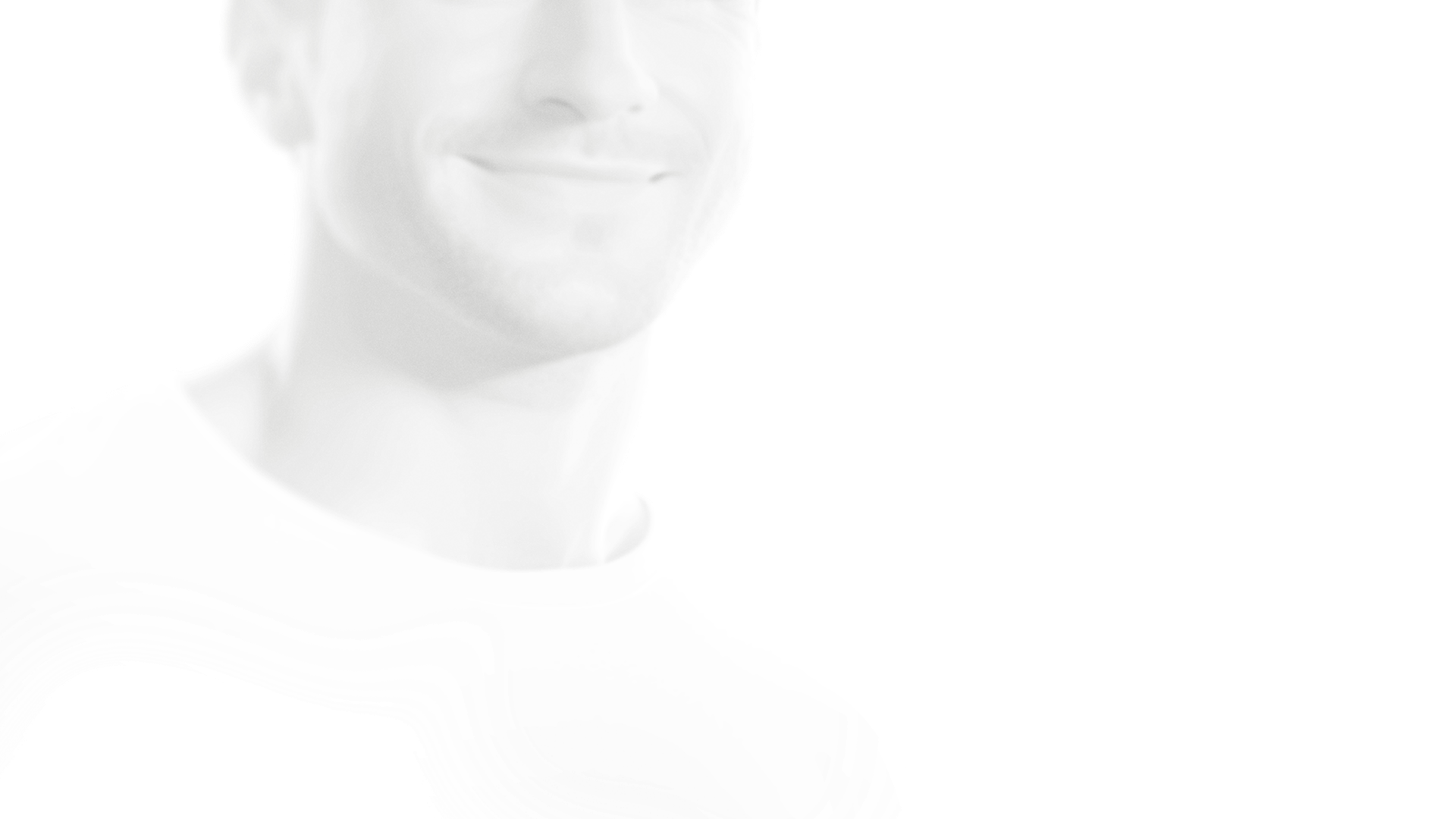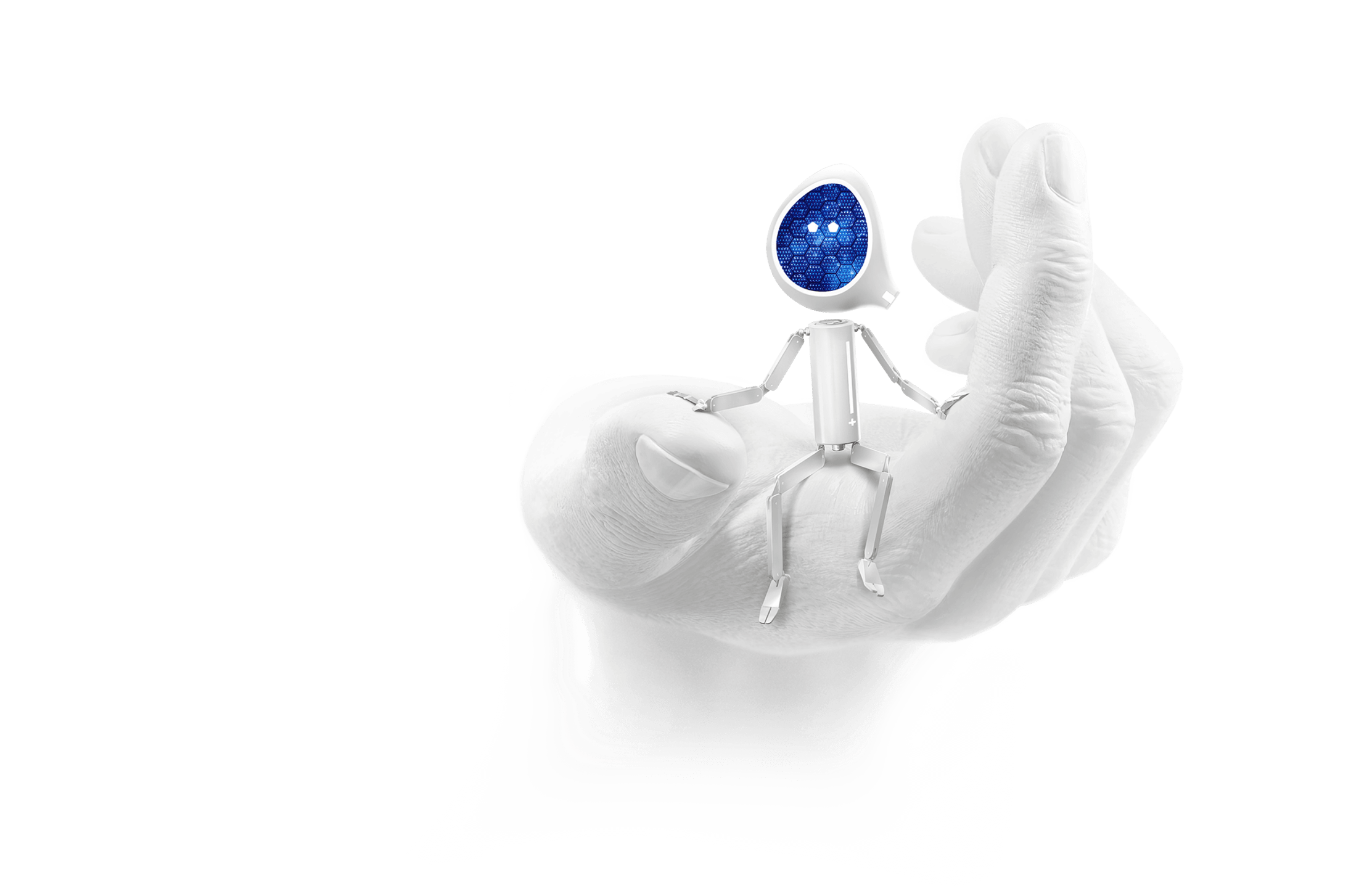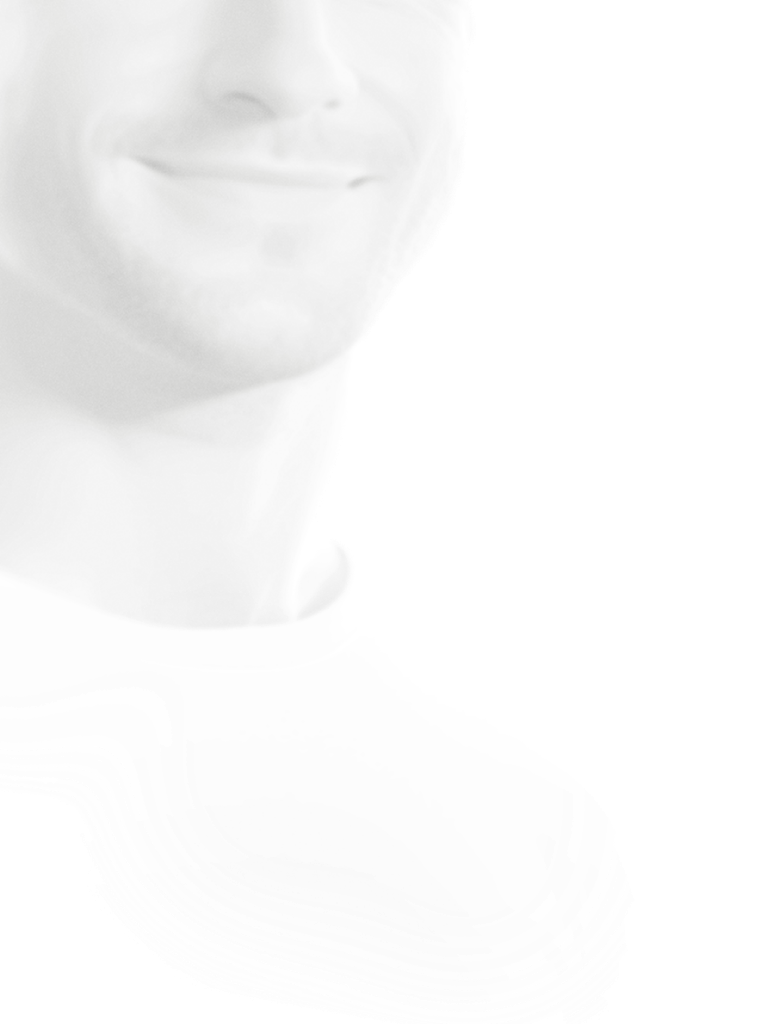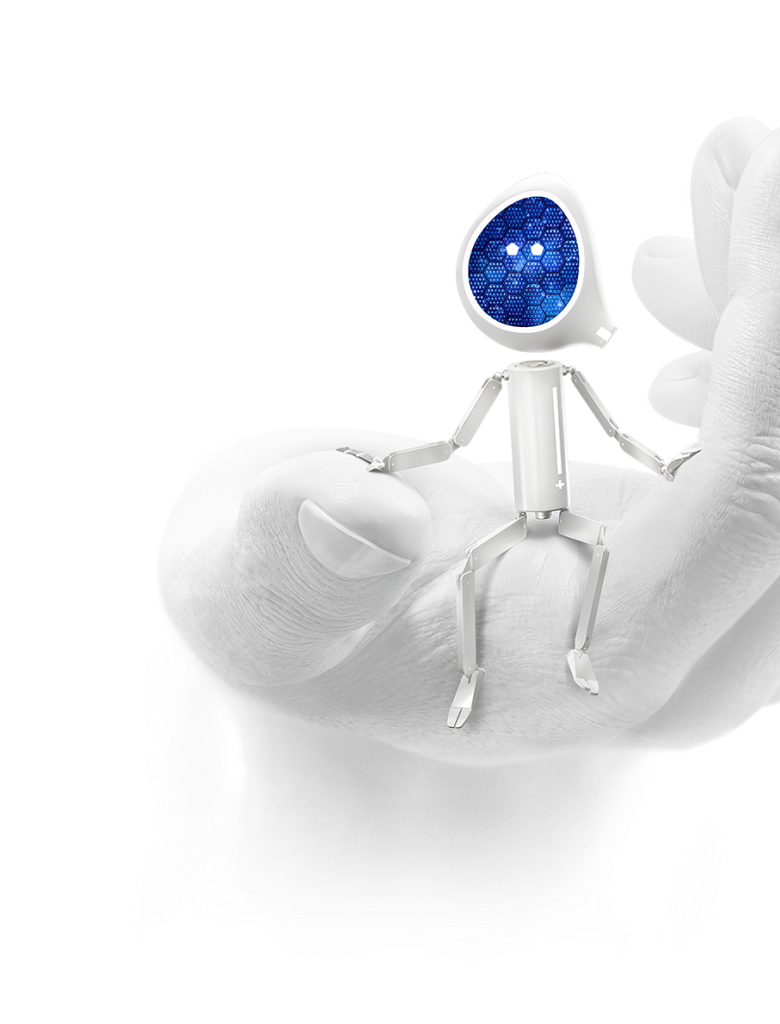 Get Smart.
Use Less Energy.
Ultra-low power SoCs for IoT endpoint devices that demand complex operations and longer battery life.
Our products
02
Ultra-Low Power Product Portfolio
Complete ultra-low power SoC solutions in tiny form factors for IoT endpoints
Our products
04
We are committed to your future
Ambiq – Ambient Intelligence
To enable intelligent devices everywhere to drive a more energy-efficient, sustainable, and data-driven world.
About us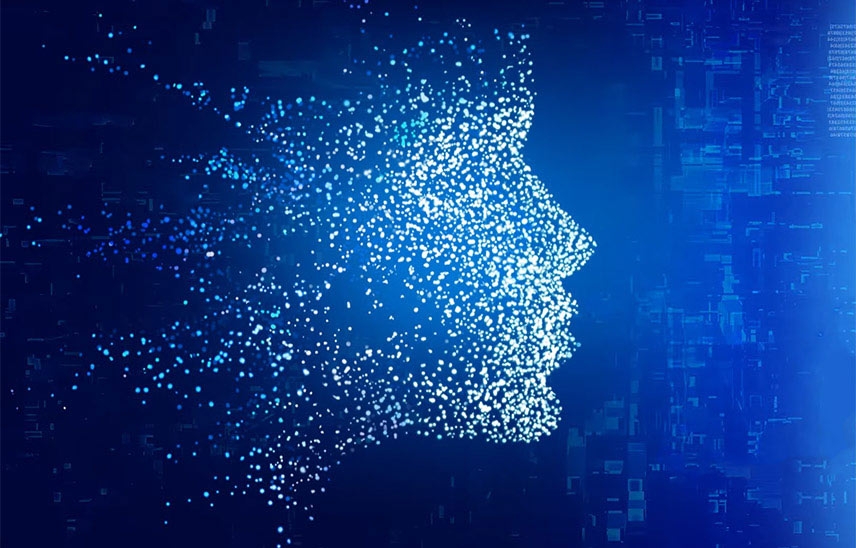 How to enable AI at the endpoints?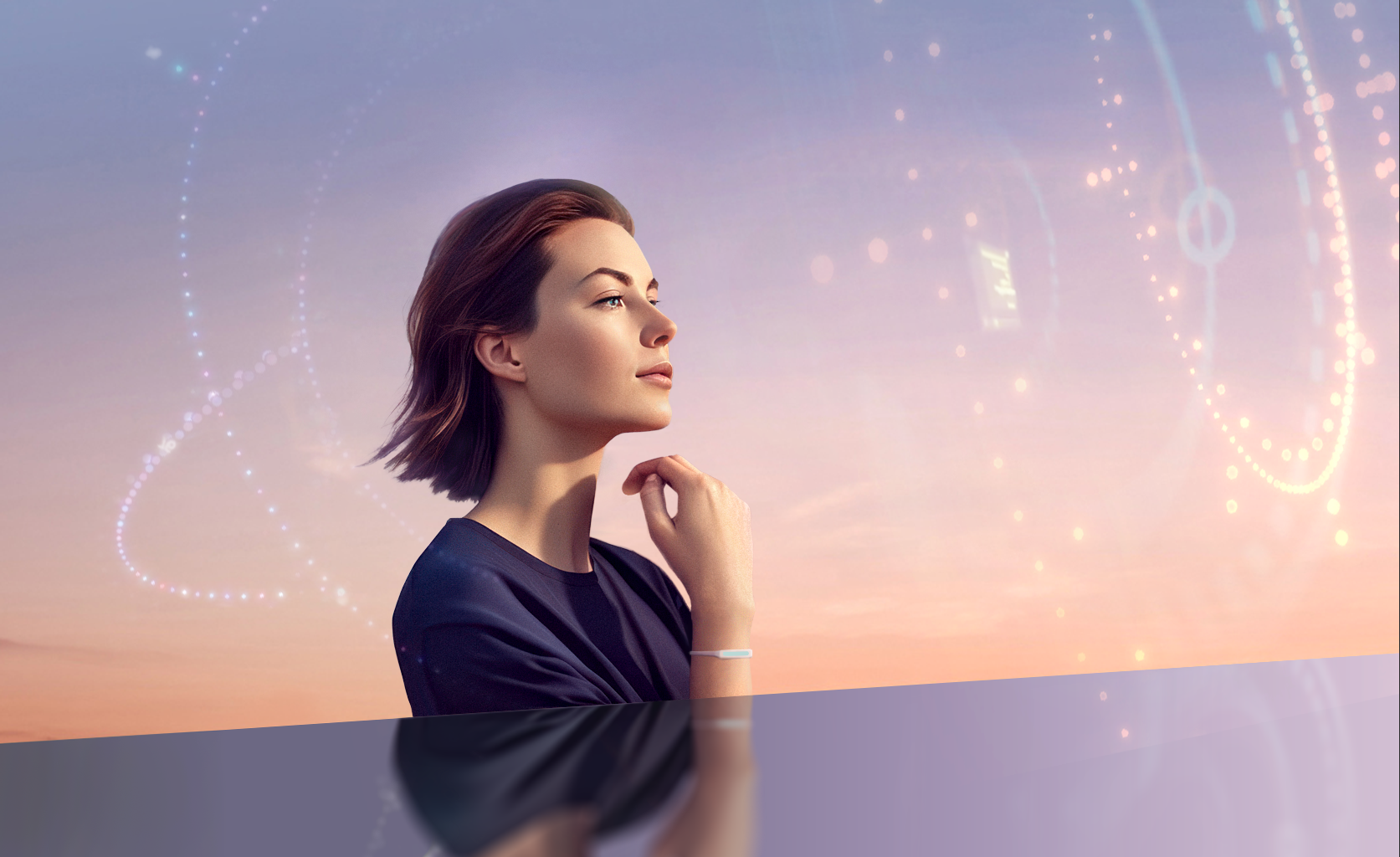 We are a pioneer of ultra-low-power semiconductor solutions based on the proprietary and patented Subthreshold Power Optimized Technology (SPOT®) platform.
05
neuralSPOT
revolutionizes AI development
Visit Ambiq AI
06
Design with Ambiq
Purpose-built for your applications in wearables, smart homes, IIoT, with artificial intelligence.
07
EmPower Your Tomorrow with Ambiq
Let's Define the Future. Together.
At Ambiq, we believe that work can be meaningful. A place where you're both encouraged and empowered to be your authentic self. That's why we cultivate a diverse, inclusive workplace, where collaboration, innovation, and a passion for impactful change are the cornerstones of everything we do.
Unleash Your True Potential
From locations around the globe, our team is comprised of pioneers, innovators, dreamers, and disruptors just like you. Indeed, individual skill, mutual respect, calculated risks, and lifelong learning are all encouraged and expected at Ambiq.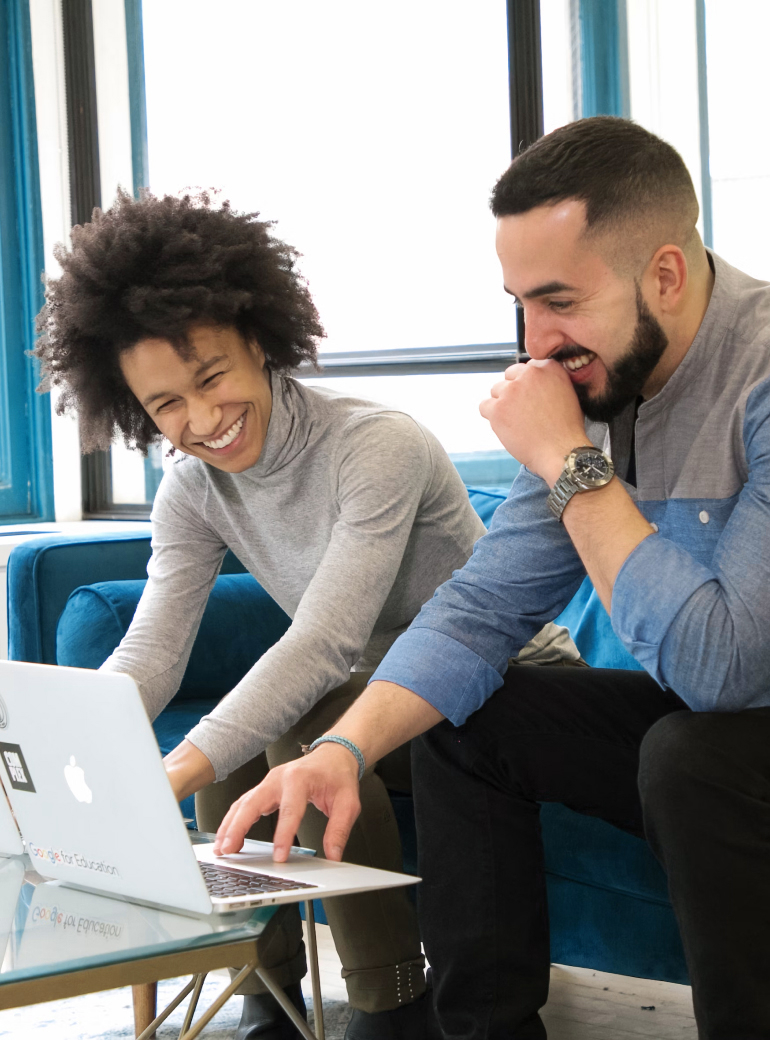 A Place to Be You
We take workplace equality, diversity, and inclusion (EDI) seriously, and encourage our people to be their authentic selves. At Ambiq, you'll enjoy an inclusive workplace where you can thrive, regardless of your race, gender, religion, age, ability, or sexual orientation.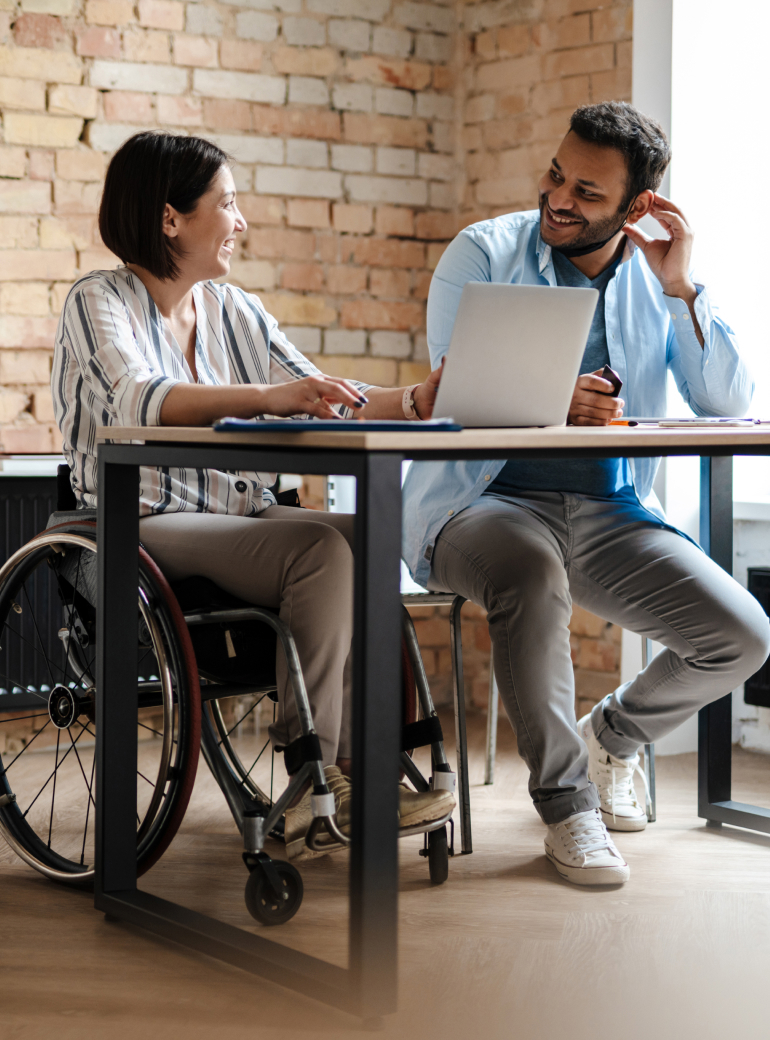 Join us
08
Design resources
Set favorites
Get update notifications
Use search filters