In 2014, CNBC called hearables "the next big thing in wearable tech." Less than a decade later, hearable products such as fitness trackers and smart hearing aids are indispensable everyday tools for many people.
Despite its short history, hearable products have made massive leaps in integrating emerging technologies like Artificial Intelligence (AI), Machine Learning (ML), and the Internet of Things (IoT). In addition, other prevalent trends like ultra-low-power processing and voice-activated functionality are becoming must-haves for devices.
Hearable devices have evolved over the past decade, not only in the technologies involved, but also in terms of form factor. Furthermore, the use cases for hearables have expanded thanks to products with more capabilities and longer battery life. In this article, we will examine the evolution of modern-day hearables and how we arrived at this point.
The First Hearable Devices
Despite the popularity and widespread use of hearable devices today, hearable products are a relatively new part of the wearables market. The term "Hearable" comes from the terms wearable and headphone, and is often referred to as smart headphones. Valencell, a leading biometric company, described hearables as wearable ear-worn multimedia platform for health monitoring, heart rate monitoring, entertainment, guidance, and cloud-based communications as early as 2006.
The first hearable product to become available for consumers was the iriverON Bluetooth® headset, which launched in 2013. Other similar devices were quick to follow. However, these first hearable devices were wired and often had a short battery life. The rudimentary technology meant hearable products were often better in theory than in practice, as it was often frustrating to use and hard to hear for the users.
The first hearable devices faced limitations in both technology capability and form size. They often had a short battery life, a bulky form factor, and basic functionality. Most hearable devices during this time only enabled users to play music or make calls. However, with the investment of many technology manufacturers, hearable devices would become more reliable and allowed for a wide range of applications.
Today's Hearable Market
Compared to the first generation hearable devices, today's hearables are packed with far more refined technology. Whether it's having a smaller form factor, ultra-low-power processing, or a more resilient battery life, modern hearable devices come with those features and much more. With a rising consumer interest, the global hearables market size is expected to soar to $93.90 billion by 2026, more than quadrupling in less than a decade.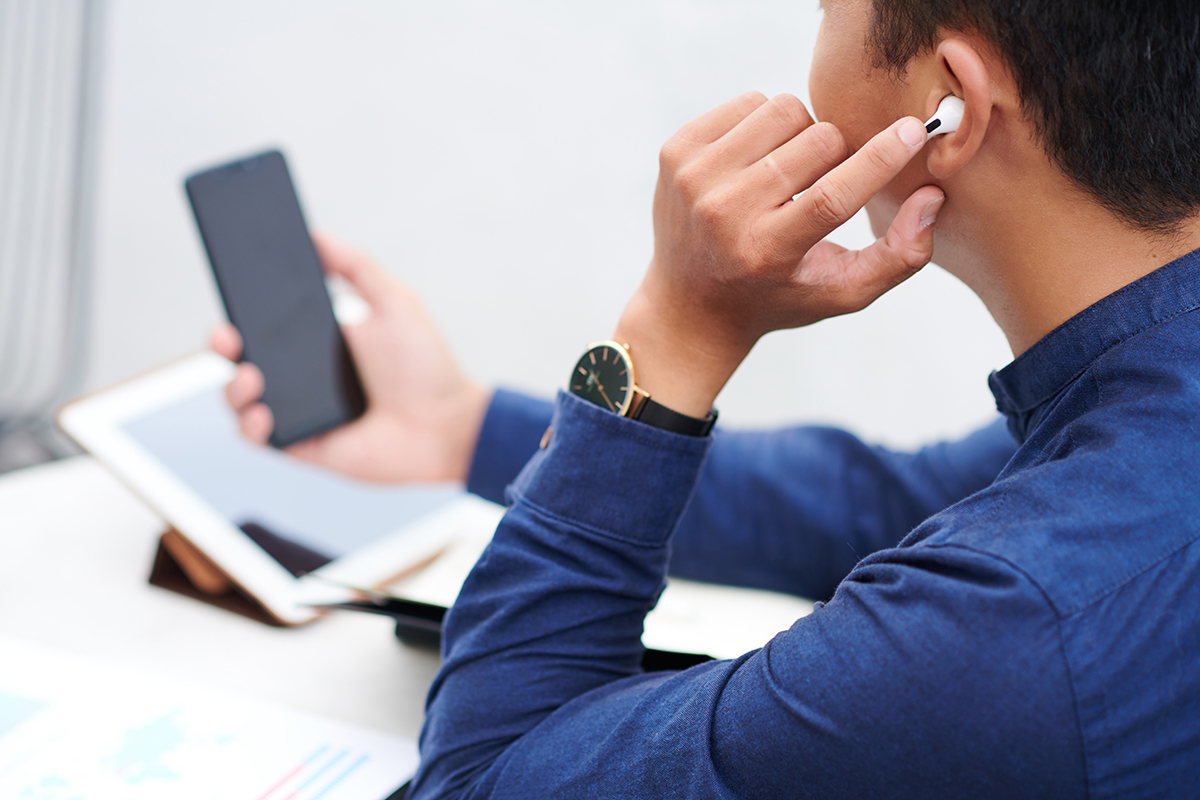 The explosion of interest in hearables can be attributed to a few key factors. For one, there has been an increase in demand for wireless headphones and infotainment devices. Especially with the ubiquity of smartphones and wirelessly connected devices today, consumers are seeking out hearable devices that can match their needs. In addition, there have been tremendous developments in hearable computing and voice user interfaces that allow modern hearables to be powerful personal computers with multifunctional capabilities. Finally, there has been a rising demand for small wearable electronic devices to monitor user health, and hearables have been at the forefront of the movement.
Compared to the original hearables, today's hearable products are largely wireless and digital. They are easier to use, more effective and reliable, not to mention easy to hear for the user. Thanks to wireless technologies like Bluetooth Low Energy, hearable devices can easily pair with smartphones, making them useful for both personal and work use cases. With the influx of voice-driven personal assistants, more hearable devices can streamline tasks for users more than ever.
Looking Ahead: Future Hearables
As policies for allowing over-the-counter (OTC) hearing aids develop in the US, the market is expected to be in the hundreds of millions (units sold), similar to the marketplace for direct-to-consumer (DTC) hearing aids. And as the markets for wearables, hearables, and hearing health devices continue to expand, consumers are expecting high-quality devices with essential features. For example, features such as biometric sensors are quickly becoming a must have. Future hearable devices will come standard with a wide range of biometric tracking capabilities like heart rate tracking, blood oxygen level monitoring, and heart rate variability.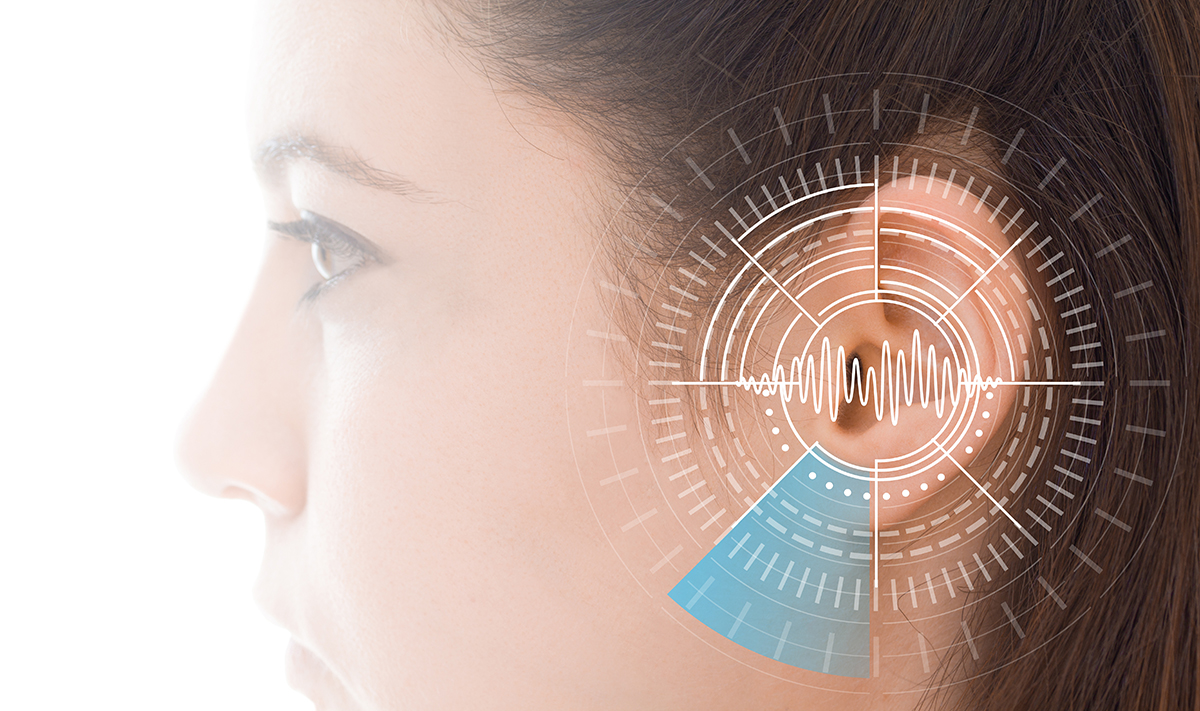 Hearable devices and medical hearing aids are at an intersection, thanks to rapidly developing technology like wireless technology, miniature digital components, and rechargeable batteries. Already, hearables can amplify audio and reduce background noise. In addition, they can stream music, make phone calls, track physical activity, and even connect the user in social media. The next generation of hearables will refine those capabilities to offer users a seamless experience throughout their day.
With that said, the future hearable devices will have a variety of use cases across different industries. For one, hearable devices will be able to perform live translation of a foreign language to the user's native tongue. Other hearable advances will be seen in the medical field, as more accurate biometric sensors will allow for more accurate vital signs and instant measurements.
How Ambiq Contributes
Ambiq's ultra-low power System on Chip (SoC) solutions are transforming hearable technology, both in terms of their capabilities and their potential. By enabling always-on voice detection and recognition, ear-worn devices can go beyond basic biometric measurement. Overnight, these hearables are evolving into voice assistants capable of integrating into our lives for a wireless and hands-free healthcare guidance.
For the last ten years, Ambiq® has been laser-focused on inventing and delivering the most revolutionary SoC solutions in the market. Through the advanced Subthreshold Power Optimized Technology (SPOT® ) platform, Ambiq has helped many leading manufacturers worldwide create products that can operate for days, months, and sometimes years on a lithium battery or a single charge. For more information, visit www.ambiq.com.
Jul 14. 21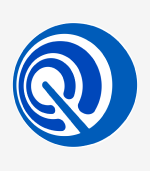 Written by
Ambiq Editorial Team