According to the National Institute on Deafness and Other Communication Disorder, one in eight Americans, equivalent to 13% of the population aged 12 and over, is living with hearing loss in both ears. Hearing loss is more pervasive than we know, and children are not immune, as 2 to 3 out of every 1,000 children in the United States are born with a detectable level of hearing loss in one or both ears. In the US alone, nearly 30 million adults could benefit from hearing aids. Hearing aids can significantly increase a person's safety and independence and improve relationships and social interactions. Good hearing can also help preserve certain cognitive functions such as concentration, balance, and memory.
But beyond the hearing and health aspects of improved hearing, hearing aids now offer many features you'd find in smart wireless hearables, such as artificial intelligence and Bluetooth®. Smart hearing aids are a discreet, wireless, and effective solution for hearing loss due to their automatic functionality. Smart hearing aids use algorithms to ensure sounds in real-time, enabling users to interact with their environment naturally. This article will explore the latest in smart hearing aids and their features.
A More Personalized Experience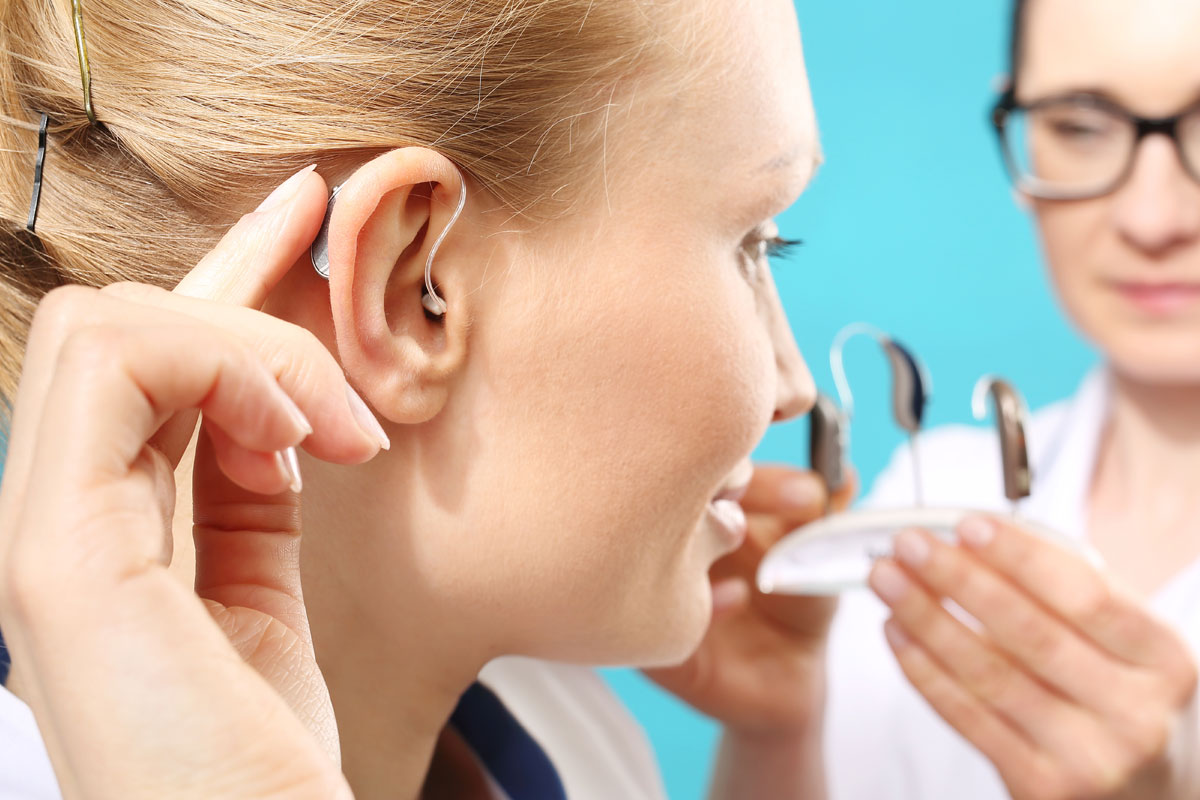 Smart hearing aids go beyond simply improving hearing. These devices are smaller and less intrusive and use Artificial intelligence (AI) and machine learning to provide a more personalized listening experience.
Features include:
Easily Rechargeable

A popular feature of smart hearing aids is that they are more like wireless earbuds than bulky devices of the past. Rather than needing batteries that need to be regularly replaced, smart hearing aids can be recharged overnight as you sleep. 
Personalization with AI

AI algorithms enable the hearing aid to analyze the environment and sound coming in, identify specific people and sounds, and automatically adjust the audio based on the user's degree of hearing loss and preselected preferences. The smart hearing aid can learn to identify certain voices and focus on familiar ones, reducing the need for the user to make their own manual adjustments. 
Bluetooth Streaming

Smart hearing aids with Bluetooth streaming can play audio directly from a compatible device, such as a television or smartphone, enabling the user to hear clearer sounds with less feedback. 
Fitness Tracking and Fall Detection

Like other connected wearables on the market, smart hearing aids can also help monitor health and well-being. They can track fitness by monitoring movement and heart rate and detect if the user has fallen, immediately alerting preselected contacts. 
Smart hearing aids are undoubtedly smaller, ergonomic, more intelligent, and can be connected with compatible wireless devices and accessories. But with all the advanced features of a smart hearing aid with Bluetooth enabled, the battery power can drain much faster than a basic hearing aid. However, many energy-efficient hearing aids are now available that offer great performance and connectivity.
Options to Consider
Personalized Hearing Aids

For a personalized hearing experience, the Eargo 5 smart hearing aid has an in-app screening test to enable users to create a personalized hearing profile. The device features four presets so users can easily tailor their hearing preferences to their needs. The Eargo 5 is designed to enhance digital sound features, improve sound quality and noise reduction, and is so small it's almost invisible. Moreover, it can help improve user outcomes by sharing reports with Eargo's hearing aid experts to improve and enhance customization. 
Bluetooth-Enabled Hearing Aids 

Lively's range of rechargeable, battery-powered hearing aids are Bluetooth compatible, and can be used to stream music and calls from a mobile device directly to the device. Similar to Bluetooth-connected earbuds, Lively hearing aids allow users to answer calls hands-free without making adjustments to the hearing aids themselves. They use advanced technology that mimics how the user's brain interprets sounds to make hearing feel more natural and immersive. The technology also reduces unwanted background sounds while prioritizing speech for a natural listening experience. 
As the first to bring made-for-iPhone hearing aids to market, ReSound's wireless products are designed with Bluetooth connectivity for streaming. The range of hearing aids includes voice perception technology, hands-free calling, enhanced speech clarity in all sound and listening environments, and faster processing for better detection and program selection. The range includes models for children, such as the ReSound Up Smart, designed to adapt to how children live to combine the best sound and speech quality. Wearers can also use the ReSound Smart 3D App to adjust their hearing aids, monitor battery levels, troubleshoot problems, and locate lost Resound hearing aids.
AI-Enabled Hearing Aids 

Widex Evoke hearing aids use machine learning to analyze data as the user wears them to continuously learn about the wearer's environment and hearing preferences. The machine learning algorithm enables the user to choose the best sound for them and will remember their preferred setting for each type of sound environment. The device also features a TruSound Softener designed to reduce the sharp effect of sudden loud noises and an HD Locator, which produces an optimal signal-to-noise ratio in the wearer's current hearing environment.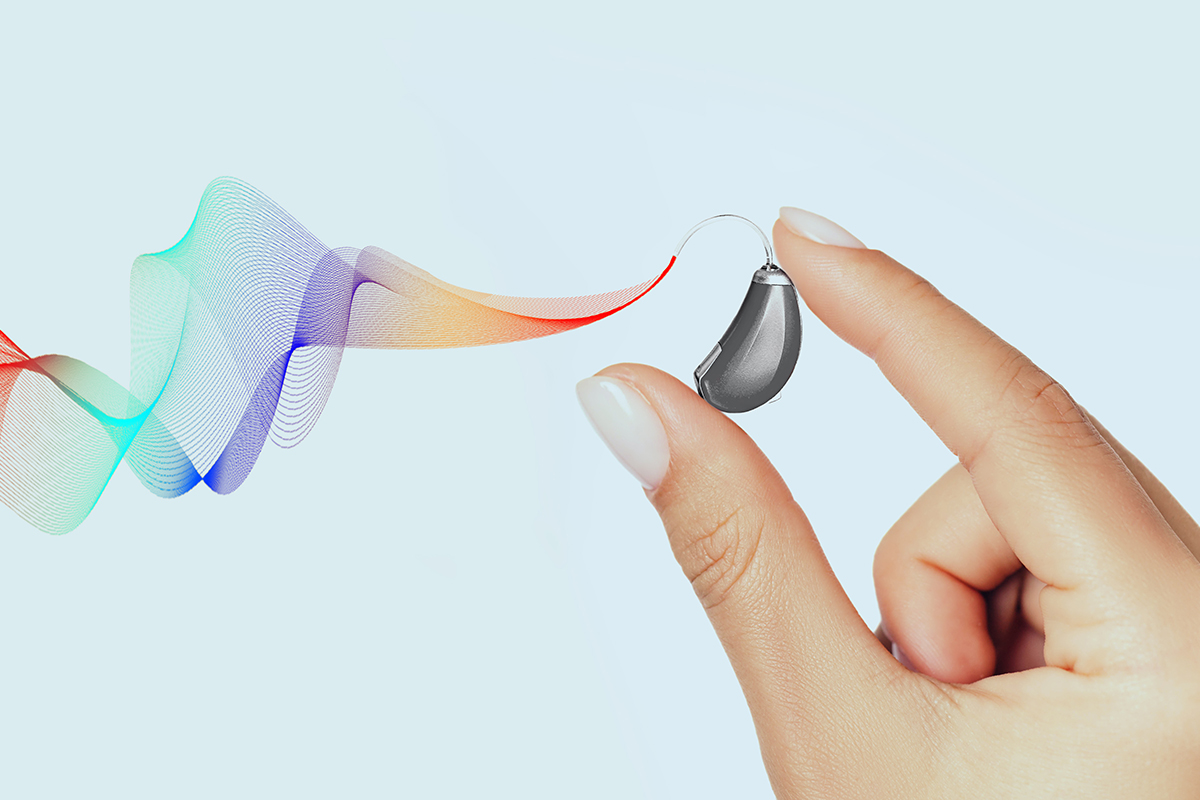 How Ambiq Contributes
Smart hearable devices require reliable and ultra-low-energy components for a seamless user experience. Additionally, their processors must be optimized to perform these tasks on a low electric charge. See how the Apollo series from Ambiq® can enable wearables to last for days or even weeks on a single charge.
For over ten years, Ambiq has been laser-focused on inventing and delivering the most revolutionary system on chip (SoC) solutions in the market. Through the advanced Subthreshold Power Optimized Technology (SPOT®) platform, Ambiq has helped many leading manufacturers worldwide create products that can operate for days, months, and sometimes years on a lithium battery or a single charge. Visit ambiq.com/hearables for more information.
Nov 02. 22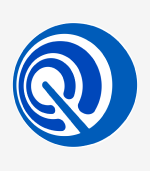 Written by
Ambiq Editorial Team