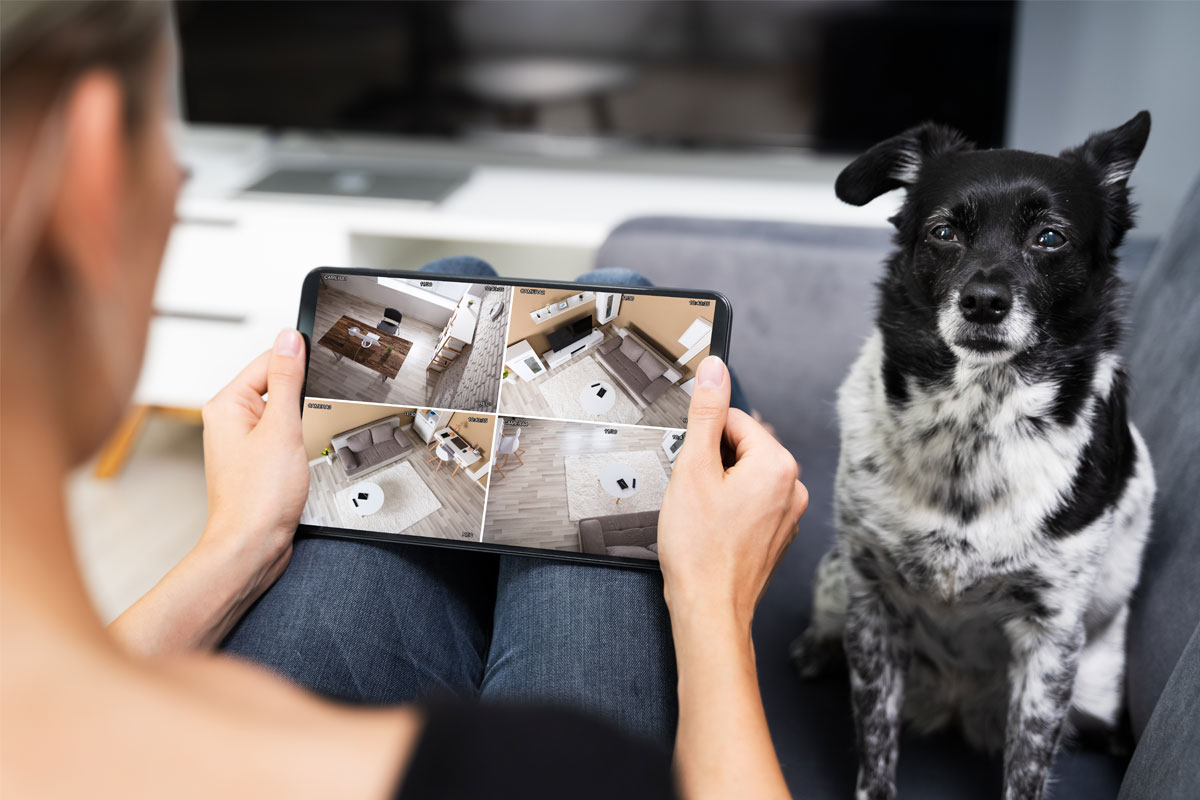 As the healthcare industry continues to embrace the digital era and advance remote patient monitoring, it's no surprise that this technology is also transforming the pet health industry. With more than six in 10 US households owning at least one pet, pet healthcare is a huge market. With everything from wearable devices to smart health monitoring platforms, owners can now use a variety of wearable and non-wearable pet accessories to track almost every area of their pet's health. By harnessing artificial technology (AI) and even blockchain-enabled internet of things (IoT) technology, standard products can become smarter to help demystify pet health and help owners provide better care for their animals. These smart IoT devices can learn about your specific pets, monitor a pet's long-term health, analyze behaviors, detect changes,  and identify the impact of nutrition and exercise. Here we will look at some examples of smart devices monitoring pet health.
Smart Pet Health Trackers
Following the human fitness tracker market boom, the wireless pet wearables industry has expanded from location trackers to include solutions powered by IoT technologies that help owners monitor their pet's health. Whistle Health is a wearable always-on health tracker that monitors a pet's health and activity levels to generate a wellness score, providing the owner with a big picture of the animal's overall health. You can see how often Fido licks, scratches, eats, and drinks. It also monitors his sleep quality, sets activity goals, and includes a food portion calculator and access to a tele-vet service.
Pet Monitoring Cameras
Pet cameras can monitor pets 24/7 and offer features far beyond traditional security cameras. With the ability to track pet movement and sound, these smart devices allow owners to see, hear, talk, and even play with their furry friends when away from home, and some will even dispense treats. For example, the Petcube Cam Indoor Wi-Fi Pet and Security Camera connect to a phone app that provides live two-way video, audio, night vision, and smart alerts. It also works with smart home assistants and offers built-in vet services that can advise owners on their pet's health, behavior, and nutrition. The Furbo Dog Camera works similarly but will also alert the owner if a pet looks directly at the camera or has been crying, barking, or howling for over a preset time.
Smart Litter Boxes
For feline owners, IoT is turning normal cat litter boxes into smart litter boxes that help owners monitor their cat's health. Tailio by Pet Wireless is a non-wearable connected sensing device that uses cloud-based data analytics. It lets owners know when their cat needs care by measuring their waste, elimination behaviors, and weight. It's suitable for multiple cat households and smart enough to differentiate between different cats. It works with all types of litter and can detect any changes that could be an early sign of a health issue, such as urinary tract issues, so owners can act quickly to get their pets the treatment they need. The owner only needs to place the device under the litter box and download the accompanying app, and the device will send alerts when potential issues are detected.
Interactive Toys and Pet Cameras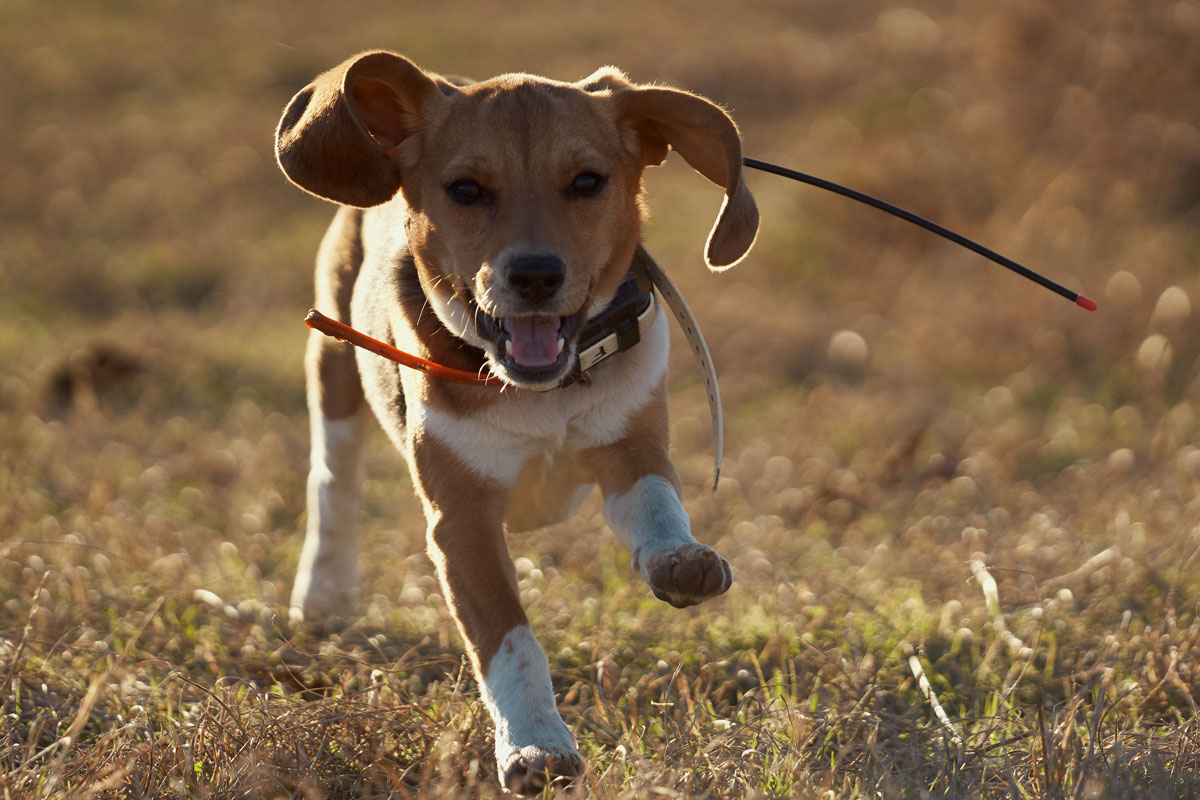 Another option for monitoring and interacting with pets when not at home is PlayDate, which doubles as a camera and a pet toy. PlayDate is a robotic camera-enabled smart pet ball that owners can control using mobile devices. While the camera on the ball allows owners to see their pets and the environment, it also has built-in software that captures data about the animal's health and behaviors. The device connects to Wi-Fi, and owners can use the app to move the ball around as they play with their pet and then drive it back to the charging dock to recharge. There's also a built-in speaker and microphone so owners can interact with their pets.
Smart Pet Collars
While some wearable trackers are wireless tags attached to a normal pet collar, the PetPace Collar is an actual collar. Designed for both cats and dogs, it continuously monitors and measures their vital signs, including activity, pulse, respiration temperature, and burned calories. It provides a convenient and accurate way to monitor pets with existing medical issues while aiding with preventative care. Owners and veterinarians can get comprehensive, accurate, and immediate information about an animal's health via the website and smartphone app.
Smart Pet Thermometers
It's standard for a cat or dog's temperature to be taken rectally, which can be invasive and uncomfortable for the animal. However, the Mella Home Pet Thermometer accurately measures an animal's temperature from under its foreleg or hindleg. Available to use by both owners and vets, the non-invasive, non-rectal smart thermometer uses machine learning to track a pet's axillary temperature in less than 15 seconds. Using Bluetooth® connectivity, the device automatically records the data and sends it to the owner's app, which can be exported and sent to their vet in real time.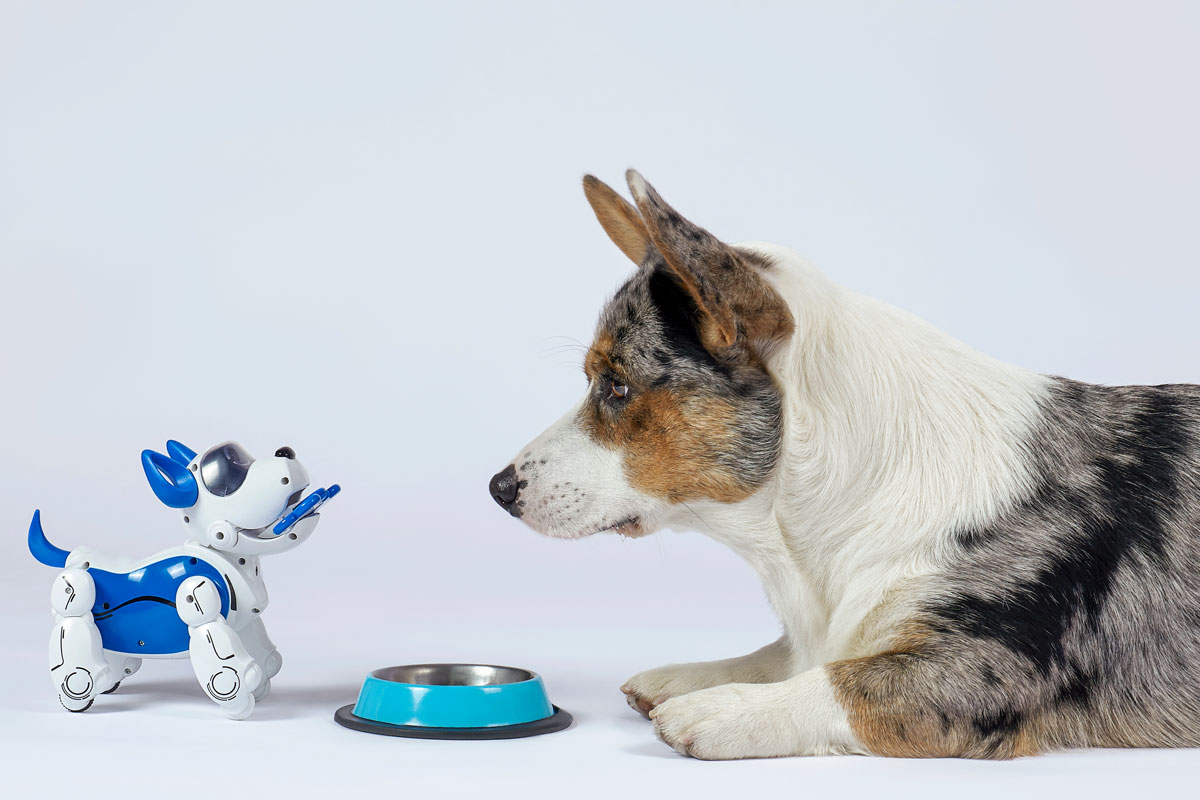 How Ambiq Contributes
Smart pet devices must run effectively without regularly needing removing and charging due to inefficient battery life. Pet trackers, in particular, must deliver regular and precise location updates for the owner's peace of mind. Efficient microprocessors such as the Apollo Series  from Ambiq® ensure such devices can last for days (sometimes weeks!) with only a single charge.
As smart pet products continue to develop and owners demand more features from their devices, Ambiq technology continues to deliver. Product developers can develop and expand the capability of their devices without compromising battery life. Explore Ambiq's family of state-of-the-art solutions that will usher in a new generation of pet toys, location and activity trackers, and more.
Nov 30. 22