MCU and SoC
01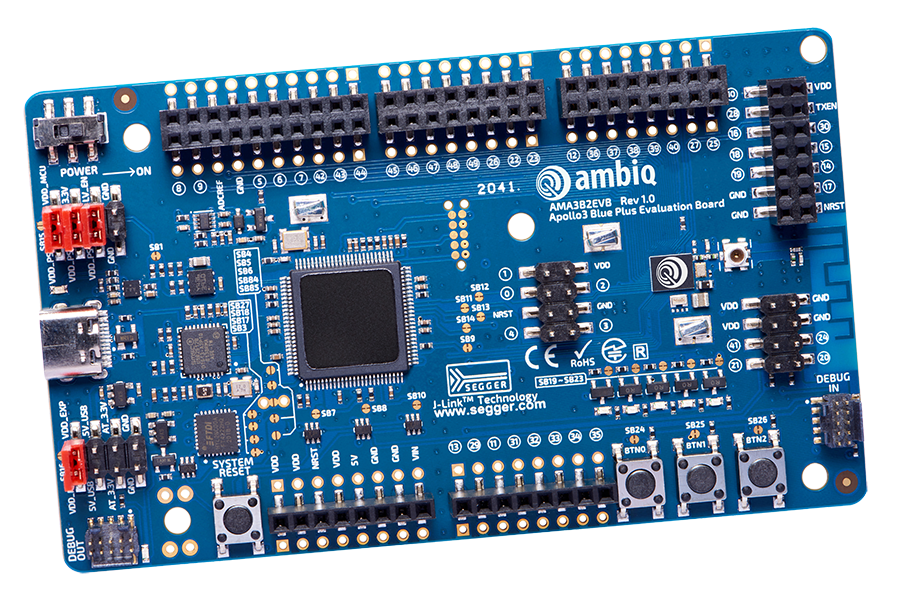 Built on Ambiq's patented Subthreshold Power Optimized Technology (SPOT™) platform, Apollo family of microprocessors (MCUs) and System-on-Chip (SoCs) provide the most power-efficient processing solutions in the market. Optimized in both active and sleep modes, the Apollo processors are designed to deliver an ultra-long lifetime and higher performance for Wi-Fi-connected, battery-powered wearables, hearables, remote controls, Bluetooth speakers, and portable and mobile IoT devices.
Glossary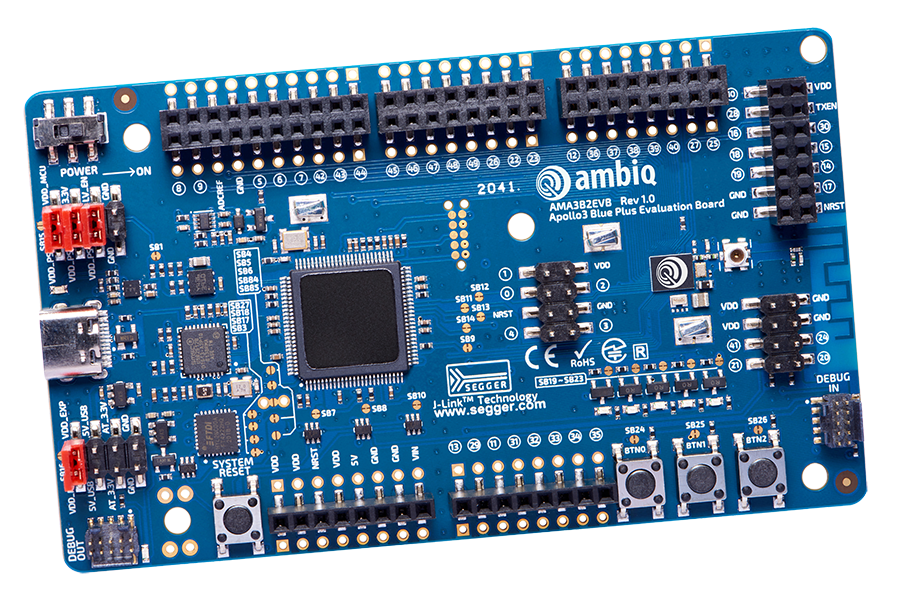 Features
02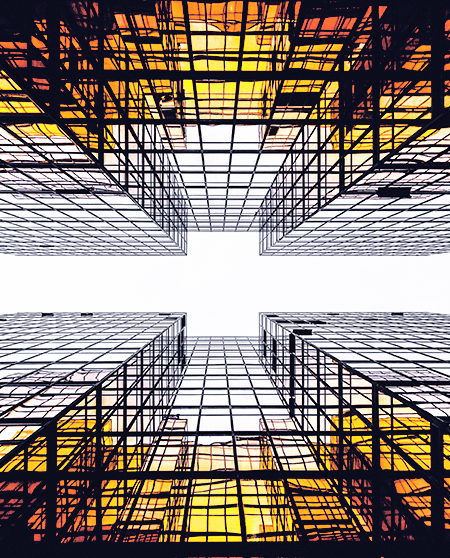 Computational Horsepower
Arm Cortex-M4F core offers the computational horsepower required in an internet of things (IoT) world.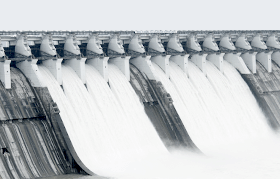 Power Efficiency
As low as 6 μA/MHz power efficiency to meet the most battery constrained processing needs.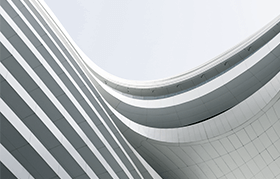 Reduced Sleep Current
Integrates a power switch with ~1 Ω impedance to cut-off ground current on the host MCU and reduce sleep current to < 1 nA.
Optimized Power Modes
Optimize both active and sleep mode power.
Power-Optimized Sensor
Intelligent peripheral management for power-optimized sensor processing.
Multiple Package Options
Offered in BGA and WLCSP package options.
Sensor Application Processor
Serves as an application processor for one or more sensors (some have a fully integrated BLE5 radio).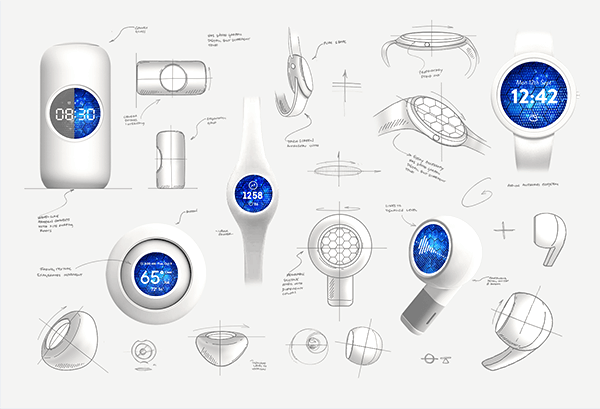 Internet of Things
The Apollo processors, integrated with analog, digital, radio frequency circuitry, multiple interfaces, and other functionalities onto one tiny package, allow manufacturers the capability of running sensing, data storage, analysis, inference, security, and communications all within an ultra-low power budget. Close to 100 millions hearables, wearables, medical monitors, IoT devices, and wireless remote sensors are benefiting from the Apollo family by gaining the flexibility to dramatically increase battery life, adding more complex intelligent processing, all the while using less or smaller batteries, or unique power supplies, to provide the ultimate customer experiences.
Highlighted Products
03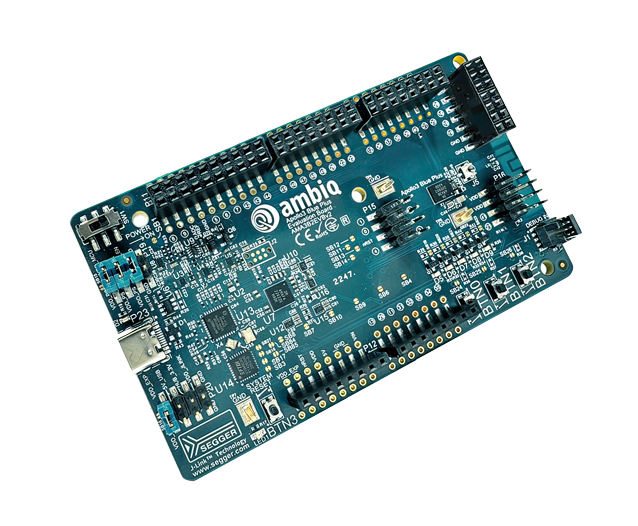 Apollo3 Blue Plus
With an integrated Arm Cortex-M4 processor with Floating Point Unit (FPU) and Ambiq TurboSPOT, Apollo3 Blue Plus propels the computational capabilities to 96 MHz while lowering the active power consumption to < 6 µA/MHz.
Learn more
Greater Performance
Delivers both greater performance and much lower power than 8-bit, 16-bit, and other comparable 32-bit cores.
Optimized PWM
Supports highly optimized PWM pattern generation for complex, efficient stepper motor operations.
Software Tool Suite
Supported by a complete suite of standard software tools to shorten development time for go to market.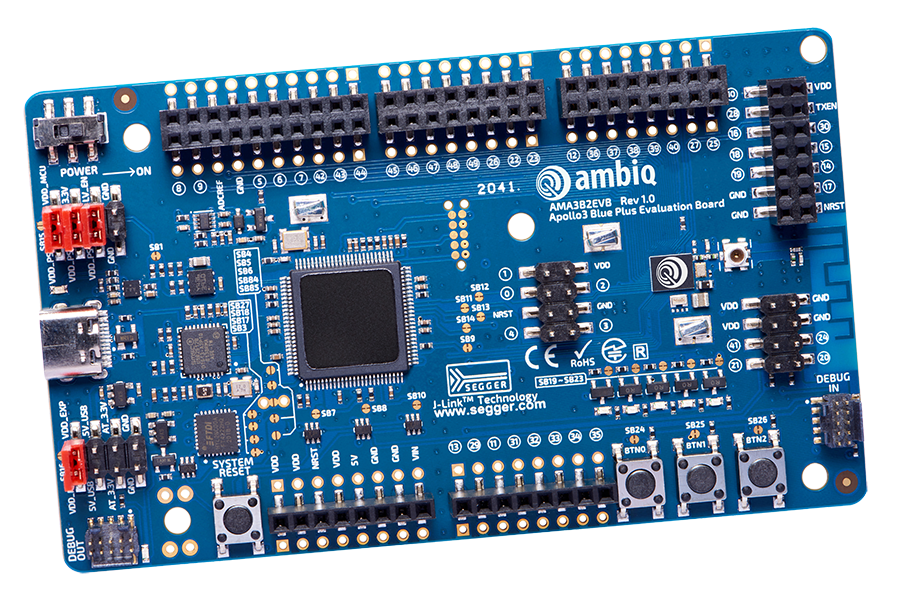 Apollo2 Thin
With unprecedented levels of energy efficiency, the Apollo2 Thin can deliver always-on keyword detection and voice assistant integration, local voice control, complex sensor processing, gesture recognition, and activity monitoring applications within the smallest power budget in the smallest form factor.
Learn more
Ultra Thin with Backside Coating
As thin as 300 µm and perfect for contactless biometric cards, including payment, authentication, access, and more.
Multiple Serial Protocol Support
Multiple I2C, SPI, or I2S protocols over the serial slave port for host processor communication.
ADC with Analog and Digital Outputs
Capable of measuring both analog and digital sensor outputs via its integrated ultra-low power 14-bit ADC.
MCU and SoC Products Overview
04
Apollo
Apollo2
Apollo3
Apollo4
Apollo3 Blue
Apollo3 Blue Plus
Apollo4 Blue

MCU Frequency

24 MHz

48 MHz

48 MHz
96 MHz TurboSPOT

96 MHz
192 MHz TurboSPOT

48 MHz
96 MHz TurboSPOT

48 MHz
96 MHz TurboSPOT

96 MHz
192 MHz TurboSPOT

MCU

32-bit Arm® Cortex®-M4F

32-bit Arm Cortex-M4F

32-bit Arm Cortex-M4F, DMA

32-bit Arm Cortex-M4F, DMA

32-bit Arm Cortex-M4F, DMA, Arm® Cortex®-M0 for BLE

32-bit Arm Cortex-M4F, DMA Arm Cortex-M0 for BLE

32-bit Arm Cortex-M4F,
DMA, Arm Cortex-M0 for BLE

MCU Power Efficiency

34 µA/MHz

10 µA/MHz

6 μA/MHz

4 μA/MHz

6 μA/MHz

6 μA/MHz

4 μA/MHz

NVM

512KB Flash

1MB Flash

1MB Flash

2MB MRAM

1MB Flash

2MB Flash

2MB MRAM

SRAM

64KB

256KB

384KB

1.8MB

384KB

768KB

1.8MB

Voltage

2.2-3.8 V

1.755-3.63 V

1.755-3.63 V

1.71-2.2 V

1.755-3.63 V

1.755-3.63 V

1.71-2.2 V

ADC

10-bit, 13-channel,
up to 800 kSps Sampling Rate ADC

14-bit, 15-channel,
up to 2.67 MS/s Sampling Rate ADC

14-bit, 15-channel,
up to 2.67 MS/s Sampling Rate ADC

12-bit, 11-channel, up to 2.8 MS/s Sampling Rate ADC

14-bit, 15-channel,
up to 2.67 MS/s Sampling Rate ADC

14-bit, 15-channel,
up to 2.67 MS/s Sampling Rate ADC

12-bit, 11-channel,
up to 2.8 MS/s Sampling Rate ADC

UART

1

2

2

4

2

2

4

I/O

I2C/SPI Master (2x)
I2C/SPI Slave

I2C/SPI Master (6x)
I2C/SPI Slave

I2C/SPI Master (6x)
I2C/SPI Slave

I2C/SPI Master (8x)
I2C/SPI Slave
USB FS/HS
SDIO v3.0/eMMC (1x)

I2C/SPI Master (6x)
I2C/SPI Slave

I2C/SPI Master (6x)
I2C/SPI Slave

I2C/SPI Master (7x)
I2C/SPI Slave
USB FS/HS
SDIO v3.0/eMMC (1x)

MSPI

-

-

Dual/Quad/Octal-SPI Master
48 MHz SDR
ISO7816 Master

Dual/Quad/Octal-SPI Master (3x)
96 MHz SDR
48 MHz DDR

Dual/Quad/Octal-SPI Master 48 MHz SDR ISO7816 Master

Dual/Quad/Octal-SPI Master (3x) 48 MHz SDR ISO7816 Master

Dual/Quad/Octal-SPI Master (2x)
96 MHz SDR
48 MHz DDR

I2S

-

I2S Slave for PDM
Audio Pass-through

I2S Slave for PDM
Audio Pass-through

I2S Master/Slave (2x) full-duplex with ASRC

I2S Slave for PDM
Audio Pass-through

I2S Slave for PDM
Audio Pass-through

I2S Master/Slave (2x) full-duplex with ASRC

Audio

-

Dual Interface PDM for Mono and Stereo Audio Microphones

Dual Interface PDM for Mono and Stereo Audio Microphones

Stereo Digital Microphones (4x), LP Analog Microphone with PGA (1x)

Dual Interface PDM for Mono and Stereo Audio Microphones

Dual Interface PDM for Mono and Stereo Audio Microphones

Stereo Digital Microphones (4x), LP Analog Microphone with PGA (1x)

Display

-

-

SPI 3-wire/4-wire

SPI 3-wire/4-wire Dual/QuadSPI MIPI DSI x2 4-layer Display Controller

SPI 3-wire/4-wire

SPI 3-wire/4-wire Dual/QuadSPI

SPI 3-wire/4-wire Dual/QuadSPI MIPI DSI x2 4-layer Display Controller

Graphics

-

-

-

2D/2.5D GPU

-

-

2D/2.5D GPU

Security

-

-

SecureSPOT

SecureSPOT 2.0

SecureSPOT

SecureSPOT

SecureSPOT 2.0

Connectivity

-

-

-

-

Bluetooth Low Energy 5

Bluetooth Low Energy 5

Bluetooth Low Energy 5.1

RF Sensitivity

-

-

-

-

-94 dBm

-94 dBm

-97 dBm

Tx Output Power

-

-

-

-

Up to +4 dBm

Up to +4 dBm

Up to +6 dBm

Packages

4.5 mm x 4.5 mm, 64-pin BGA with 50 GPIO
2.49 mm x 2.90 mm, 41-pin WLCSP with 27 GPIO

4.5 mm x 4.5 mm, 64-pin BGA with 50 GPIO
2.5 mm x 2.5 mm, 49-pin WLCSP with 34 GPIO
2.5 mm x 2.5 mm, 49-pin WLCSP with 300um with backside coating (Thin)

5 mm x 5 mm, 81-pin BGA with 50 GPIO
3.25 mm x 3.37 mm, 66-pin WLCSP with 37 GPIO

5 mm x 5 mm, 146-pin BGA with 105 GPIO

5 mm x 5 mm, 81-pin BGA with 50 GPIO
3.25 mm x 3.37 mm, 66-pin WLCSP with 37 GPIO
3.25 mm x 3.37 mm, 66-pin WLCSP 300um with backside coating (Thin)

5.3 mm x 4.3 mm x 0.8 mm, 108-pin BGA with 74 GPIO

4.7 mm x 4.7 mm, 131-pin BGA with 81 GPIO

Ordering Information

APOLLO512-KBR (BGA)
APOLLO512-KCR (WLCSP)
AMAP1EVB (EVB)

AMAPH1KK-KBR (BGA)
AMAPH1KK-KCR (WLCSP)
AMAPH1KK-KCR-TB (Thin)
AMAPHEVB (EVB)

AMAP31KK-KBR (BGA)
AMAP31KK-KCR (WLCSP)

AMAP42KK-KBR-B2 (BGA)
AMA4B2EVB (EVB)
AMAP4DISP (EVB)

AMA3B1KK-KBR-B0 (BGA)
AMA3B1KK-KCR-B0 (WLCSP)
AMA3B1KK-KCR-TB (Thin)
AMA3BEVB (EVB)

AMA3B2KK-KBR (BGA)
AMA3B2EVB (EVB)

AMA4B2KK-KBR-B2 (BGA)
AMA4BEVB (EVB)