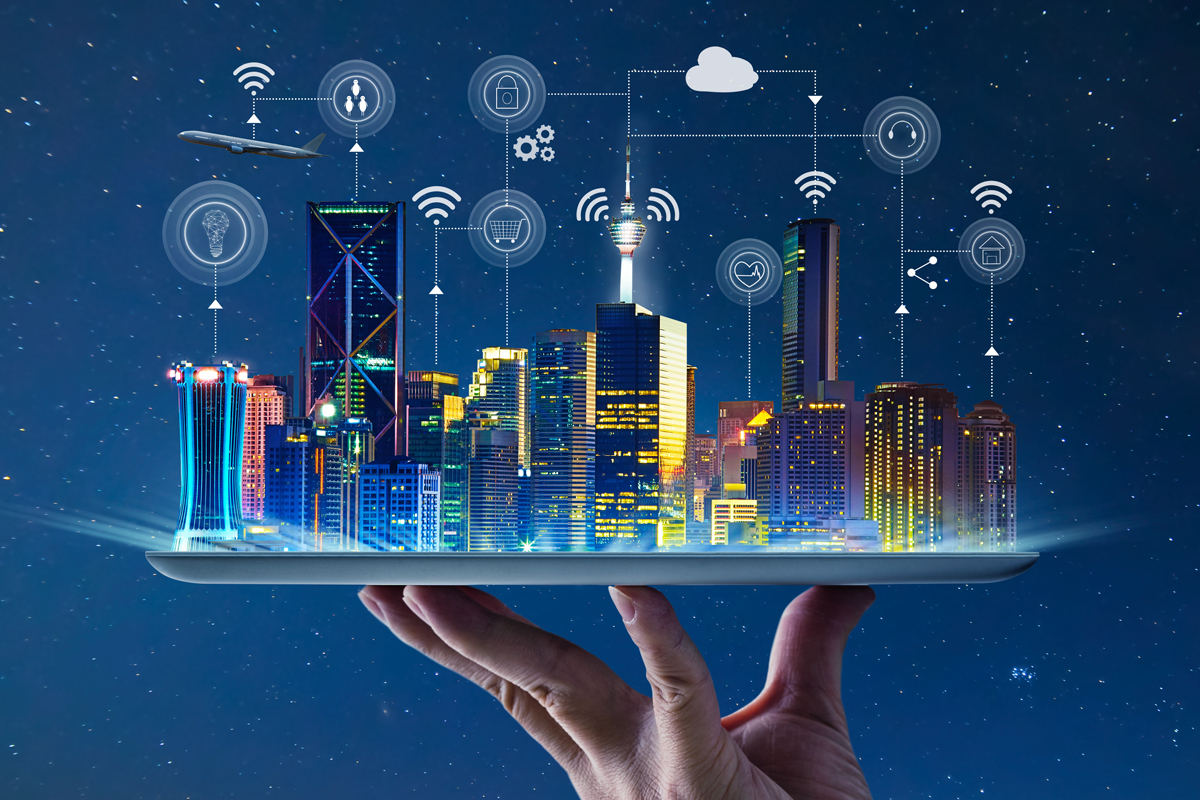 In 2015, Google's then-chairman and ex-CEO Eric Schmidt was asked about the Internet's future during a panel at the World Economic Forum in Davos, Switzerland.
"I will answer very simply that the internet will disappear," Schmidt began. "There will be so many IP addresses, devices, sensors, things that you are wearing, things that you are interacting with, that you won't even sense. It will be part of your presence all the time. Imagine you walk into a room, and the room is dynamic. And with your permission and all of that, you are interacting with the things happening in the room."
In 2015, Ambiq® was celebrating its 5th anniversary. The company was founded with the mission to enable intelligent devices everywhere by developing the lowest-power semiconductor solutions to drive a more energy-efficient, sustainable, and data-driven world.
Now in its 13th year, Ambiq continues to revolutionize the power efficiency of endpoints to help realize Schmidt's vision of the Internet of Things (IoT), one device at a time. Indeed, over 200 million units have been sold to empower devices worldwide since the company's inception!
Today, the number of devices already far exceeds the global population. According to Statista, in 2018, the average number of devices and connections per person globally was 2.4 – and that's expected to rise to 3.6 by the end of 2023. Zoom out a bit? By 2030, it is estimated that there will be 25.4 billion IoT devices worldwide!
However, Ambiq's presence is not as ubiquitous as you may imagine. Yes, there are many devices in our world today, but most aren't truly connected. The advance of smartphones propels our lives by leaps and bounds, yet we are still tethered to products by different circumstances. Why?
In a word? Power. More specifically, disposable and rechargeable battery power.
Ambiq has brought its extreme ultra-low-power technology to some of the world's biggest brands, from fitness trackers to smartwatches to smartcards and health monitoring. At the heart of Ambiq's ultra-low-power technology is its Subthreshold Power Optimized Technology (SPOT®) Platform. Simply put, SPOT enables semiconductor products to operate at ultra-low voltage levels inside the processor chip. As a result, Ambiq has been able to help electronic manufacturers extend battery life and add features that were previously unimaginable.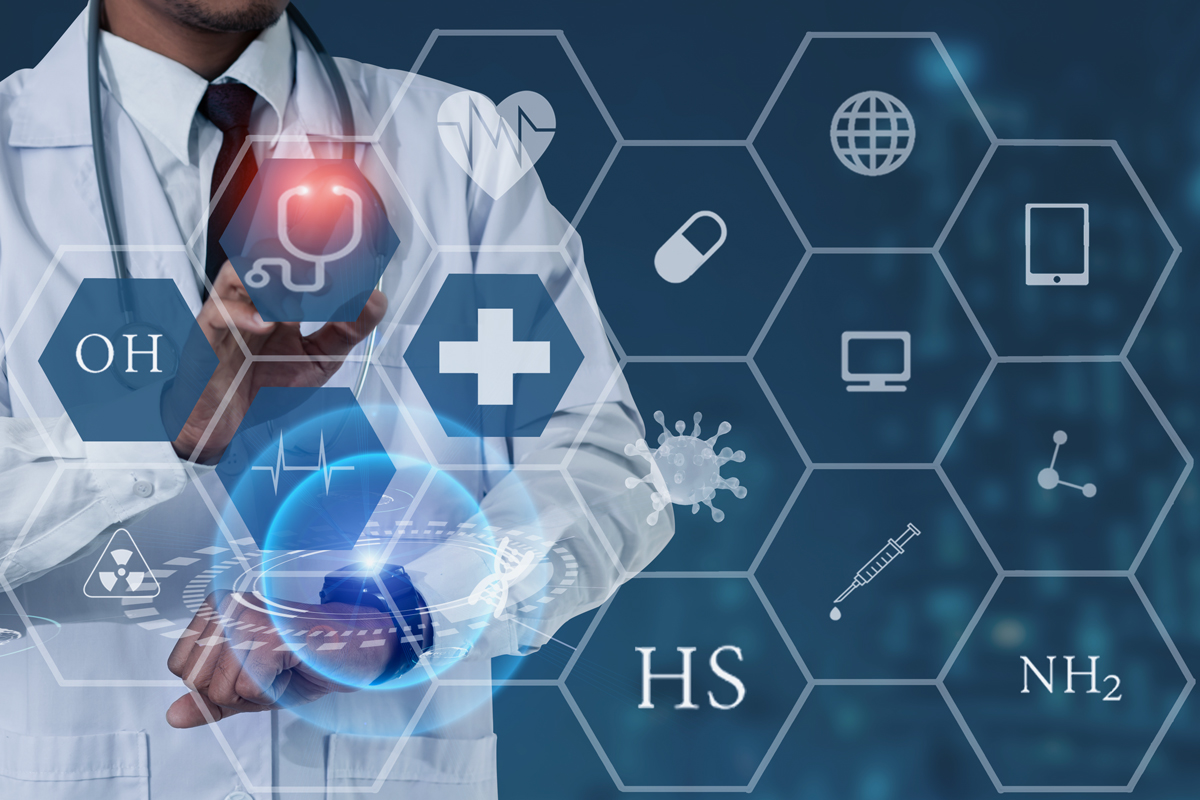 In this post, we'd like to tap into our 13-year journey and share a few insights we've picked up along the way.
Embedded Solutions Continue to Open Doors
The processors found in today's smart devices are far superior in both computing power and power consumption. These embedded solutions enable greater processing capabilities, making new use applications and use cases possible. Whether shopping, traveling, or at work, ultra-low power endpoint AI enables connected-yet-contactless interactions. As ever-more-powerful IoT devices are developed, multi-faceted microprocessors and microcontrollers offer greater performance with less power consumption.
Endpoint Devices Require Intelligence
For endpoints to interact with each other without human instruction, they need to be intelligent—artificially intelligent. Unfortunately, running machine learning (ML) in the cloud, where there is unlimited computing power, is a luxury that endpoints can't afford. Product and system engineers must consider power consumption and battery utilization while deciding how much processing and memory resources to dedicate to AI.
Furthermore, endpoints have strict requirements that have prevented their ability to run inference models and mimic human intelligence. They must be real-time, always-on, portable, mobile, compact, secured, and, most importantly, battery-powered. All these requirements must be packed into a self-constrained system solution that includes sensing, data storage, analysis, inference, and communication on an extremely low budget. While plenty of companies have AI devices for the cloud and edge, no company has been able to solve the problem of packing AI into the constraints of endpoints. Until Ambiq's SPOT technology came along.
Smarter Devices Offer Better Privacy and Security
When it comes to their smart devices, people are rightfully concerned about privacy and information security. However, as these devices become more personalized, the level of privacy and security will increase. The more processing a device can do locally, the less will be transmitted to the Internet. While there is already some security on your watch, earbud, key fob, and hearing aids, we have barely scratched the surface on the application of endpoint AI to keeping personal what you want to stay personal.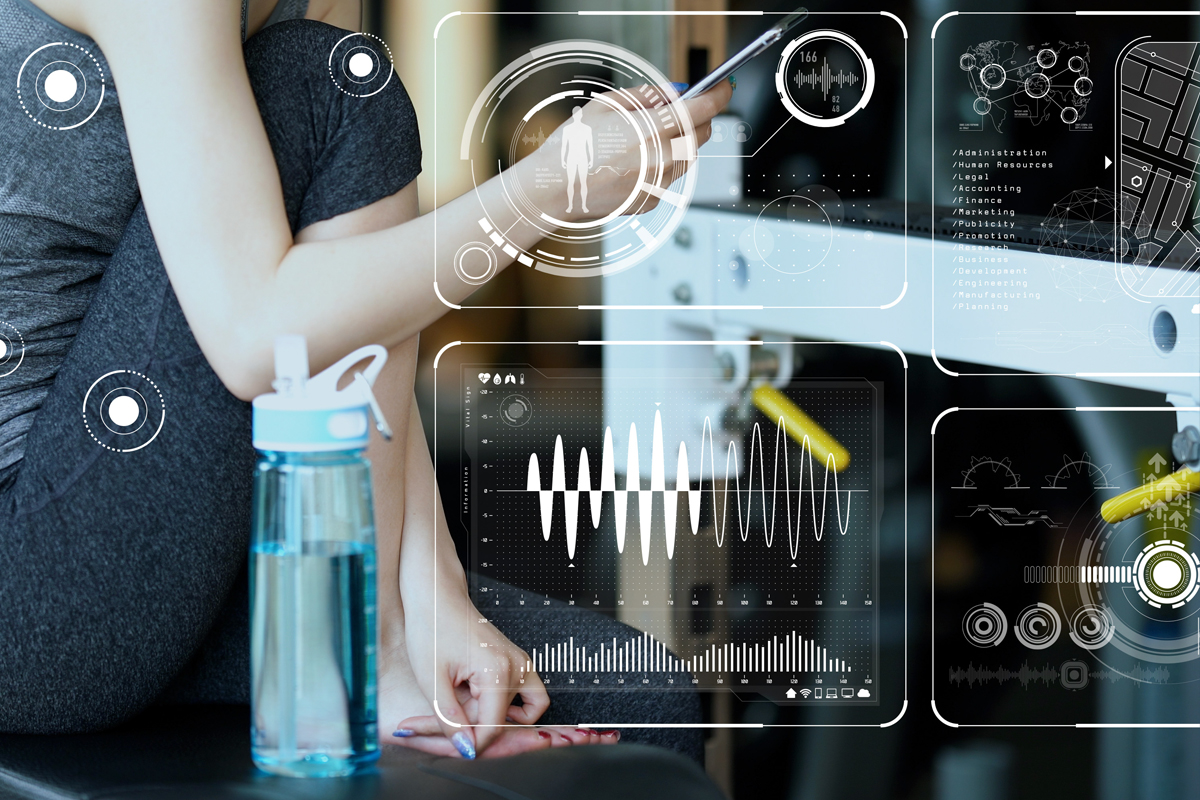 IoT Devices Will Rely More on Endpoint AI
As AI technology becomes more sophisticated, endpoints will do more and run longer, accelerating the evolution of how we use personal smart devices like fitness trackers, wearables, and health monitoring devices. As companies like Ambiq continue to innovate and redefine the boundaries of what is possible, the future for smart technologies has never been brighter.
Looking Ahead
Back in 2010, honors like being named IoT Semiconductor Company of the Year (not once, but twice!) were unfathomable to us. But with a diverse hardware portfolio, a full suite of software solutions, Ambiq is poised to unleash endpoint AI and bring true intelligence to devices beyond the edge. The "artificial intelligence of things" era has arrived, and Ambiq is ready.
May 24. 23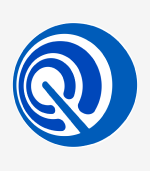 Written by
Ambiq Editorial Team