SecureSPOT
01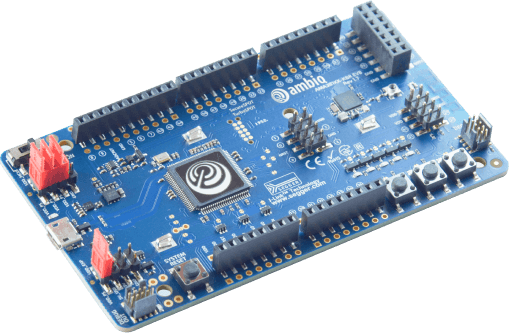 SecureSPOT® enables robust security features such as secure boot, Secure Key Management, Secure OTA, anti-rollback, Secure Patching, and Recovery, leveraging Ambiq's SPOT® technology to deliver ultra-low power security services to Ambiq's SoC products. First introduced in Apollo3 Blue in 2018, SecureSPOT is now available in many Apollo products. To find products with SecureSPOT technology, visit the Apollo3 Blue product page.
Apollo SoCs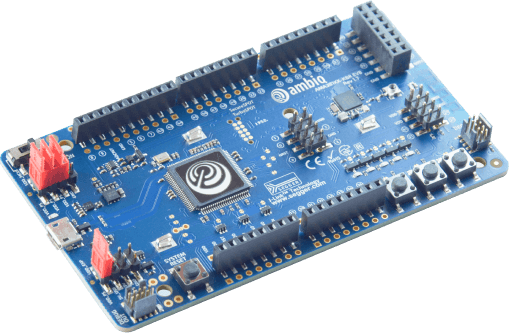 Chips that make all endpoint devices more intuitively integrated into your daily life.
01
Ultra-Low Power
Ambiq's ultra-low power security technology.
First Generation
The first generation was introduced in Apollo3 Blue.
Security Support
Support for secure boot, secure key management, secure OTA, anti-rollback, secure patching, and recovery.
Second Generation
The second generation Apollo product was launched in Q3 2020.
Target PSA Certified
Targeting PSA* Level 1 certified.