How Tech Like AI Is Transforming the Textile Industry
As the demand for products such as fitness trackers and wearable technology continues to increase, so too has the demand for smart textile and smart apparel. According to a recent market report, the global smart textile market size is expected to reach 5.55 billion USD by 2025.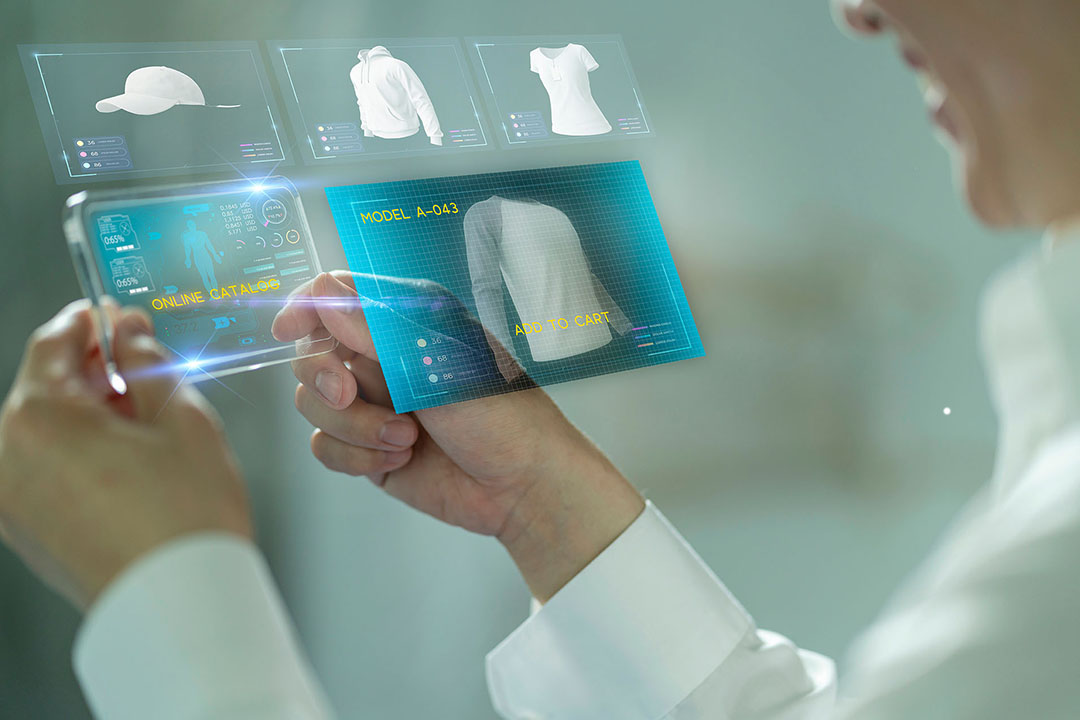 The rise of new technologies such as Artificial Intelligence (AI) and the Internet of Things (IoT) has transformed the once labor-intensive textile industry. Computerized machinery is now found in most textile factories, and these machines are far more efficient at creating specific designs on a massive volume than human workers.
New smart apparel products are being created every day. By implementing AI along with technologies such as Bluetooth Low Energy, edge compute, and cloud data, smart textiles can monitor and communicate the wearer's information, including biometric data such as blood pressure, heart rate, perspiration, temperature, and more.
This article will examine how AI is impacting the textile industry, some new use cases, and why ultra-low-power (ULP) technologies are needed to fully unleash AI at the endpoints.
AI in the Textile Industry
For textile manufacturers, AI is reshaping their entire production process and the way they conduct business. AI can access and collect historical and real-time operational data, providing insights that can improve operational efficiency. When you have a clear view of your operations, it is easier to tweak processes to magnify human workers' capabilities.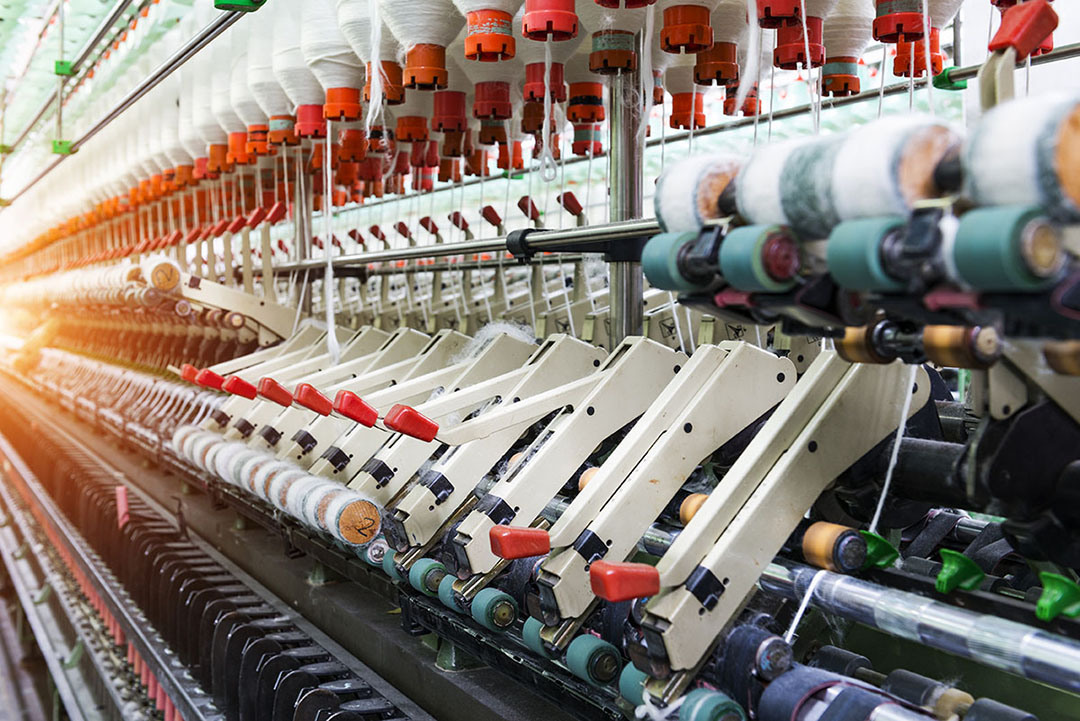 Whether it is product cost, textile production, quality control, just-in-time manufacturing, data collection, or computer integrated manufacturing, AI is leaving an imprint on every part of the process. Some commonly integrated AI applications for textile production include defect detection, pattern inspection, and color matching.
The use of AI has enabled smart apparel, or "smart clothes" that leverage IoT and electronic sensors to create a better user experience. By leveraging these technologies, smart clothes can offer a more comfortable experience and a more healthcare-focused experience. Below, we will examine some of these new possibilities in the textile industry.
Enabling New Use Cases
Much like how fitness trackers can help their users live a healthier and more attentive lifestyle, smart apparel combined with electronic sensing technology can do the same. However, since clothes have a larger area of contact with your body than something like a smartwatch, smart apparel can potentially provide more types of physiological signal measurements.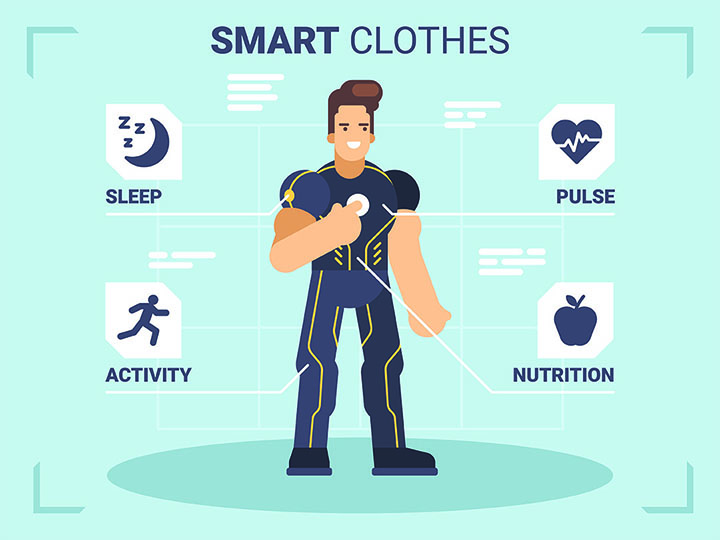 Smart clothing can enable continuous monitoring of important biometrics, such as our heart rate. With long-term monitoring more feasible, physicians can better identify or diagnose potential cardiac diseases. Smart clothing helps patients collect complete and comprehensive heart-related data, track long-term heart disease, and enhance the detection and diagnosis of heart issues through regular monitoring over an extended period.
Following the COVID-19 outbreak, consumers have placed a greater emphasis on healthcare and medical attention in their wearable products, which is now extending to smart apparel. Clothes embedded with BLE technology can feel, sense, and regulate data, and the development of fabric-based sensors should only improve the overall wearing experience.
How is Ambiq Helping
Artificial intelligence isn't the only technology driving the textile industry forward. Cloud data, edge compute, accurate sensors, and ultra-low-power technologies like Ambiq's Apollo SoCs are also necessary components. Especially for smart clothes that rely on Bluetooth Low Energy and IoT technologies, a long-lasting energy source from their embedded battery is a must to provide a satisfactory and useful consumer experience.
At the heart of millions of endpoint devices is Ambiq's ultra-low-power wireless SoCs that support vital technologies expected by modern consumers such as Bluetooth Low Energy. Powered by Ambiq's products, smart apparel evolve to deliver better experiences driven by lifestyle and healthcare.
Built on our patented Subthreshold Power Optimized Technology (SPOT®) platform, Ambiq's products reduce the total system power consumption on the order of nanoamps for all battery-powered endpoint devices. Simply put, our solutions can enable the ultra-low-power smart apparel solutions of the future.