From smartwatches to fitness trackers, wearable technology is a trend that has gained massive traction in recent years. More precisely, hearables have become widely adopted by consumers thanks to recent developments in microchip and sensor technologies, as well as voice recognition capabilities.
Hearables are defined as ear-worn electronic devices capable of multiple functions, such as wireless communication, voice transmission, and sound amplification. In recent years, more advanced earbuds and hearing aids are beginning to handle more complex tasks like medical monitoring or fitness tracking.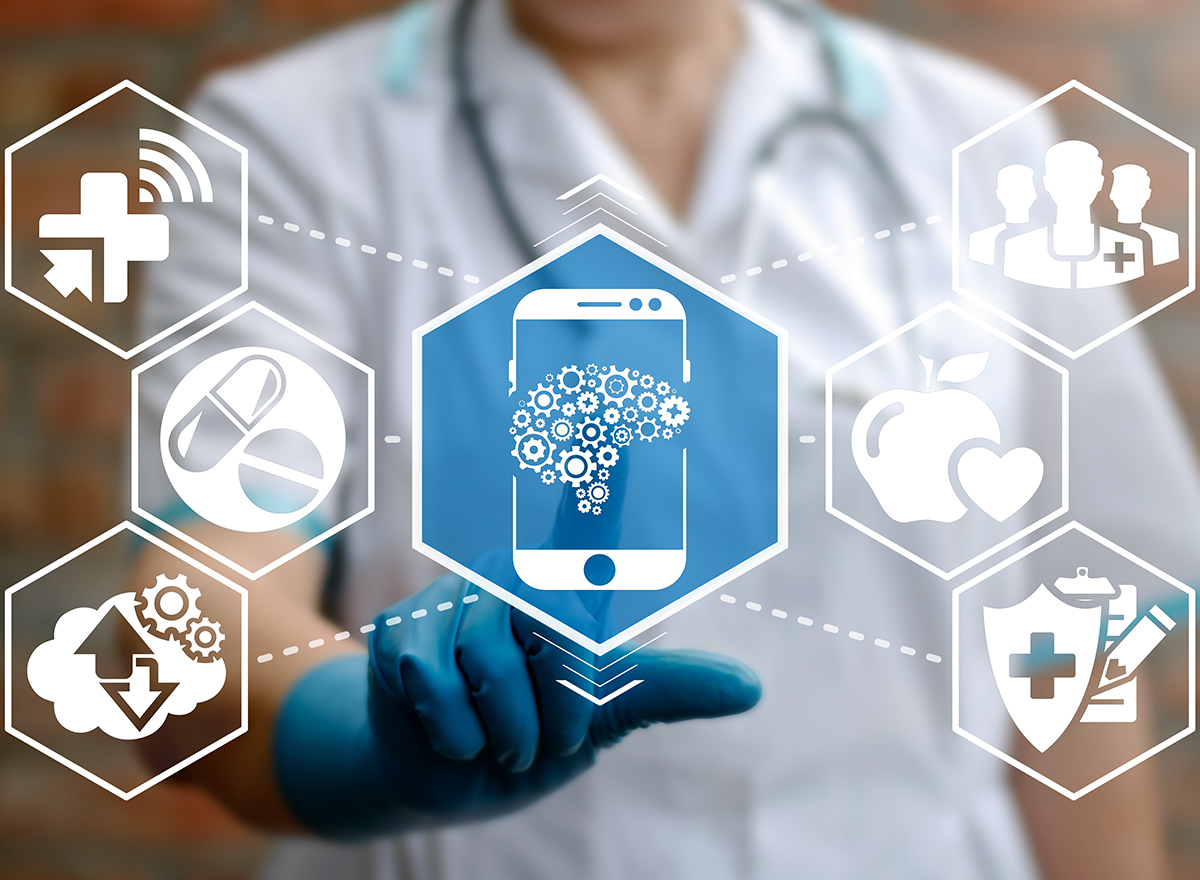 By integrating the Internet of Things (IoT), today's hearables can do more than just amplify sound. Hearable devices, especially smart hearables, are incredible microcomputers with advanced microchip and sensor technology. But what exactly are hearables? And how have they evolved so rapidly?
A Brief History of "Hearables"
The word "hearable" is a new word that is a hybrid of the terms wearable and headphone. Hearable devices are typically referred to as a subcategory of wearable devices that enable conventional playback of music and wireless telecommunication applications.
In 2006, the company Valencell provided the first description of an ear-worn multimedia device capable of cloud-based communication, health monitoring, and entertainment. Later, in 2014, technology analyst and evangelist, Nick Hunn, noted the incredible potential of ear-worn devices that can interact with smartphones and other technology. Hunn predicted that the ear can be "the new wrist" for wearable technology, and he was proven right almost immediately.
Since then, the hearables category has massively expanded. Not only are there many emerging devices that enable media streaming, but some serve as hearing aids that provide an enhanced listening experience. For average consumers, more affordable devices became widely available as the components and parts became cheaper.
Today, much of the mass public are aware of hearables thanks to products like Apple Airpods. Other competing products from tech giants like Google and Amazon are also entering the market. There is a growing consumer appetite for high-tech earbuds, especially with voice-focused functionalities and a truly wireless form factor.
A "Smart" and Holistic Approach
The concept of hearable technology is an example of a holistic technological approach, where the goal is to consolidate different cutting-edge communication and information technologies in a single device, usually a small earbud. However, this small earbud can enable a range of applications, including activity tracking and health monitoring, mobile communication, real-time information services, and wireless media playback.
For a typical hearable device or smart headphone, the hardware architecture consists of four components. First, there are speakers that convert analog signals to sound. Second, there is the Bluetooth® IC, which enables the device to communicate with other devices like a smartphone. Thirdly, and depending on the device's capabilities, it will have various sensors. Some sensors will monitor the user's biometric information, like heart rate, while other sensors can detect user proximity. Finally, a hearable device will have microphones to allow the user to take and make phone calls and give voice commands.
With hearable devices, the entire user interaction takes place in the ear, which is less distracting compared to vision-based smart devices or tactile-based ones. With more smart hearable devices becoming capable of voice command, users can handle a variety of daily tasks with a single miniature size in-ear computer.
Why Voice Recognition is the Key
Virtual assistants with voice-based commands have been a staple of our smartphones since 2011. Half a decade later, voice command functionality can now be seen in our cars and homes too. But there is a difference with hearables compared to other smart devices and systems.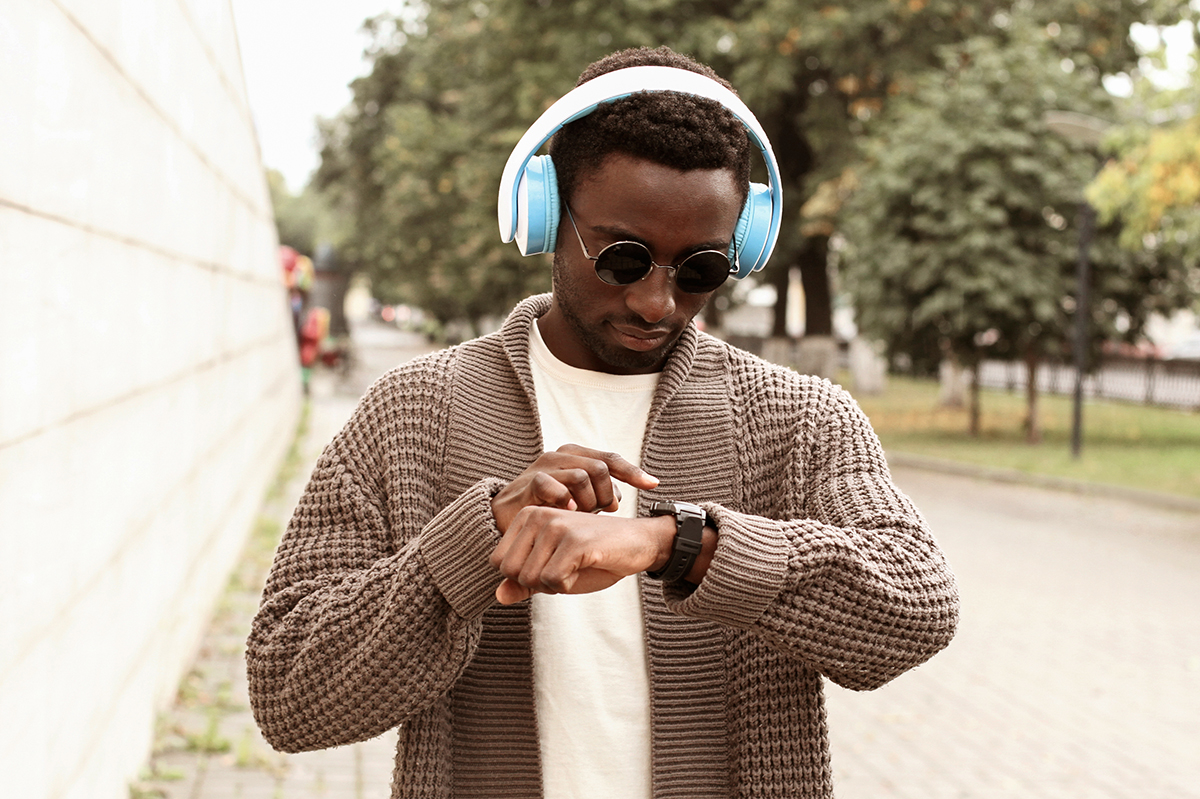 Compared to other "smart" products, hearable devices can gather more types of information from the user. For example, hearables can collect biometric data like heartrate, blood pressure, and even stress levels. While smartphones and smartwatches mostly operate with a visual interface, hearables also use the user's voice, audio feedback, and gestures. These extra measures help the user be more aware of their surroundings as well.
Earbuds and earphones that effectively function as smart devices, equipped with voice command, voice-to-text, and even bone conduction feedback are entering the consumer market. These new hearables come with their own CPU, sensors, Wi-Fi® and Bluetooth Low Energy connectivity, and local storage. However, one of the most important components is an integrated microprocessor unit (MCU) that can meet the power-processing demands.
As the hearable market continue to grow, consumers will expect smarter and more capable virtual assistants in their ear. Hearables will enable voice-mediated information for services ranging from language translation, personal coaching, device control, and mobile communication. However, smart earbuds that are truly wireless with advanced capabilities are a major challenge to develop and build. Integrating many different technologies into a small form factor earbud is difficult in execution.
Using Voice-Powered Hearables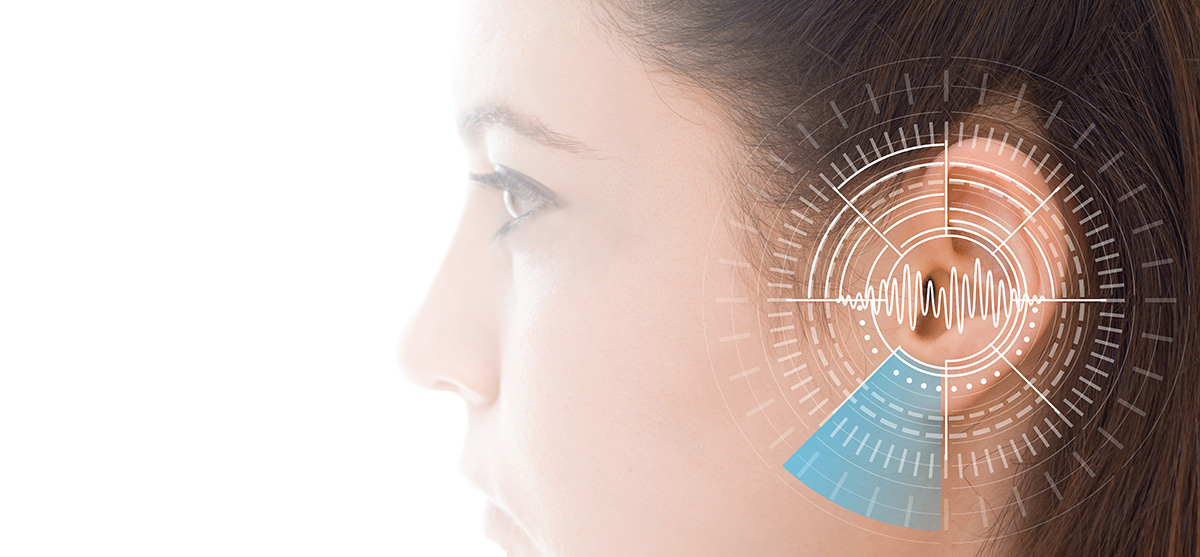 Voice analytics has been ripe with investment and research over the past decade. Whether it's security firms, government defense agencies, marketing research giants, or health institutions, billions of dollars have been invested towards improving voice analytic capabilities. Some of the driving technologies are AI, Big Data, and machine learning, which have propelled voice solutions.
Increasingly, more products are being fitted with voice interfaces or smart audio. And since virtually any device with a mic can connect the user to a voice assistant app, voice command hearables can be used in a variety of industries. Industries such as manufacturing and construction can benefit from high-performance headsets that allow users to maintain "hands free" communication. Other environments that involve machine operations and facility maintenance can also take advantage of hearables in reducing loud noises and maximizing worker protection.
How Ambiq Contributes
Ambiq's ultra-low-power System on Chip (SoC) solutions are transforming hearable technology, both in terms of their capabilities and their potential. By enabling always-on voice detection and recognition, ear-worn devices can do more than play music. Overnight, these hearables are evolving into voice assistants capable of integrating into our personal and work lives for a wireless and hands-free guidance.
For the last ten years, Ambiq has been laser-focused on innovating and delivering the most revolutionary SoC solutions in the market. Through the advanced Subthreshold Power Optimized Technology (SPOT®) platform, Ambiq has helped many leading manufacturers worldwide create products that can operate for days, months, and sometimes years on a lithium battery or a single charge. For more information, visit www.ambiq.com.
Jun 23. 21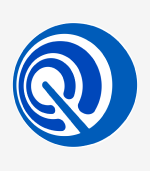 Written by
Ambiq Editorial Team