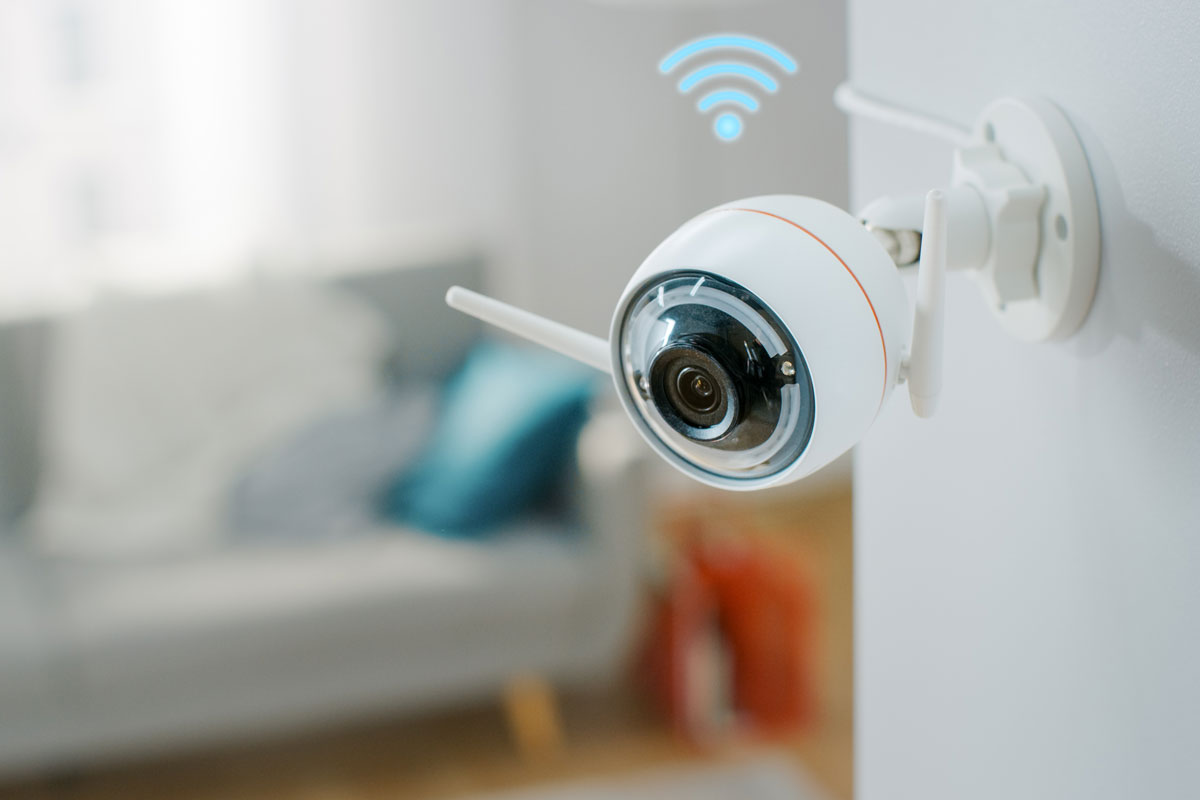 Thanks to the Internet of Things (IoT) and the evolution of artificial intelligence (AI), smart home technology is no longer a distant glimpse into the future – it's a reality. Whether for security, comfort, or simply to save time and energy, there are many reasons to have a smart home device.
The market is full of innovative smart devices for the home that can be controlled by smartphones, smartwatches, or voice commands. When it comes to making the house a little safer and smarter, there are many different options to choose from.
One of the most common and popular examples is the indoor wireless security camera system that uses motion detection, a built-in microphone, and an HD camera to provide real-time audio and video footage of the home. Accessible via the accompanying mobile app, users can log on at any time to check on their home – even at night time – thanks to infrared night vision. Users can configure the notification setting to send alerts to their mobile devices when motion is detected.
The rising popularity of the Roomba® vacuum has driven a surge in new smart robot cleaners in recent years. For example, the Bagotte has a brushless motor and infrared sensors, which will make its way around the house, scooping up dust and dirt in its path. Moreover, it also features the ability to automatically increase or decrease suction depending on the floor surface and 'anti-drop' technology to prevent any falls from sudden drops. Another key feature is its ability to return to its charging station once the vacuuming is complete or if the battery is low.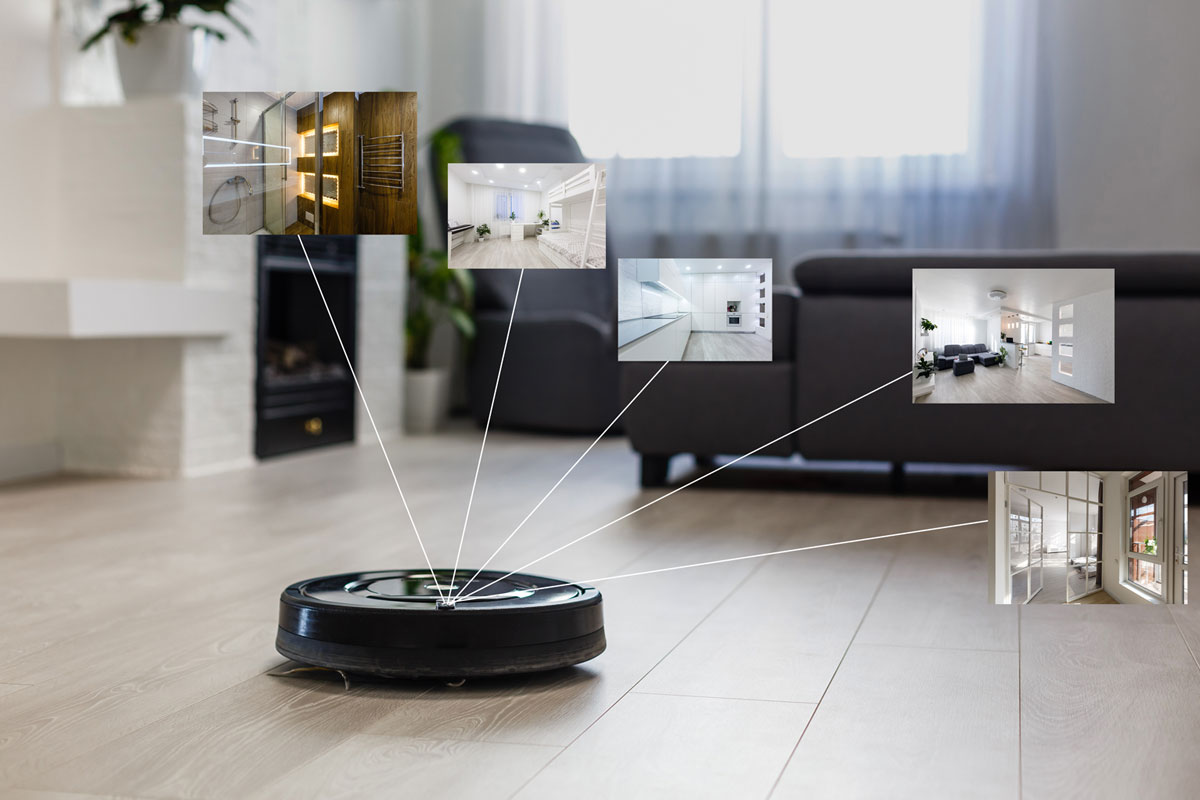 This portable Russell Hobbs smart air purifier uses sensors and a HEPA filter to automatically capture and contain pollutants within the air, keeping the house fresh with minimal effort. The device will also sense and react to air quality levels in real-time and report the data via the mobile app and the built-in LCD screen.
Anyone with a pet will understand the struggle of leaving them home with no way to check in on them throughout the day. Fortunately, smart pet cameras are now a firm fixture in the market, offering the peace of mind that comes with the ability to keep tabs on pets from a distance. Users can view live activity through a camera, and many options also allow them to give treats or activate toys to keep pets enriched remotely. Additionally, sensors can detect movement, noise, and other activity, sending alerts to a smartphone when there's something to keep an eye on. This battery-powered home camera from Blink is the ideal solution.
Outdoor security lights, such as Ring, offer extra security and peace of mind around the house. Activated by motion sensors and controllable via the Ring app or Alexa voice commands, the garden, driveway, or porch can be illuminated in an instant, no matter the time of day. This serves as a great deterrent for would-be burglars and an easy way for homeowners to avoid fumbling for keys in the dark. The units are battery-powered and offer up to a year of charge.
One of the most popular smart home devices is the motorized smart blind. Through an accompanying app, users can control the opening and closing of their blinds and set timers and schedules. Additionally, some models also come equipped with sensors that can automatically adjust the blinds based on the amount of sunlight in the room. They provide a level of convenience and help improve home energy efficiency by keeping rooms cooler in the summer and warmer in the winter.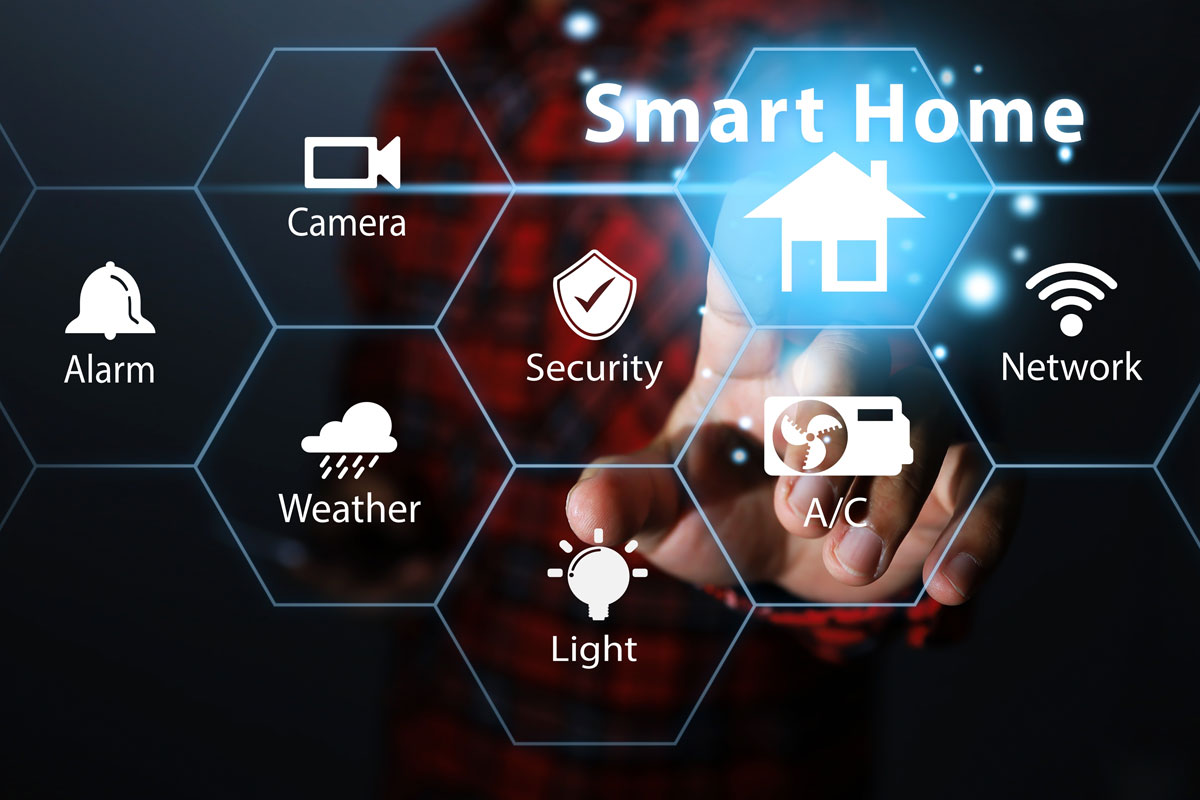 A battery-operated alarm system is ideal for extra security around the house. Not only are they relatively inexpensive, but they're also easy to install and provide some tangible benefits. By placing sensors at the entrance to your property, homeowners can be alerted whenever someone or something enters the premises. There's also no need to worry about a power outage – which would render most home security systems useless – as the built-in batteries will ensure the house is still under surveillance even when the electricity is out.
Finally, wireless weather systems are a great way to keep track of the weather and get alerts about severe weather conditions. These systems use sensors to detect temperature, humidity, wind speed, and rainfall and transmit the data to a mobile app, allowing users to see the current conditions and forecast for their area and receive alerts when severe weather is on the way.
With all the benefits that smart home devices offer, it's no wonder they're becoming increasingly popular. For those looking to invest in a quality smart home system, these are all excellent options to consider.
How Ambiq Contributes
Ultra-low power SoCs from Ambiq® can support key technologies connected homes and smart buildings require. In fact, they're at the heart of millions of endpoint devices that are the foundation of the IoT world and smart building management. 
Built on our patented Subthreshold Power Optimized Technology (SPOT®) platform, Ambiq's products reduce the total system power consumption on the order of nanoamps for all battery-powered endpoint devices. 
Quite simply, our solutions enable endpoint intelligence everywhere.
Nov 16. 22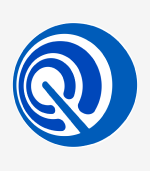 Written by
Ambiq Editorial Team