The frustration is real when it comes to managing multiple battery-powered remote controllers. Thanks to advancements in entertainment and technology, things are starting to shift for the better.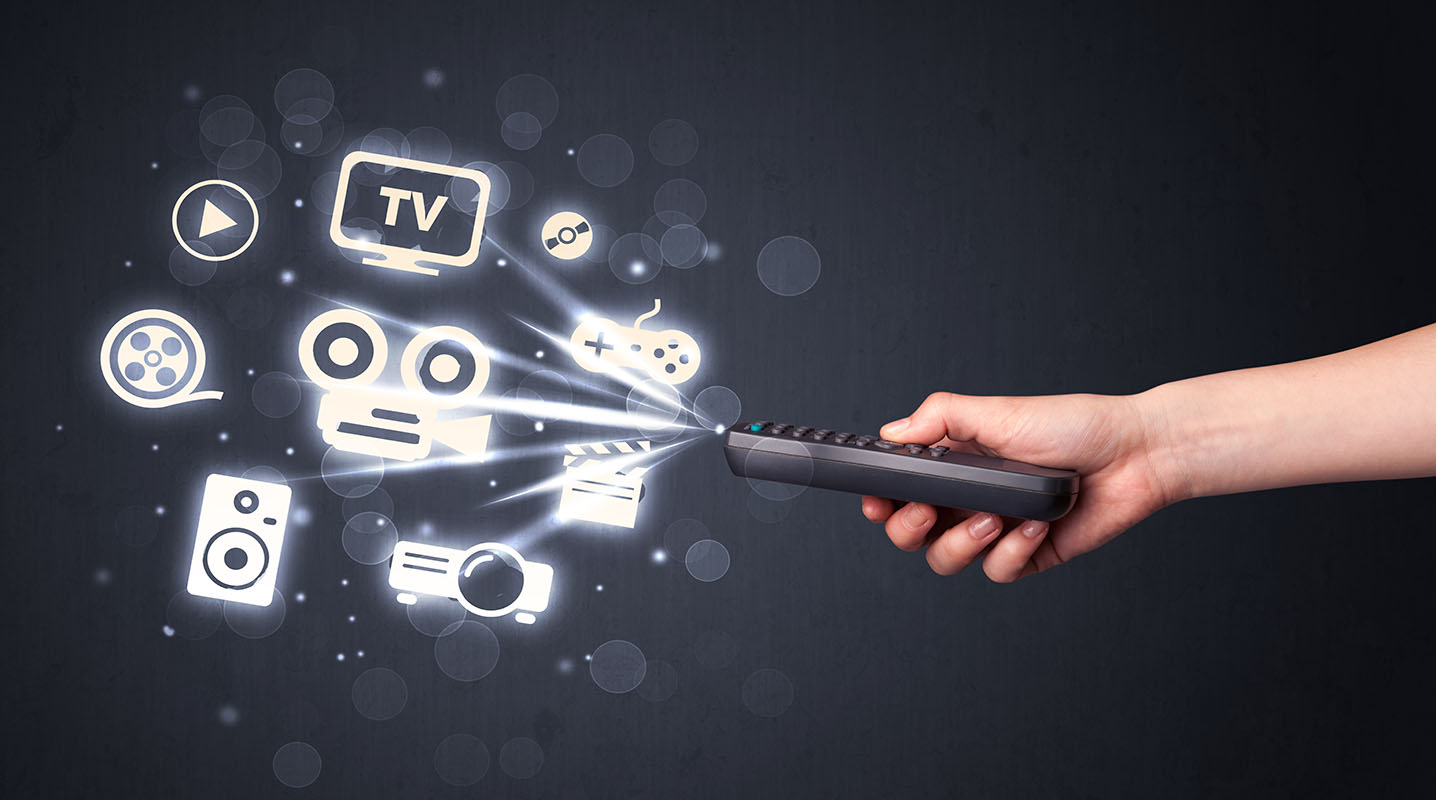 As consumers purchase new entertainment systems, such as smart TVs, streaming devices, Blu-ray players, and so forth, they usually get a new remote controller for each item. A collection of remote controllers will most likely end up getting stockpiled on a coffee table, or the sofa, with a high chance of getting mixed-up or misplaced. Sometimes these remotes might have the same battery type, and other times, to our disappointment, they do not. This becomes an annoyance, especially when it comes to swapping batteries to fix an unresponsive remote. As a workaround, you will have to keep an inventory of different battery types on hand and hope that they will still have some juice left by the time you get to use them.
Universal remotes, also known as "smart remotes," seem to resolve these issues by acting as a single controller to rule them all, with its own interface and touchscreen and usually having a deep bank of devices burned into its digital brain. Smart remotes allow you to control five or more devices in your home, including your smart TV, speakers, and connected devices such as a smart lighting system or a thermostat. For example, the SofaBaton U1 universal remote control can control up to 15 devices, including both infrared- and Bluetooth®-based AV devices. The Logitech Harmony remote control, the biggest name in the universal remote game, is compatible with over 270,000 devices and can control TVs, gaming consoles, and even smart home devices like overhead lights and Nest thermostats.
When Logitech Support announced four months ago in a community post that the company made the decision to discontinue manufacturing Harmony remotes, people began to question the shifting need for universal remotes. In this article, we will discuss how the advancements in entertainment and technology are shifting this need.
Movement to Streaming Entertainment Services
With the introduction of Netflix, Amazon Prime, Disney+, Roku, and other streaming services, the demand for Blu-ray and DVD players has dwindled. DVD sales have declined more than 86% since 2008 due to the rise in customers buying on-demand and digital copies of films and subscribing to streaming entertainment services. With the help of streaming services, however, the home video market in the US revived and reached $23.2 billion in 2018. Though the decline in Blu-ray and DVD players may take down one or two remote controllers on our remote stockpile, new streaming devices will add-in new ones.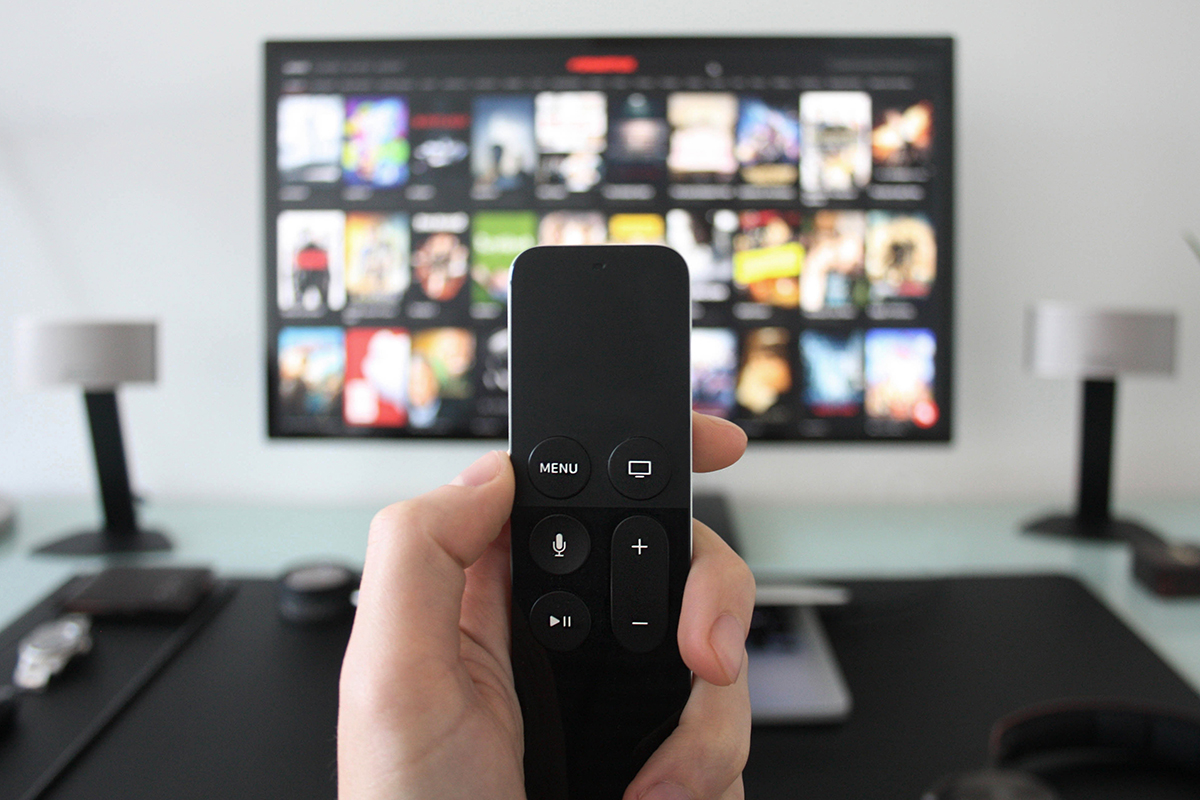 Trends in Built-in Functionalities
Home entertainment equipment today not only delivers more functionality but also comes in fewer boxes. A standard living room entertainment system may consist of a streaming media player, a cable/satellite set-top box, a gaming console, a smart TV, and a sound bar. In this setting, a universal remote is probably not necessary because the basic control of these devices is built into—or can be easily added to—the remote that came with your media player or TV. This is because the rise in HDMI-CEC and HDMI-ARC allowed various devices to talk with each other for control and audio purposes. A single remote, therefore, can get a lot more done.
Many smart TVs, Blu-ray players, and other devices now have a built-in feature called Consumer Electronics Control, or CEC. CEC sends signals to other devices over HDMI or vice-versa, which allows you to control more than one device with a single remote. Unfortunately, CEC does not work for every device, and some of them may only support specific functions. To make matters more interesting and confusing, every manufacturer has their own made-up brand names for CEC, so you'll have to look that up.
Smartphone as a Remote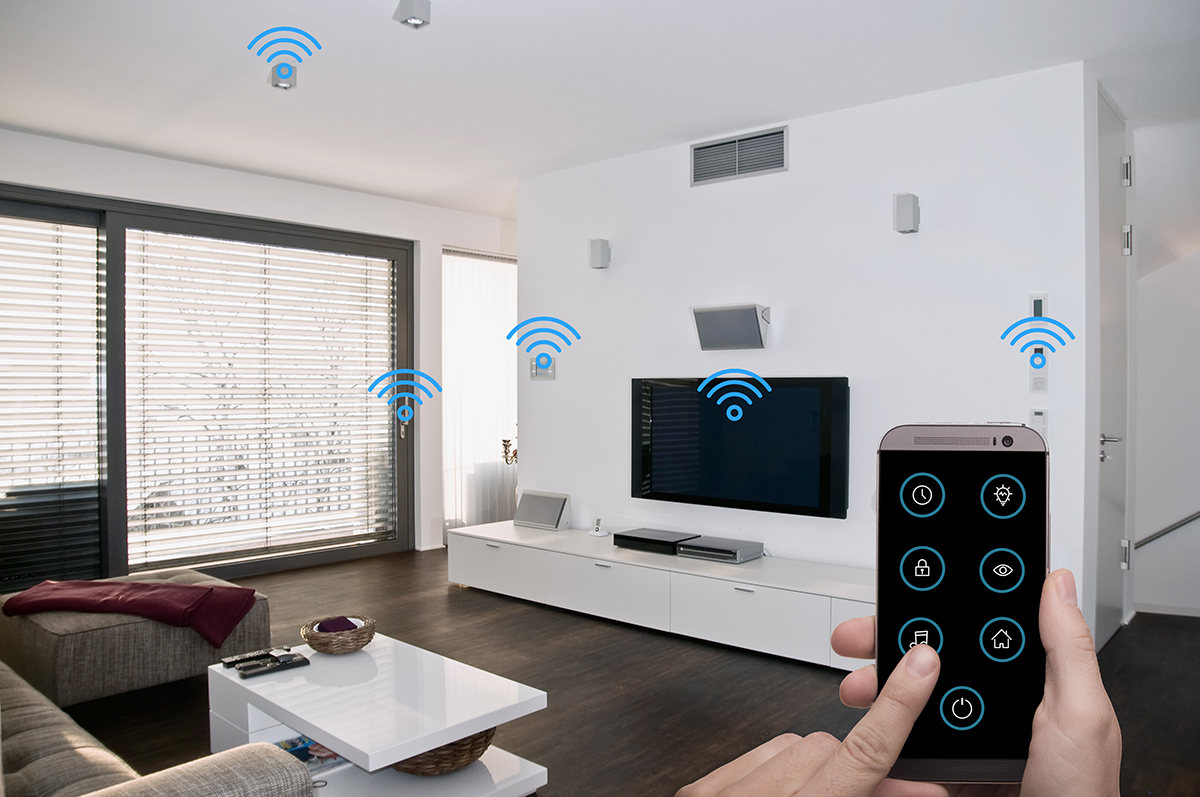 It is no surprise that a lot of people are using their smartphones as remotes for their entertainment centers and home automation. According to a study by GfK which surveyed 1,000 US internet users (age 18 and older), 83% of respondents said they use smartphone to control many of their home products and services. As many smartphones come with an embedded infrared blaster that uses the same technology as old school remote controllers, all you need to do is download a universal remote app, to use your phone to control any device that receives an IR signal.
While smartphones may seem like the answer and solution to universal remotes, the feature and compatibility limitations, privacy and security risks, lag, and lack of energy efficiency usually present in smartphones, are deterring others from following this trend.
Though the advancements in entertainment and technology have shifted the need for universal remotes, the opportunity to address and resolve the new and existing frustrations are still wide open. The need for consolidation, reduced clutter, ease of use and setup, custom actions, device compatibility, and energy efficiency still stands especially for those seeking home automation.
How Ambiq is Contributing
Ambiq's ultra-low-power SoCs are transforming remote controls, both in terms of their capabilities and their potential. By enabling always-on voice detection and recognition, remote controls can not only change the channel, but also evolve into virtual assistants capable of integrating into our homes for a wireless and hands-free environment.
By utilizing Bluetooth wireless technology chipsets and specialized embedded microprocessors, Ambiq is helping remote controls behave more intuitively for smoother user experience. Learn more about Ambiq SoC products.
Aug 18. 21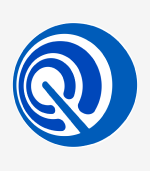 Written by
Ambiq Editorial Team