Internet of Things (IoT) technology can be complex and ambiguous to the average person. Interconnected devices contribute to IoT, making the world we live in more intuitive and seamless. One sector benefiting from recent advances in this technology is the hearables industry.
Hearables are defined as any piece or group of technology that works in tandem to improve a person's hearing abilities. Hearing aids and wireless earbuds are two examples of how this tech transforms the lives of people with hearing loss or impairment.
Companies that offer hearable tech are keen on keeping up with the latest technology to improve their product offerings to customers who need it most. Whether it's lengthening battery life in hearing aids, capturing biometrics data, or providing enhanced sound in earbuds, these companies must integrate new, innovative technologies into their products to stay competitive in the industry.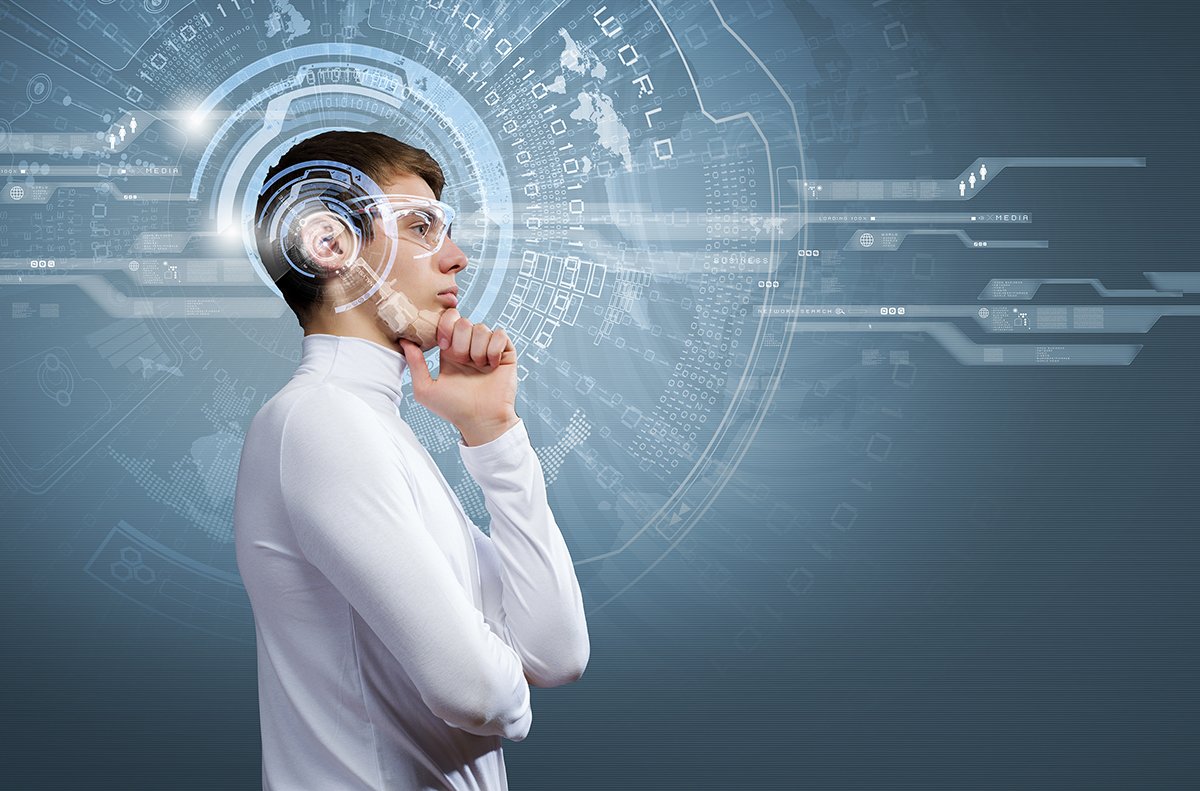 An emerging piece of tech worth noting is ultra-low-power system-on-chip (SoC) silicon chips. Here's how they will play a role in the future of hearable technology.
What Is an Ultra-Low-Power SoC?
As the name suggests, an ultra-low-power SoC is a silicon chip that contains all the functions of a computer in a single package. They're often used in smartwatches, fitness trackers, and other battery-powered IoT devices that collect and process data.
An SoC is an integrated circuit that contains multiple processing parts—memory, modems, input/output—which assist with the overall functioning of the chip. When all these components are combined onto a single chip, it saves battery power, cost, and space in devices. In essence, SoCs are the brain of the items they're in. They also connect to other parts of devices, like cameras and displays.
Early Hearable Devices
The term "hearable" refers to a combination of a headphone and a wearable device. More wearable technology continues to emerge, whether that be fitness trackers or smartwatches. Some wearables are capable of using voice assistants to help accomplish tasks and make life easier for the person wearing them.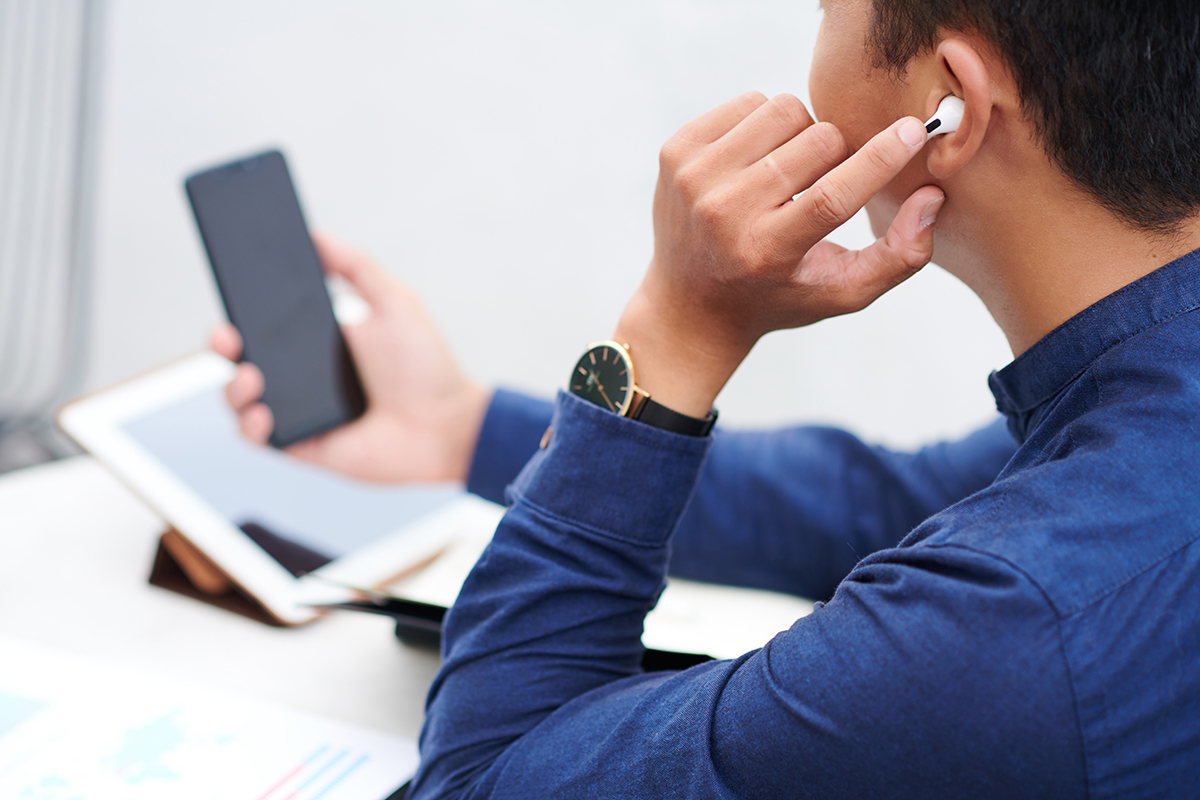 Older, antiquated hearable tech devices were clunky, limited in lifespan, and had limited data capture. At the turn of the 19th century, people were turned off to using hearable devices because they drew too much attention.
Believe it or not, early hearable devices were comprised of ear trumpets and long speaking tubes. Later on, more efforts to conceal hearing aid devices were made. Acoustic headbands were the next trend to emerge—these were considered to be stylish ways of hiding the machine while still reaping the benefit of improved hearing.
Current developments in hearable devices have come a long way. Now, they're capable of streaming media, and hearing aids can provide users with enhanced listening experiences.
Advancements in Hearable Applications
Predictions show that hearables will reach a market size of $80 billion by 2025. SoCs will play a significant role in the consumer adoption of this technology, as they offer plenty of advantages other chips cannot.
One of the advantages of using SoCs in hearables is the ability to add improved sound features and wireless support. In addition, they consume much less power due to their size, being lightweight, and low-profile.
Compared to the core processors in most consumer electronics, these tiny chips are revolutionizing the world of wearables. The overall cost of SoCs is also lower compared to other integrated circuits, and they provide high-speed responses to various functions.
Another benefit of SoC usage is that health care providers are finding it easier to monitor patient's health conditions and capture biometrics when the integrated devices are in use. This could potentially revolutionize the industry and the existing remote monitoring capabilities that already exist.
Because SoCs are cost- and energy-efficient, hearables will likely become more advanced as additional companies use them for their products. Sound quality and voice recognition are fundamental elements of hearing aids, and consumers with impaired hearing will benefit significantly from using these chips.
The Future of Hearable Tech
Research shows that 15% of American adults over the age of 18 have trouble hearing, which tends to worsen with age. Companies in the hearable tech industry will need to adopt the latest technology if they want to help. Using SoCs will pave the way for more innovations that will accommodate those with hearing loss or impairment.
More recently, biometric sensors have been integrated into hearables, adding to the list of benefits for the user. The ear is a perfect anatomical location to place biometric sensors.
Ears are located close to useful, high-quality biometrics signals, and being close to the brain helps these sensors capture data.
Hearable tech can also suppress sound, which can help prevent hearing loss in loud environments, like shooting ranges, concerts, and airport runways.
The future remains bright for hearable devices, and their capabilities and applications will likely grow in number, making them more mainstream in society.
How Ambiq Contributes
Ambiq's ultra-low-power System on Chip (SoC) solutions are transforming hearable technology, both in terms of their capabilities and their potential. For the last ten years, Ambiq has been laser-focused on inventing and delivering the most revolutionary SoCs in the market.
Through the advanced Subthreshold Power Optimized Technology (SPOT®) platform, Ambiq has helped many leading manufacturers worldwide create products that can operate for days, months, and sometimes years on a lithium battery or a single charge. For more information, visit  www.ambiq.com.
Sep 01. 21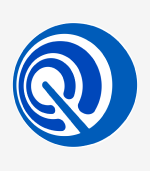 Written by
Ambiq Editorial Team