How the Matter Protocol Will Revolutionize Smart Home Devices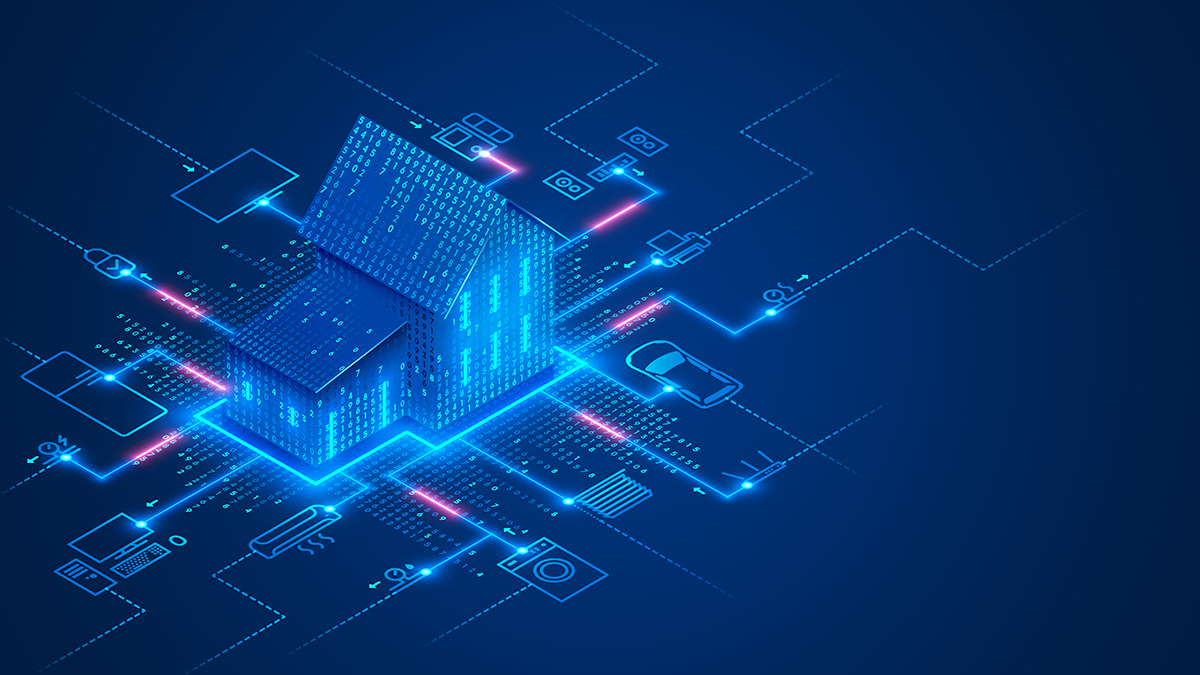 'Alexa®, Google® the Matter® protocol…'
The Internet of Things (IoT) has opened our homes to new, always-on devices, which are changing the way we search for and find information, and how we complete tasks on a daily basis.
This proliferation has seen once self-contained devices become intelligent and require the need for interoperability, birthing the concept of the smart home, in which different devices communicate with each other. However, interoperability has previously been a challenge with many smart and voice-activated devices manufactured by different companies. In addition, IoT devices are so dependent on the cloud that everything stops working if the internet connection is lost. With the Matter protocol, IoT devices will be able to work offline without requiring access to the cloud at all times, which increases the level of security for devices, which is another crucial factor for Matter.
Now, some of the world's largest tech companies have joined together to help solve that issue with the Matter protocol.
Matter is a smart home interoperability protocol launched by Apple®, Amazon®, Google, Samsung®, and others in December of 2019. The goal was to create standard data models for popular smart home devices so these devices could work with one another and reduce fragmentation between brands. Instead of a consumer wondering if a Nest thermostat was HomeKit compatible, Matter ensures that a Matter-certified thermostat will work with any Matter-compliant sensor or controller.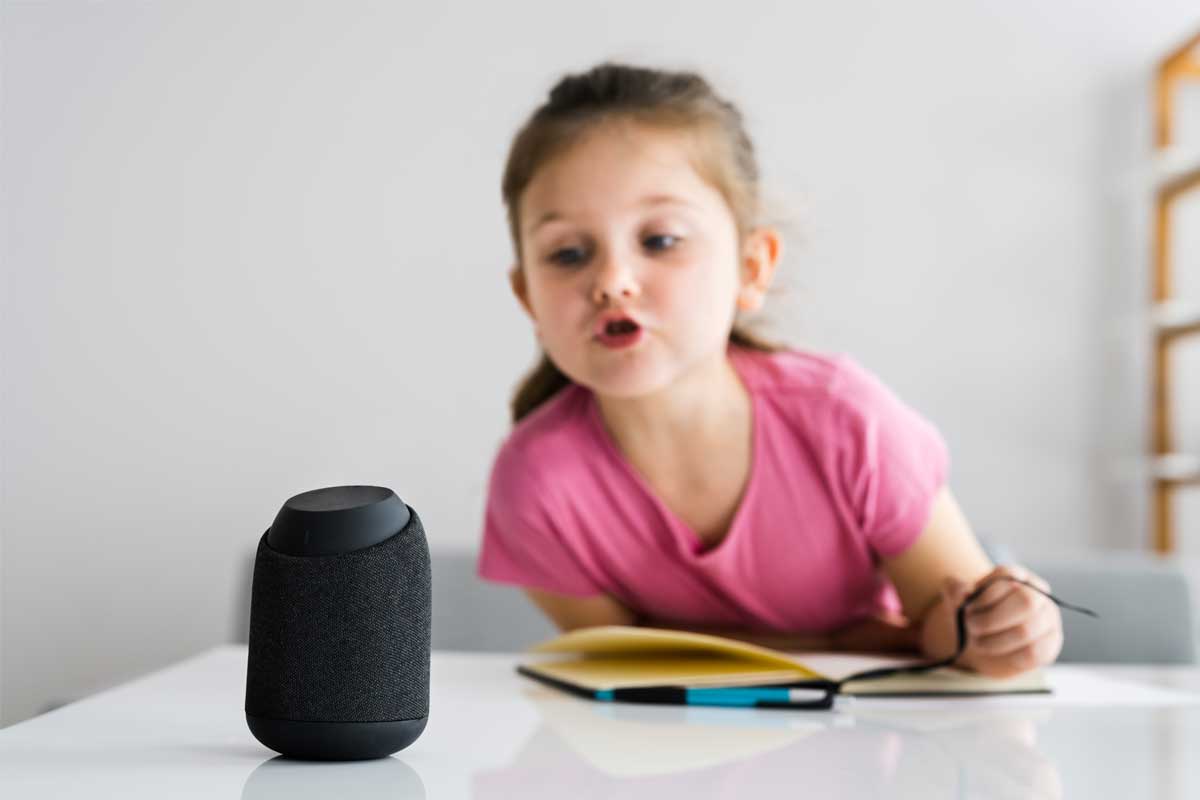 Matter makes it easy for developers by providing a shared foundation on which to build applications and interoperability between devices and ecosystems. This project is based on Internet Protocol, the most common network layer used in homes and offices, so it's ideal for delivering interoperability and security to devices and services.
As well as changing the way IoT and AI-enabled devices communicate, Matter also will impact how we control those devices ourselves. Given that we connect to many of them – using the Bluetooth® feature or other connectivity standards such as Z-Wave® and Zigbee®, new protocols like Matter will inevitably have ripple effects for these technologies.
With this in mind, likely, Bluetooth is not going away any time soon; it's almost as ubiquitous as Wi-Fi, present on most devices, and an essential part of connectivity and discovery between devices.
On the other hand, Z-Wave and Zigbee's relevance will probably be reduced over time, though It's likely that devices that use them will continue to function with support from hardware and software providers.
What does the Matter protocol mean for your existing home gear and devices? It depends on the device you're using and its manufacturer. For example, Signify –  the company that makes Philips Hue bulbs and other smart bulbs  –  is updating existing Hue gear to work with Matter and introducing new Matter-compliant WiZ gear but not updating existing devices. Nevertheless, even if your existing devices are not Matter-compliant, they aren't going to stop working overnight. There'll more likely be a very gradual loss of support over time. You'll still be able to use a Home Assistant or other software to link newer Matter devices to your existing setup for the foreseeable future.
Indeed, changes are afoot, and for the most part, they are likely to be beneficial. The commodification of IoT devices and sensors will encourage the overall cost of such devices to fall because much of the complexity of building an app or the required integrations will be simplified. This will likely make things easier and cheaper for consumers installing certain devices in their homes and, therefore, cut some of the margins for distributors and professional automation companies. Nevertheless, there will still be a space for pro-installers working on larger, more complex installations of IoT devices and sensors.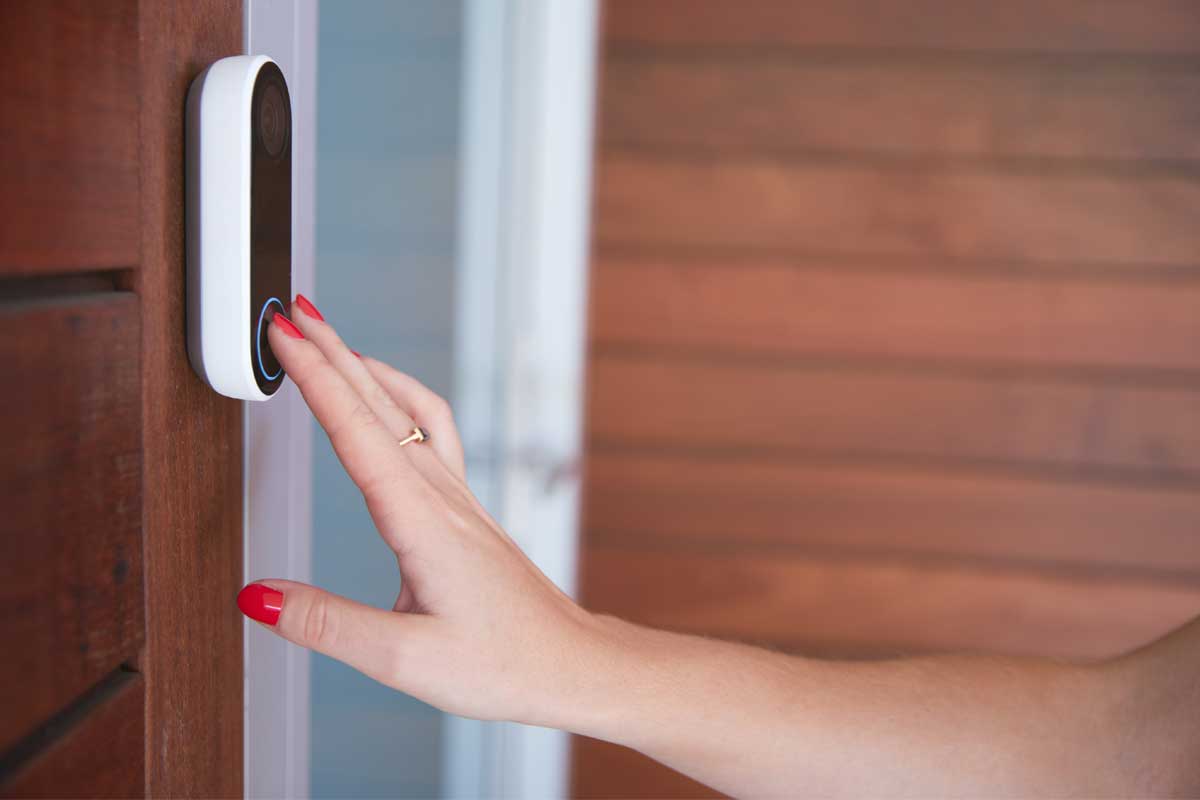 How Ambiq Contributes
Ultra-low power SoCs from Ambiq® can support key technologies required by connected homes, such as Bluetooth Low Energy. Future generations will include additional multi-protocol communications such as Bluetooth® Mesh, ANT+, RF4CE, and Zigbee.
Built on the patented Subthreshold Power Optimized Technology (SPOT®) platform, Ambiq's products reduce the total system power consumption on the order of nanoamps for all battery-powered endpoint devices. Quite simply, Ambiq is enabling endpoint intelligence everywhere.