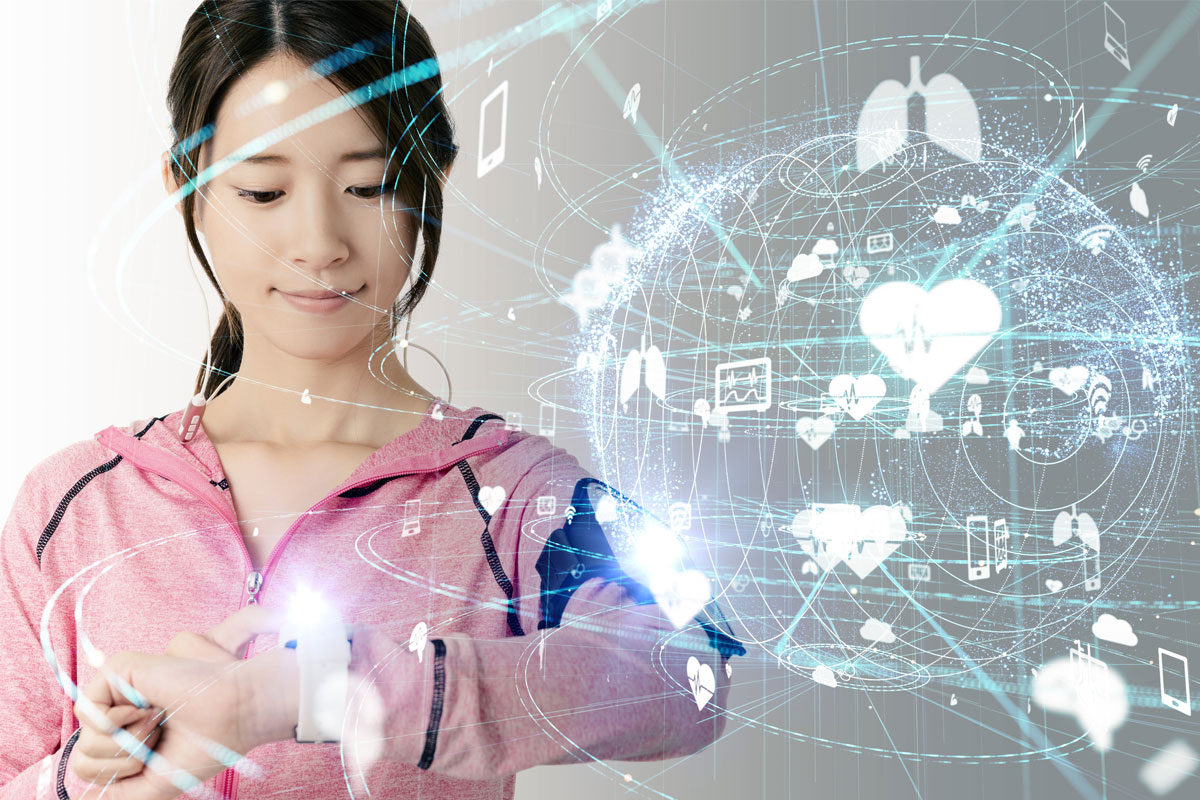 With powerful devices like asthma monitors, connected inhalers, and smart insulin delivery systems alongside fitness trackers to help with weight management, managing health and wellbeing has never been so smart. Alongside their early detection capabilities and potentially lifesaving features, Internet of Things (IoT) smart devices have given rise to a new type of patient care.
While chronic health conditions account for 90% of healthcare spending in the US, healthcare-related products are one of the fastest-growing sectors of the IoT market. Often referred to as the IoMT (Internet of Medical Things), these IoT devices and medical wearables can streamline the healthcare process to deliver better service, improve patient outcomes, and reduce healthcare expenditure.
Here we will look at examples of how IoT smart devices are changing healthcare.
Wearable Biosensors
As one of the most popular IoT healthcare devices available, remote patient monitoring offers always-on connected devices to monitor vital signs, send and receive medical data in real time, collate patient biometrics, and monitor medical equipment. Wearable biosensors, such as the Philips Biosensor BX100, are small, lightweight devices worn on the body to monitor vital signs, including breathing rate, heart rate, and temperature. This data provides health professionals with crucial insights into the status of a health condition, especially long-term conditions.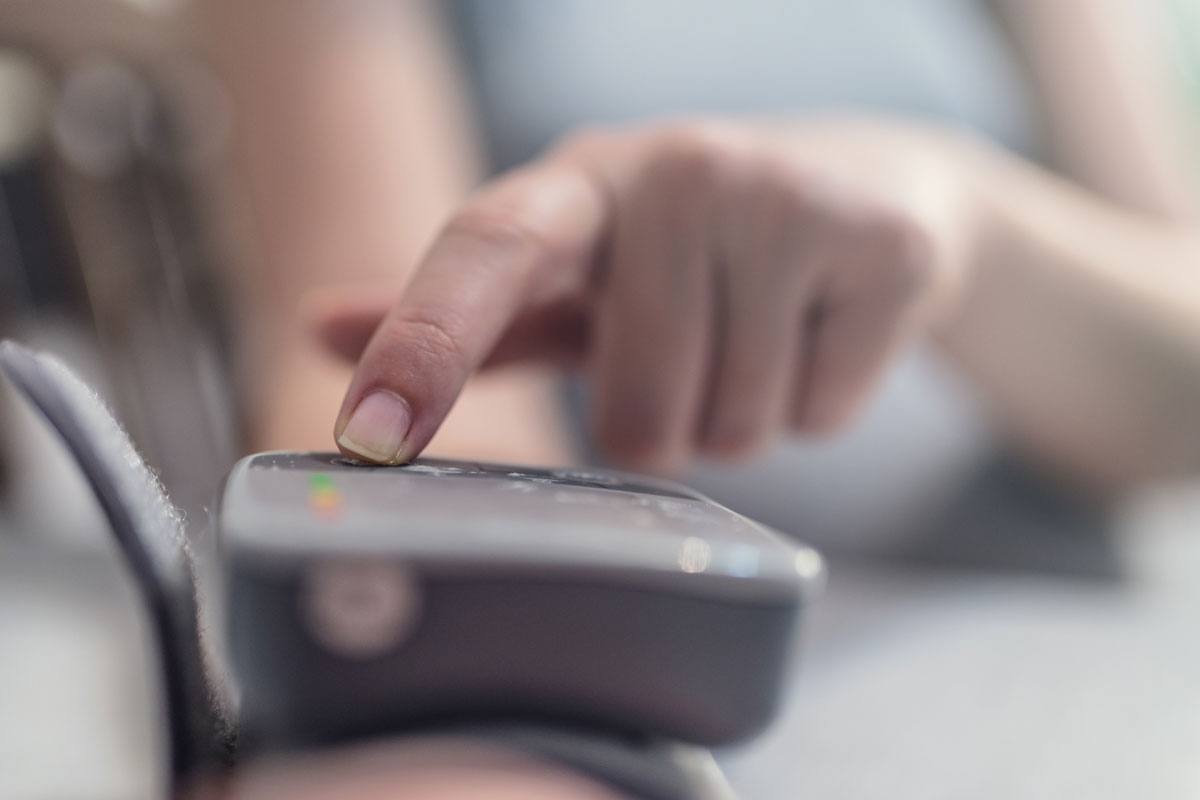 With these wearables, data collection and communication are not limited to just when patients are in a hospital or clinic. It enables caregivers and doctors to access a broader dataset as patients perform their daily activities. Following the initial pandemic outbreak, these devices were used to remotely monitor hospital patients in isolation with either suspected or confirmed COVID-19. Wearable biosensors have also been used to monitor patients with Multiple Sclerosis to gather patient data in and out of a clinic environment.
Heart Rate Monitoring
Monitoring heart rate poses several challenges, even in a clinical setting. While patients can experience rapid heart rate fluctuations, traditional methods of continuous cardiac monitoring would mean patients are constantly attached to a machine. But wearable heart rhythm monitors allow patients to be continuously monitored and freely move around.
Glucose Monitoring and Insulin Delivery
Glucose monitoring has traditionally involved manually checking and recording glucose levels, which would only record a person's levels at the precise test time. IoMT devices can continuously monitor and record glucose levels, even when asleep, and eliminate the need to keep manual records. They also alert patients when their glucose levels are abnormal. Patients can also use these monitors combined with automated insulin delivery (AID) systems to determine how much insulin is needed and deliver it via an insulin pump. This system allows people to experience fewer severe blood sugar highs and lows and spend more time "in range."
Parkinson's Disease Monitoring
IoT sensors enable healthcare providers to provide more effective treatment to patients with Parkinson's disease and determine the severity of their symptoms throughout the day. These wearable sensors continuously collect data about a person's symptoms while also giving them the freedom to carry on with their lives at home rather than spending time in a clinical setting under observation.
IoT Surgical Robots
Small IoT-connected robots deployed inside the body enable surgeons to accurately perform complex surgical procedures that would be extremely difficult by hand. IoT devices can also reduce the size of surgical incisions, resulting in a less invasive surgical procedure and faster healing for the patient.
Connected Inhalers
People with respiratory conditions like chronic obstructive pulmonary disease (COPD) and asthma can often experience sudden attacks without warning. IoT-connected inhalers are often accompanied by an app to help patients monitor the frequency of their attacks and track their medication use – even providing alerts to remind them to take their medicine. The devices also collect environmental data to help healthcare providers understand what might trigger attacks. Additionally, connected inhalers can give users personalized guidance on improving their inhaler technique and even alert them when they leave their inhaler at home.
Ingestible IoT Sensors
While still fairly new to the IoT market, ingestible sensors are tiny pill-sized electronics that a patient swallows to collect information in a much less invasive way than traditional methods. They offer healthcare providers insight into a patient's stomach pH levels, temperature, and whether they have taken their medication, and they can even identify the source of internal bleeding.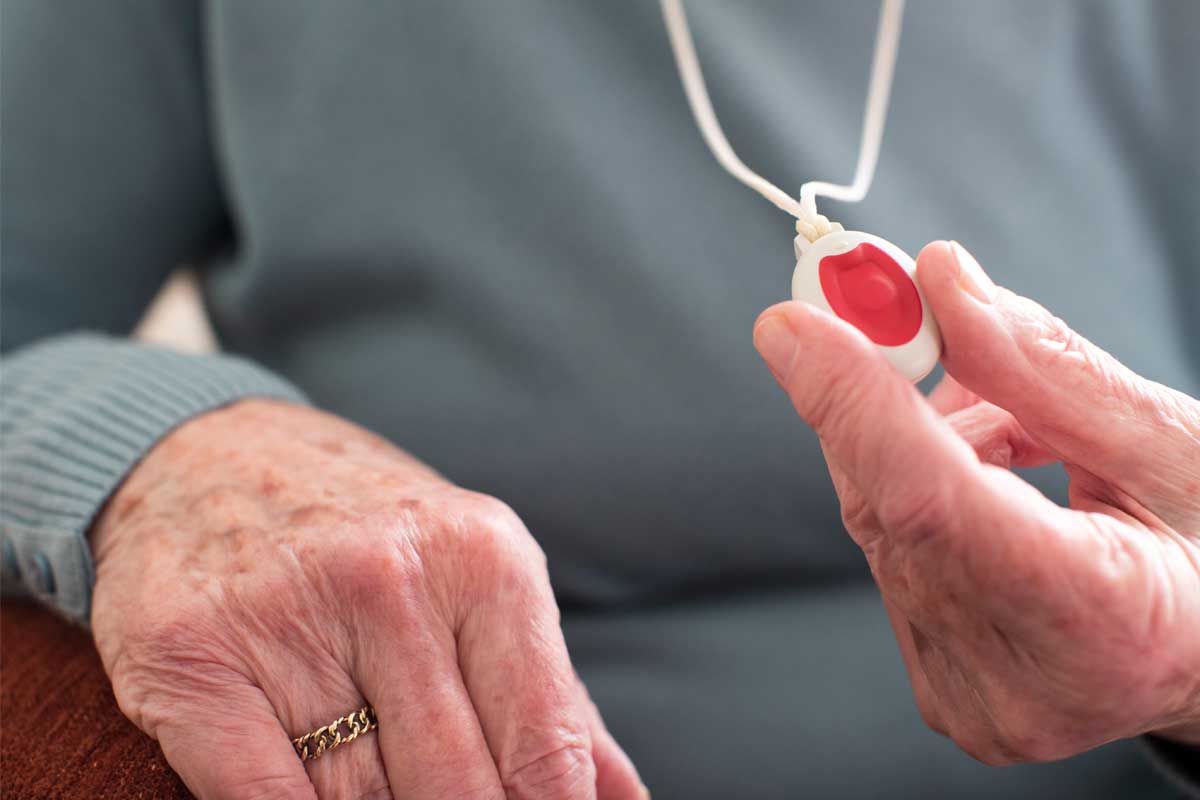 Elderly Assistance
IoT smart devices are becoming increasingly popular as a way to help older people to remain living at home. These devices provide practical solutions to people who want to maintain their independence while having access to help in an emergency. They range from always-on wearable devices that detect if a person has a fall to smart speakers that prompt when to take medication to home patient monitoring systems that alert caregivers if there's a major behavior change. While the full extent of IoT technology's potential is still being understood, IoMT technology is continuing to grow and add significant value to global healthcare services. From streamlining processes to improving patient outcomes in ways we've never seen before, IoT smart devices are revolutionizing wellness and healthcare worldwide.
How Ambiq Contributes
For over a decade, Ambiq has been laser-focused on inventing and delivering the most revolutionary system-on-chip (SoC) solutions in the market. Ultra-low power SoCs from Ambiq® extend the processing capability and battery life in wireless devices and advanced wearables, enabling a more robust experience.
Through the advanced Subthreshold Power Optimized Technology (SPOT®) platform, Ambiq has helped many leading manufacturers worldwide create products that can operate for days, months, and sometimes years on a lithium battery or a single charge. Visit https://ambiq.com/wearables for more information.
Aug 03. 22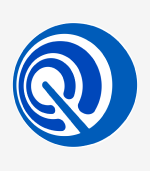 Written by
Ambiq Editorial Team