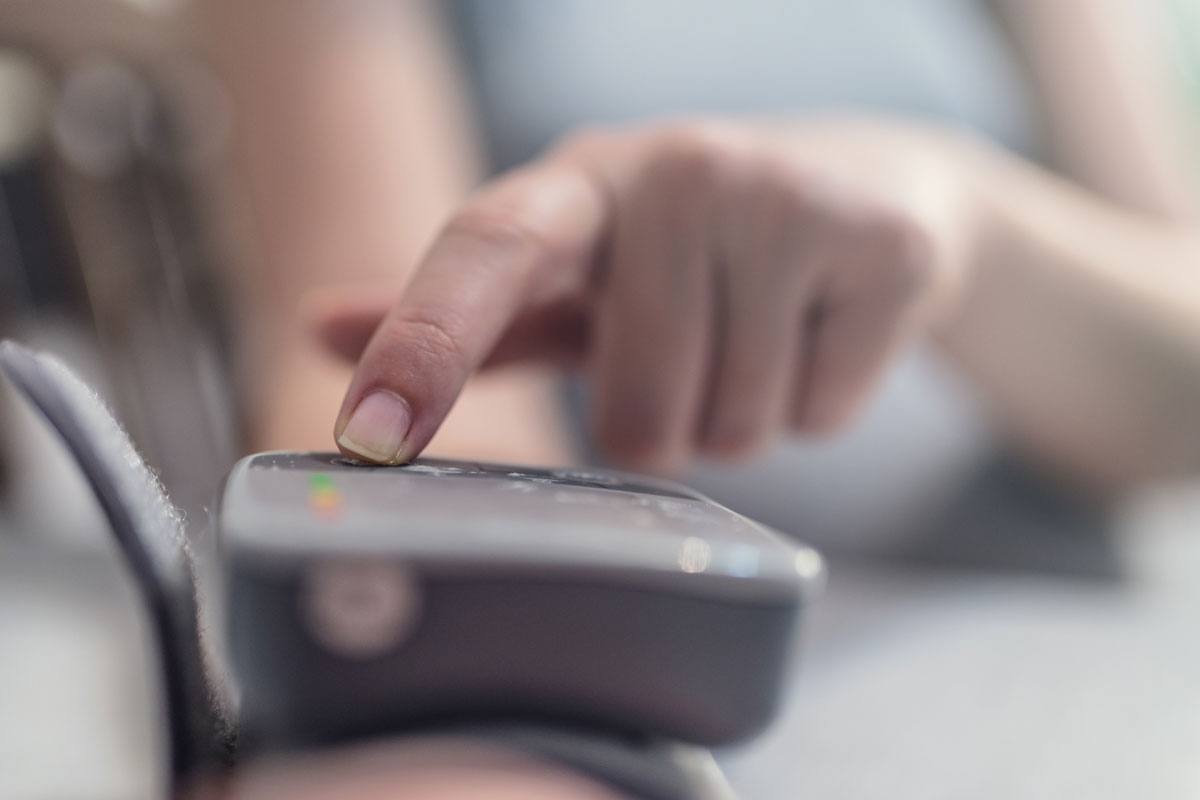 Data-driven medicine is nothing new. Remote patient monitoring (RPM) was helping healthcare providers treat chronic conditions long before the COVID-19 pandemic. But the pandemic has undoubtedly driven the Internet of Things (IoT) and artificial intelligence (AI) into mainstream healthcare, helping reduce the pressure on overstretched hospitals and enabling patients to be monitored and treated at home. RPM provides exciting opportunities for providers and promises to transform the way patients and practitioners approach healthcare, from diagnosis and treatment to doctor and patient consultations.
Transforming Healthcare
Chronic and mental health conditions account for 90% of the total healthcare expenditure in the US, and the pandemic has only exacerbated this. RPM in the form of medical wearables, combined with effective treatment protocols, can help improve quality of life, reduce costs, keep patients out of expensive in-hospital care, and allow them to maintain independence and be at home. Several studies, including one by managed care consortium Kaiser Permanente, found that just 10% of patients were admitted to the hospital based on their symptoms, and only 0.2% of patients died while participating in a remote monitoring program during the pandemic. 
RPM and IoT: A Perfect Partnership
IoT devices are battery-operated, wireless wearables or hearables with sensors, software, processing ability, and other technological components exchanging data with other connected systems. For example, IoT-powered RPM systems read patients' biometrics to allow healthcare practitioners to continuously monitor a patient's vital signs, such as heart rate, blood pressure, temperature, respiratory rate, and insulin levels. RPM uses physical sensors, which might be attached to a patient's body, to read and transmit data to a central dashboard that healthcare practitioners can access.
Examples of IoT Devices for RPM
RPM devices use specific technology to transmit data between patients and physicians. Some examples of RPM include:
Activity trackers: Monitor patients' physical activity, heart rate, and sleep
Blood pressure cuffs: Monitor blood pressure
Bluetooth® and non-touch digital thermometers: Measure body temperature in cases of COVID-19, the flu, and other infections
ECG and digital stethoscopes: Used for patients with coronary artery disease or arrhythmias
Glucometers: Test blood sugars of patients with type 1 and type 2 diabetes to help avoid life-threatening ketoacidosis conditions
Pulse oximeters: Monitor blood oxygen levels for chronic obstructive pulmonary disease, congestive heart failure, and patients with COVID-19
Spirometers: Help with pulmonary function testing and diagnosing lung infections
Weight monitors: Measure weight fluctuations to help patients avoid congestive heart failure due to fluid retention
Benefits of IoT for Remote Patient Monitoring
IoT-connected RPM systems provide caregivers with real-time access to essential patient health indicators and enable them to provide more accurate diagnoses and faster and more personalized services. As a result,  routine checks are much easier and quicker, and there is less need for physical in-person checkups, visits to the emergency department, and hospitalization. Combining RPM and electronic health records could save the healthcare industry as much as $700 billion within the next 20 years while lowering the risk of error involving manual data collection and management. 
Making Healthcare More Accessible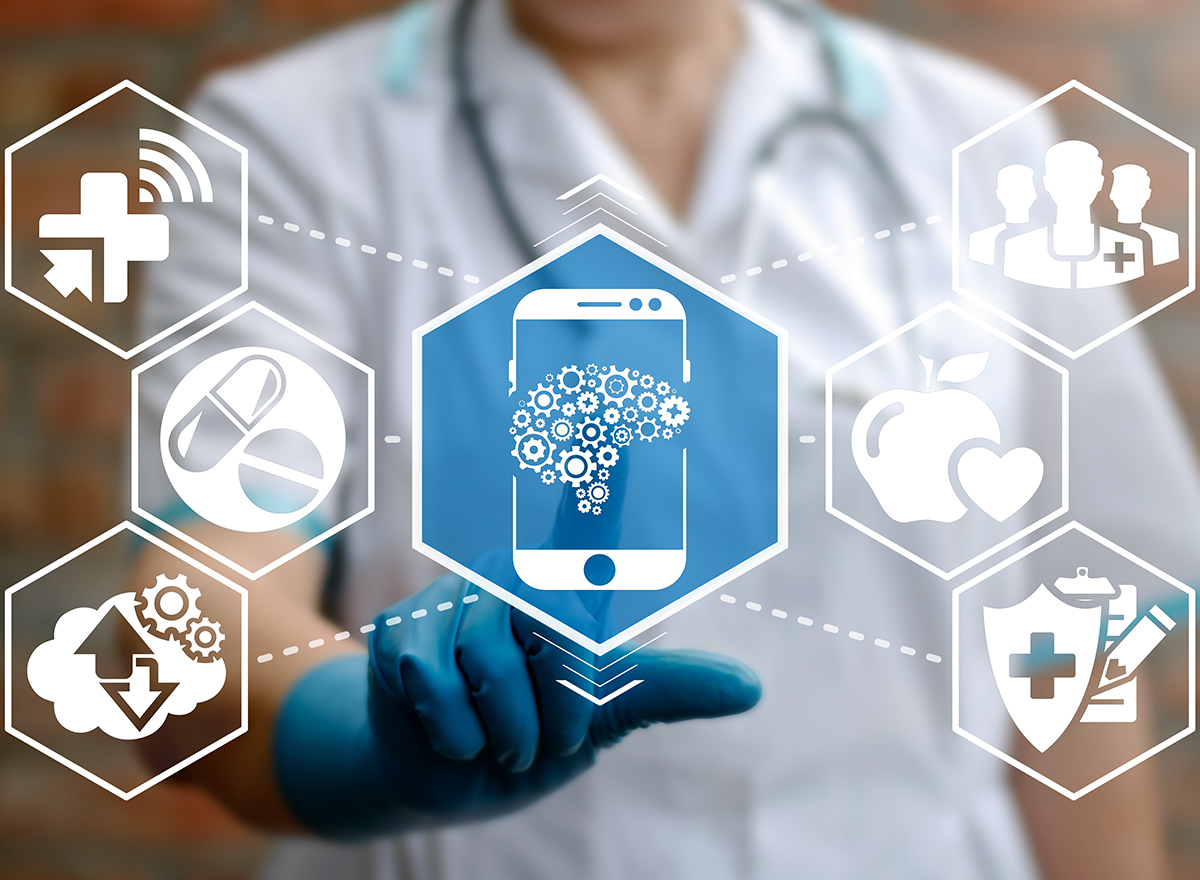 RPM systems provide more convenience to patients and healthcare professionals. Patients don't have to miss routine checkups due to their clinician being unavailable or having to rush to the hospital in an emergency. This healthcare solution enables healthcare workers to perform their jobs more efficiently, coordinate between specialists and caregivers, and improve patient outcomes. Virtual meetings also can be scheduled easily, reducing the need for patients to attend a clinical setting for in-person appointments, but still allowing for face-to-face consultations.
Reduced Response Time
IoT-enabled RPM solutions enable healthcare professionals to meet patient needs much more quickly than traditional methods. Early intervention is often crucial in helping physicians diagnose and treat medical issues quicker and more accurately. By continuously monitoring patient vitals, healthcare professionals can make instant decisions regarding medication and treatment. This rapid response can make a difference in preventing delayed diagnosis and saving lives.
Increased Accuracy
RPM-connected devices deliver essential information that brings together patients, caretakers, healthcare professionals, and specialists. The data gathered can assess the patient's condition accurately, and help with medication management to ensure appropriate dosages and safe adjustments. In addition, GPS location detectors can be used to enhance RPM systems to help in an emergency, which can be particularly useful for monitoring patients with dementia who may tend to wander off.
Reduced Paperwork
IoT-enabled RPM devices allow insurers and government agencies to receive accurate information to process claims quickly. The generated reports from the RPM devices and prescriptions are transmitted securely to the relevant insurer or government office, eliminating the need to fill out lengthy claim forms.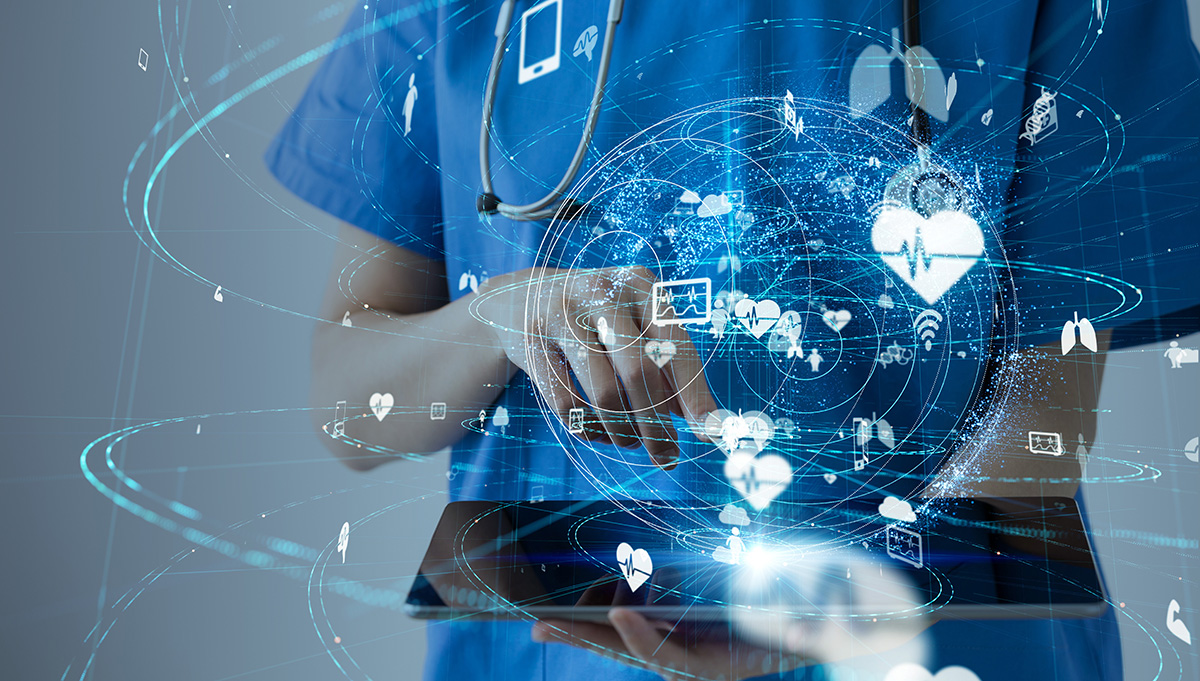 Increased Security
Patient medical data is highly sensitive and must be kept secure from the moment it's collected to the time it's reviewed. Data transmission takes place on a highly secure IoT network with RPM systems. In fact, the network is so secure that some small hospitals use RPM integration to upgrade their in-house data protection processes to comply with electronic medical record regulations.
How Ambiq is Contributing
Ultra-low power SoCs from Ambiq® extend the processing capability and battery life in wireless devices and advanced wearables, enabling a more robust experience.
Through the advanced Subthreshold Power Optimized Technology (SPOT® ) platform, Ambiq has helped many leading manufacturers worldwide create products that can operate for days, months, and sometimes years on a lithium battery or a single charge. Visit https://ambiq.com/wearables/ for more information.
Jun 08. 22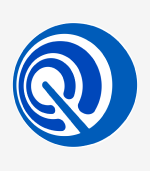 Written by
Ambiq Editorial Team