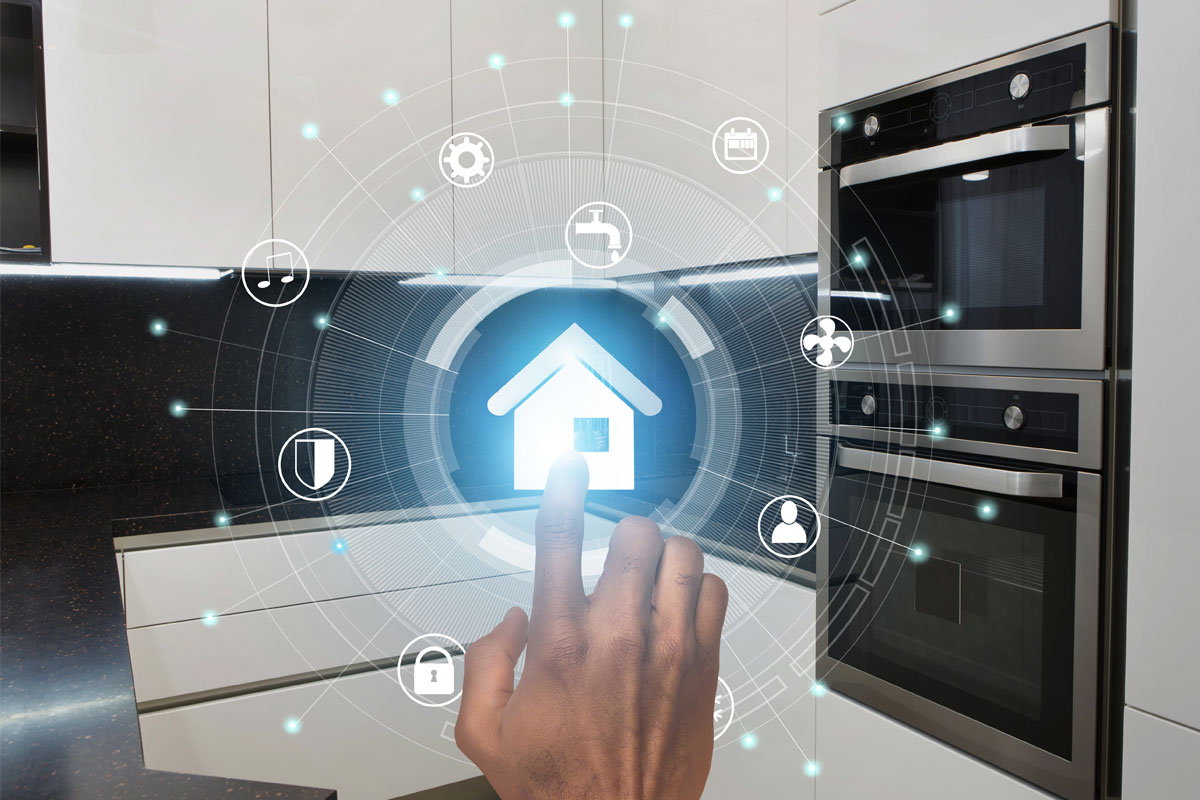 Although there are many reasons to make a meal from scratch at home, whether to feed your family, friends, or yourself, to make an impression on your loved one, or to take up cooking as a hobby, making a meal takes time, energy, and focus. To some, cooking can even be challenging and disappointing.
The concept of "smart homes" was established in 1975 with the X10 smart home networking protocol. It wasn't until 2011 that one of the first internet-based device, the Nest learning thermostat was introduced.
Fast forward to 2022, a variety of devices promise to make your home smart, making your life better. Artificial intelligence (AI), the Internet of Things (IoT), and Bluetooth® are transforming standard products into smart home devices that promise to make the home cooking and dining experience easier and more convenient with energy efficiency. In today's article, we'll look at what makes a kitchen smart, hoping to turn cooking into a more enjoyable event with a more dependable outcome.
As the smart home market continues to grow, 71% of homeowners anticipate that by 2025 every household will have at least one smart home device. Here we will explore six types of always-on smart devices that can help simplify cooking:
Smart Ovens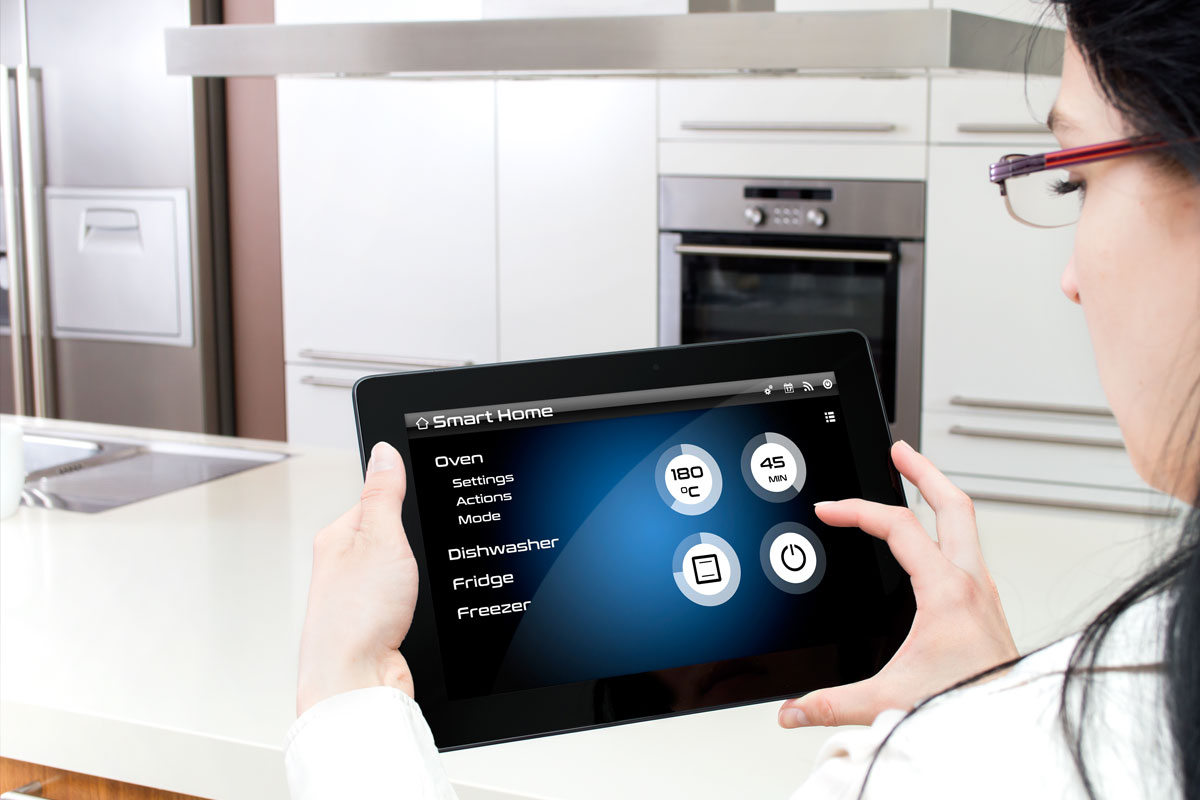 Smart ovens use intelligent sensors and state-of-the-art heating technology to make cooking easier and more enjoyable by reducing the amount of work you have to do. Some of these appliances are enhanced versions of traditional countertop toasters and convection ovens. Many smart ovens will let you use a smart home assistant or smartphone to control cooking, use thermometers, and access recipes that are also programmed into the oven. Some even have cameras so you can watch your meal cooking from your phone and will notify the app on your phone to let you know when your meal is ready to be served. There are also smart hubs that can guide you on how best to cook your choice of meat.
Smart Spice Tools
If you want to enhance the flavors in your dishes, Spicerr is a handheld smart kitchen appliance that enables you to flavor your food accurately. It provides flavoring plans and suggestions for spicing up your meals. The device comprises spice cartridges, a dispenser, and a smartphone app. Spicerr's Enrich app offers many recipes you can personalize and flavor combination ideas. You can also use the app to track your nutritional intake and see suggestions for making your meals healthier and tastier. You can combine the cartridges however you wish to dispense herbs, spices, and flavorings to your cooking, using Spicerr's free-flow mode or automated flavor plans.
Smart Plates
If you want to track what you are eating, SmartPlate leverages food recognition technology, artificial intelligence, and accurate scales to help people easily track the micronutrients in their food. You simply put the plate on a scale, take a photo, and the app will tell you the carbohydrates, macronutrients, sugars, and fats. The device can recognize more than 1,500 foods and millions of barcodes from packaged foods. Imagine how much easier to manage your diet and weight without having to log the information manually.
Connected Water Bottles
Smart water bottles make it easier to stay hydrated. Battery-powered smart water bottles connect to your smartphone and provide data on how much water you've consumed. The app considers your weight, height, age, gender, environment, and activity level to determine your optimum daily hydration goal. The HidrateSpark water bottle uses Bluetooth to pair with the Hidrate app to provide text notifications to help you stay on track. The bottle uses capacitive sensing technology to measure how much water there is, while the sensor is lined with eight colorful LEDs that make the bottle glow to remind you to drink more. The sensor also stores the last three days of your drinking history.
Smart Wine Dispenser
Smart wine dispensers instantly pour wine into your glass, making decanting or serving wine much easier. The Albi Home M smart wine preserver and dispenser works with smart wine bags to prevent wine from oxidating and preserve it for up to six months. You can control the dispenser manually or by using the accompanying smartphone app or Amazon Alexa. Its built-in near-field communication (NFC) technology recognizes the wine and automatically sets the correct temperature, or you can set your preferred temperature for different wines while using the app.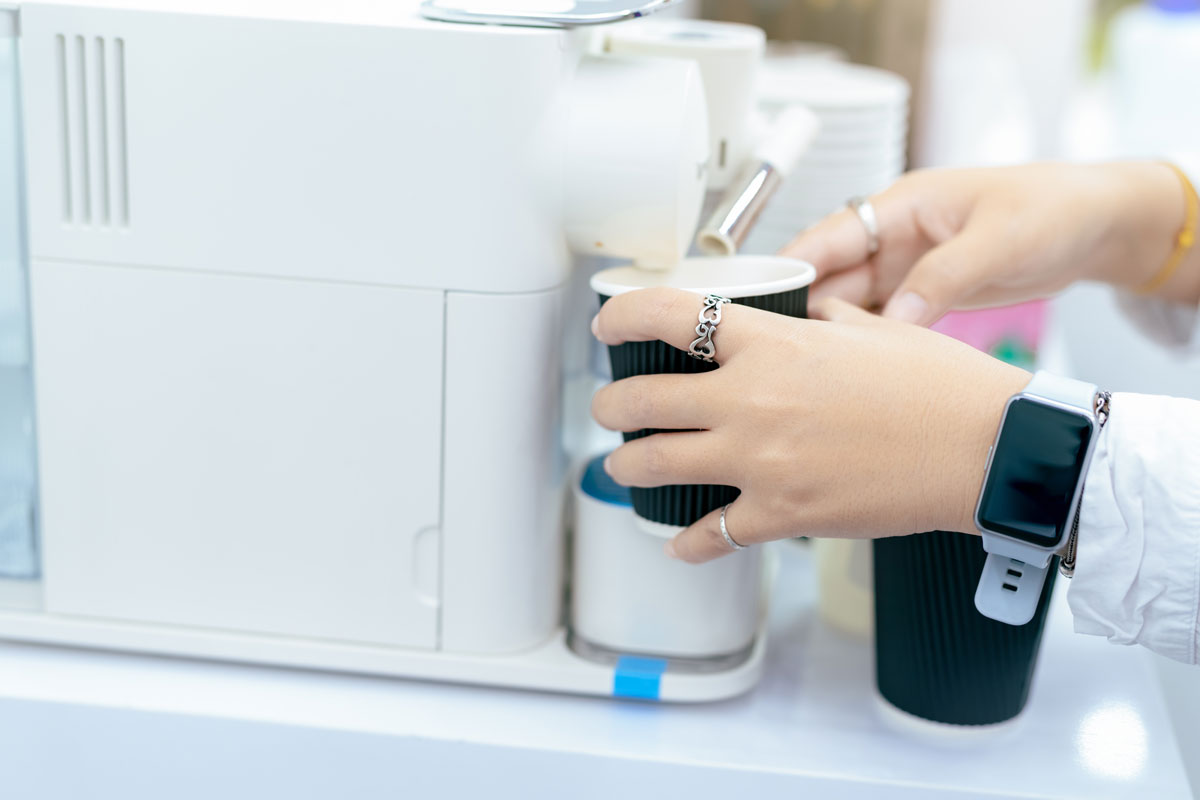 Connected Coffee Machines
If you enjoy a coffee after you've finished a meal, with a connected coffee machine like the Siemens EQ.9 plus connect s700 coffee machine, you can begin making it without getting up from your table. With a smart coffee machine, you can select the type of coffee you and your guests want from your phone or tablet, and the app links directly to the machine and will begin pouring the drinks. You can also save up to ten individual profiles and personal coffee choices. There are also smart coffee machines, like the Hamilton Beach coffee maker, that are voice-activated. These coffee machines work with smart voice assistants, so you just need to ask it to start making your coffee, and the machine will do the rest.
How Ambiq Contributes  
Ultra-low power SoCs from Ambiq® can support key technologies required by connected homes and smart buildings, such as Bluetooth Low Energy. Indeed, our products are at the heart of millions of endpoint devices that are the building blocks of the IoT world and smart building management.
Built on our patented Subthreshold Power Optimized Technology (SPOT®) platform, Ambiq's products reduce the total system power consumption on the order of nanoamps for all battery-powered endpoint devices.
Nov 23. 22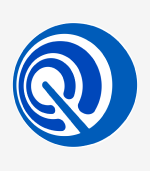 Written by
Ambiq Editorial Team