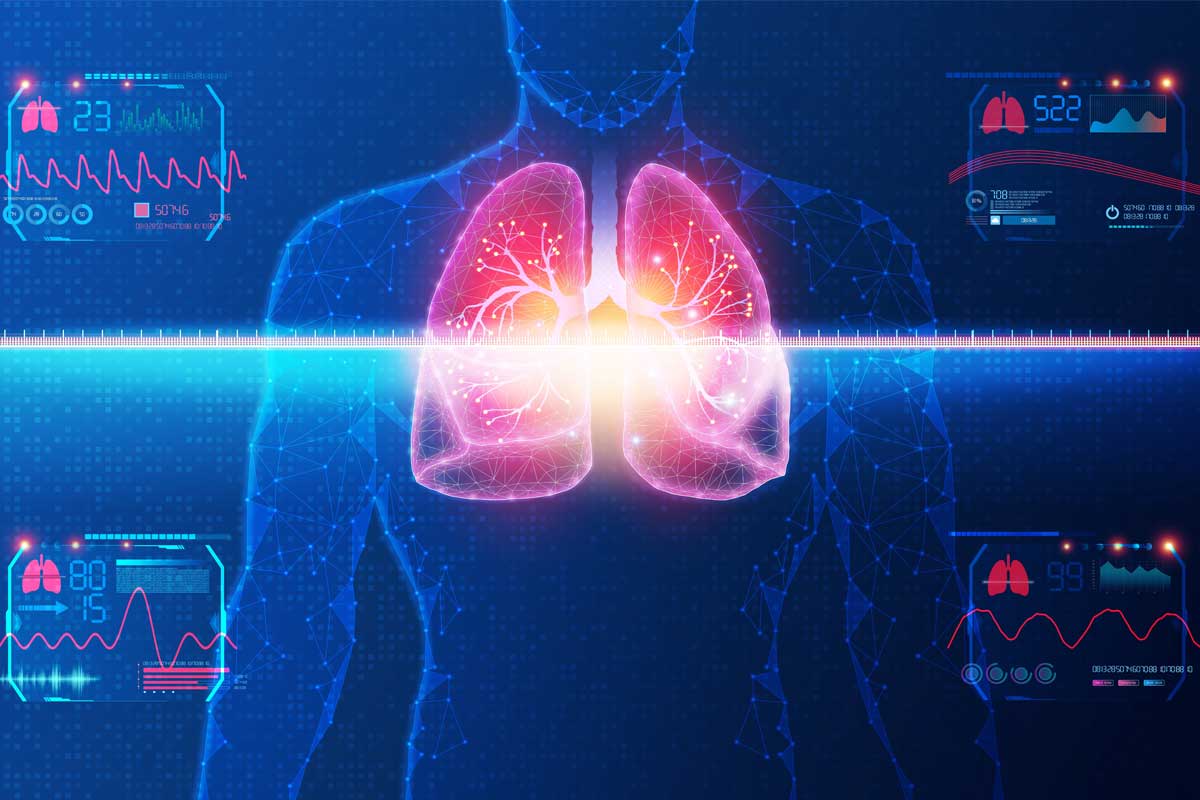 Artificial intelligence (AI) and the Internet of Things (IoT) are changing every industry on the planet. Healthcare is just one example of technology disrupting and improving a market sector. 
Pulmonary medicine, for example, is changing drastically thanks to AI and IoT, with digital remote patient monitoring (RPM) devices already improving patient outcomes. With innovative products from leading technology companies, how we monitor lung health and respond to breathing issues may never be the same. 
Key Statistics: Respiratory Illness and Death
Pulmonary disease is one of the most prevalent health concerns in the world. Lung issues can take many forms, including chronic obstructive pulmonary disease (COPD), asthma, lung cancer, pneumonia, cystic fibrosis, sleep apnea, and more. All of these problems have one thing in common: they make it frighteningly hard to breathe.
According to the Centers for Disease Control1, 4.6% of all American adults have been diagnosed with COPD, emphysema, or chronic bronchitis. In 2021 alone, COPD caused roughly 791,000 visits to emergency departments across the country. During the same year, there were 142,342 deaths in the country, making it the sixth most-common cause of death in the U.S.
Globally, respiratory illness statistics can be even more frightening. The World Health Organization2 says COPD is the third-leading cause of death worldwide. In low- and middle-income countries, 90% of COPD deaths occur in people under 70 years old. In India, the most populous country3 in the world, COPD is the second-largest killer.
This issue has created a need for digital pulmonary devices to help those affected return some normalcy to their breathing.
The Market for Digital Pulmonary Devices
The global market segment for pulmonary devices is huge. According to Future Market Insights4, the pulmonary devices market reached $1.4 billion in value in 2023. It's already large and expected to grow. The market will reach $3.8 billion by 2023, meaning a compound annual growth rate (CAGR) of roughly 10.3% over the next ten years. 
This growth is caused by an "increased general consciousness of the dangers of lung cancer," as well as the importance of early treatment, which AI-powered pulmonary devices can support.
Most of the activity in this market is occurring in North America. This is because of the continuous development of innovative products from the United States and Canada.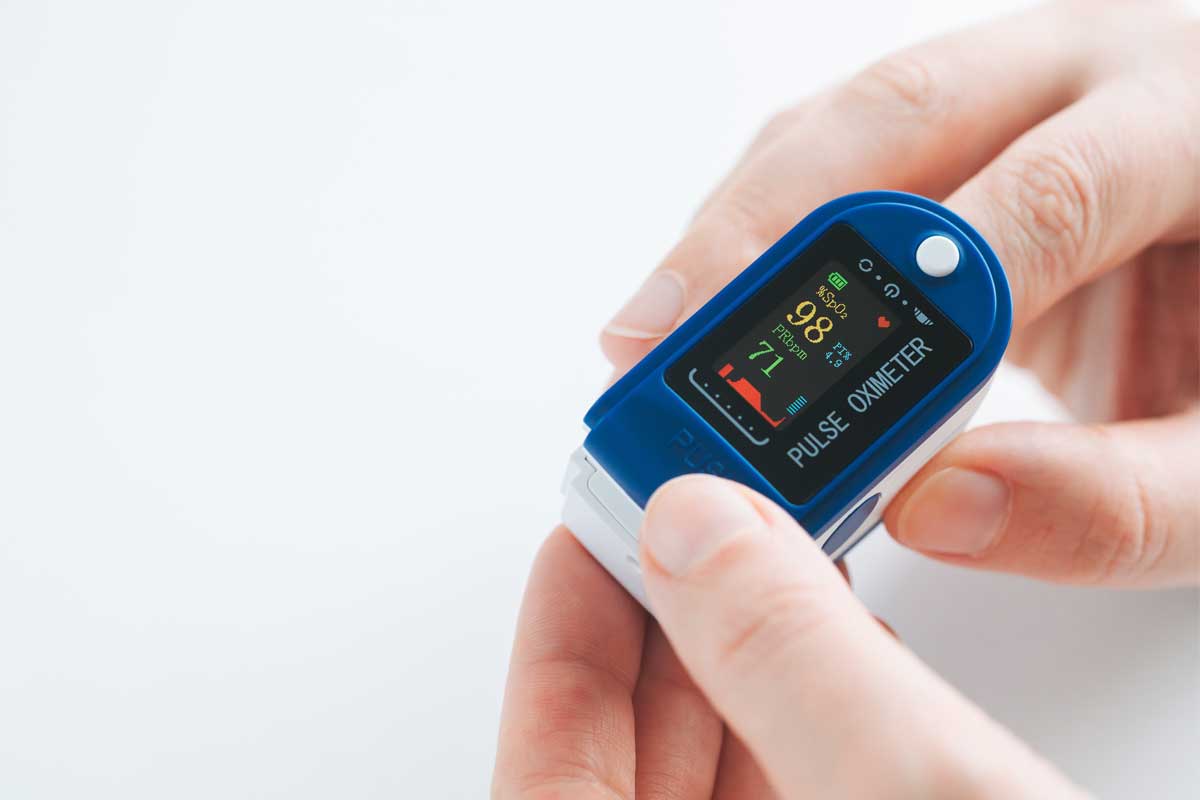 Innovations in Digital Pulmonary Medicine
Emerging digital pulmonary devices will change how we prevent, diagnose, and treat respiratory conditions. Here are some of the ways companies are taking on pulmonary disease:
Inspire
Sleep apnea devices like Inspire5 provide a small device that goes inside patients' bodies and opens their airways by sending a gentle pulse. This device eliminates the need for hoses and masks and is controlled by a remote that patients and their doctors can configure based on the patient's needs. Sleep apnea patients can resume breathing normally while getting a better night's rest. 
100Plus
Pneumonia, cystic fibrosis, and COVID-19 are just some of the respiratory illnesses the RPM Pulse Oximeter from 100Plus can detect6. This cellular-connected device measures oxygen saturation and irregularities in the bloodstream. It will then send the data to the patient's provider so they can receive better care between visits.
ResApp
Some applications, such as ResApp, have been created to diagnose and manage respiratory illnesses using only a smartphone7. ResApp uses machine learning to analyze the sounds of a cough or breathing and match them to a large database of sound recordings with known clinical diagnoses. This removes the need for in-person visits and is more accurate than a stethoscope.
CapMedic
90% of patients with asthma fail to use their inhaler correctly, meaning most of the drug doesn't reach the lungs and treat the patient effectively8. CapMedic simplifies this process with a smart medical cap that goes over the top of an inhaler and guides the patient with lights and sounds on how to use the inhaler. It can connect to your smart device and share your data directly with health providers, ensuring you are treating your respiratory symptoms efficiently.
Issues and Concerns with AI-Powered Pulmonary Devices
The technology behind digital pulmonary devices is advancing rapidly, but there are still concerns with digital pulmonary devices.
New technology, regardless of the type, will have issues. AI-supported pulmonary devices are no different. The European Respiratory Review9 says that one concern is "iatrogenic risk." Essentially, the issue is that a small error in the data could be amplified into thousands, even millions, of misdiagnoses. 
The confidentiality and security of medical data is also an issue. The risk of revealing patient identity is real, and many will avoid adopting the technology until these issues are settled.
Despite these concerns, manufacturers are consistently finetuning and adjusting these innovations to record the most accurate data for pulmonary disease diagnosis and build a better and more secure architecture that keeps the patient's data and personal information safe.
The Future of Digital Pulmonary Devices
The transformation in digital remote patient monitoring devices will continue improving the outcomes for pulmonary disease patients. More patients will be able to receive better in-home care without the need for a doctor's visit, improving efficiency and reducing barriers to healthcare for everyone. 
How Ambiq is Contributing
Remote patient monitoring devices that can diagnose pulmonary illnesses and analyze data is a power-hungry task. These devices will require a reliable source of power to become practical for patients and their care providers. Ambiq provides a range of ultra-low power system-on-chip (SoC) solutions built on the patented Subthreshold Power Optimization Technology (SPOT ®) platform that dramatically reduces the power consumption of computer inferencing on remote-powered devices by 10X. The future of pulmonary medicine begins here.  
References
1 Chronic Obstructive Pulmonary Disease (COPD) Includes: Chronic Bronchitis and Emphysema | September 14, 2023
 2 Chronic obstructive pulmonary disease (COPD) | March 16, 2023
 3 India overtakes China to become world's most populous country | April 24, 2023
 4 Pulmonary Devices Market Snapshot (2023-3033) | May 2023
 5 Inspire Sleep Apnea Innovation – Obstructive Sleep Apnea Treatment
 6 Pulse Oximeter | Remote Monitoring Devices | 100Plus | 2023
 7 Chronic Respiratory Disease – ResApp Health | 2023
  8 CapMedic – Simplifying Respiratory Care by Correct And Regular Inhaler Use (capmedicinhaler.com) | 2023
 9 Artificial intelligence in pulmonary medicine: computer vision, predictive model and COVID-19  | August, 20, 2020 
Oct 11. 23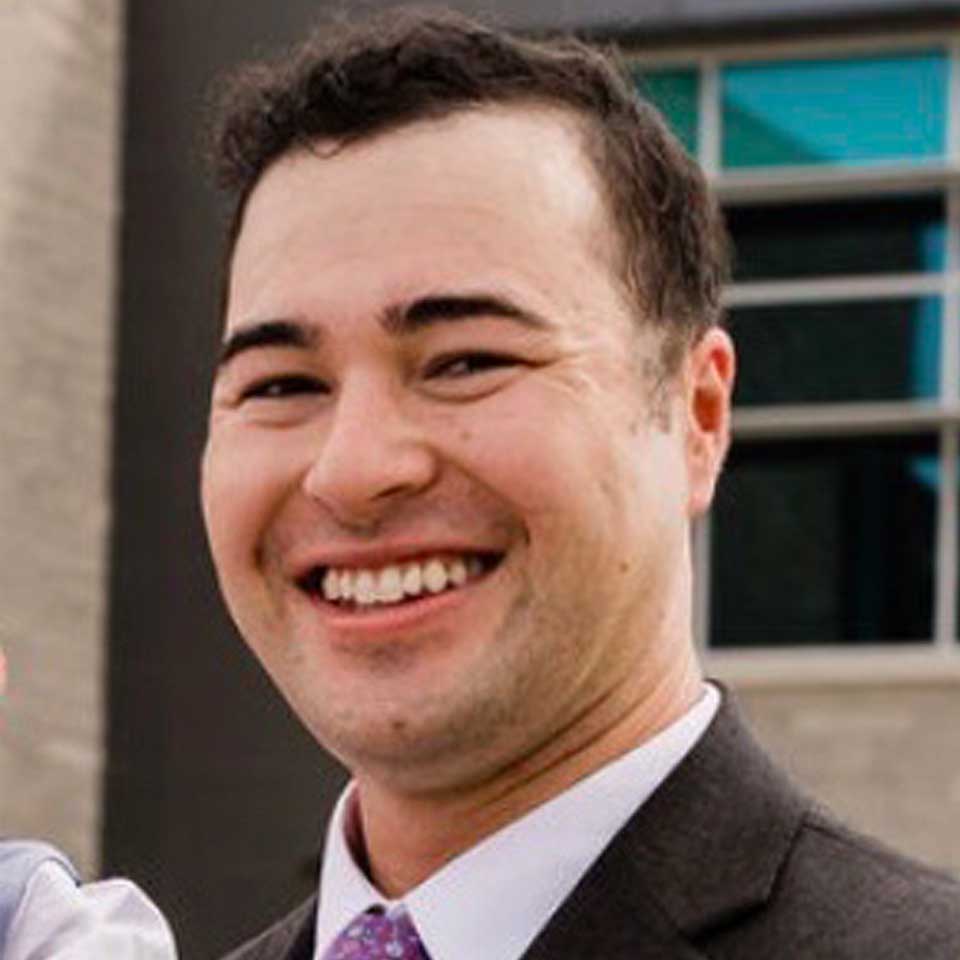 Written by
Sean Kettering