2022 Tech Investment Summit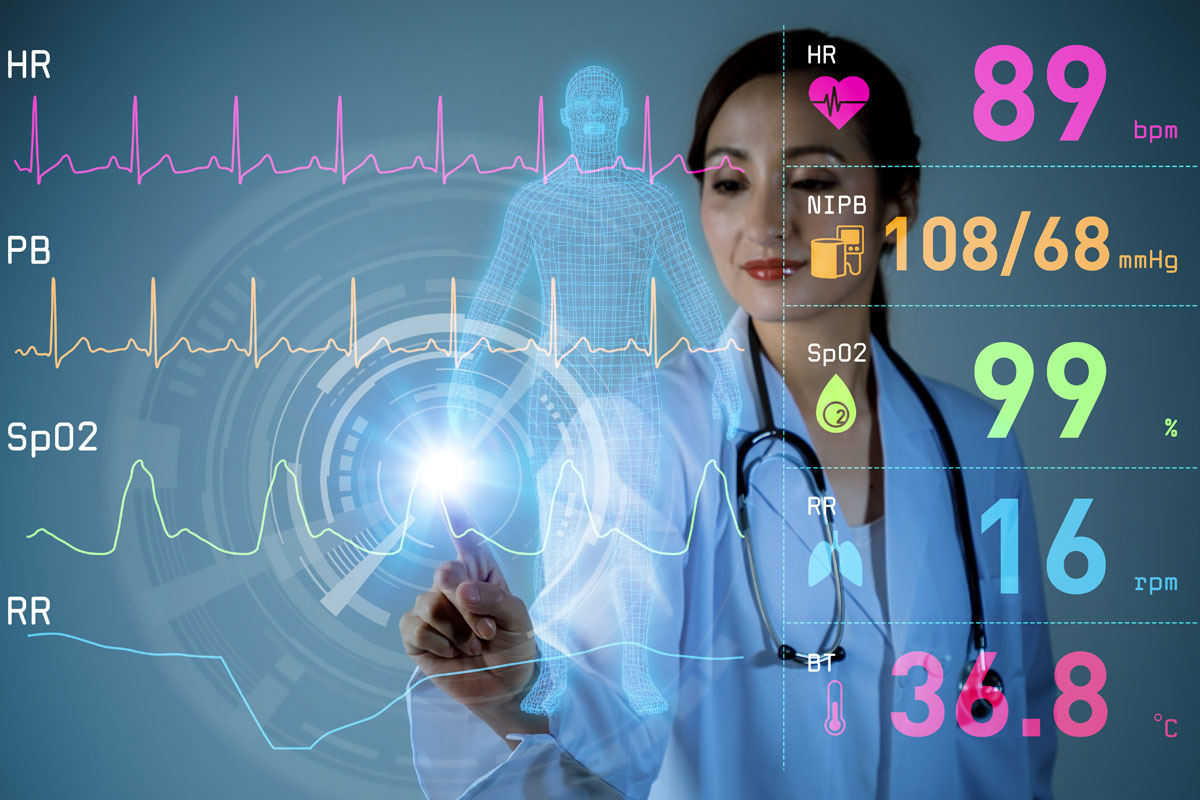 Real-time location and sensor solutions (RTLSS) is a game-changing technology that can detect, report, and analyze the location and condition of assets and people in real time. RTLSS uses radio-based protocols such as Bluetooth® Low Energy, Wirepas Wireless Mesh, and Ultra-Wideband. These industrial internet of things (IIoT) technologies have gained massive popularity recently. This is especially true regarding indoor-based and artificial intelligence applications, and they're poised to revolutionize fitness tracking, healthcare, grocery logistics, and supply chain management.
The Differences Between RTLSS and RTLS
One of the key differences between RTLSS and traditional real-time location systems (RTLS) is the scalability and versatility that RTLSS offers. Traditional RTLS relies on wired infrastructure to provide endpoint intelligence and is often limited in scope and application. In contrast, RTLSS can be quickly and easily deployed in any environment and operated via voice command. The range of sensors and protocols available means that it can be tailored to suit specific needs.
The Reasons Behind the Massive Growth of RTLSS
Driving the growth of indoor-based RTLSS technology is the need for better asset management, people tracking, and environmental sensors. Although they already play a role in smart homes and smart building applications, RTLSS technologies have the potential to revolutionize healthcare and supply chain management.
Healthcare
In healthcare, RTLSS can track medical equipment and personnel via wearables and monitor patients in real time. This is significant because missing medical equipment can cost hospitals and taxpayers enormous money. Misplaced and wasted healthcare equipment costs healthcare providers an annual cost of $765 billion.
Hospitals can set up tags and wall anchors to autodetect equipment, and RTLSS can use badges to locate doctors, nurses, and patients. This can reduce the time and effort spent finding misplaced equipment and personnel, ultimately improving healthcare delivery's operational mobility, energy efficiency, and effectiveness.
Additionally, RTLSS can be used to monitor patients, enabling healthcare professionals to track vital signs and respond quickly to any changes in condition as they happen. This can be especially useful for patients who require close monitoring, such as those in intensive care units.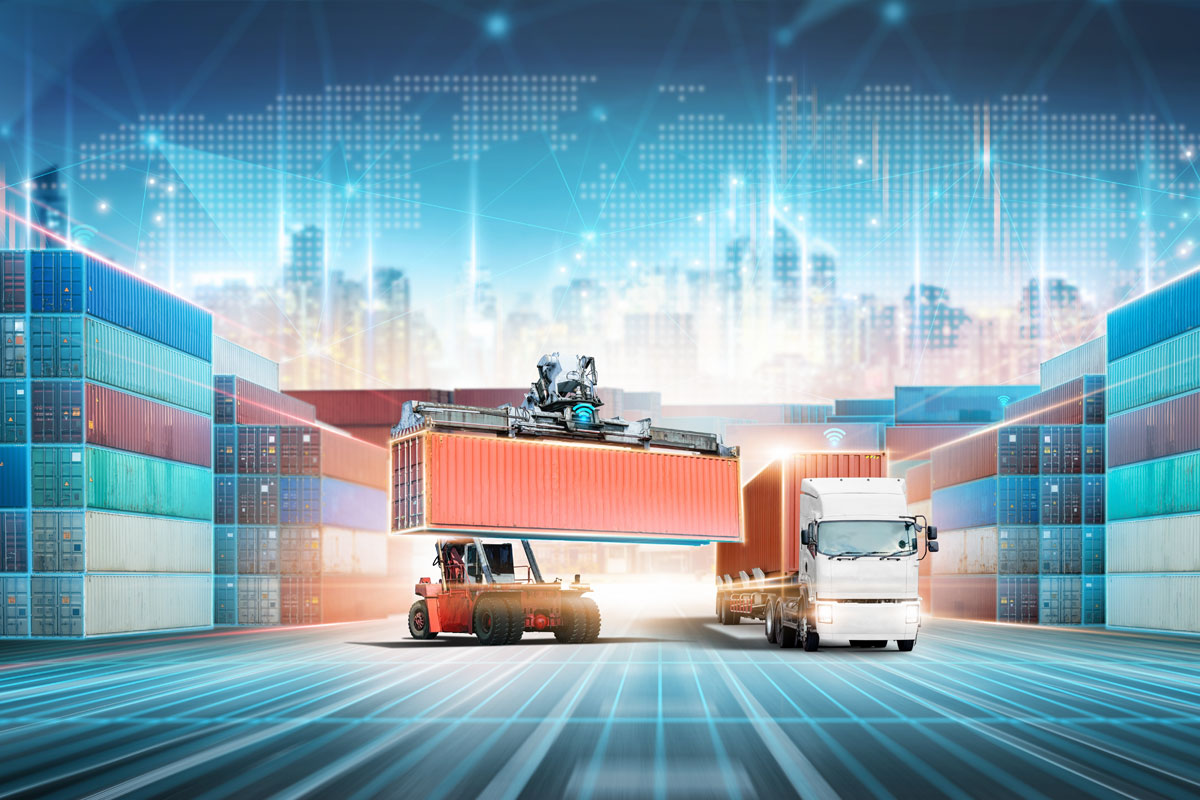 Supply Chain Industry
Supply chain management is another area that can benefit from using RTLSS, thanks to the versatility and computational potential the tech enables. For example, grocery logistics can benefit from using RTLSS sensors to auto-record temperature data and track it 24/7, triggering alarms if temperatures fall outside the required range. This can help reduce spoilage and waste, ultimately improving the bottom line for businesses.
RTLSS can also reduce inventory levels, track worker locations, assets, and equipment, and update price changes through data router anchors to shelf labels. This can help streamline supply chain operations and improve efficiency, improving customer satisfaction and increasing profits.
Things to Consider When Implementing Your Own RTLSS Solution
The real-time location segment is projected to reach $40 billion by 2030 – nearly ten times the size of the current market. This growth projection is a testament to the potential impact that RTLSS can have on various industries.
When it comes to implementing an RTLSS solution for a business, several factors need to be considered:
The Radio Protocol to Be Used. There are multiple protocols to choose from, each with advantages and disadvantages. For business owners unfamiliar with the technology, assessing the optimal solution for their specific needs can be challenging.
Set-Up Cost. Depending on the size and complexity of the project, the cost of implementing an RFID solution can vary greatly.
Tag Cost. Although it varies from one application to another, the cost of the tags can add up quickly, especially if you need a considerable number of them.
Location Accuracy. System architects have to remember that the system's accuracy will depend on various factors, including the type of tags and readers used. Battery-powered readers can be a good solution for applications where it is not practical to run power cables to the readers. The use of energy-efficient semiconductors can make these kinds of solutions more feasible.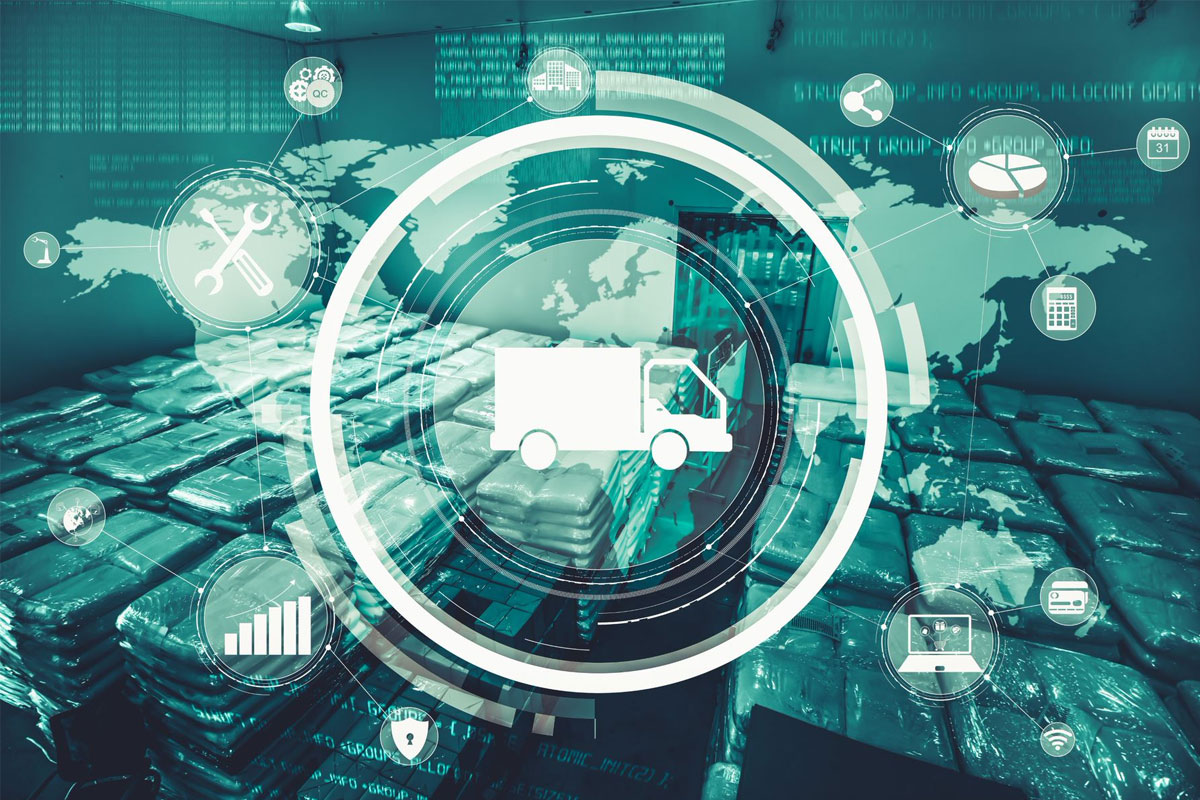 How Ambiq Contributes
The horizons of real-time location and sensor solutions are far broader when supported by long-range and low-power IoT devices. Since these devices perform computing operations at the edge, they need to ensure their processors can perform these tasks on a low electrical charge.
Ultra-low-power wireless System on Chip (SoC) solutions from Ambiq® work together to enable critical IIoT technologies in key industrial sectors. Built on our patented Subthreshold Power Optimized Technology (SPOT®) platform, Ambiq's products reduce the total system power consumption on the order of nanoamps for all battery-powered endpoint devices.
Learn more in this white paper.
TrulyHandsfree – Industry Leading Embedded AI Speech Technology with unrivaled speed and accuracy. Lowest power consumption for always on wake words. Numerous wake word and command options.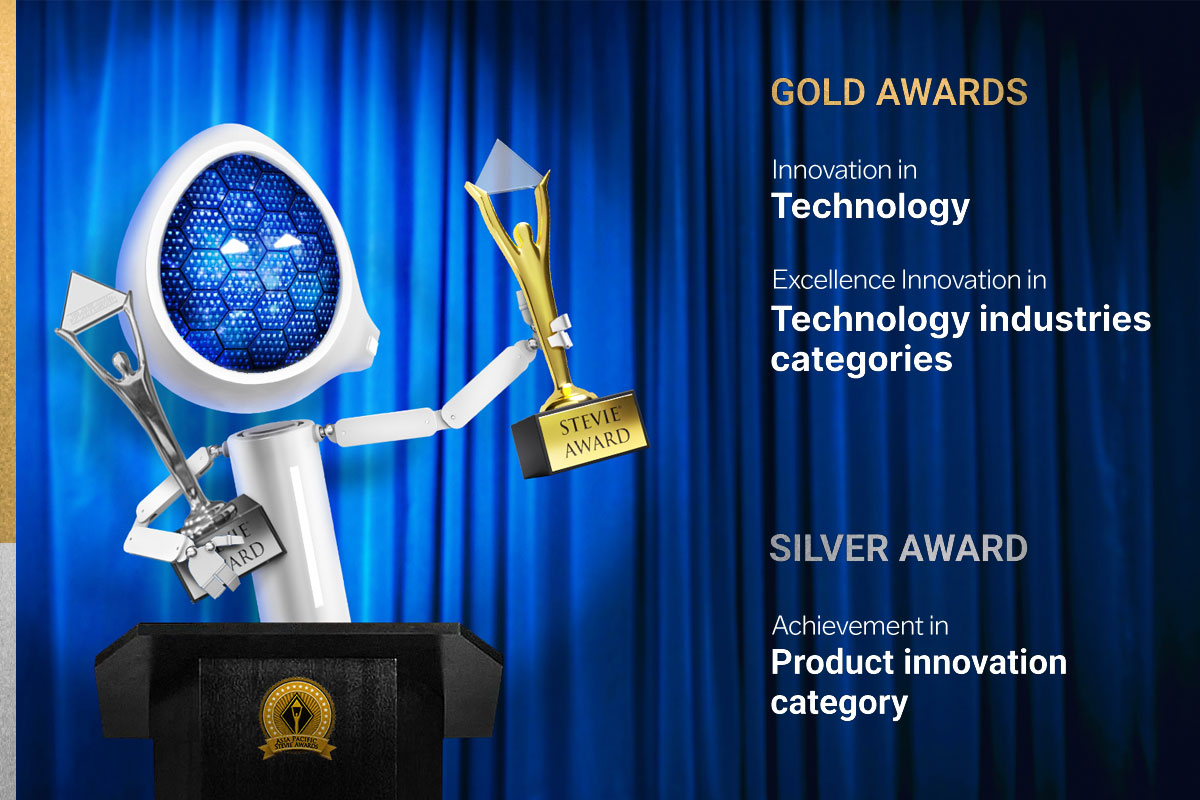 Ambiq®, a leading developer of ultra-low-power semiconductor solutions that deliver a multifold increase in energy efficiency, was named winner of three Stevie® Awards in the 10th annual Asia-Pacific Stevie Awards. The company captured the Gold statuette for Innovation in Technology and Excellence Innovation in Technology Industries and Silver in Achievement in Product Innovation.
Ambiq was recognized for its innovative Subthreshold Power Optimized Technology (SPOT®) platform, enabling a diverse portfolio of ultra-low power semiconductor solutions to drive a healthier, cleaner, and more productive world. Our solutions are used in over 200 million devices across wearables, industrial, smart homes, smart buildings, and automotive end markets as energy efficiency has become both a business and environmental imperative.   
 "It is a great honor to be once again recognized by the Asia-Pacific Stevie Awards," said Charlene Wan, VP of Branding, Marketing, and Investor Relations at Ambiq. "Our team members in the US and ASEAN region are very passionate about innovation as we continue our mission of enabling the intelligence in all endpoint devices." 
The Stevie Awards are widely considered the world's premier business awards, conferring recognition for achievement in programs such as The International Business Awards® for 21 years. Over 800 nominations from organizations across the Asia-Pacific region were judged by more than 100 executives this year.
"The 10th edition of the Asia-Pacific Stevie Awards attracted many remarkable nominations," said Stevie Awards president Maggie Miller. "The organizations that won this year have demonstrated that they are committed to being innovative, and we applaud them for their perseverance and creativity."
Nicknamed the Stevies for the Greek word for "crowned," the winners will be celebrated during a virtual (online) awards ceremony on Tuesday, 27 June. Visit http://Asia.Stevieawards.com for more information. 
About Ambiq 
Ambiq's mission is to develop the lowest-power semiconductor solutions to enable intelligent devices everywhere by developing the lowest-power semiconductor solutions to drive a more energy-efficient, sustainable, and data-driven world. Ambiq has helped leading manufacturers worldwide develop products that last weeks on a single charge (rather than days), while delivering a maximum feature set in compact industrial designs. Ambiq's goal is to take Artificial Intelligence (AI) where it has never gone before in mobile and portable devices, using Ambiq's advanced ultra-low power system on chip (SoC) solutions. Ambiq has shipped more than 200 million units as of March 2023. For more information, visit www.ambiq.com.
About the Stevie Awards 
Stevie Awards are conferred in eight programs: the Asia-Pacific Stevie Awards, the German Stevie Awards, the Middle East & North Africa Stevie Awards, The American Business Awards®, The International Business Awards®, the Stevie Awards for Women in Business, the Stevie Awards for Great Employers, and the Stevie Awards for Sales & Customer Service. Stevie Awards competitions receive more than 12,000 entries each year from organizations in more than 70 nations. Honoring organizations of all types and sizes and the people behind them, the Stevies recognize outstanding performances in the workplace worldwide. Learn more about the Stevie Awards at http://www.StevieAwards.com.
Contact
Charlene Wan
VP of Branding, Marketing and Investor Relations
cwan@ambiq.com
+1.512.879.2850
Read Article in: Japanese | Simplified Chinese | Traditional Chinese