Integrated Smart Devices for Automobiles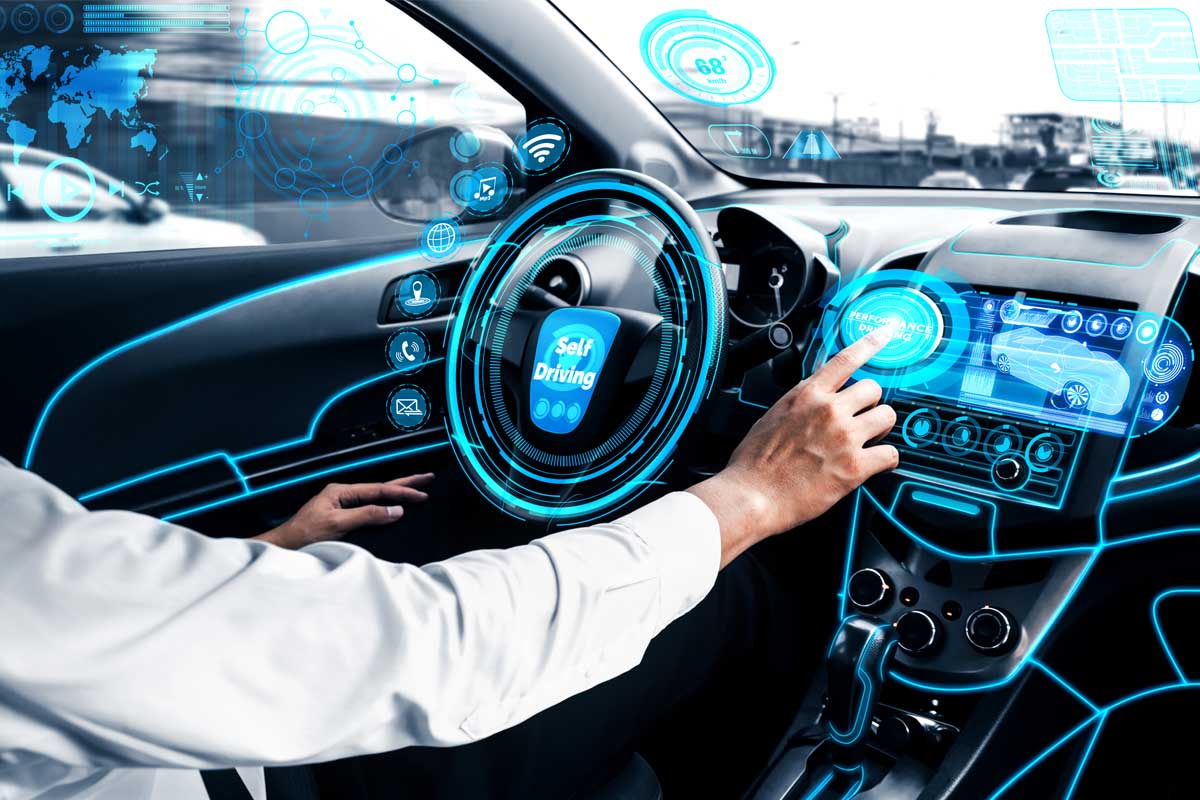 Integrated smart technologies have become a vital part of today's automobiles. From Bluetooth® connectivity to advanced navigation systems, smart devices are making the driving experience safer and more convenient than ever before. With a smartwatch or a smartphone, an increasing number of car models on the market offer many remote control functions, including the audio system, the engine, and the diagnosis.
TechJournal defines smart device integrations as "wired or wireless devices that connect to automobiles and become context-aware." These devices can then solve problems autonomously and even communicate with each other to make vehicle operations easier and more convenient.
Leading automotive companies from Japan, Germany, South Korea, and the United States boast different smart device integrations to make their products better, more competitive, and – in essence – smarter. This post will look at how various technologies improve our driving experience.
Reducing Stress While Driving
Hyundai, a South Korean automotive manufacturer, recognizes the stress that the daily commute can bring to drivers' lives and has been developing technology to reduce this tension for quite some time. It's well known that poor weather conditions, traffic snarls, and reckless driving by others can all contribute to increased driver stress. To combat this, Hyundai has introduced biometric sensors that recognize posture, scent, light, temperature, and even sound. The vehicle can then harness this data to boost the driver's mental awareness by releasing bursts of soothing aromas or triggering soothing music when the car detects a loss in concentration or high-stress levels.
Autonomous Mobility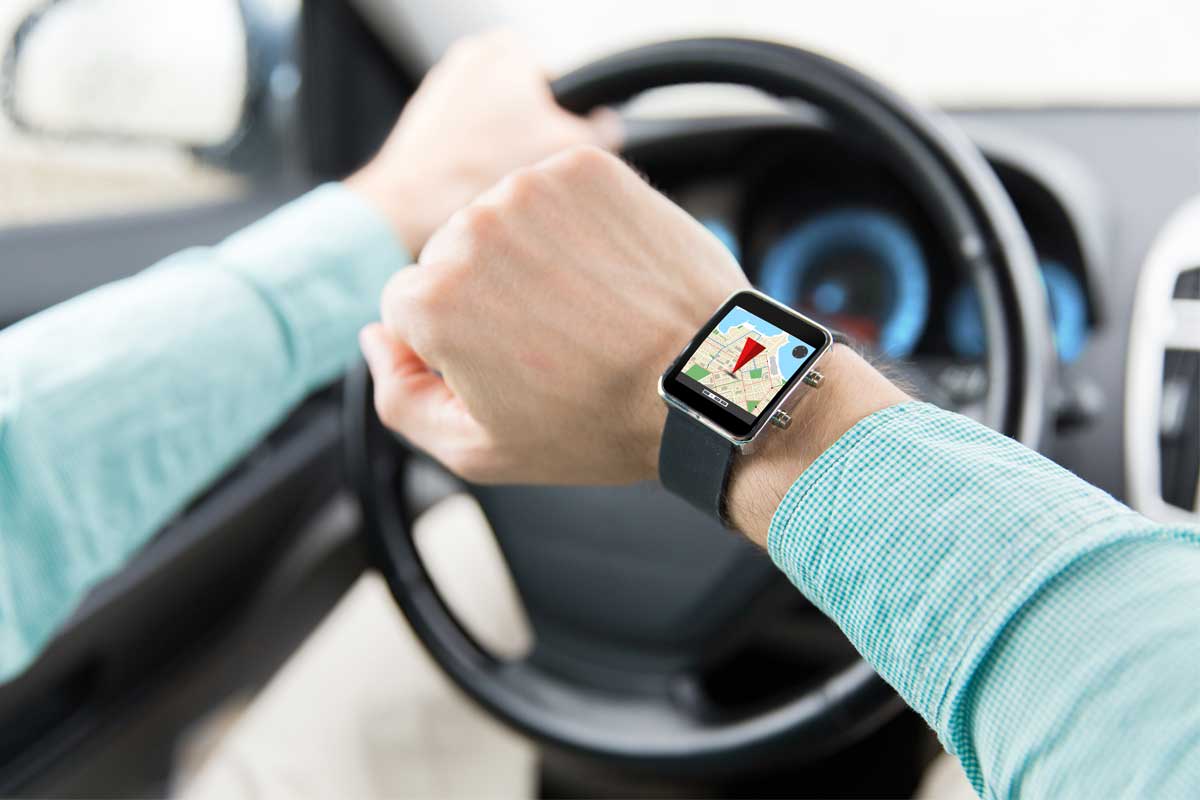 Nissan launched 'Seamless Autonomous Mobility' (or SAM®) in collaboration with NASA to help further the goal of fully-autonomous mobility. SAM technology combines in-vehicle AI with remote human support so that driverless vehicles can make correct decisions in unpredictable situations. The SAM system also enables legions of autonomous vehicles to share information, handing off intelligence that, in turn, helps them operate more safely and efficiently on the road.
Convenience, Security, and Safety
Kia has unveiled Kia Connect® in its vehicles, allowing owners to access climate control, charging, Find My Car, stolen vehicle recovery, remote lock & unlock rear occupant alerts, and more. Owners can use a companion app to remotely control their vehicles using phones, tablets, and smartwatches, and even leave their key fobs at home with Kia Digital Key 2 Touch integration.
Likewise, Toyota's smart device integration lets users perform many of the normal functions of car operation – from locking and unlocking doors to even starting the engine – simply by carrying the key somewhere on their body with its Smart Entry System®. The system uses wireless technology to "recognize" when the key and the vehicle are close. The smart feature also ensures that locking keys in the car is a thing of the past, as an alert will automatically notify the driver and will prevent vehicle locking until the keys have been retrieved.
Ford recently introduced a voice-activated phone, communication, and navigation technology, dubbed SYNC®, which provides hands-free connectivity to compatible, Bluetooth-enabled phones to give users control over calls, directions, music, apps, and more simply by using their voice. The Navigation System is voice-activated, as are most apps installed on the center touchscreen. This screen even allows connection to Apple CarPlay® and Android Auto™ to wirelessly connect and control the center screen display and play music. Vehicles equipped with FordPass™ Connect can be linked to phones with the FordPass™ App to start, stop, lock, and unlock the vehicle from almost anywhere.
Finally, MBUX is the new User Experience Infotainment System from Mercedes-Benz that can be controlled with both touch and voice input to control functions like destination input, phone calls, or music selection. This system can understand different accents, adjust to its user over time, and even understand indirect commands. Saying "I feel cold" activates MBUX's temperature control and allows the vehicle to adjust the temperature. The system can be personalized to allow users to change radio stations, ambient lighting, and more for up to seven different profiles. The system can even predict habits such as favorite radio stations and frequently-driven routes.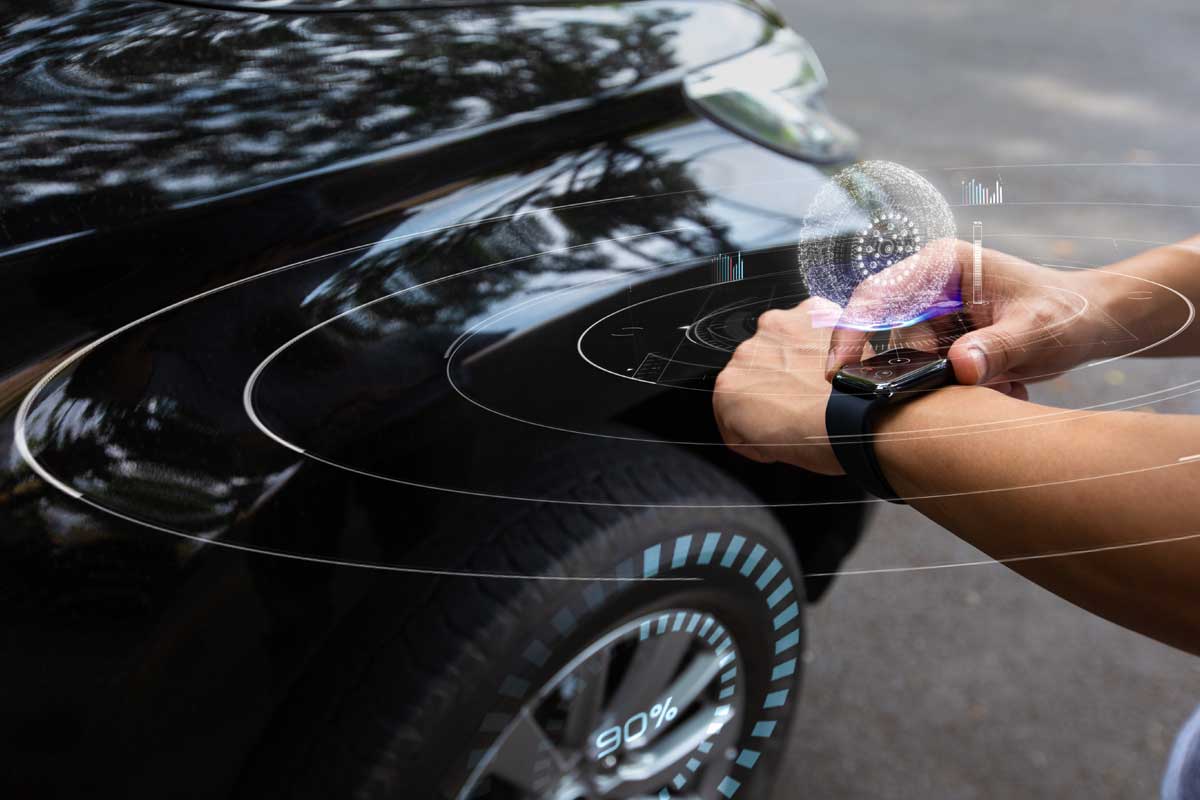 How Ambiq is Contributing
Smart connected devices require reliable and ultra-low-energy components for a smooth user experience. Since these devices continuously collect data at the edge, their processors must be able to perform these tasks on a low electrical charge. Efficient microprocessors such as the Apollo series from Ambiq® ensure such devices can last for days (sometimes weeks!) with only a single charge.
As smart automobiles continue to develop and owners demand more features from their devices, Ambiq technology continues to deliver. Product developers can develop and expand the capability of their devices without compromising battery life. Explore Ambiq's family of state-of-the-art solutions that will usher in a new generation of pet toys, location and activity trackers, and more.