Gaming
01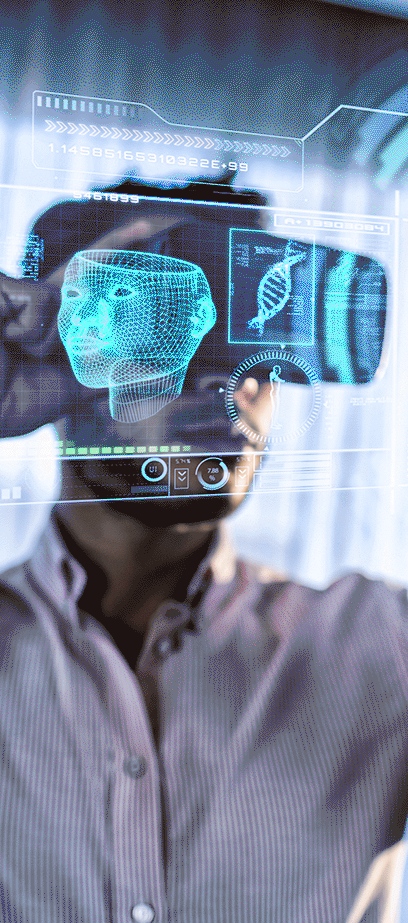 Personal gaming has evolved dramatically over the years. From the days of wired controllers and low-resolution screens to today's wireless devices and AR and VR technologies, personal gaming now offers a tantalizing array of immersive features that were once unimaginable. 
Today's wireless controllers have revolutionized personal gaming, providing players with greater flexibility and freedom of movement. Additionally, the rise of Bluetooth® technology has made it possible to connect multiple devices wirelessly, allowing for a more streamlined gaming experience.
With the introduction of augmented reality (AR) and virtual reality (VR), personal gaming has rocketed to new heights with brands like Pokemon GO and No Man's Sky. Also, portable gaming devices such as the Facebook Oculus Quest, Sony PlayStation Vita, and the Nintendo Switch are equipped with motion sensors, enabling gamers to actively engage with others in physical activities like tennis, golf, and bowling. As a result, personal gaming has become infinitely more social, allowing gamers to connect with each other both in-person and online.
Of course, as the gaming experience improves, the need for better technology grows.
Offering more processing capability and longer battery life in gaming devices and wearable accessories, Ambiq® is leading the way in enabling a more immersive gaming experience. For example, Ambiq's Apollo3 Blue SoC is helping enable the battery-free Game Boy to play Tetris® with its patented Subthreshold Optimized Technology (SPOT®) platform.
The Apollo3 Blue SoC sets a new standard in energy efficiency for battery-powered devices with an integrated Arm® Cortex®-M4 processor with Floating Point Unit (FPU) and turboSPOT®, increasing the computational capabilities of the Arm Cortex-M4F core to 96 MHz while lowering the active power consumption to < 6μA/MHz. This combination dramatically reduces energy consumption while still enabling abundant application processing power.