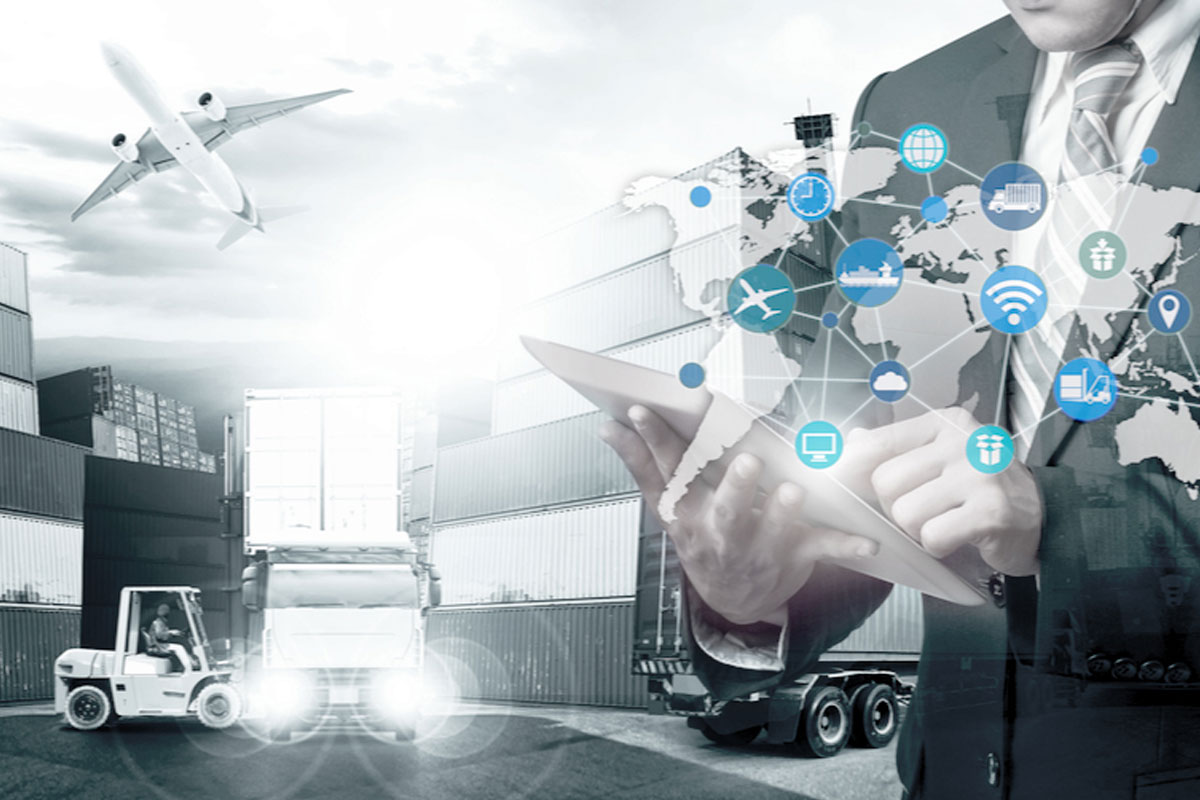 The Industrial Internet of Things (IIoT) market is one aspect of the overall Internet of Things (IoT) market, but it is expanding quickly due to its wide range of industrial applications. In fact, the worldwide IIoT market was worth approximately $216.13 billion in 2020 and is projected to reach nearly $1.1 trillion by 2028, according to Grand View Research.
Fueling this growth? Manufacturers of IoT equipment are finding more cost-effective and accessible methods to make IIoT sensors and processors, making enhanced operational automation more readily available. Indeed, IIoT is anticipated to expand in virtually every global sector as more businesses embrace automated production and processes.
In this article, we'll review a few of the top trends concerning IIoT products and solutions.
Optimized Production Through Automation
IIoT solutions are now being used in a variety of industries to guarantee supply chain security, increasingly via automated operations. Automation offers an array of benefits, including the ability of machines and robots to operate more efficiently and accurately, resulting in increased production and assisting manufacturers to streamline their processes.
Automation also has helped businesses improve efficiency by lessening the time employees are required to physically use equipment. As a result, there is reduced user error and decreased manual labor.
Predictive and Preventive Maintenance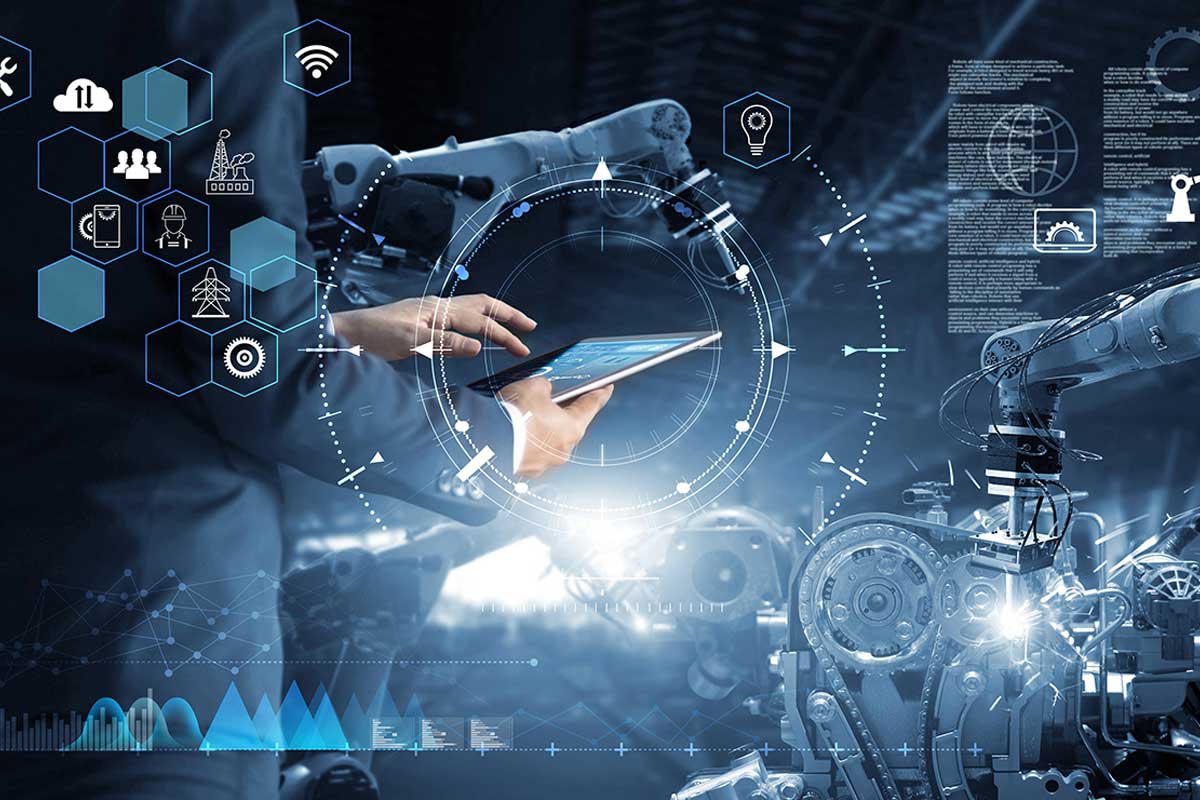 Maintenance is a hot topic for businesses looking to maximize profits and development. In fact, Aberdeen Research Group calculates that the average cost per hour of downtime across all manufacturing sectors comes out to approximately $260,000!
Manufacturers may improve productivity by using predictive and preventative maintenance solutions with new IIoT asset sensor systems. Asset sensor devices and solutions can also help manage and update equipment rapidly, precisely, and without affecting the production process.
With these systems in place, managers of industrial facilities can find the most appropriate asset enhancements at the optimum moment, ensuring that idle times are reduced, and production delays are kept to a minimum.
Spending More on Cyber Security
The importance of cyber security when implementing the IIoT cannot be overstated.  While many companies are delaying investments due to cyber security worries, others are readily adopting manufacturing technology without taking appropriate security precautions. 
Additionally, according to Deloitte, "Safeguarding the IoT is complicated by the scale and scope of data being generated and collected, not to mention the fact that much of it is actually held or accessed by third parties."
Given the scope of data and network access available to them, companies will be increasingly vulnerable to cyber attacks as IIoT solutions become more widespread. Quite simply, businesses in this sector should take preventative measures sooner rather than later to safeguard their operations' security.
Better Reliability and Decreased Downtime
Smart manufacturing processes are becoming increasingly sophisticated, requiring more integration of IIoT technologies, greater process reconfigurability to support product customization, and higher precision. Indeed, there will be 75 billion IoT devices worldwide by 2025, and many of these devices will provide data-driven prognostic and diagnostic information.
Real-time intelligence and metrics are vital to increasing reliability and decreasing downtime, as well as helping manufacturers make informed decisions and detect any issues as quickly as possible.
Enhanced Wireless
Wireless connections are a requirement for IIoT applications to function at their potential. As a result, new technologies are being created that will allow IIoT devices to benefit from enhanced Wi-Fi® standards and 5G connection, which in turn will increase capacity and efficiency.
A Move to the Edge
Now more than ever, the ability to react quickly has become increasingly important, especially in a fiercely competitive environment. For organizations that want to future-proof their businesses and ensure optimal operations, it's imperative to move processing power and data storage as close as possible to the point where the data is generated. Edge computing can help decrease latency and increase processing speed, resulting in more efficient manufacturing.
Improved Artificial Intelligence
As the COVID-19 pandemic continues to impact the workplace and supply lines, it's vitally important for businesses to innovate in order to function efficiently. Artificial Intelligence (AI) will play a key role in the manufacturing sector, and to succeed businesses need to identify their own unique user requirements, and then adjust their designs accordingly.
Increased Use of Wearables
The use of industrial wearable devices in places like factories and distribution centers is growing rapidly, and will exceed $2.78 billion in sales by 2024. Reasons cited for this expansion include increased productivity, the reduced number of injuries, improved awareness, and expanded hands-free training.
What's more? The Department of Homeland Security (DHS) recently issued a call for proposals, titled Human Performance and Resiliency, to discover biometric tech that can help its employees manage physical and mental health in high-stress areas.  According to the DHS, "the scope of this project is to find innovative technological solutions that will improve the overall health and wellness of those consistently placed in high-stress and dangerous conditions."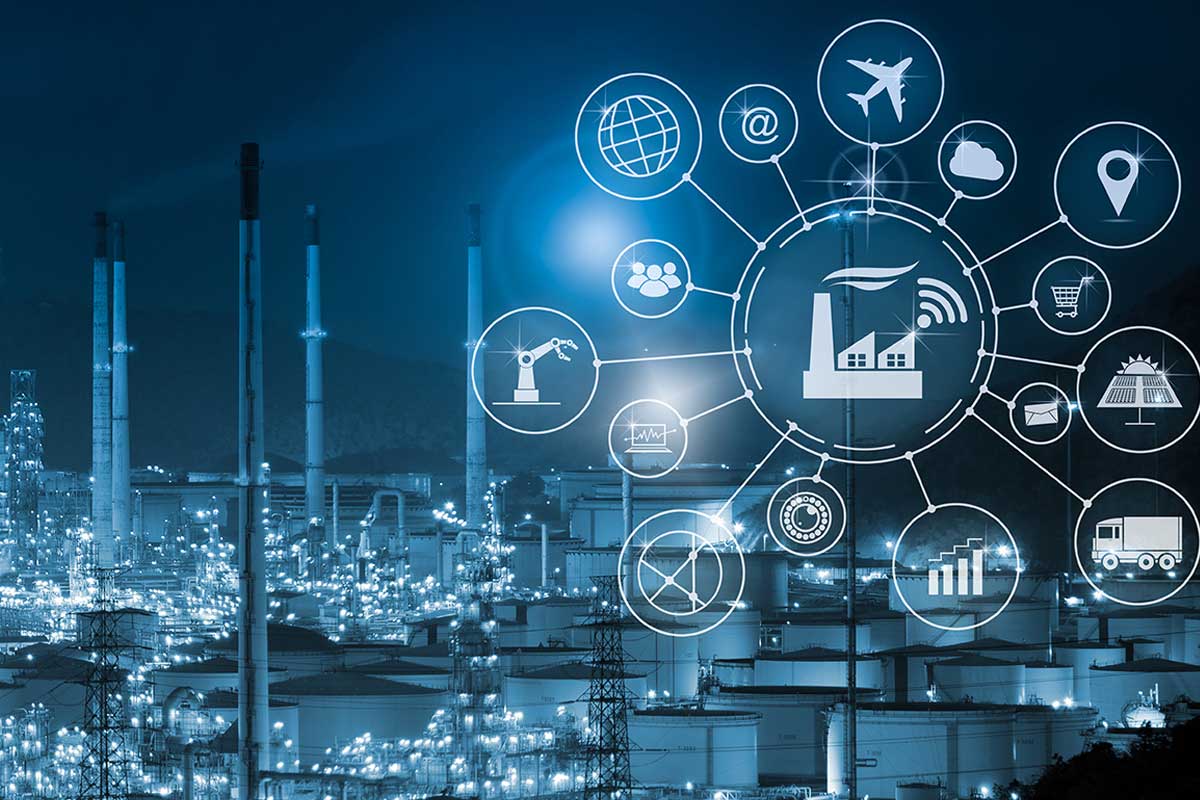 How Ambiq Contributes
Industrial IoT and factory automation form the building blocks of intelligent factories, and smart metering systems must be reliable when it comes to battery life. Since these devices perform computing operations at the edge, they need to ensure their processors can perform these tasks on a low electrical charge.
Ultra-low-power wireless SoCs from Ambiq® are at the core of millions of connected sensors that enable critical IIoT technologies in key industrial sectors. Built on our patented Subthreshold Power Optimized Technology (SPOT®) platform, Ambiq's products reduce the total system power consumption on the order of nanoamps for all battery-powered endpoint devices.
Simply put, our solutions enable endpoint intelligence everywhere.
Apr 27. 22