Smart Sport Helmets Are Ready to Ride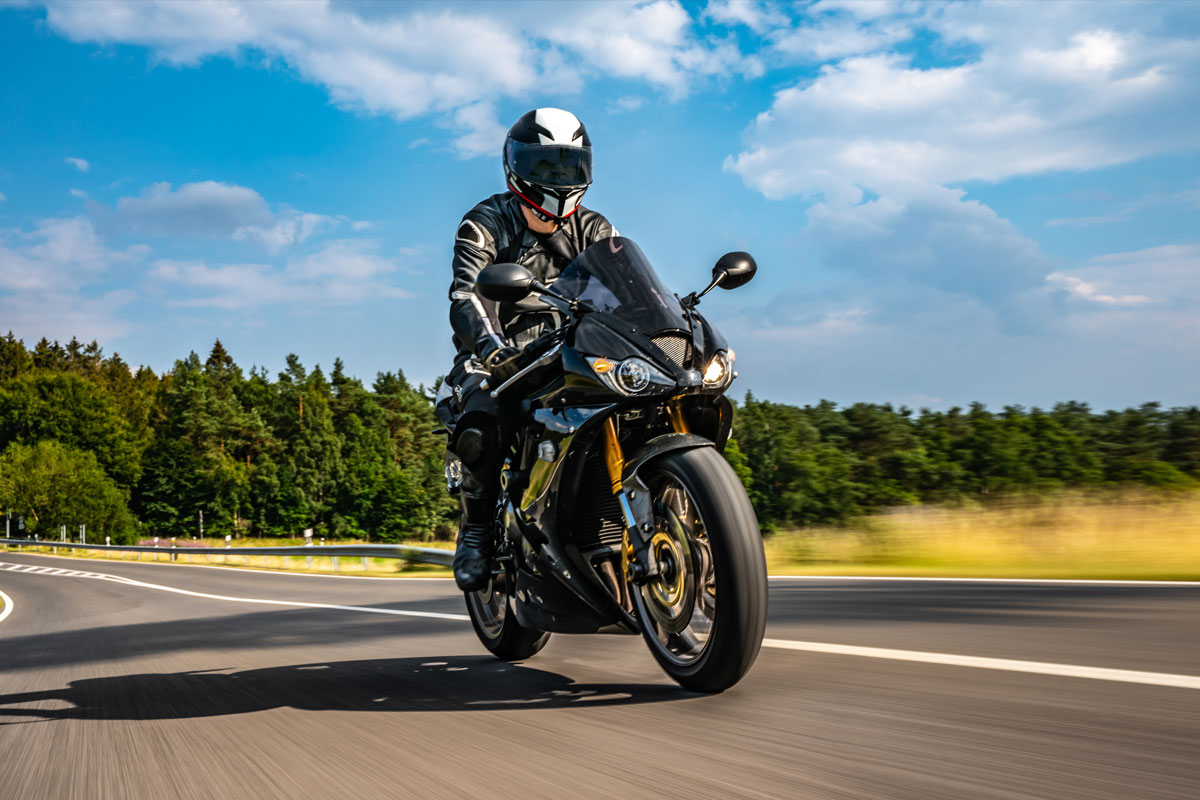 Revolutionary advancements in helmet technology have taken safety to the next level for motorcyclists, bicyclists, skaters, and multisport enthusiasts. Smart helmets, equipped with technologies that can collect data about the wearer and their surroundings, have the power to enhance safety, communication, and navigation. From reducing the number of injuries and fatalities to improving the overall riding experience, the benefits of smart helmets are undeniable.
In this article, we'll explore the most advanced smart helmets available in the market and how they are transforming the world of sports.
What Is a Smart Helmet?
Smart helmets are protective head gears equipped with sensors and other advanced technologies that allow them to collect data about the wearer and their surroundings. The basic models offer integrated speakers, microphones, and wireless communication systems. The helmets can also include integrated cameras, voice controls, navigation, and emergency notifications depending on the manufacturer and your budget.
The Benefits of Smart Helmets
Smart helmets offer numerous benefits to users, including:
Improved safety. Smart helmets can alert emergency services in the event of an accident, providing riders with added peace of mind while engaging in sports activities.
Entertainment. Smart helmets can provide users access to music, podcasts, and other forms of entertainment while engaging in sports activities.
Communication. Many smart helmets come with built-in Bluetooth® and intercom systems that allow users to communicate with each other easily, even when participating in activities where it might be difficult to hear or speak.
Navigation. Some smart helmets are equipped with GPS and mapping technologies that allow users to navigate their surroundings without needing a separate device.
Convenience. Smart helmets eliminate the need for users to carry multiple devices. With all of the advanced features integrated into the helmet, users can enjoy a more streamlined and convenient experience.
The Different Types of Smart Helmets
A wide array of intelligent helmets is available for motorcyclists, bicyclists, and multisport enthusiasts. Here's a look at some of the best:
For Motorcyclists
Among the most technologically advanced smart helmets for motorcyclists are from Quin and Sena. Quin Helmets provide comprehensive features such as fully-integrated Bluetooth, automatic crash detection, an SOS beacon, emergency alerts, and the ability to connect directly with 911 emergency services, monitored by a five-diamond-level center. 
Sena Helmets, on the other hand, offer features such as sound by Harman Kardon, Mesh, and Bluetooth intercom and smartphone connectivity for GPS, music, and an LED taillight. With +Mesh technology, any Sena Bluetooth headset or helmet can connect with more riders than traditional Bluetooth, providing greater flexibility for riders to come and go without disrupting the group.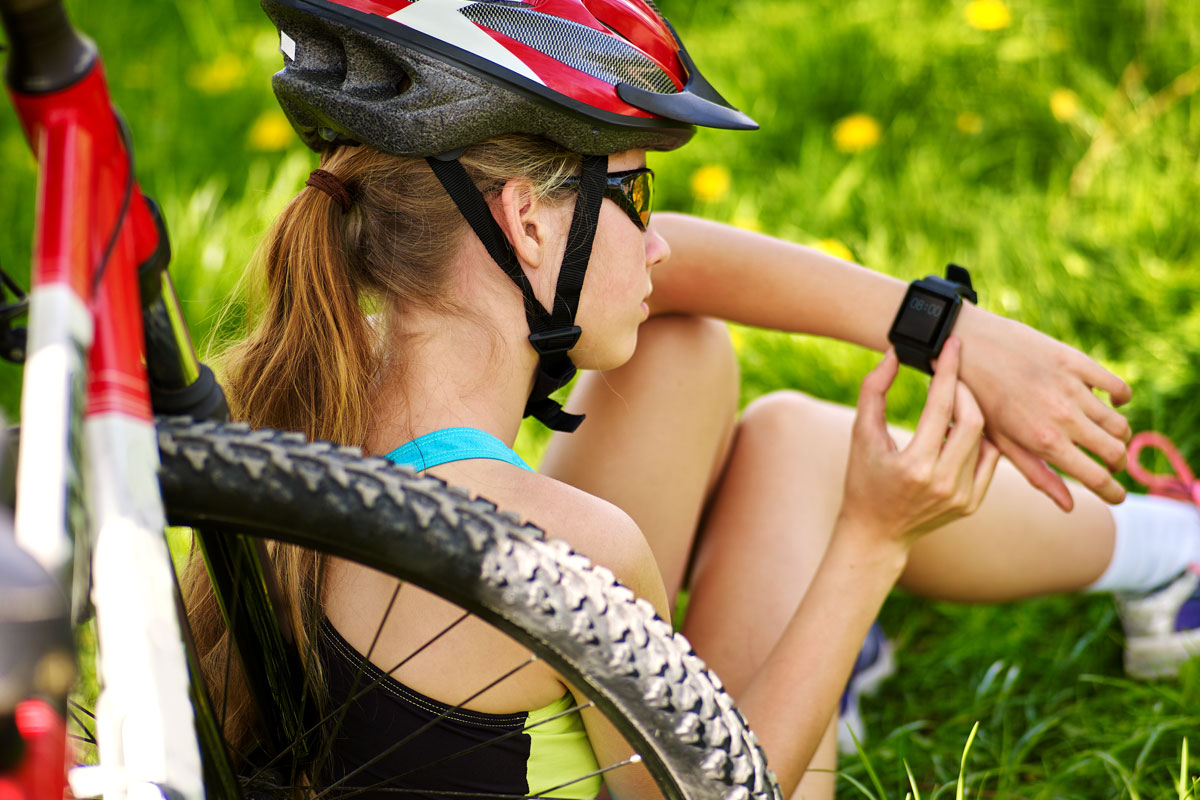 For Bicyclists
The Sena R2 EVO smart communications helmet and Livall BH60SE are the most advanced smart helmets for bicyclists. The Sena R2 EVO enables communication with an unlimited number of riders within a range of half a mile (900 meters) and allows users to switch between up to 9 channels. Riders can quickly pair with each other with the touch of a button, and Mesh technology ensures that the rest of the group remains connected even when one rider falls out of range. 
The Livall BH60SE features Bluetooth, a microphone, and speakers. It also has LED lights that enable visibility and provide turning signals you can control via an accessory on your handlebars. Also, the helmet offers an SOS mode, which transmits an alert to your emergency contact if the helmet detects a jolt followed by a lack of movement.
For Multisports
The Sena Latitude SI and Sena Rumba are excellent choices for multisport fans. The Sena Latitude SI is a snow sport helmet with a Bluetooth communication platform, seamlessly-integrated speakers, and a microphone. The Sena Rumba is a helmet designed for bicyclists and skaters, featuring a 2-way HD intercom, integrated speakers, microphone, and Bluetooth pairing with smartphones.
How Ambiq Contributes
Smart helmets have revolutionized how we approach safety, communication, and navigation while participating in various sports activities. Ambiq's ultra-low power SoCs can enable smart helmets to run on significantly less power, resulting in longer battery life and reducing the need for frequent charging. 
Ambiq's technology can also enable smart devices to capture, process, and transmit data more efficiently, providing more sophisticated and personalized features that enhance the user experience.
To learn more about how Ambiq can power your innovations, reach out today!