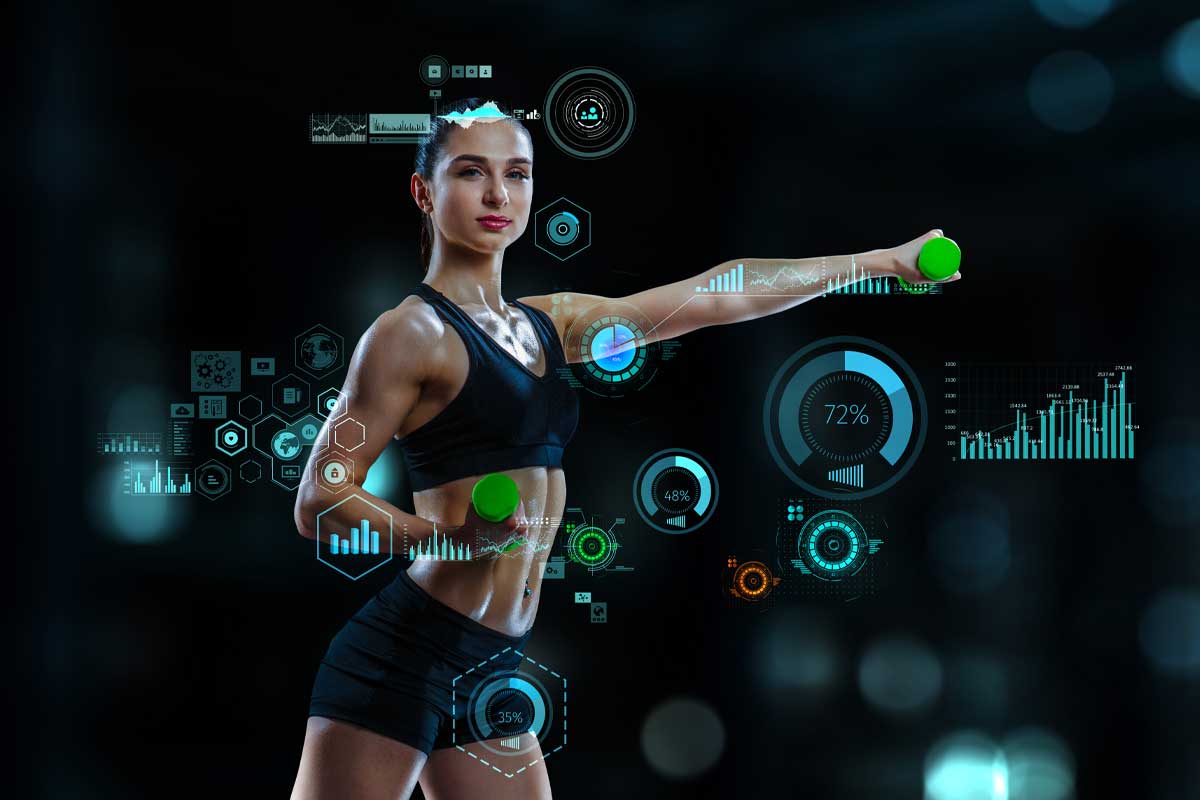 The last two years have greatly impacted the smart fitness market, with connected fitness experiencing record sales. Internet of Things (IoT) technology has turned traditional fitness gears like dumbbells, jump ropes, and yoga mats into smart, Bluetooth®, or AI-powered devices that enhance the workout experience. New and seasoned gym novices or enthusiasts can use these smart fitness devices to get a gym-worthy workout wherever and whenever they want. This post will look at the range of must-try portable fitness gear transforming the workout experience.
Portable Smart Fitness Gear
Just like wearable fitness technology is designed to help wearers improve their overall health and wellness, smart portable fitness gear is equipment that can record workouts, track data, adjust automatically, and provide feedback. Most standard portable gym equipment now has a smart alternative with digital displays connecting to other personal devices via Bluetooth or Wi-Fi®.
Though portable smart fitness gear offers a considerable workout challenge, they aren't too heavy or bulky, making it easy to toss them into a bag and take them anywhere. Many portable smart fitness devices also link to a compatible app that provides customized training, tutorials, and on-demand live workouts. With these smart features, users can improve their fitness levels and feel more motivated to meet their fitness goals without in-person coaching.
Here are some examples of popular non-wearable, portable always-on IoT smart fitness gear:
Smart Yoga Mats
Technology in the yoga arena may still be a growing area. Still, several smart portable equipment choices can help new and advanced yoga practitioners improve their training while on the go. For instance, portable smart yoga mats can now be used anywhere, providing a connected and mindful yoga experience. One such option is the YogiFi, which uses artificial intelligence to track users' positions to help them learn new positions and improve their posture. It will even send a performance report after the workout so users can know how they did and how they can improve. Alternatively, the SmartMat features embedded piezoresistive pressure sensors, while the companion app provides posture guidance based on an individual's position and weight distribution. The app also gives users a real-time heat map of their practice and will track, rate, and score their practice.
Smart Weights and Dumbbells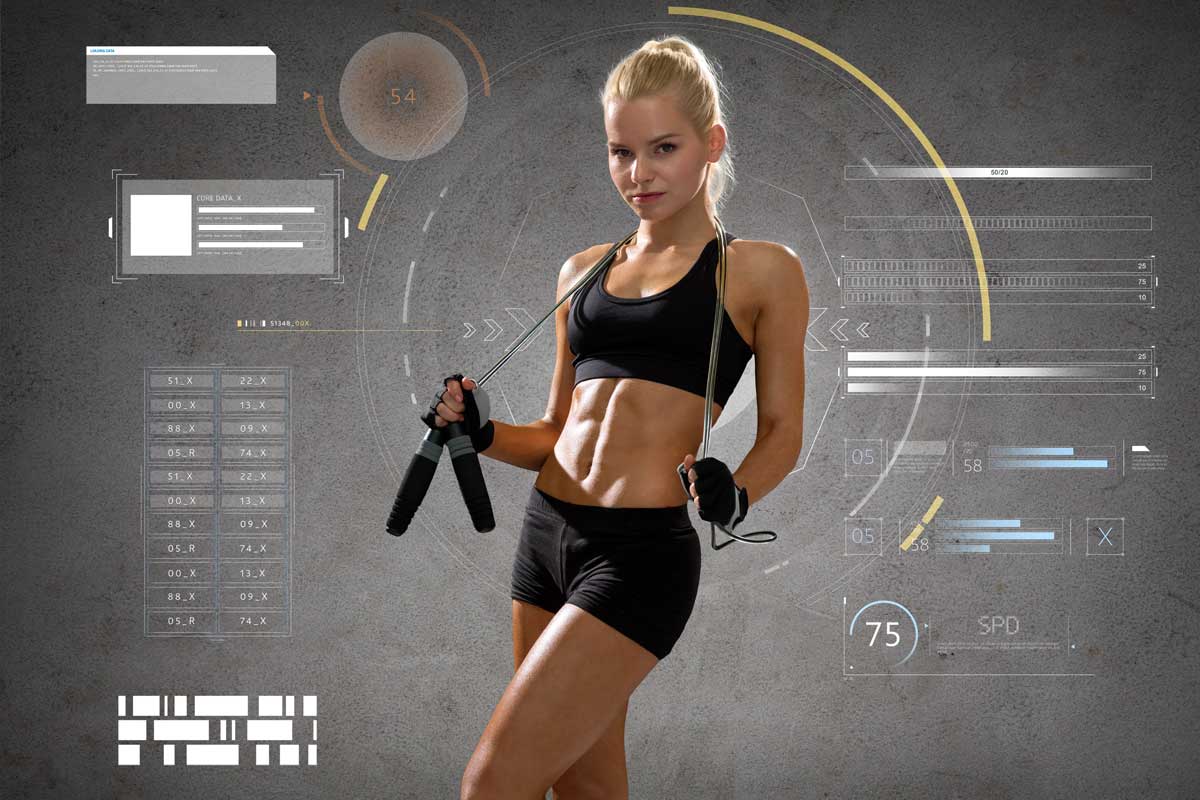 Smart weights and dumbbells are not just conveniently portable but also ideal for toning and sculpting arms and shoulders and strengthening the upper body and core. During a user's weightlifting session, these devices use sensors to monitor technique, helping to avoid injury and improve effectiveness. Some smart weights also use voice commands and can automatically adjust the weight autonomously. The PIEPEIEGG Smart Dumbbell Set has built-in Bluetooth and smart sensors to track exercise data and displays the user's exercise data in three available exercise modes.
Smart Jump Ropes
Smart jump roles can level up a workout by tracking metrics like the number of jumps and workout times to offering different jumping modes and guided workouts via an app or LCD screen. Most smart jump ropes come either as USB rechargeable ropes or are battery-powered. Smart jump ropes that come with an app offer a variety of features for an enhanced workout, enabling users to post their stats, track their progress, or compete with friends. The RENPHO Smart Jump Rope features an LCD screen that displays the user's desired metrics, such as a timed countdown, free jumping, or the number of jumps. It can also be connected to a smartphone via Bluetooth for added workout features. Similarly, the Tangram Smart Skipping Rope Rookie connects via Bluetooth to track time spent jumping, the number of jumps, and graphs of monthly and yearly activity. The app also lets users unlock awards, post their stats on a leaderboard, and challenge other users.
Smart Scales
Smart scales go way beyond simply measuring a person's weight. These portable smart devices can also offer insight into factors like bone density and body fat for people who want to track their physical fitness progress. Smart scales connect to an app that records an individual's data, enabling them to track their physical changes, identify trends, and even check their heart rate. They can also be paired with digital wellness programs like Google Fit or Apple Health. The Withings Body Plus smart scale can gather a large amount of information and then present the data in-app via Bluetooth or Wi-Fi. Alternatively, the Wyze Scale X tracks and collects in-depth body data, including muscle mass percentage, which it displays in its companion app.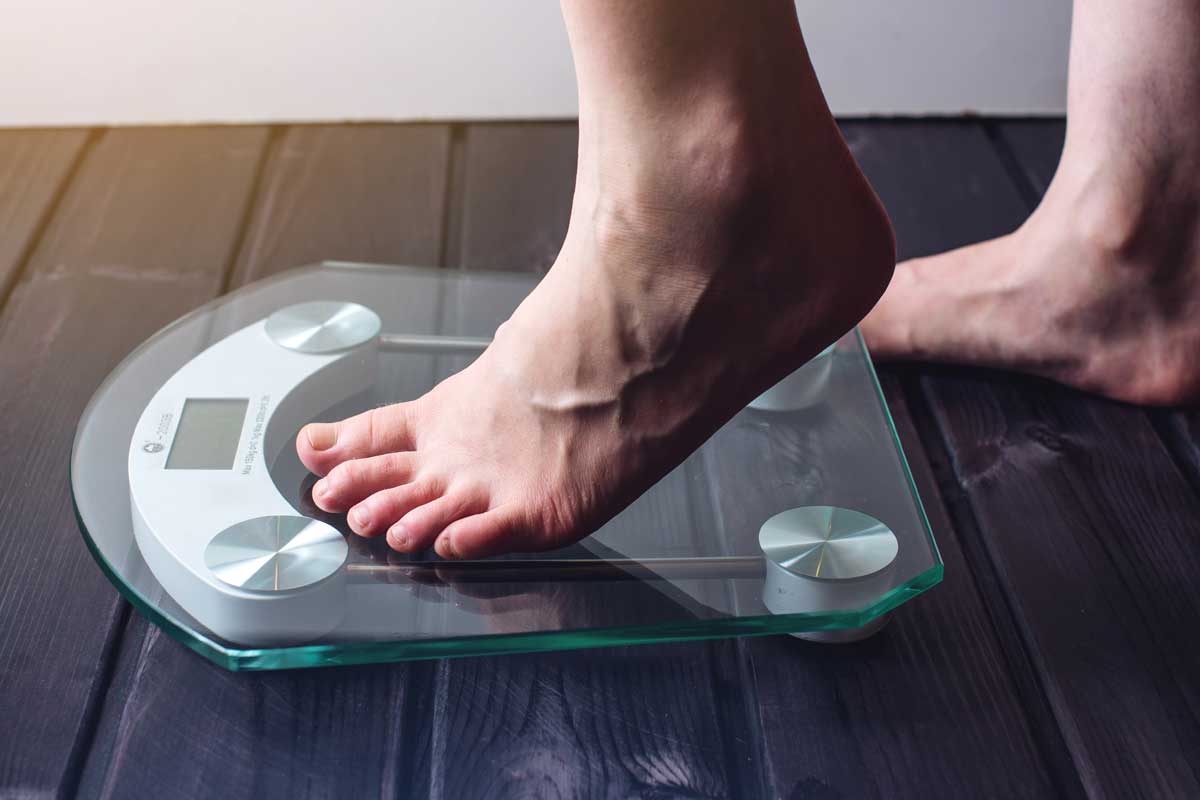 How Ambiq Contributes 
 Smart IoT devices count on reliable and ultra-low-energy components for a seamless user experience. Additionally, their processors must be optimized to perform these tasks on a low electric charge. The Apollo4 Blue Plus SoC has set a new standard in energy efficiency for battery-powered devices with an integrated Arm® Cortex®-M4 processor with Floating Point Unit (FPU), turboSPOT®, and secureSPOT®, increasing computational capabilities while dramatically lowering the active power consumption. 
 For over a decade, Ambiq® has been laser-focused on inventing and delivering the most revolutionary System on Chip (SoC) solutions in the market. Through the state-of-the-art Subthreshold Power Optimized Technology (SPOT®) platform, Ambiq has helped many leading manufacturers worldwide create products that can operate for days, months, and sometimes years on a lithium battery or a single charge. 
Sep 28. 22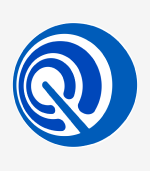 Written by
Ambiq Editorial Team