How to Increase Your Productivity with Wearables While Working From Home (WFH)
The COVID-19 pandemic has forced many businesses to shift to remote work or work from home (WFH) for their employees. Even when the coronavirus crisis is over, many people will likely continue to work from home, as workplace analysts predict that 25-30% of the workforce will be working-from-home multiple days a week by the end of 2021.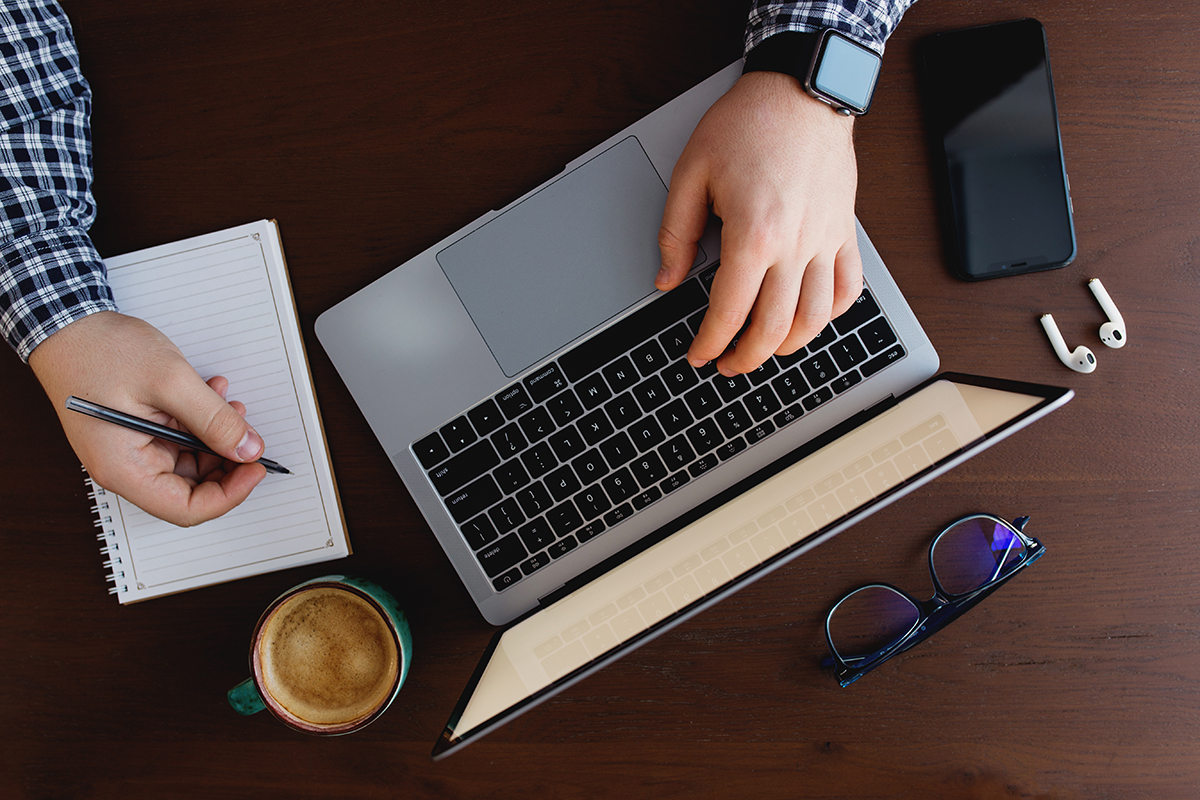 Even before the pandemic, wearable devices were making their way into the workplace. Since the WFH trend isn't going away anytime soon, here are some ways that your smart wearable device can help you stay productive daily.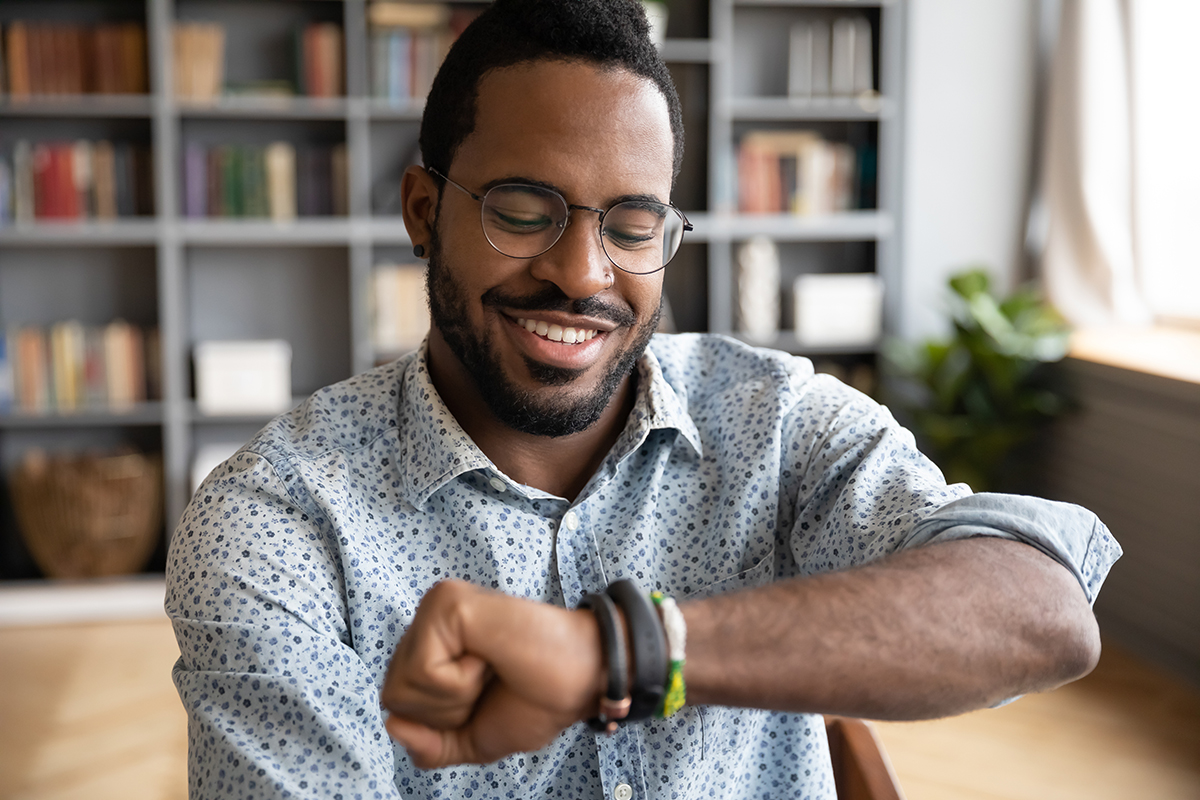 More Connected
Smartwatches make for an ideal all-day companion, especially high-performance watches that can run for weeks on a full charge. For many users, a smartwatch is a must-have accessory for monitoring their health, generating data insights, and staying in touch with their wellbeing.
However, a smartwatch can also help you stay on task throughout the workday with timely reminders. Not to mention, a smartwatch connected to your smartphone can help you stay connected around your home with message notifications and Bluetooth calling, no matter if you're inside or outside.
More Focused
When you're working from home, there can be many distractions, such as construction noise to pets running around. Often, staying focused for a sustained amount of time can be challenging, especially when noises out of your control prevent you from zoning in on your work.
Earplugs are a basic solution. However, smart earbuds, also known as "hearables," have become increasingly popular in recent years. Beyond transmitting sound, these wireless in-ear smart devices provide extra features such as noise cancellation while connecting to smartphones and smart assistants.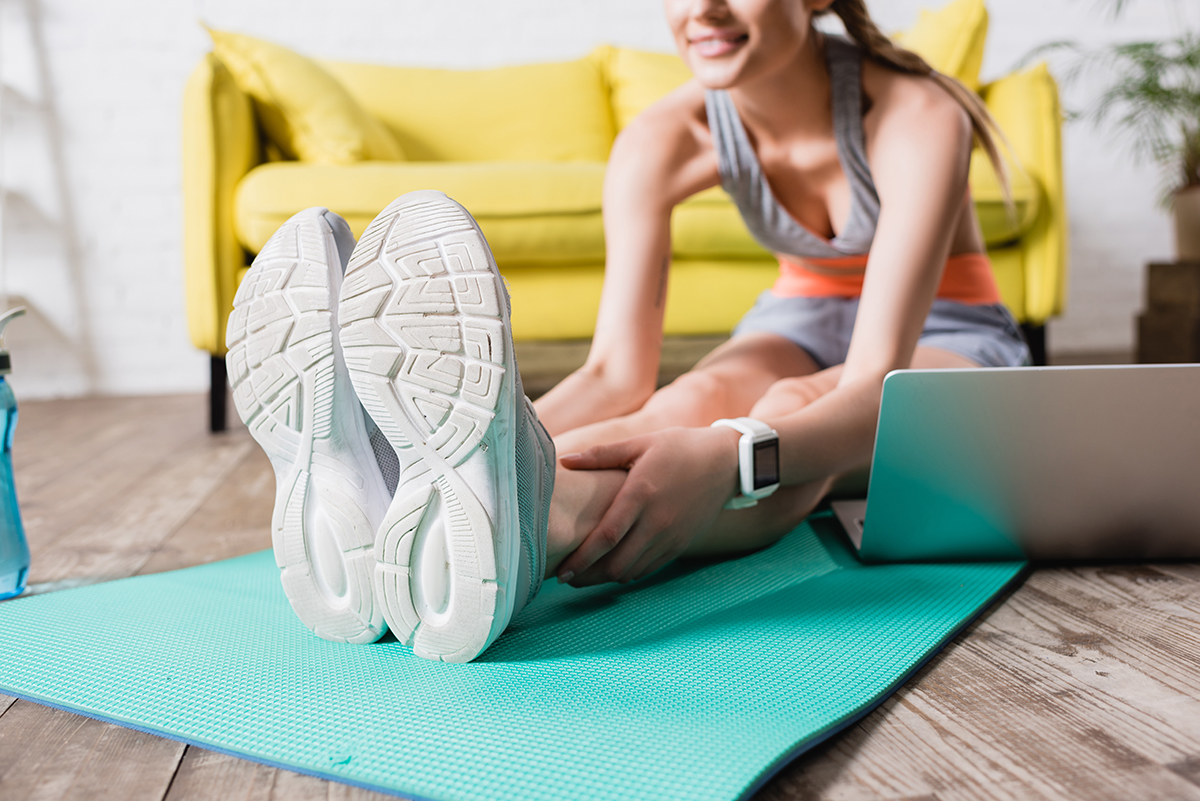 More Motivated
Wearable devices such as fitness trackers can help users stay motivated in pursuing their physical goals by tracking their fitness activity. When it comes to productivity, wearables can have similar motivating effects, as they can positively affect your wellbeing, productivity, and job satisfaction.
For example, you can schedule your day on your smartwatch and let it remind you when it is time to dive into work. However, by setting specific activities, such as a snack or an episode of your favorite show, you can incentivize yourself to do more by rewarding yourself for productive time.
More Efficient
Many smartwatches come with built-in features that can help you complete daily work tasks faster. For example, wearables with voice commands allow you to perform many tasks on the go, such as taking notes, dictating emails, setting reminders, or making lists.
Even when you are working from home, smart wearables can help you save time. Even if you are busy with household tasks such as cleaning the dishes or letting a pet outside, voice command (especially always-on voice command) allows you to multitask.
How Ambiq Contributes
Ambiq's ultra-low-power wireless SoCs are at the core of millions of connected sensors that enable a productive WFH and remote work experience. We enable battery-powered endpoints beyond the edge to run inference and mimic human intelligence without compromising performance, quality, or functionality.
Built on our patented Subthreshold Power Optimized Technology (SPOT®) platform, Ambiq's products reduce the total system power consumption on the order of nanoamps for all battery-powered endpoint devices. Simply put, our solutions can enable intelligence everywhere.