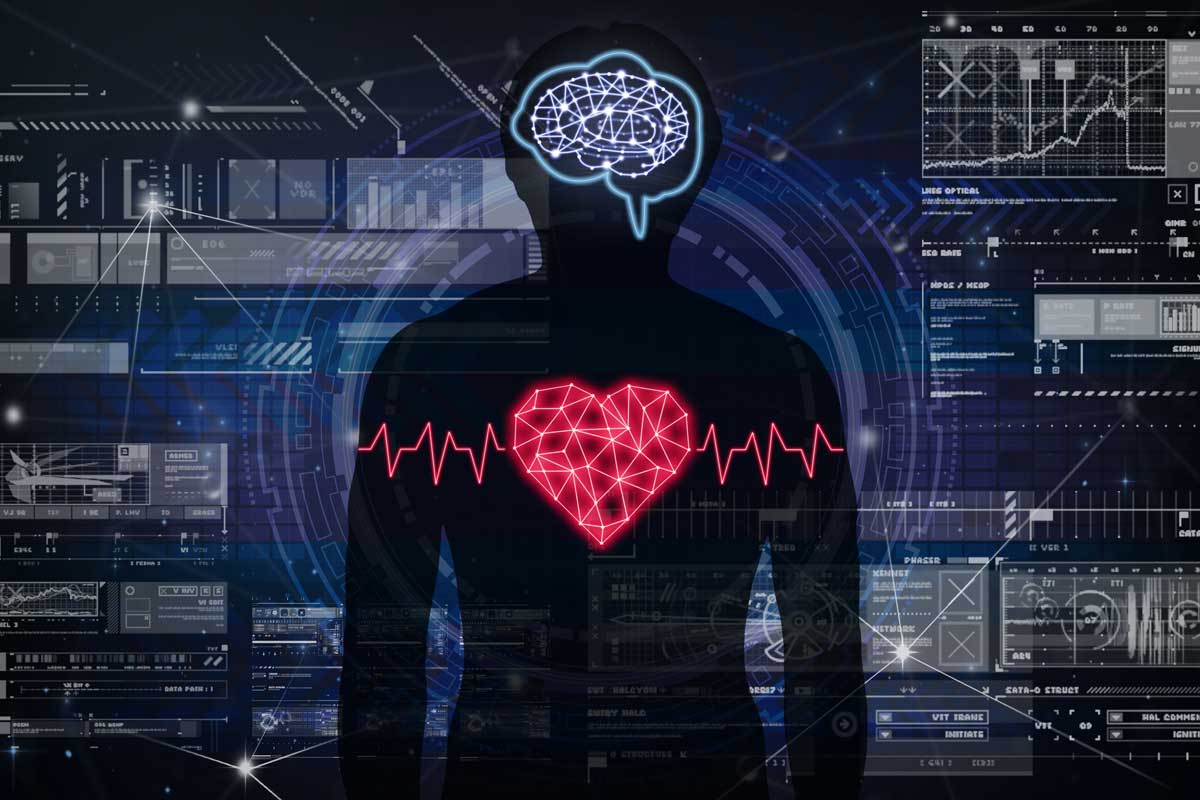 Mental health is an extraordinarily essential facet of overall wellness. In fact, according to the Centers for Disease Control and Prevention (CDC),  more than half of U.S. citizens will be diagnosed with a mental illness or disorder  at some point in their lifetime. Couple that troubling statistic with the overwhelming realities of the COVID-19 era, and it's clear that this is a topic well overdue for its spotlight.
Indeed, during this period of the pandemic, maintaining good physical health – and preventing illness – has been front and center in everyone's minds. Wear a mask in public? Done. Get vaccinated? Sure thing. Maintain social distance at the gym? Of course.
It's important to remember that maintaining good mental health  also  plays a vital role in overall health. And fortunately, technological advancements in everything from smartwatches, earbuds, armbands, and clothing are presenting an array of biometric solutions that would have seemed implausible until only very recently.  
In this article, we will take a closer look at some of the incredible new ways that connected wearables are helping to improve mental health.
Wearables and Mental Health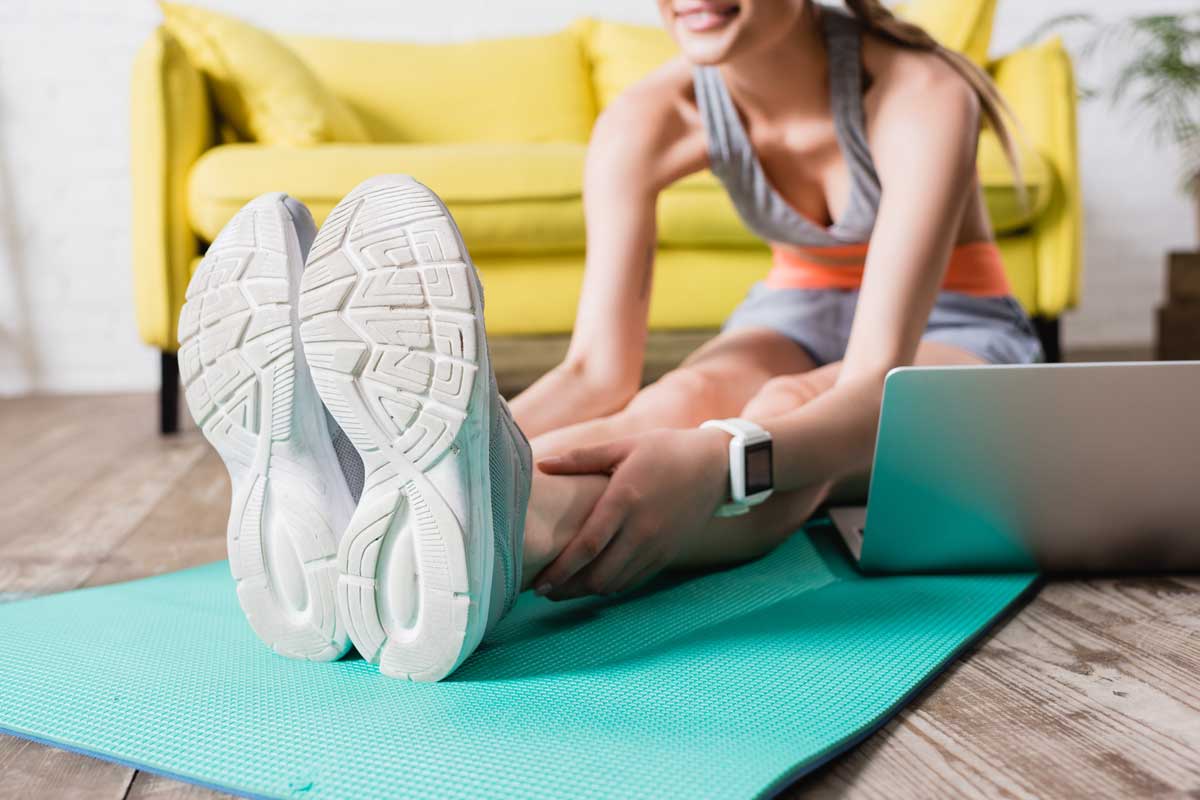 Many wearables, such as smartwatches and activity trackers, can already monitor basic health data such as heart rate, steps walked, and distance traveled. But new wearable technology is emerging that permits the capture of more complex mental health data, such as anxiety and stress.
One promising platform is Feel from Sentio Solutions, a wearable motion sensor wristband/mental wellness program that detects and monitors the user's emotional state. In addition, it utilizes personalized coaching to help improve mental well-being. Billed as "the world's first emotion tracker," Feel monitors vital signs that indicate five key moods: joy, contentment, sadness, tension, and distress.
Another product is Upmood  – available as either a band or watch – that measures biometric patterns of the heart to track, monitor, and quantify emotions. Easily worn on the wrist, the device collects biodata from the user's heart rate and contractions, and interprets it into varying emotional states via the companion app.
An equally impressive entry into the space is  Fitbit's Sense wristband. Over time, this device tracks the user's base electrodermal activity (EDA), which is a continuous variation in the electrical characteristics of the skin. It then identifies elevated stress levels and matches them with the wearer's mood assessment on the partner app. The Sense band makes it easy to understand stress better and how it impacts your overall well-being, improve sleep, and practice mindfulness.
Indeed, though wearables once served primarily as an incentive to get their users moving, the latest iteration of these electronic marvels – Wearables 2.0, if you will – includes emotional measurement and stress management tools that promise a more holistic approach to health.
From the Wrist to the Workplace?
It's not difficult to see how the promise of effective mental health measurement via wearable has vast implications in the workplace.
In fact, the Department of Homeland Security (DHS)  recently issued a call for proposals, titled  Human Performance and Resiliency, to discover biometric tech that can help its employees manage physical and mental health in high-stress areas. 
According to the DHS, "the scope of this project is to find innovative technological solutions that will improve the overall health and wellness of those consistently placed in high-stress and dangerous conditions."
To that end, the DHS is looking for wearable solutions that increase self-awareness of physical and mental status, promote actions or provide interventions, and define well-being that can be measured over time.
(Yes, it sounds like a scene from  The Jetsons. And yes, Mr. Spacely, it's here.)
Of course, widespread adoption of such technology is only in its infancy. In the meantime, companies that may wish to implement it in their own workplaces must carefully consider what they'll do with the data, and how they'll most effectively use it to improve their employees' mental health.  
Connected Apparel
Though the word "wearable" has only been in our lexicon for the last decade or so, the word's meaning is evolving at a lightning pace. Enter biometric clothing.
Imagine instead of wearing a wristband, you could effortlessly jump into your favorite workout attire, and enjoy all the benefits of a fitness tracker right from your clothing. Well, no need to imagine, cause the tech is already here!
Indeed, makers of this smart clothing are already stitching in a host of sensors that can collect an abundance of biometric data about the wearer, from the physical (heart rate, breathing rate, breathing volume) to the mental (stress, anxiety).
Two companies to watch in this space are Hexoskin and Sensoria.
Hexoskin offers a collection of advanced smart garments with textile sensors for precise, continuous monitoring of cardiac, respiratory, and activity levels. Its platform is also used in various stress, cognitive, and sleep research projects. Featuring up to 36+ hours of battery life and 100+ days of recording, Hexoskin products offer iOs and Android apps to track health in real-time.
To help runners avoid running styles that can lead to injury, Sensoria has developed its smart socks. Infused with textile pressure sensors, Sensoria smart socks keep track of foot landing technique. monitor cadence, and provide real-time feedback. The company promises that by using these socks, users will be ensured they're not part of the "65% of runners [that] get injured each year."
Without a doubt, digital technology offers real hope for those suffering from stress, anxiety, and other mental health issues. Moreover, monitoring through wearables may be of actual therapeutic value, improving self-awareness and offering real-time insights on coping.
As the need for mental health support continues to grow at a record pace – and for those who are either uncomfortable with in-person treatment or simply can't afford it – technological advances will play a vital role in ensuring access to care for those who need it most.
How Ambiq Contributes
Ultra-low power SoCs from Ambiq® extend the processing capability and battery life in wireless devices and advanced wearables, enabling a more robust experience.
Built on our patented Subthreshold Power Optimized Technology (SPOT®) platform, Ambiq's products reduce the total system power consumption on the order of nanoamps for all battery-powered endpoint devices. Simply put, our solutions can enable ultra-low-power biometric healthcare solutions of the future.
Jan 26. 22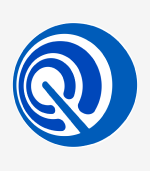 Written by
Ambiq Editorial Team