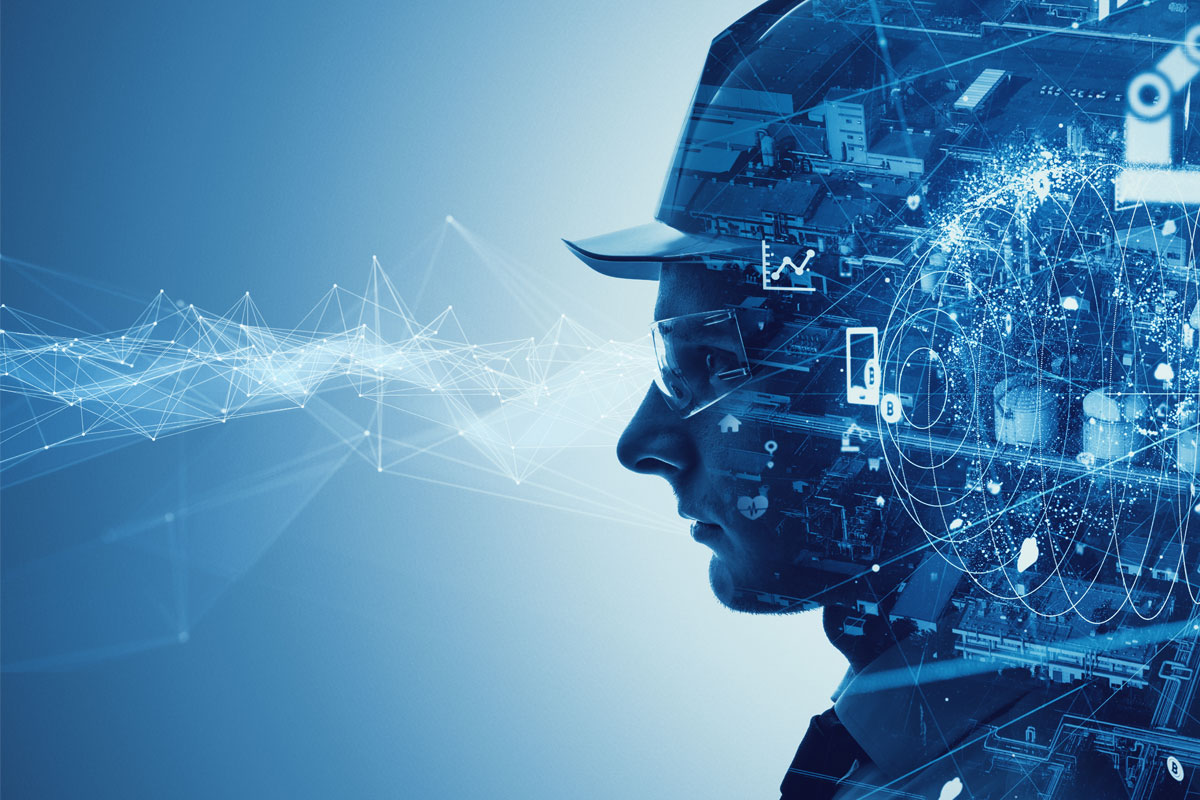 Manufacturing is a significant contributor to the economy; it added $2.3 trillion to the US GDP in 2021, making up 12% of the economic index. For the last decade, manufacturing has existed in the cultural period dubbed "Industry 4.0," which brought rapid change and technological advances. Internet of Things (IoT), machine learning, and automated systems were just the tip of the iceberg that spurred billions of dollars in industry growth.
Now, Industry 5.0 is the next evolution of manufacturing, focusing on using artificial intelligence (AI), cybersecurity, 3D printing, industrial robots, and more to create "smart factories." While this sounds new-age and futuristic, the reality is many manufacturers have already made significant adoptions of these new technologies. Although the manufacturing sector could have a shortage of 2.1 million jobs by 2030, the solution is not to hire more people. Instead, human-centered smart factories could be the solution to global supply chain disruption. Below are several key manufacturing trends to watch in 2023 and beyond.
5 Manufacturing Trends to Watch
1. Manufacturers will turn to tech automation.
In the coming years, manufacturers will increasingly adopt machine vision (MV), AI, and machine learning. Smart machine vision (SMV) is set to reach $35 billion by 2027, increasing efficiency by allowing machines to make rapid decisions based on what they see. For example, predictive maintenance can happen in an automotive factory, fixing machines before they break down. Pharmaceutical manufacturers can improve packaging inspections with SMV detecting broken pills in medicine containers. Another innovation, WebSPECTOR, detects defects and allows businesses to increase profits. Airbus turned to smart glasses to allow their workers to increase productivity while reducing errors. All of these technologies work together to optimize every facet of manufacturing.
2. Spending on IoT and cloud technologies will increase.
The global IoT cloud platform market size is predicted to hit $51.3 billion by 2030, and cloud adoption among enterprises is at 94%. As the Internet of Things (IoT) increases connectivity, reduces costs, improves the customer experience, bolsters cybersecurity, and creates actionable data-driven insights for real-time decision-making, manufacturers can leverage all these benefits to increase operations while reducing costs. In manufacturing, IoT helps optimize asset management, reduce downtime, and increase efficiency. For example, robotics firm ABB has embraced connected sensors across five continents to monitor maintenance needs and fix machines before they break down.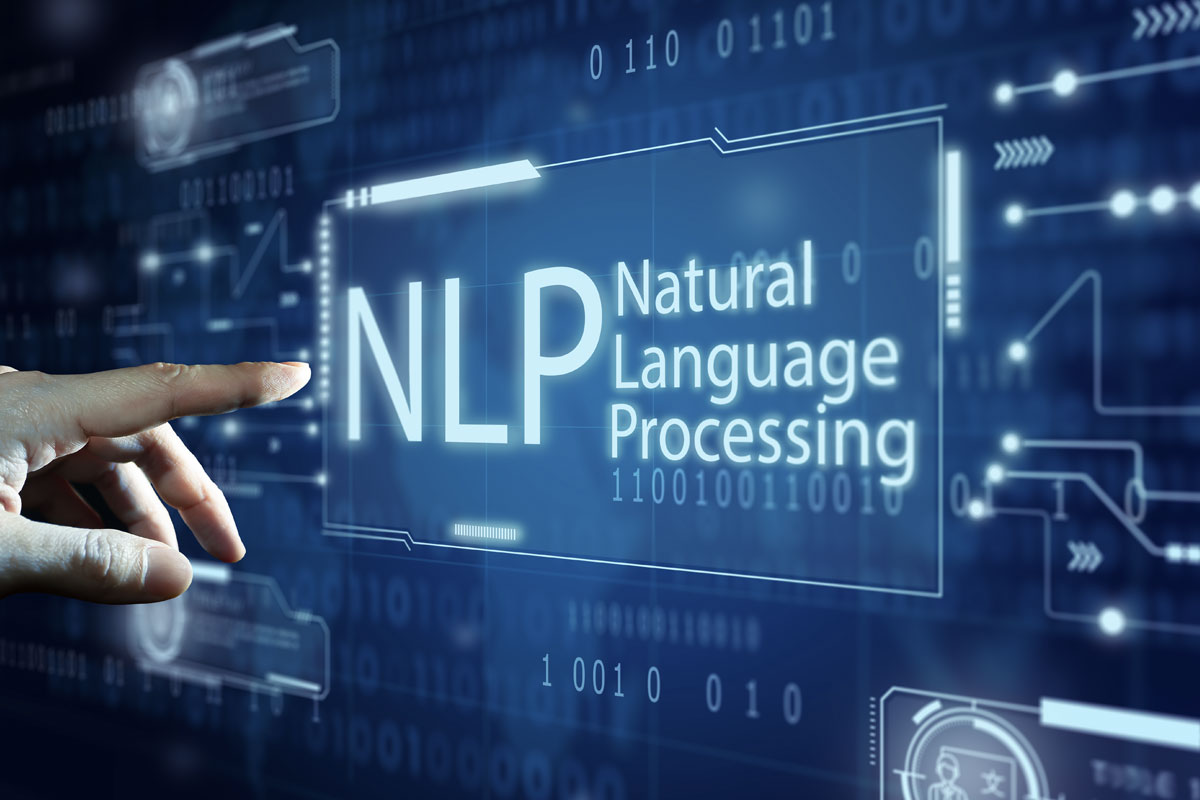 3. Natural language processing will reduce repetitive manual tasks and optimize labor.
Natural language processing (NLP) can analyze and interpret human language, which can automate repetitive, manual tasks. For example, NLP can interpret custom orders, so human workers can focus on other higher-level tasks. Tools like NetOwl can extract positive or negative sentiment from data, analyzing customer feedback to generate insights about future purchasing trends. This can help manufacturers optimize product production to focus on the highest revenue-generating goods. Also, manufacturers can reduce headcount costs and continue operations despite labor shortages or strikes when NLP tools are utilized.
4. Artificial intelligence adoption will speed up Sustainable Development Goals.
Manufacturers are heavily focused on improving environmental and sustainability impacts as companies work to reduce supply chain carbon emissions by 30% by 2030. Many manufacturers have adopted their own Sustainable Development Goals (SDGs), inspired by the UN's urgent focus on climate action, poverty, world hunger, clean energy, clean water, and more. AI can utilize advanced data processing to speed up these changes, leveraging insights through problem-solving, predictive analysis, and more.
5. Supply chain investments will streamline production and reduce human risks.
The global supply chain is a perfectly balanced ecosystem that can be disrupted by the smallest events, and it's clear the manufacturing industry can't solve all its problems by simply hiring more workers; instead, digitization growth will force manufacturers to reinvent supply chains. Artificial intelligence adoption across the supply chain will allow huge amounts of data to be crunched and processed in real-time while also running predictive analyses on transportation bottlenecks, staffing shortages, weather issues, and more. AI can also improve product quality by detecting minor flaws in machinery or products that might've been overlooked otherwise. From optimized inventory and warehouse management to increased visibility around asset tracking, IoT can offer a variety of benefits to supply chains.
Additionally, technology like real-time location systems, temperature monitoring, sensors, and prescriptive analytics work together to keep workers safer. For example, location technology like RFIDs can address vulnerabilities and points of failure with equipment, inventory, and people, preventing accidents before they happen. Also, wearable technology such as cooling vests like GlacierTek, heat stress monitors like QUESTemp° Heat Stress Monitors, and emergency Bluetooth® buttons help keep workers safe and allow real-time monitoring.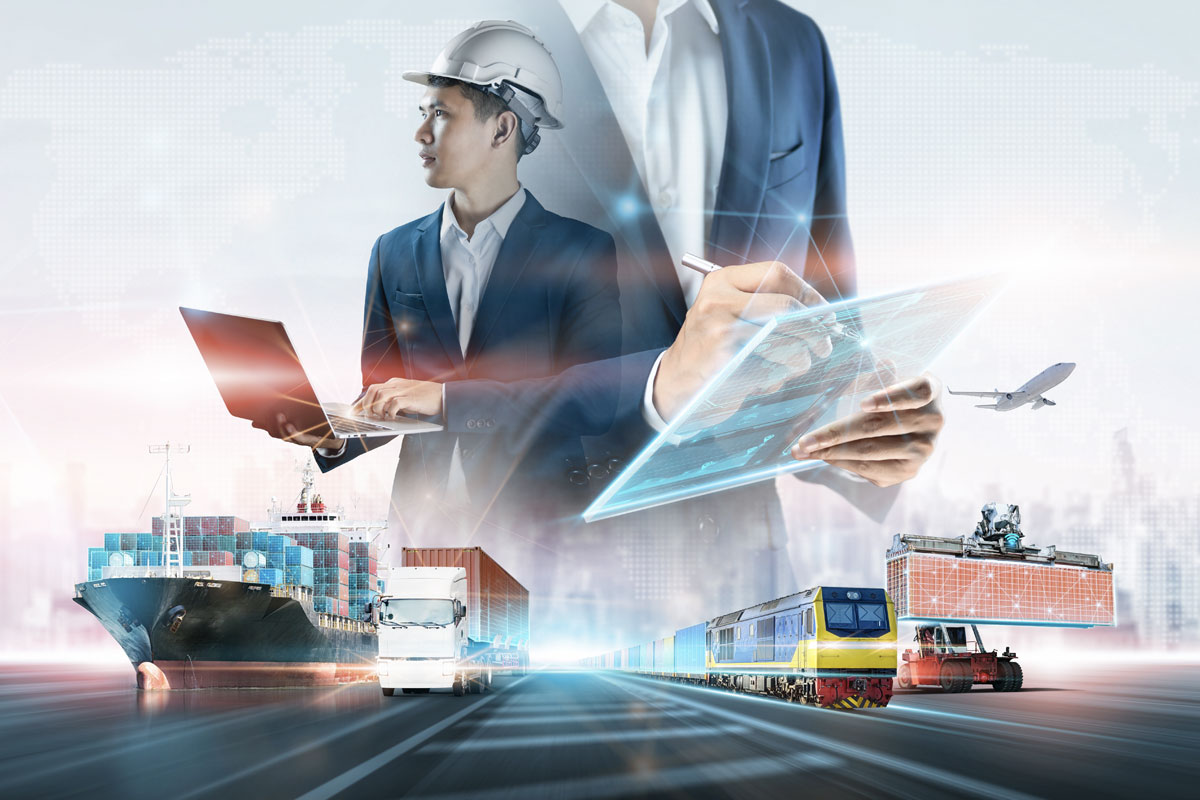 The Benefits of Industry 5.0
According to Deloitte's survey on AI adoption in manufacturing, 93% of companies believe AI will be the driver behind significant growth and innovation over the next decade. A total of 27% believe AI has already improved their business, while 57% are optimistic about changes coming in the next two to five years. As Industry 5.0 comes to life, manufacturers can utilize these new technologies to efficiently drive growth, bridge the skills shortage, and reduce delays and costly downtime.
How Ambiq Contributes
Ambiq accelerates the future of AI adoption in manufacturing with innovations like neuralSPOT® that tie endpoint IoT together to improve energy efficiency. For smart connected devices to achieve their goals of improving the supply chain, allowing for the increased adoption of AI and NLP, and accelerating sustainability goals, these technologies have to be practical and easily usable. Ultra-low-power wireless System on Chip (SoC) solutions from Ambiq® work together to improve battery life and make these new technologies practical for everyday manufacturing life.
Mar 08. 23