With the market rapidly expanding and expected to grow to $18 billion by 2023, seeing toys evolve doesn't come as a surprise, as we see devices and appliances become smarter in our homes. Smart toys are known as battery-powered, engaging, and customizable electronic devices integrated with artificial intelligence (AI). They give kids the ability to create their own play experience using sensors, speakers, cameras, microphones, or keyboards and act as a valuable educational tool. They can also introduce critical modern skills like programming and encourage kids to explore STEM (science, technology, engineering, and math) fields that can give them a jump-start in their studies.
This article will look into four emerging trends in smart toys for kids and young adults.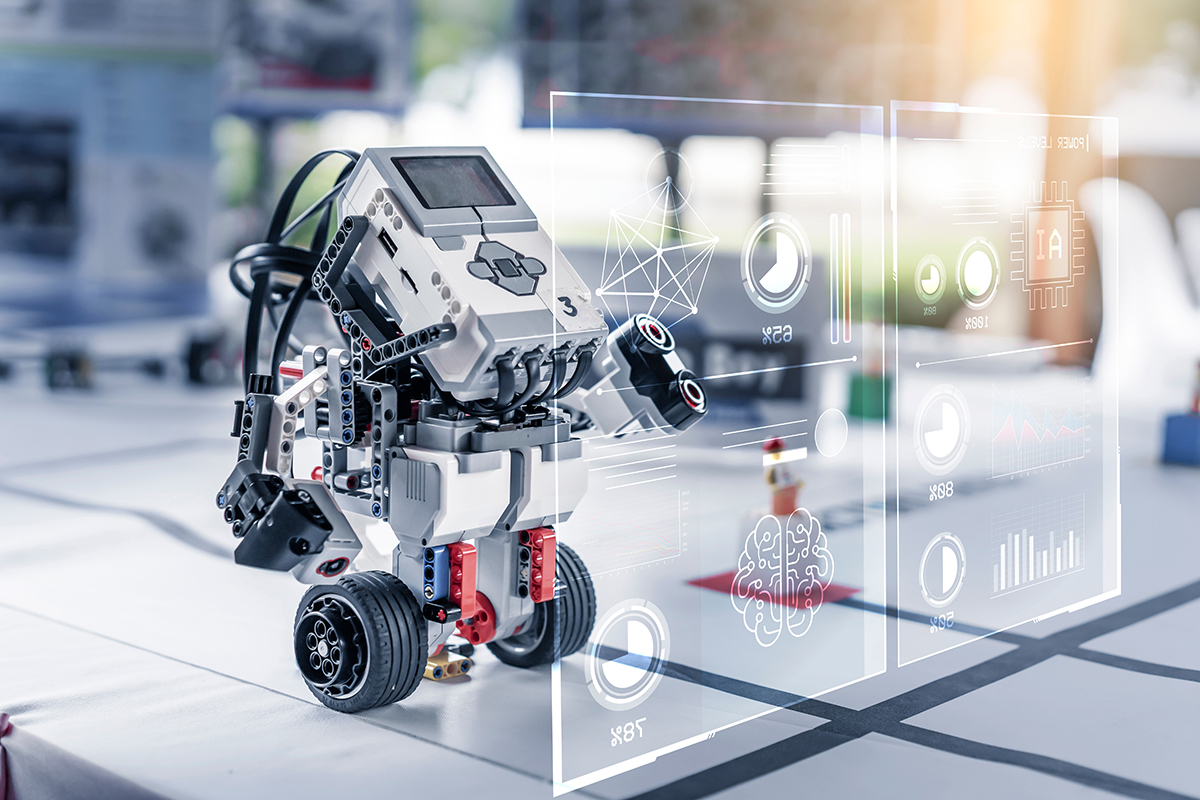 AI-Powered Smart Companions
One of the most popular and easily recognizable smart toys is AI-powered intelligent companions. These are smart toys with some artificial intelligence level where they can learn, change how they communicate, respond to stimuli, and follow pre-programmed patterns. Though the level of intelligence in these toys may differ and vary greatly, some can interact through voice recognition, touch sensors, and smartphone apps.
Kids, young adults, and Star Wars fans got to experience AI-powered smart companions early on when Sphero introduced the BB-8 droid in 2015, then R2-D2 and BB-9E in 2017. Today, ClicBot, developed by KEYi Technology Inc, is an excellent example of a modular robot that comes with an assortment of joints, limbs, sensors, and a brain that you can assemble as you like. The parts not only snap together, but you can convert it to walk or roll around on wheels. Another example is the ROYBI Robot, an AI-powered companion that creates personalized lessons for language learning, STEM activities, and speech delay. These AI-powered smart companions teach kids the value of companionship and educate them in many ways.
Smart Racing and Train Tracks
Race cars and train tracks are classic and an all-time favorite playtime toy for kids and young adults alike. Adding intelligence in this genre increases engagement and adds greater interactivity for those who play them.
In 2016, Hot Wheels released the AI Intelligent Race System Starter Kit, which allows multiple racers to follow the smart track, race independently in AI mode, and off-track in RC mode. You can get more AI Street Shaker smart cars and gaming controllers to add more players to the set and even extend the racetrack themselves for more custom and challenging race courses.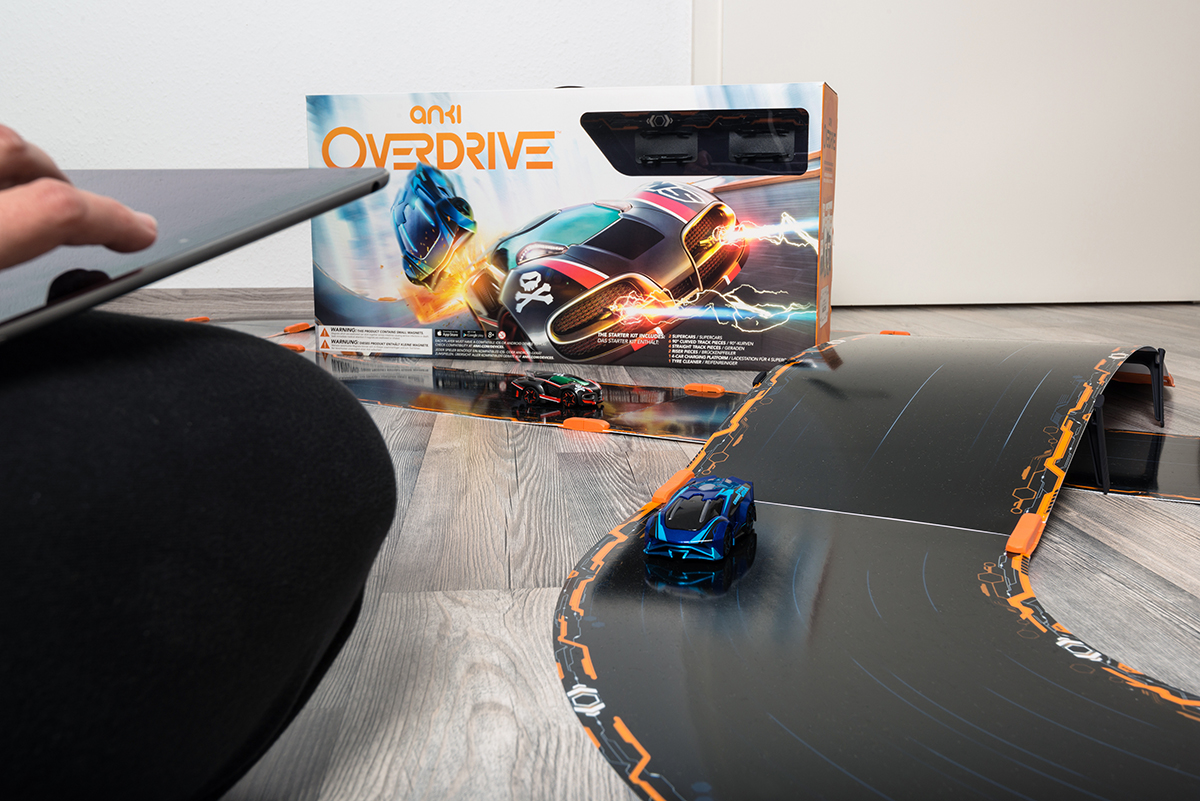 The J-1 Smart Train Starter Set by intelino takes on a modern approach when it comes to toy trains. This smart train promotes creative play and teaches coding skills through programable tiles or an app. Kids can also control the train's actions like speed, steering, and more with color snaps. In addition, the smart train engine itself can run on most wooden tracks as well. No doubt, we will see more developments in smart racing and train tracks in the near future.
AI Embedded RC Toys
Another popular and classic favorite is radio-controlled (RC) toys. These include RC airplanes, helicopters, boats, cars, trucks, and custom robots. Embedded with AI, these RC toys will not only keep your kids engaged but also multiply the fun factor.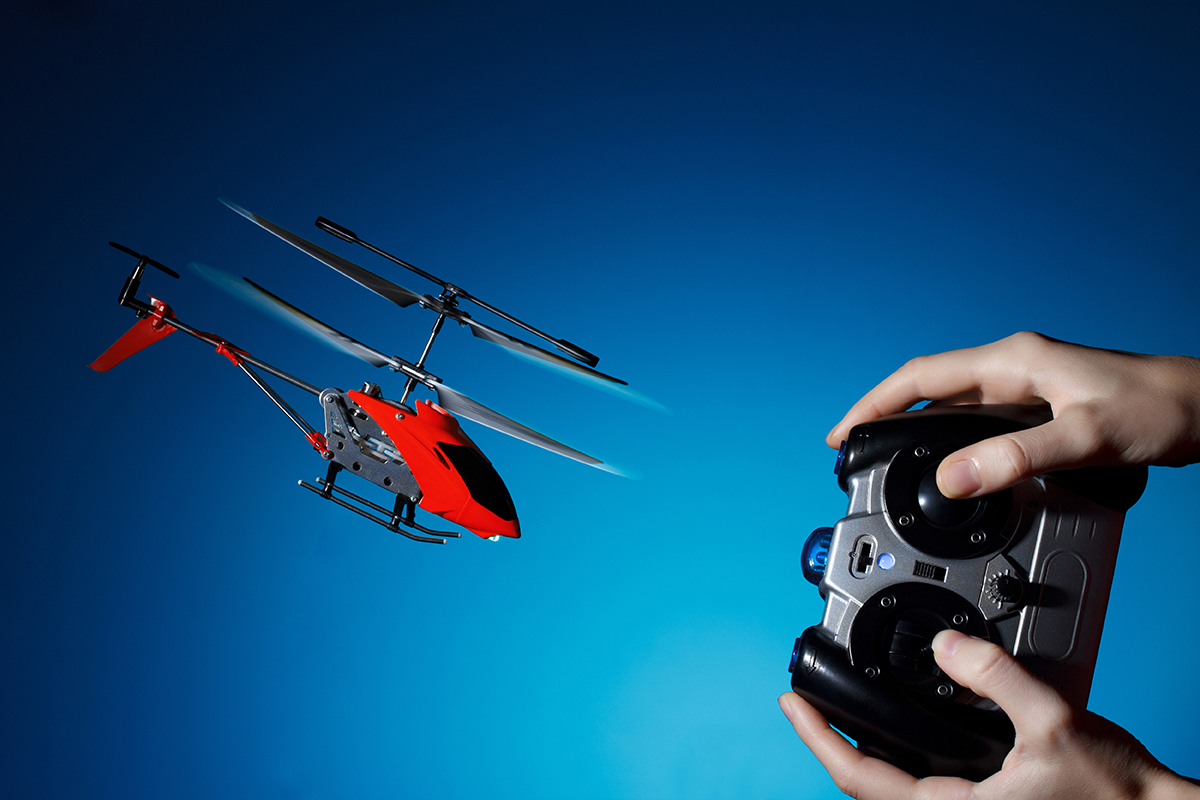 For kids interested in the concept of self-driving car technologies, Twin's Autonomous Vehicle Kit is a must. The Kit allows kids to discover how artificial intelligence changes our transportation dynamics with ready-made activities and customizable hand-on projects.
For young adults fascinated by helicopters, the Blade® 230S Smart BNF includes a built-in smart technology platform that provides valuable telemetry feedback to smart, capable Spektrum™ transmitters. This makes it easy for pilots to see important information at a glance and also includes progressive flight modes that allow users to grow with the helicopters and build their collective pitch skills.
A Brief Look at Security and Privacy in Smart Toys
Though the high price point in many smart toys may seem to be the top concern among consumers, the topic of security and privacy is actually much greater. The Children's Online Privacy Protection Act (COPPA) is a U.S. law protecting children 13 years and younger from having data collected from them. Knowing a kid's toy is listening in on a family 24/7 is indeed unsettling.
Luckily, organizations and companies, such as the World Economic Forum, are taking action and encouraging the importance of developing ethical guidelines and responsible design on smart toys. As a precaution, consumers are encouraged to conduct their own research and educate themselves before settling on a particular smart toy. Parents are also encouraged to supervise playtime, learn what data different toys collect, and check if a toy manufacturer has a history of security breaches.
How Ambiq is Contributing
Ambiq's ultra-low-power SoCs are transforming smart toys, both in terms of their capabilities and their potential. By enabling always-on voice detection and recognition, smart toys can do more than just entertain. Smart toys are evolving into AI-powered smart companions capable of interacting, engaging, and acting as an educational tool for kids.
By utilizing Bluetooth wireless technology chipsets and specialized embedded microprocessors, Ambiq® is helping smart toys behave more intuitively for a smoother user experience.
Sep 08. 21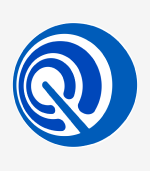 Written by
Ambiq Editorial Team