Today, most hearable devices can handle functions such as playing music, making a call, and providing voice assistance. But hearables aimed at healthcare and wellness can also gather biometric data such as temperature, blood oxygen levels, and heart rate.

Thanks to the rapid development of voice command capabilities, new hearables are unlocking more use cases. The global hearables market is "multiplying," due to consumers increasingly demanding an enhanced audio experience in wireless headphones with smart voice control.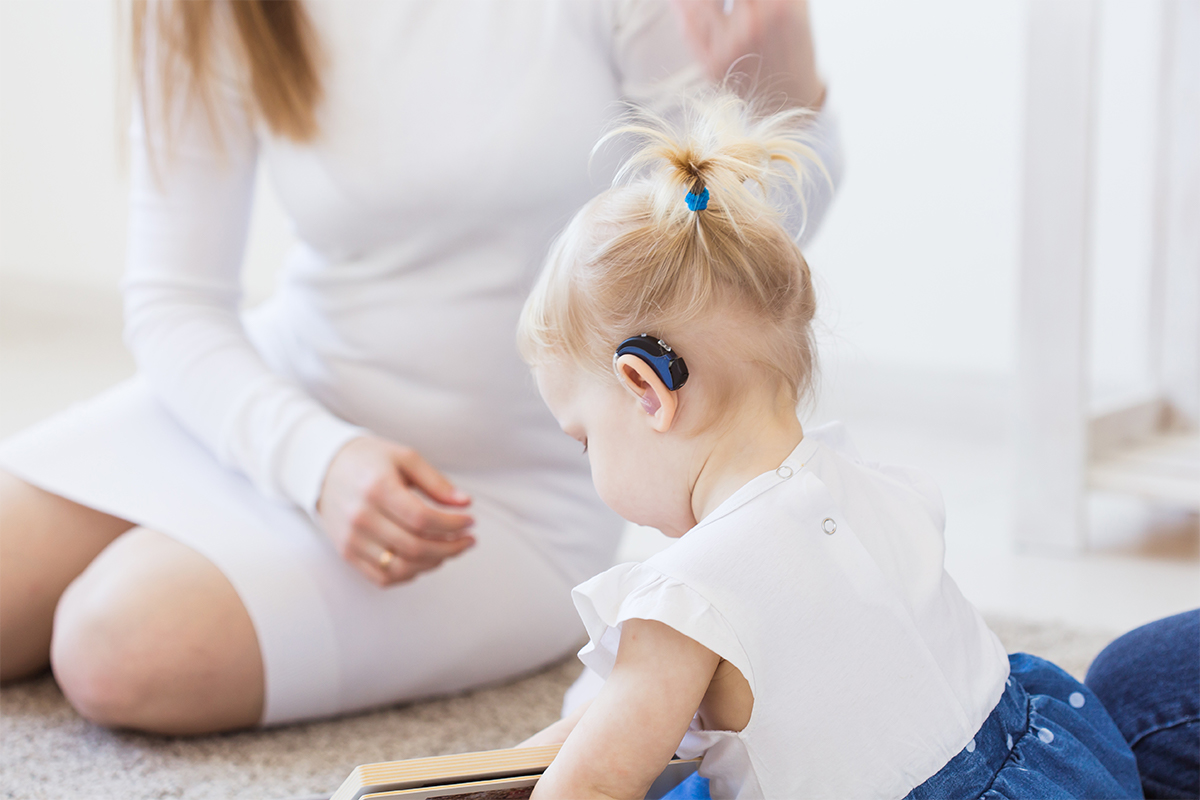 Moreover, incorporating voice functionality into hearables is essential to developing advanced hearable applications. Ear-worn products are increasingly equipped with voice recognition for better patient care and improved user privacy. By leveraging technologies like AI, Machine Learning, and the Internet of Things, companies can innovate the healthcare industry with voice command hearables.
More Personal Healthcare Experience
When it comes to wearable products, hearing aids are perhaps the most sophisticated devices available. These little supercomputers are already improving the lives of millions of people around the world, but their usefulness can be multiplied by incorporating voice command. In combination with edge processing capabilities, voice command can elevate the user experience with hearable medical devices to feel as if each user always had a personal medical voice assistant with them.

Hearables with voice capabilities also provide passive benefits for the user. For example, one startup identified voice-based biomarkers for pulmonary hypertension, a rare but potentially fatal heart condition associated with high blood pressure. Soon, devices will be able to reliably track the progression of disease simply by recording the user's voice at timely intervals.
Intelligent and Proactive Care
Thanks to IoT, hearable devices and connect with healthcare apps and Bluetooth-enabled devices to provide a seamless user experience. Today's smart hearables come equipped with advanced biometric sensors and artificial intelligence that can continuously monitor and improve the user's overall health. For example, if an elderly user slips and falls, a hearable with fall detection can send alert messages to family members or selected friends to get help.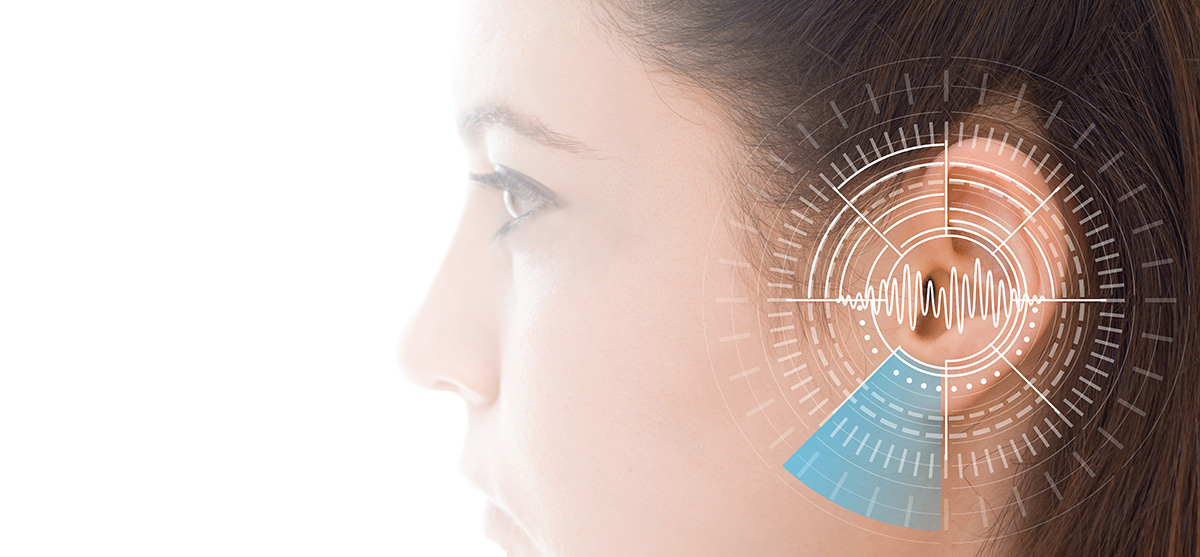 As more hearables for wellness and healthcare make use of voice recognition and voice biometrics, these devices will become smarter with providing users with the appropriate information as it is needed. Voice assistants such as Alexa or Siri already exist, but an ear-worn device offers a more personal experience. Users can ask their intelligent hearable questions on the fly and receive important information when they need it.
More Engaged Patients and Users
Voice-based innovations have another significant implication for healthcare, specifically in areas requiring patient participation and interaction to create digital health solutions and services. Without effective patient engagement, companies will take longer to develop the appropriate solutions to best serve users. Voice command offers a hands-free way of engagement that requires no typing and no button pressing.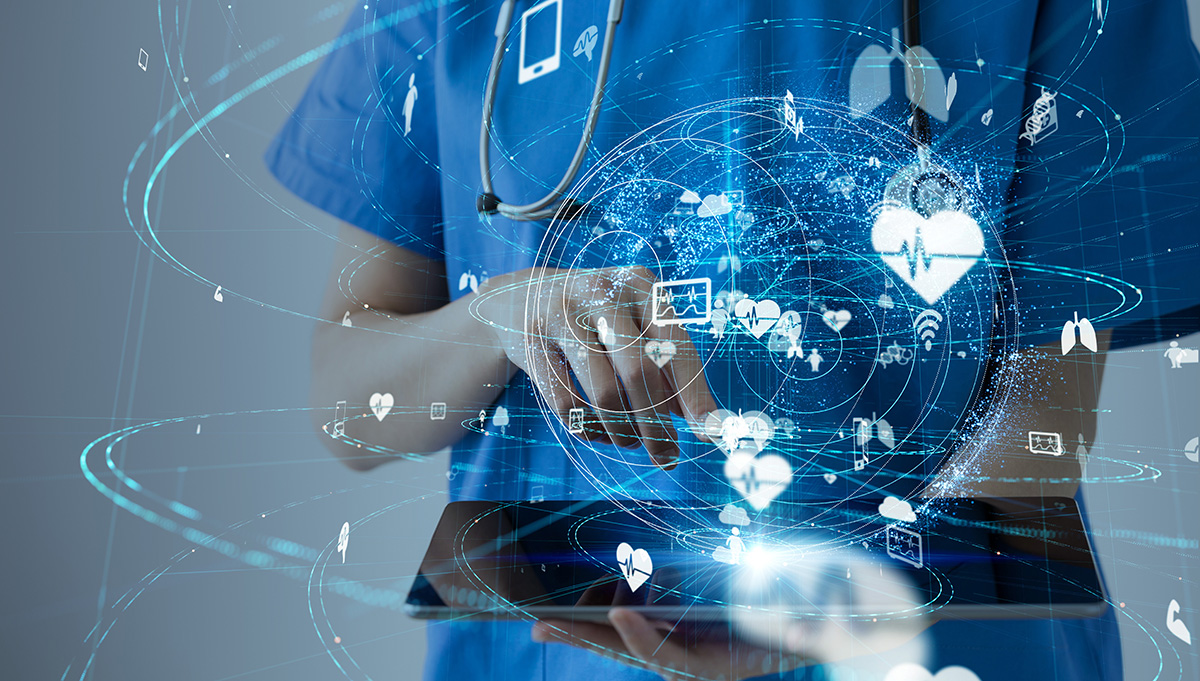 In addition, a voice-powered hearable can potentially encourage users to adjust unhealthy behaviors and improve medication compliance. Smart hearables can even provide real-time coaching for a more hands-on user experience. Devices with voice recognition can enable patients and users to take surveys and complete other activities using only their voice. For users with physical disabilities, the addition of voice command will streamline the process of collecting personal information and data that can improve their treatment.
How Ambiq Contributes
Ambiq's ultra-low-power System on Chip (SoC) solutions are transforming hearable technology, both in terms of their capabilities and their potential. By enabling always-on voice detection and recognition, ear-worn devices can do more than play music. Overnight, these hearables are evolving into voice assistants capable of integrating into our personal and work lives for a wireless and hands-free guidance.

For the last ten years, Ambiq has been laser-focused on innovating and delivering the most revolutionary SoC solutions in the market. Through the advanced Subthreshold Power Optimized Technology (SPOT®) platform, Ambiq has helped many leading manufacturers worldwide create products that can operate for days, months, and sometimes years on a lithium battery or a single charge. For more information, visit www.ambiq.com.
Jun 09. 21