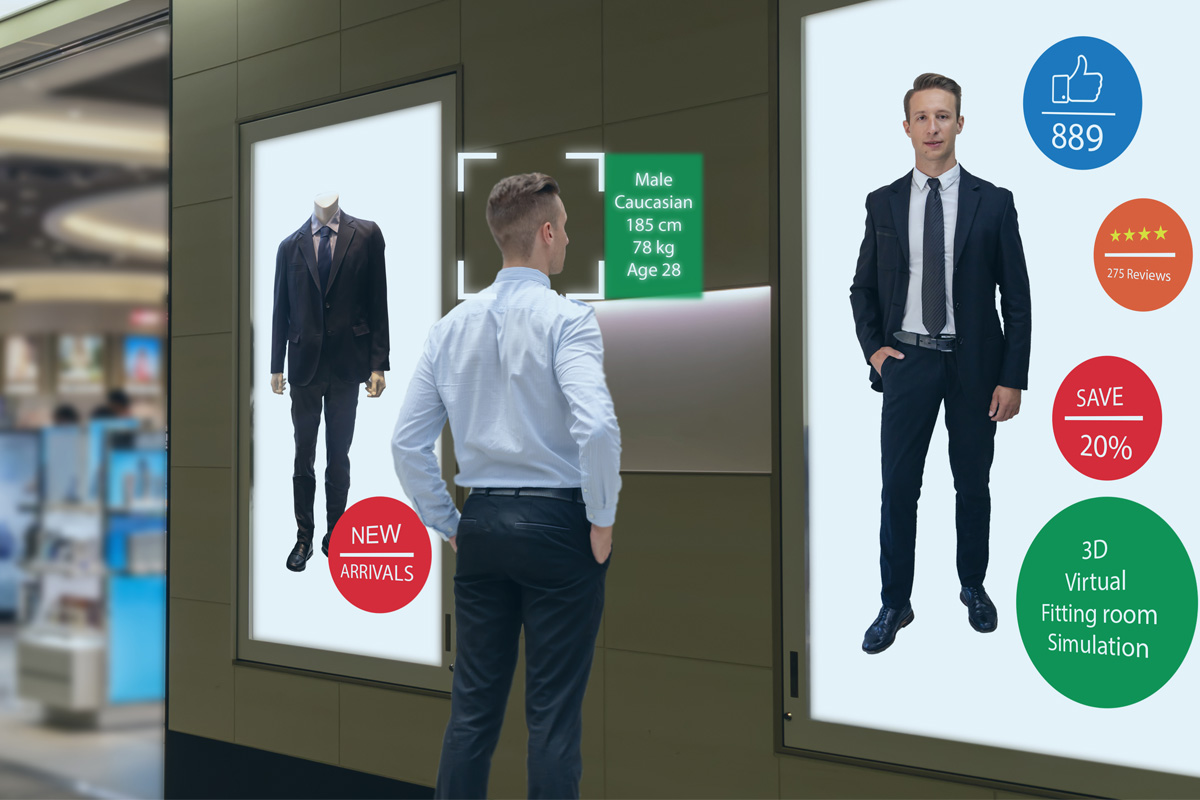 New technology is emerging every day and evolving at a breathtaking pace. Artificial intelligence (AI), the Internet of Things (IoT), and machine learning are the driving forces in improving energy efficiency, helping businesses reduce costs, enhancing customer experience, and increasing profits. So which IoT devices are gaining the most traction, and which tech trends should we be prepared for? Here we will look at some of the emerging tech trends to watch in 2023 and how they may affect your life and your job.
Widespread Use of AI In Retail
Retailers may experience several shifts within the next 12 months that could alter their operations drastically. AI is becoming a reality across all market sectors, with no-code AI enabling retailers to leverage its power to create more intelligent services and products. This trend is already evident in the retail market with Stitch Fix, an online personal styling service using AI-enabled algorithms that recommend clothing items to customers that match their sizes and preferences.
Autonomous, contactless shopping and delivery will be a huge trend, making paying for and receiving services and goods much easier with AI. Shoppers can look forward to more accurate product recommendations based on purchase history, faster checkout times, smoother browsing, and a more enjoyable retail experience. Retailers may also start using automated technologies like robotic process automation (RPA) to streamline logistics, such as order fulfillment and inventory tracking.
Metaverse, AR, and VR Will Advance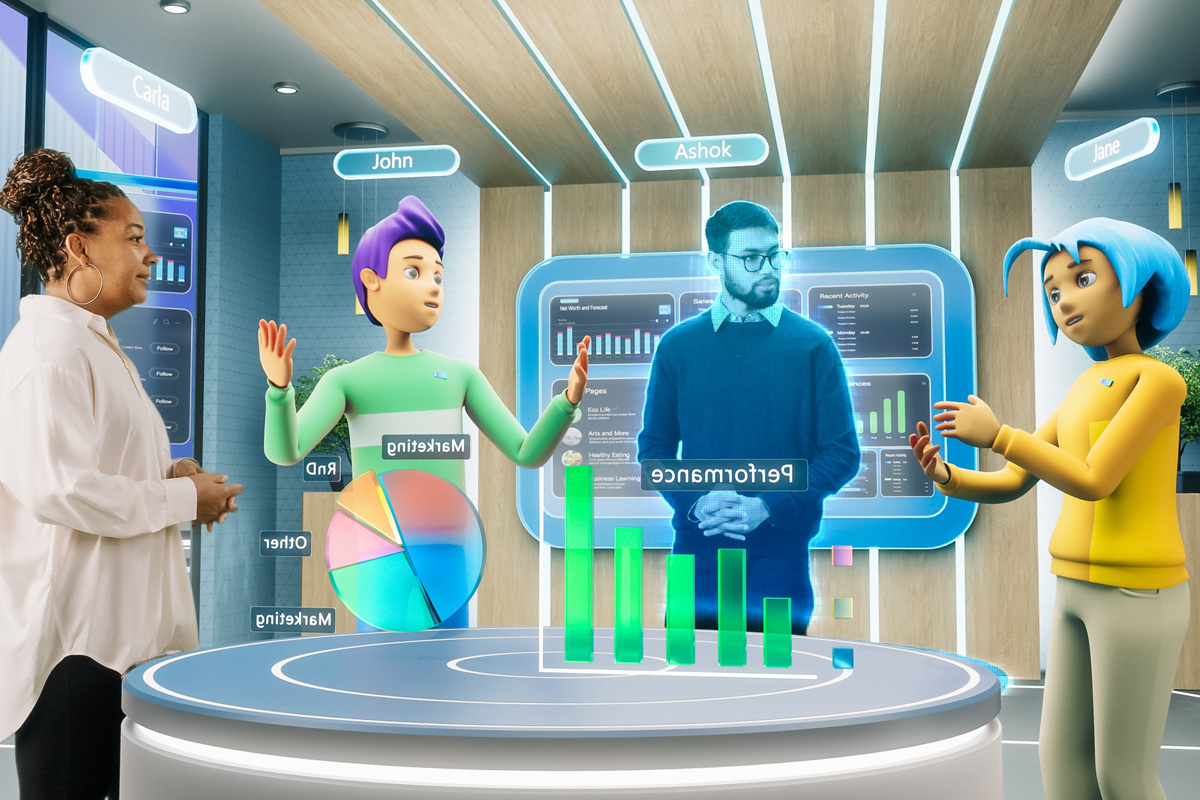 The metaverse provides a more immersive work and meeting environment and is a crucial area to watch in the upcoming months. Companies like Nvidia and Microsoft are already developing metaverse platforms for collaborating on digital projects. We can expect to see more advanced avatar technologies emerge, offering personalized models that look just as we do in the real world, with the ability to adapt to our unique gestures and body language.
Companies are already harnessing metaverse technology, such as VR and AR, to conduct onboarding and training, and this trend will accelerate over the next year. For example, the consulting firm Accenture has begun to create a metaverse environment known as the "Nth Floor." This virtual world replicates Accenture's real-life offices, so employees and new hires can perform HR-related tasks seamlessly.
Bridging the Digital and Physical Gap with Digital Twin Technology and 3D Printing
The gap between the digital and physical worlds will soon get even smaller, largely thanks to two key components, 3D printing, and digital twin technology. Digital twins are simulated replicas of real-world processes, products, or operations that can test new ideas in a safe digital environment. They are being used to produce real-life physical objects inside virtual worlds to test under every possible condition without the high costs of real-life experiments. After virtual testing, components can be edited, improved, and printed with 3D technology. We can expect to see even more use of digital twins, from machinery and precision healthcare, to cars and factories.
One real-world example is Formula 1 racing teams, which are already using auto sensors to collect driving data, weather conditions, and temperatures for monitoring car performance during events. This data is streamed from the sensors to digital twins, allowing for rapid design changes. The car parts are then 3D printed based on the testing results.
The Advance of IIoT
Warehouses and factories will continue to adopt autonomous processes as the growing industrial internet of things (IIoT) will see actuators and smart sensors enhance industrial, manufacturing, delivery, supply chain, and logistics processes. We'll see even more self-driving ships, trucks, and delivery robots. British online supermarket Ocado already uses thousands of autonomous robots and AI to sort, move, and lift products in its automated warehouses. Ocado is now rolling out this autonomous technology to other grocery retailers, so we can expect it to become widely adopted soon.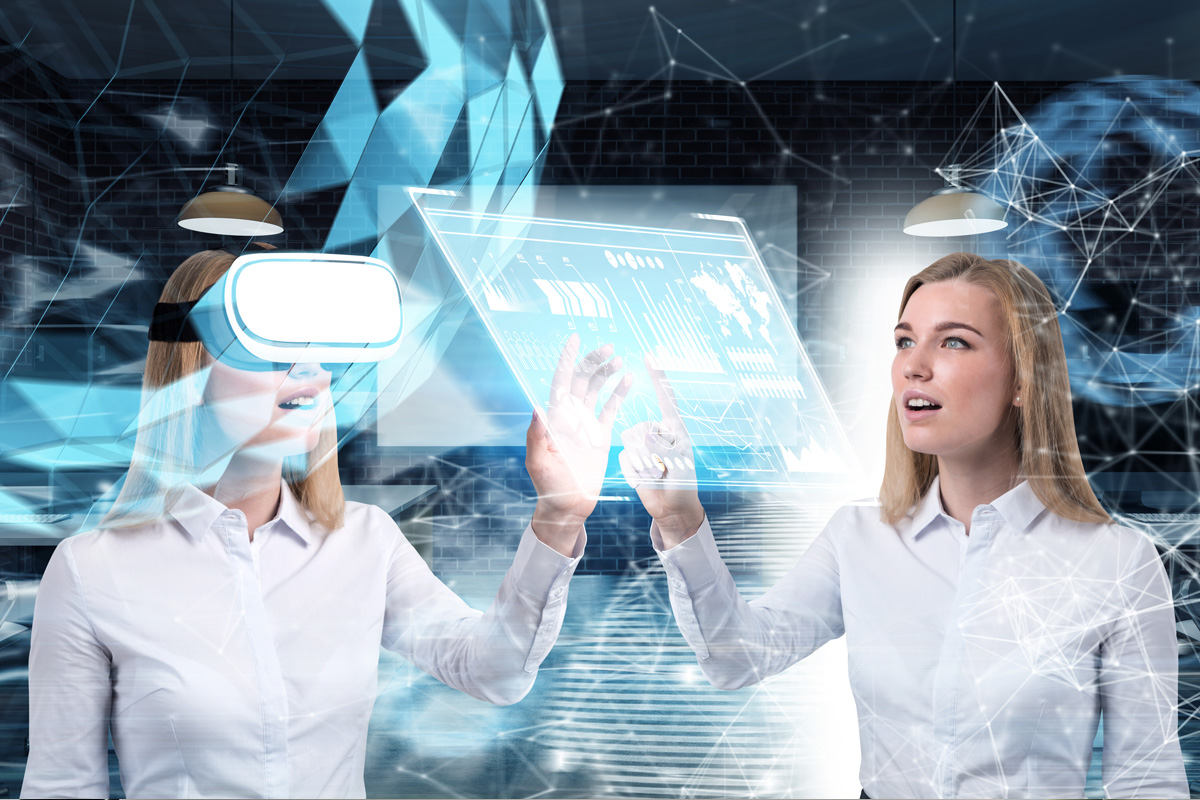 Digital Immune Systems
Digital immunity is an emerging tech trend that's increasingly becoming a strategic priority for businesses and organizations looking to create secure software development, improve efficiency, increase business value, and gain a competitive edge. A Digital Immune System (DIS)utilizes various technologies and practices for automation, development, software design, operation, and analytics. It uses these to create a superior user experience, reduce system failures, manage risks, sustain services, and maintain business continuity. According to Gartner, businesses that invest in digital immunity systems decrease downtime by 80%.
Health Monitoring Wearables
Health wearables are already transforming the way individuals and healthcare practitioners monitor health. Around 30% of US adults already use wearable health devices, while half use a device daily for complex health issues. No longer just for counting hours slept and steps walked, smart connected wearables can now include real-time biometrics such as blood glucose and insulin levels.
In the months ahead, AI will continue to play a more important role in interpreting health data and better-enabling healthcare practitioners and patients to act on that information more quickly and effectively.
How Ambiq Contributes
For thirteen years, Ambiq has been laser-focused on inventing and delivering the most revolutionary system-on-chip (SoC) solutions in the market. Ultra-low power SoCs from Ambiq® extend the processing capability and battery life in wireless devices and advanced wearables, enabling a more robust experience. 
Through the advanced Subthreshold Power Optimized Technology (SPOT®) platform, Ambiq has helped many leading manufacturers worldwide create products that can operate for days, months, and sometimes years on a lithium battery or a single charge. Visit https://ambiq.com/wearables for more information. 
Jan 04. 23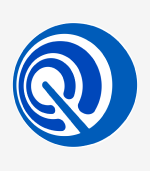 Written by
Ambiq Editorial Team