blueSPOT
01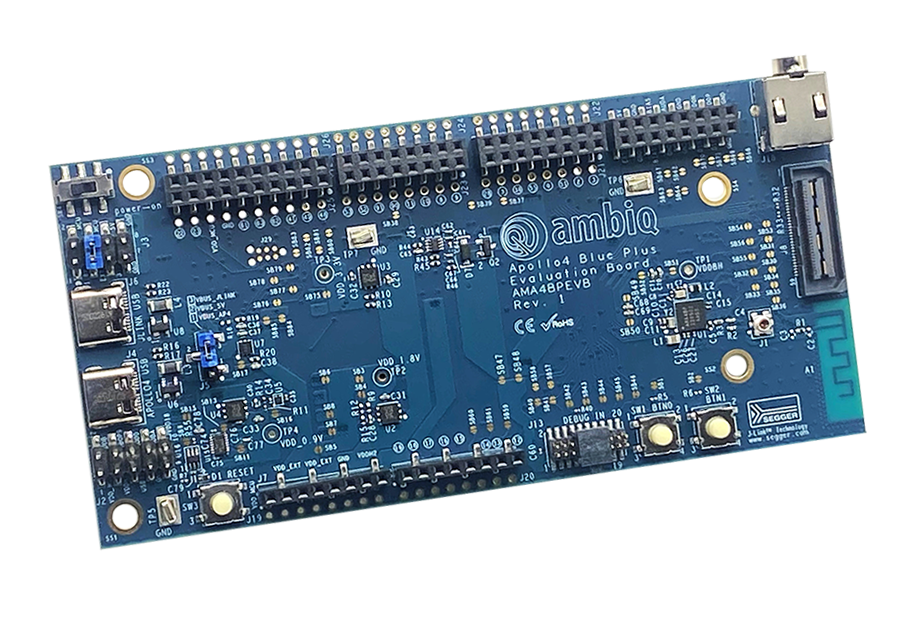 Built on the SPOT® platform, blueSPOT® is Ambiq's ultra-low power Bluetooth Low Energy technology. With its rich feature set, it's designed as a companion chip for Apollo SoCs to deliver ultra-low power Bluetooth Low Energy capabilities.
Apollo SoCs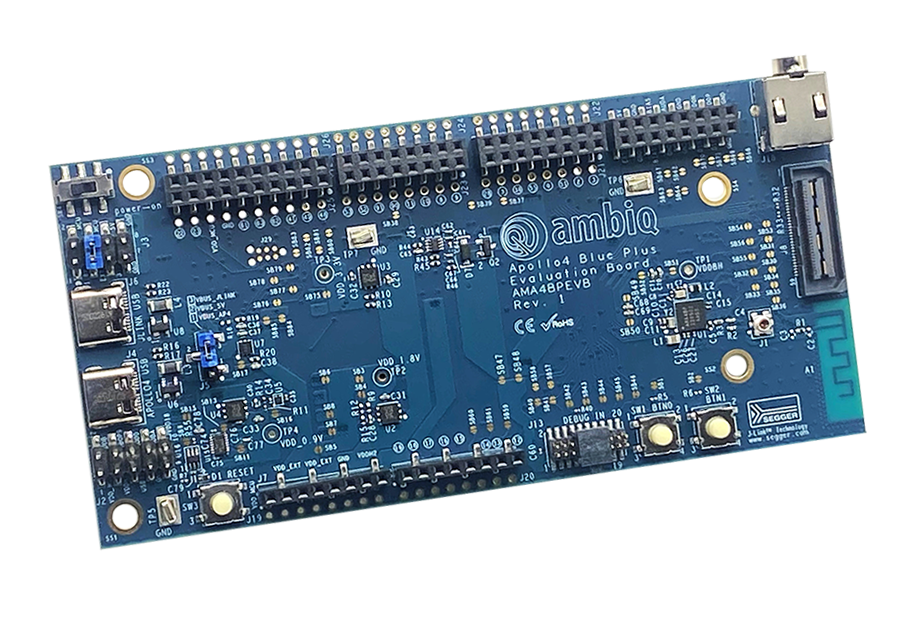 Chips that make all endpoint devices more intuitively integrated into your daily life.
01
Ultra-Low Power
Ambiq's ultra-low power security technology.
First Generation
The first generation was introduced in Apollo3 Blue.
Security Support
Support for secure boot, secure key management, secure OTA, anti-rollback, secure patching, and recovery.
Second Generation
The second generation was launched with the Apollo4 product release.
Target PSA Certified
Targeting PSA* Level 1 certified.