How to Find a Silver Lining from the COVID-19 Pandemic?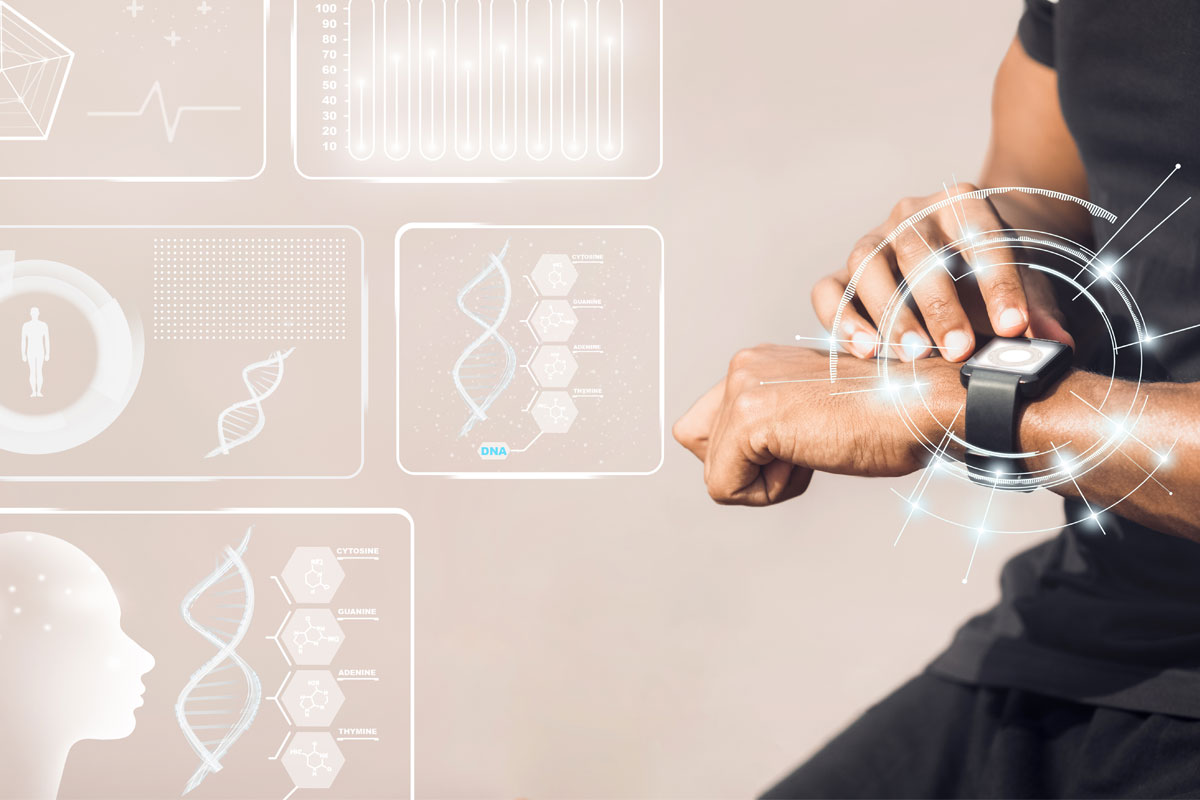 Infectious diseases like the recent COVID-19 have catastrophic impacts worldwide, causing significant disruption to every aspect of our lives. Human ingenuity attempted to overcome these disruptions in record time, providing quick solutions to enduring problems – many of which propelled the adoption and invention of technology we still use today.
One of the most useful pivots we saw during that time was that existing technology could be utilized in a variety of new ways with a bit of thinking outside of the box. One of these was the use of contact tracing employed by governments in countries such as the UK and Singapore. Contact tracing was designed to track those who had tested positive for COVID-19, and warn everyone who had contact with them that they may have been exposed. This was termed the 'track-and-trace' service, and utilized built-in Bluetooth® features of our smartphones and wearables in new and inventive ways. As a result, the program was easily implemented with the creation and distribution of a new app, and was easily accessible by many.
For example, the Singapore government expanded and built upon this technology, providing wearable contact-tracing tech for their TraceTogether Programme. These new devices were low energy Bluetooth wearables, and could interact with other people's wearables or smartphones to reinforce the existing contact tracing network, without depleting phone batteries.
As COVID-19 continues to wax and wane, technologies that permit remote access to daily tasks and activities for providing quality healthcare and protecting public health are urgently needed. Indeed, telehealth consultants have become common practice for general practitioners and doctors everywhere, allowing them to chat with patients over the phone or on video call rather than in-person. For example, Stanford Children's Health Hospital has seen a marked increase in telehealth visits since the pandemic began.
Wearables have also seen a widespread increase in use in the healthcare sector. The Oura® Ring has been used by researchers at the University of California to study user's metrics and to create an algorithm which can detect potential signs of COVID-19 infection just from user data collected by the device. This data includes body temperature, heart rate, respiratory rate, and sleep data. A similar approach has been mirrored by researchers at Purdue University, who used smartwatch data to attempt to create a similar predictive algorithm to warn users they may be experiencing symptoms of COVID-19 infection.
The COVID-19 pandemic also has accelerated the adoption of site-safety precautions, such as smart helmets like the ones developed by Wirepas®. The Wirepas Mesh network allows each hardhat within a network to communicate with each other, relaying information and essential data while using exceptionally low power consumption. Schneider Electric® has also taken measures to increase workplace safety, installing smart sensors in buildings to improve air quality via better airflow and adaptive lighting.
Some companies have gone even further in integrating wearables in workplace safety. North Star Bluescope Steel®, a major steel producer for global markets, recently began working with IBM to provide employees with wearables and helmets with smart technology. The data from this technology is collected and collated into a central network, overseen by employees and their managers, and used to provide an early warning system for any accidents that may occur.
Although the COVID-19 pandemic caused global disruption, the solutions that have resulted have accelerated the adoption of new technology. The integration of wearables into the healthcare and safety sectors has simultaneously improved employee wellbeing while also attenuating the spread of the novel coronavirus.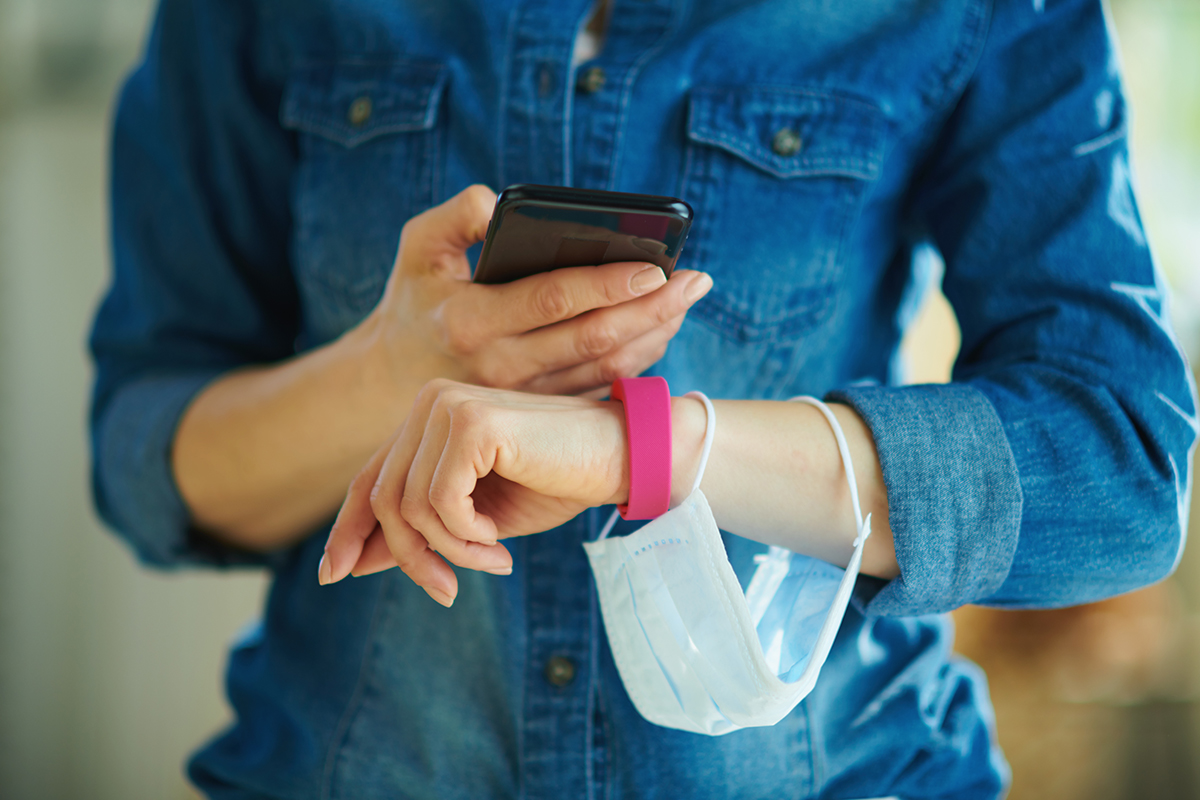 How Ambiq Contributes
For over a decade, Ambiq has been an industry leader in producing reliable and ultra-low-energy components for smart wearable technology. Since wearable devices continuously collect biometric and activity data at the edge of the connected network, their processors must be able to perform these tasks on a low electrical charge. System on Chips (SoCs) such as Ambiq's Apollo Series can enable wearables to last for weeks or even months on a single charge.
Built on the patented Subthreshold Power Optimized Technology (SPOT®) platform, Ambiq's ultra-low power SoCs extend the processing capability and battery life in smartwatches and advanced wearable accessories to enable on-demand and around-the-clock health monitoring. With an abundance of application processing power, manufacturers can create wearables with greater device capability and an extended battery life. Check out Ambiq's modern solutions for more details.